Eight affordable units up for grabs in trendy South Williamsburg, two-bedrooms from $1,440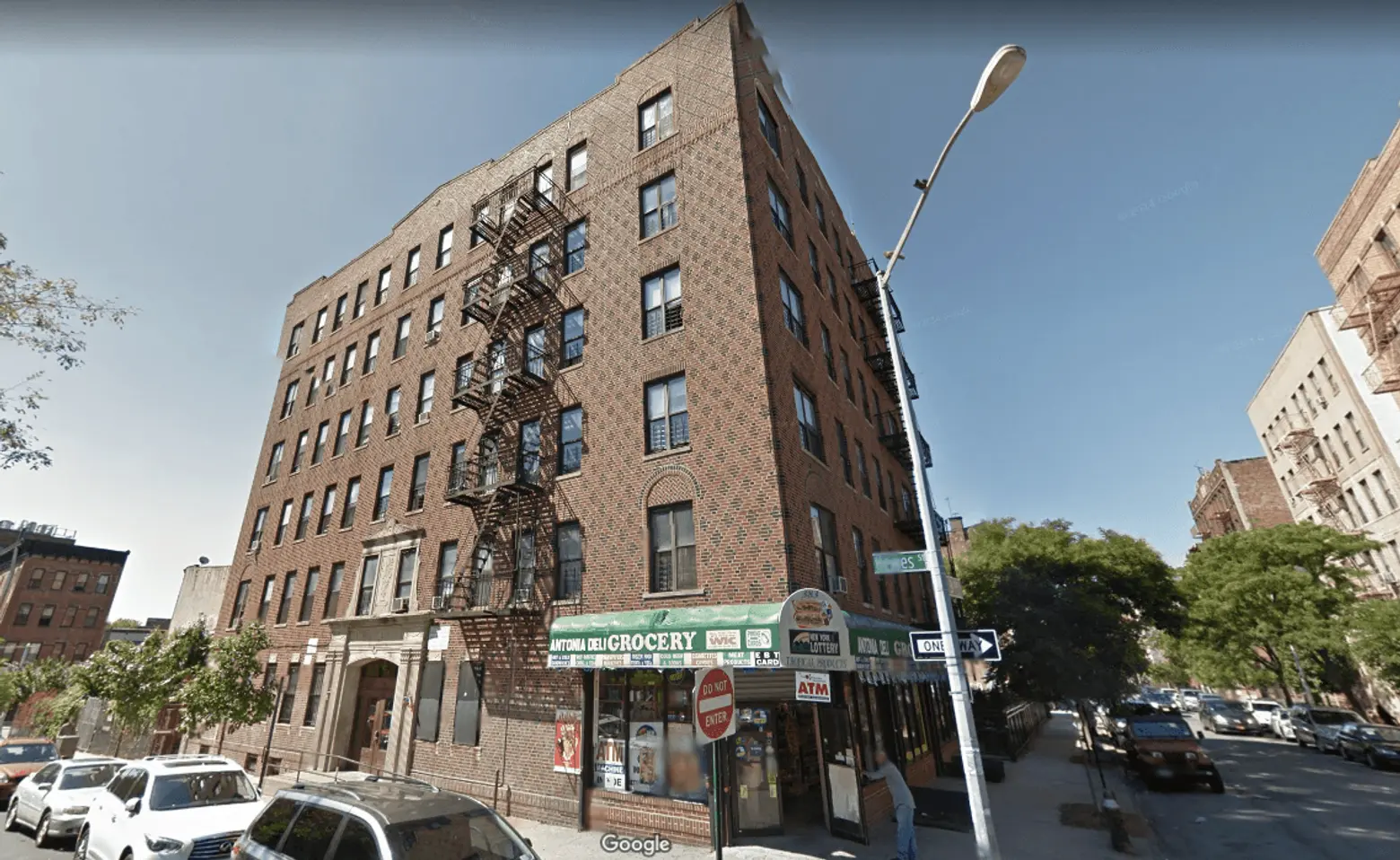 Image via Google Street View
Starting August 7, qualifying applicants can begin applying for eight newly renovated units at 383 Hewes Street, a six-story, 23-unit brick residence constructed in 1927. The building is located in South Williamsburg along a quiet residential block, which like the rest of the neighborhood, is seeing an increasing number of new developments appear. 383 was recently redeveloped via Los Sures, a community-based, non-profit focused on rehabilitating the south side of Williamsburg for low-income families and individuals. Of the available affordable units, two- and three-bedrooms will be priced between $1,440-$2,198 and $1,664-$2,538 respectively, adjusted for household income.

The building is well positioned in the neighborhood, next door to the Southside Community Garden and just an eight-minute walk to the G and L lines at Metropolitan Avenue, a five-minute walk to the G at Broadway, and a six-minute walk to the Hewes Street JMZ. Williamsburg's plethora of trendy restaurants, boutiques, and coffee shops are also in very close walking proximity.
Qualifying New Yorkers can apply for these affordable apartments at 383 Hewes Street between August 7 and August 28, 2017. Complete details on how to submit an application are available here (pdf). Questions regarding this offer must be referred to NYC's Housing Connect department by dialing 311.
Use 6sqft's map below to find even more ongoing housing lotteries.
If you don't qualify for the housing lotteries mentioned, visit CityRealty.com's no-fee rentals page for other apartment deals in the city.
RELATED: