50 years at Co-op City: The history of the world's largest co-operative housing development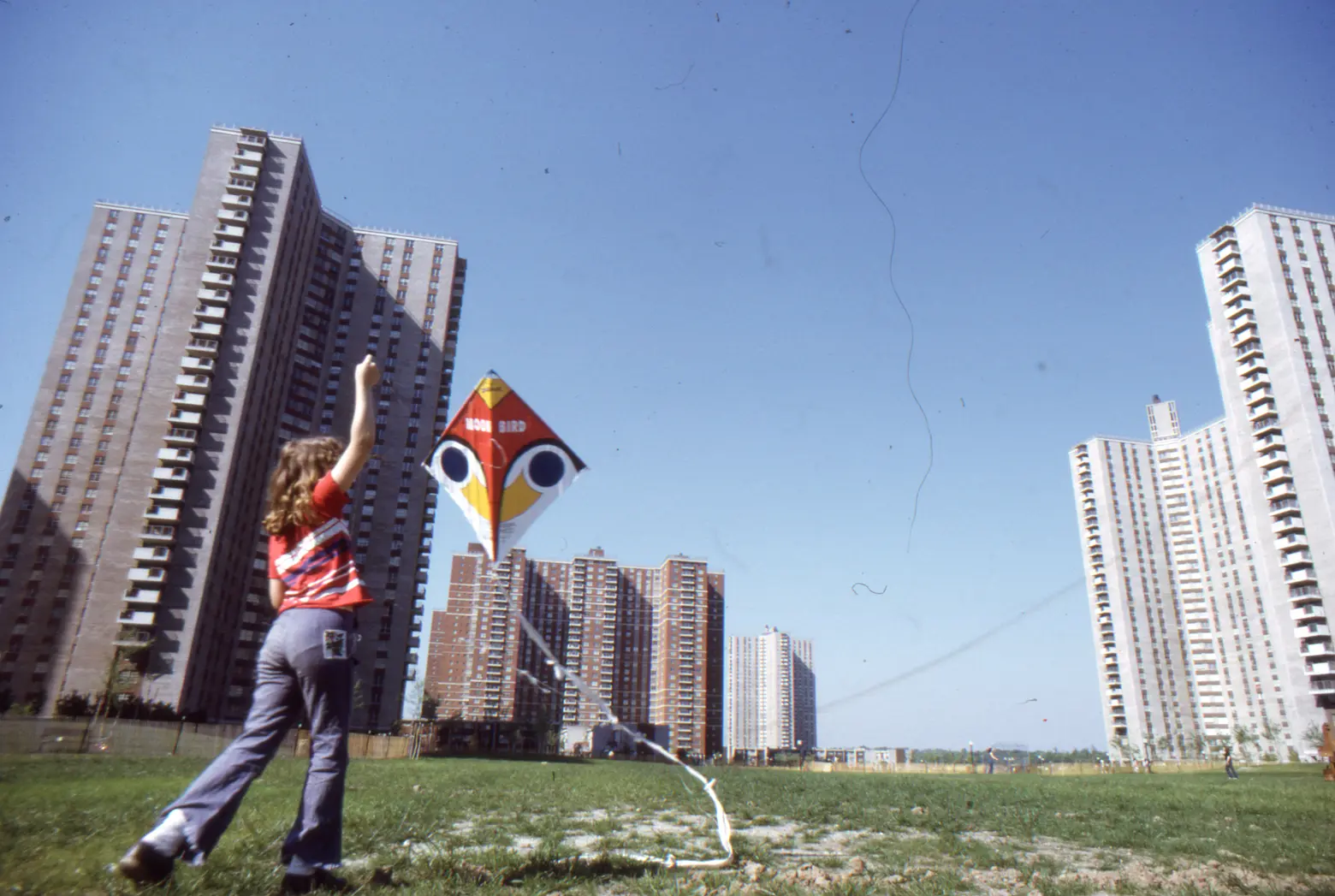 All photos included in this post were taken at Co-op City in the early 1970s and are courtesy of Co-op City
When Governor Rockefeller, Robert Moses, Jacob Potofsky of the United Housing Foundation, and Abraham Kazan, known as "the father of US cooperative housing," broke ground on Co-op City in the Baychester section of the Bronx on May 14, 1966, they were doing something truly groundbreaking. In fact, Rockefeller called it a "completely sound investment in a better society."
Co-op City is the world's largest co-operative housing development. Built on 320 acres just north of Freedomland, the sprawling, self-contained development provides homes for over 15,000 families across 35 buildings, and supports its own schools, weekly newspaper, power plant, and planetarium. Originally built by the Amalgamated Clothing Workers of America and the United Housing Foundation as cooperative, affordable, middle-income workers' housing, Co-op city has remained dedicated to open membership, democratic control, distribution of surplus, and diversity for half a century.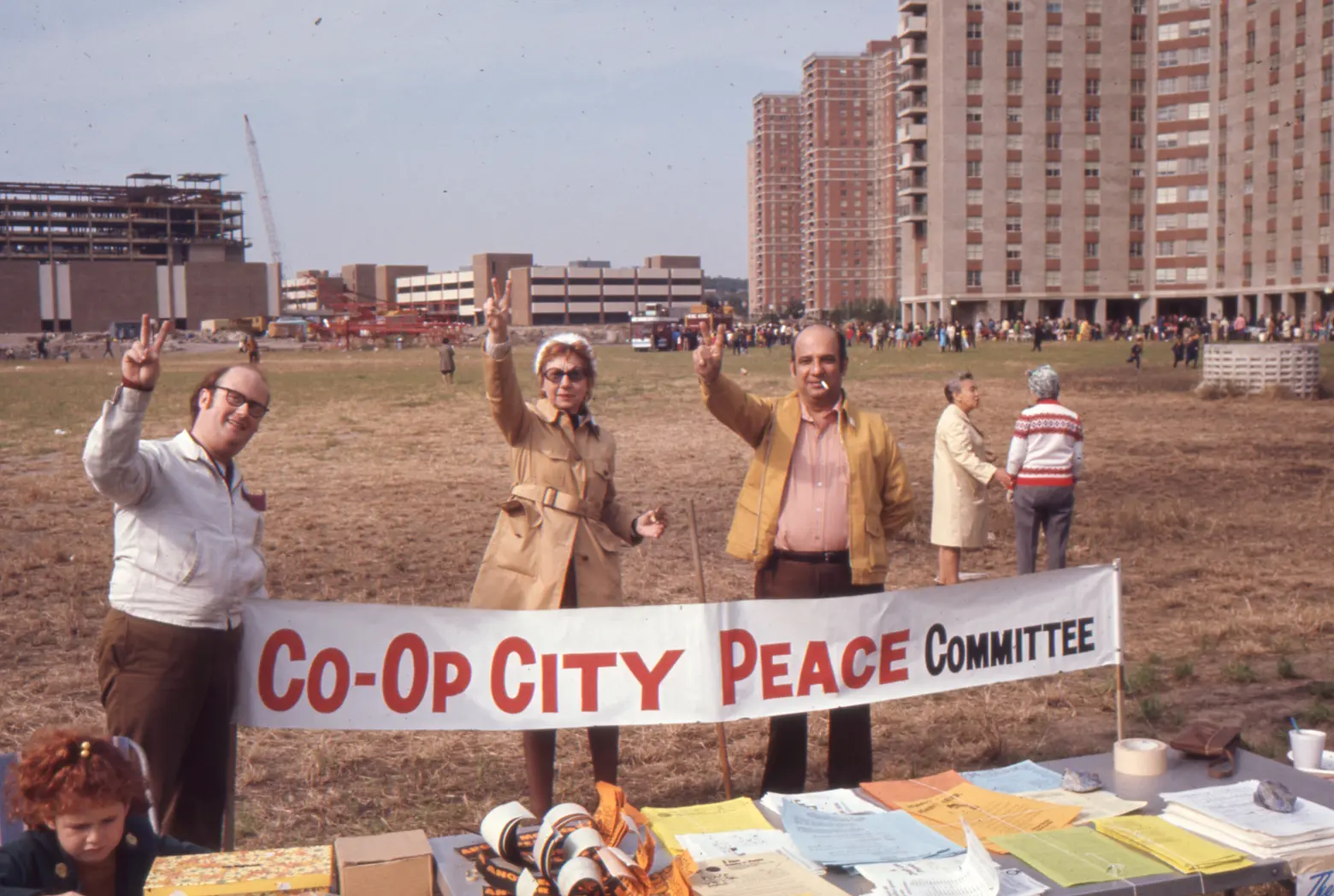 Co-op City celebrates its 50th anniversary this year, since the first residents moved in November 1968, but the thinkers and civic fighters who made the development possible had been working toward fair, livable housing in New York City for decades before the project broke ground.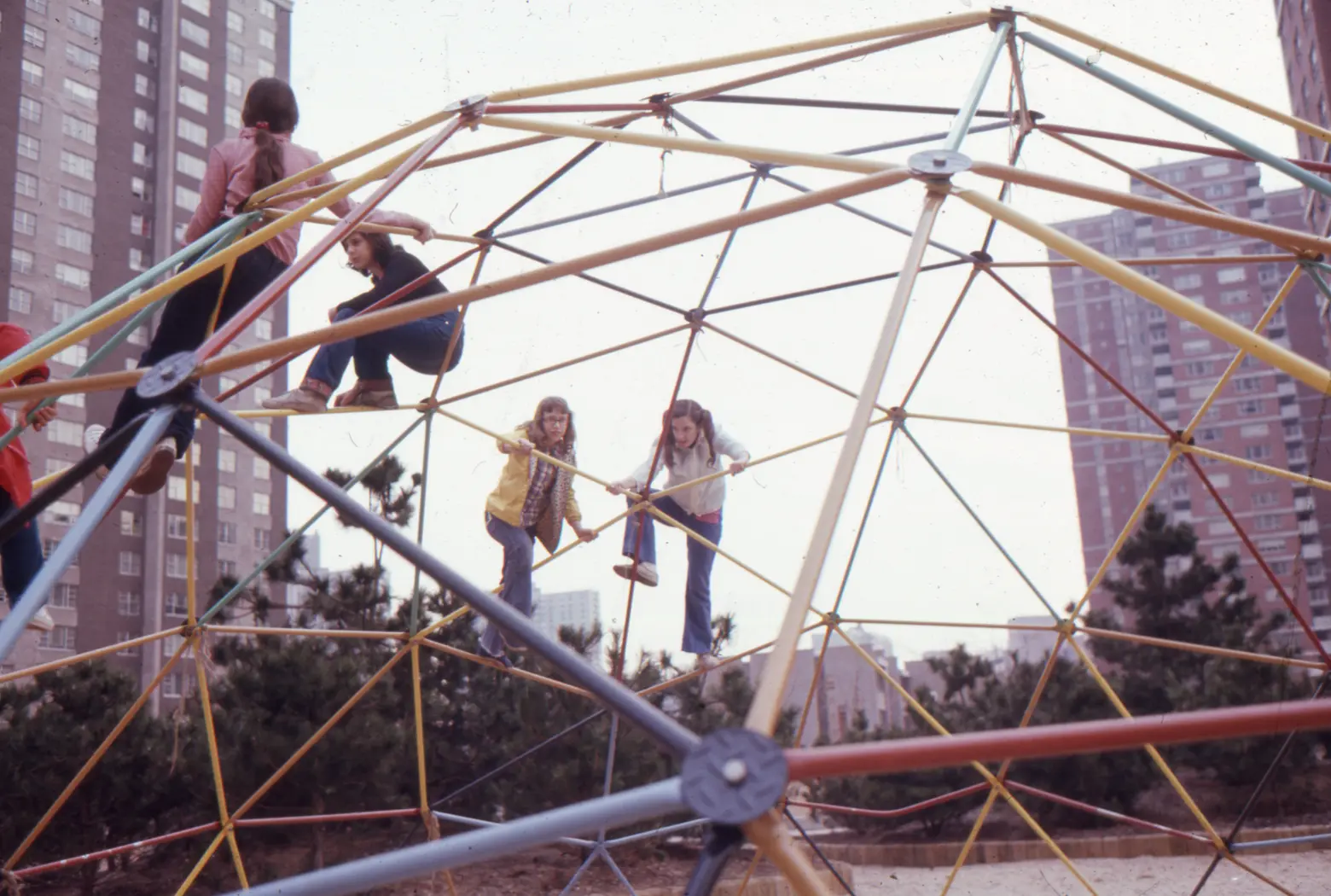 Abraham Kazan, the brains behind Co-op City, was known as the "father of cooperative housing." He brought upwards of 100,000 units of clean, affordable workers' housing to New York City. Having grown up on the Lower East Side, he was acutely aware that substandard, cramped, and airless tenements negatively impacted residents' health and morale. As president of the Amalgamated Clothing Workers Credit Union, he understood that homeownership was beyond the means of many working and middle income New Yorkers and believed that open space and comfortable housing could help alleviate the health crises and social challenges of tenement life.
Co-op City grew out of Kazan's effort to meet those challenges. He envisioned cooperative villages, complete with shopping centers, supermarkets, pharmacies, credit unions, and playgrounds. His ideas were first realized in 1927 at the Amalgamated Houses at the south end of Van Cortlandt Park, and he went on to build Hillman Housing, Seward Park Housing, and East River Housing on the Lower East Side. Co-op City stood out as the apotheosis of his design ideals and the jewel in the crown of the Cooperative Housing Movement.
Financed under the 1955 Mitchell Lama Private Housing Finance Law, Co-op city was established with, and still maintains, minimum and maximum income criteria, so that New Yorkers ineligible for public housing, yet unable to afford market-rate private housing, could have positive living conditions.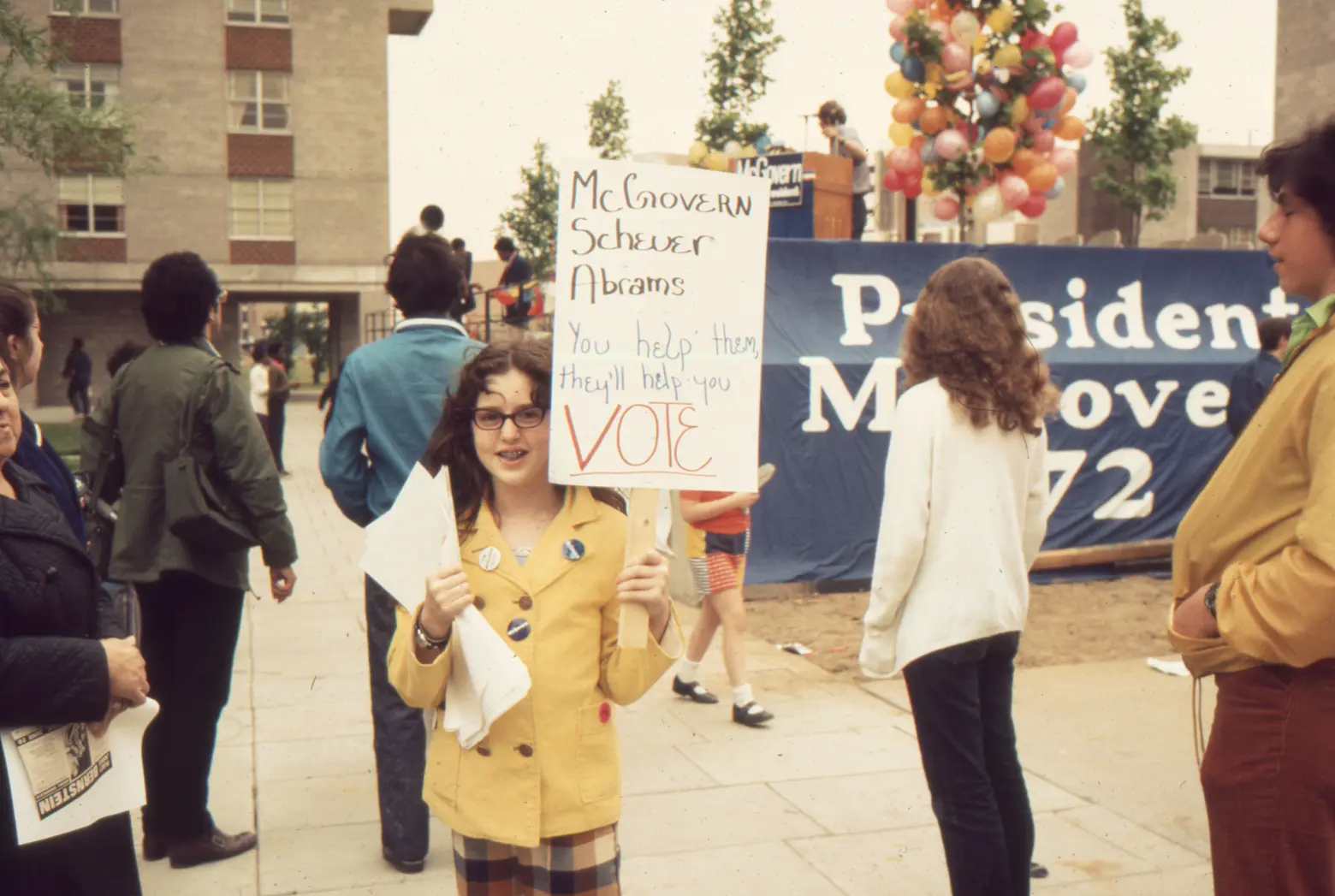 Co-op City redefined what affordable, middle-class workers' housing could be. Designed by architect Herman Jessor, a graduate of Stuyvesant High School and Cooper Union, the units include amenities then-unheard-of in workers' housing, like eat-in kitchens, entrance foyers, cross-ventilation, and central air-conditioning.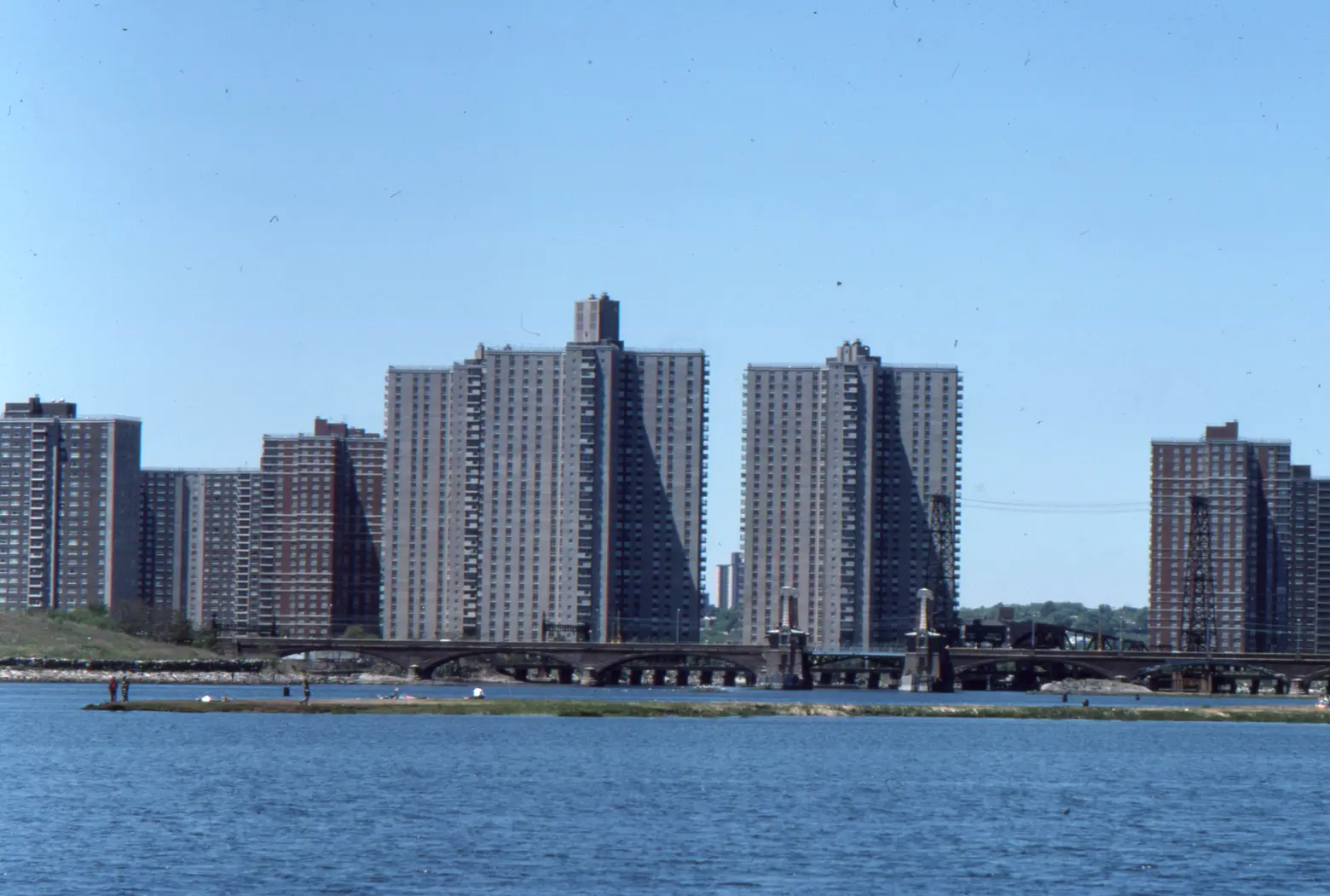 As important as what was built at Co-op City is what was not built. The New York Times remarked upon the complex's groundbreaking, that "Co-op City was the most progressive of the mass housing centers in recognizing that people need beauty as well as shelter for the good life." To secure that beauty, 80 percent of the development's 320 acres remained open space, providing residents with a greenway which they affectionately refer to as "Central Park," and furnishing the complex's children with the only "educational park" in New York City.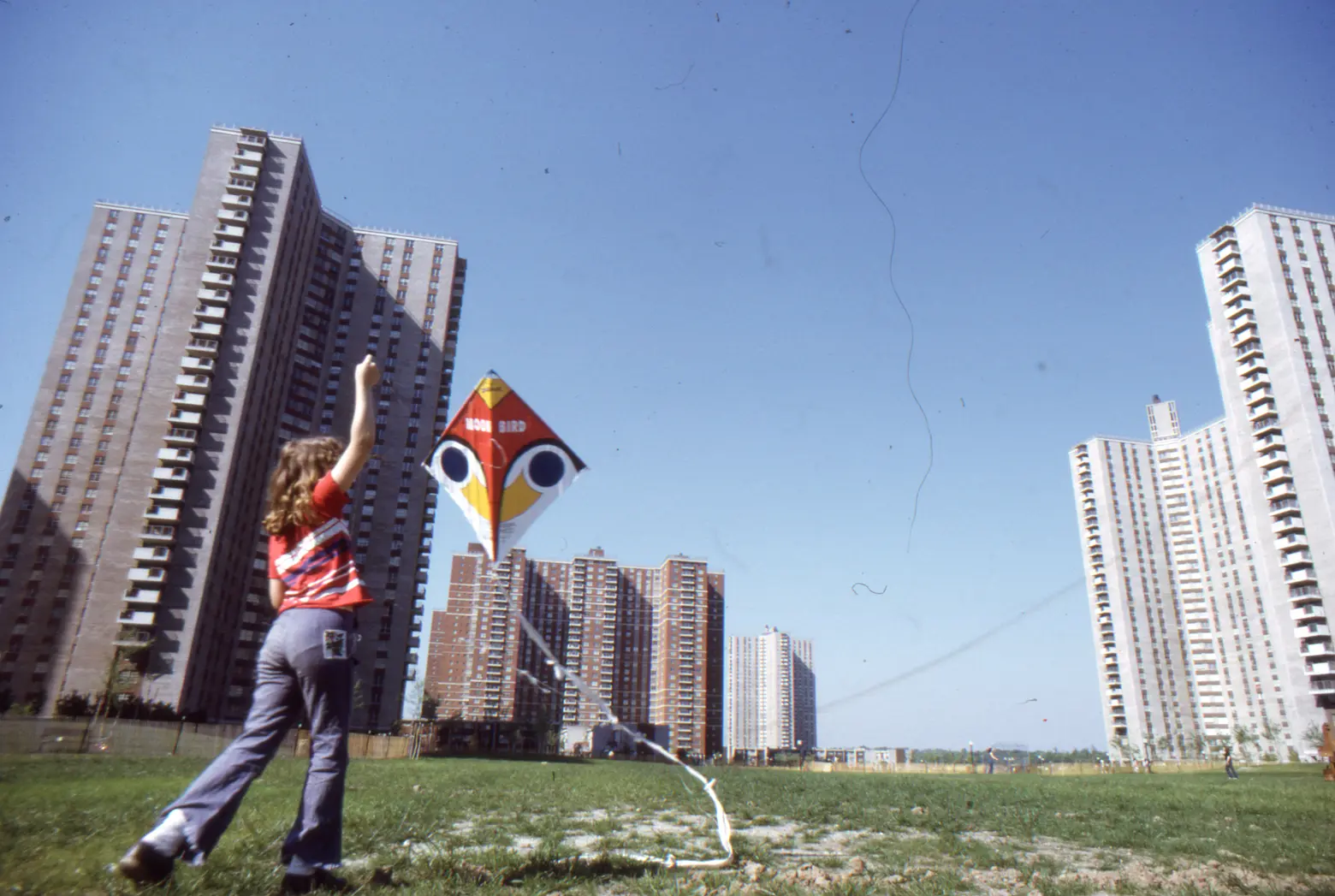 That progressive ethos extended not only to the complex's design but also to its diversity. From the very beginning, Jacob S. Potofsky, president of the United Housing Foundation, stipulated that Co-op City's residents would "come from all walks of life…represent all races, creeds and colors…use the same schools, the same stores, the same churches." While many of the complex's original residents were Jewish, drawn from the needle trades associated with the Amalgamated Clothing Workers Union, Co-op City made an official, concerted effort to ensure that its initial applicant pool would be diverse, even when that meant a number of would-be residents withdrew their applications. Today, residents are more than 60 percent African American and more than 27 percent Hispanic.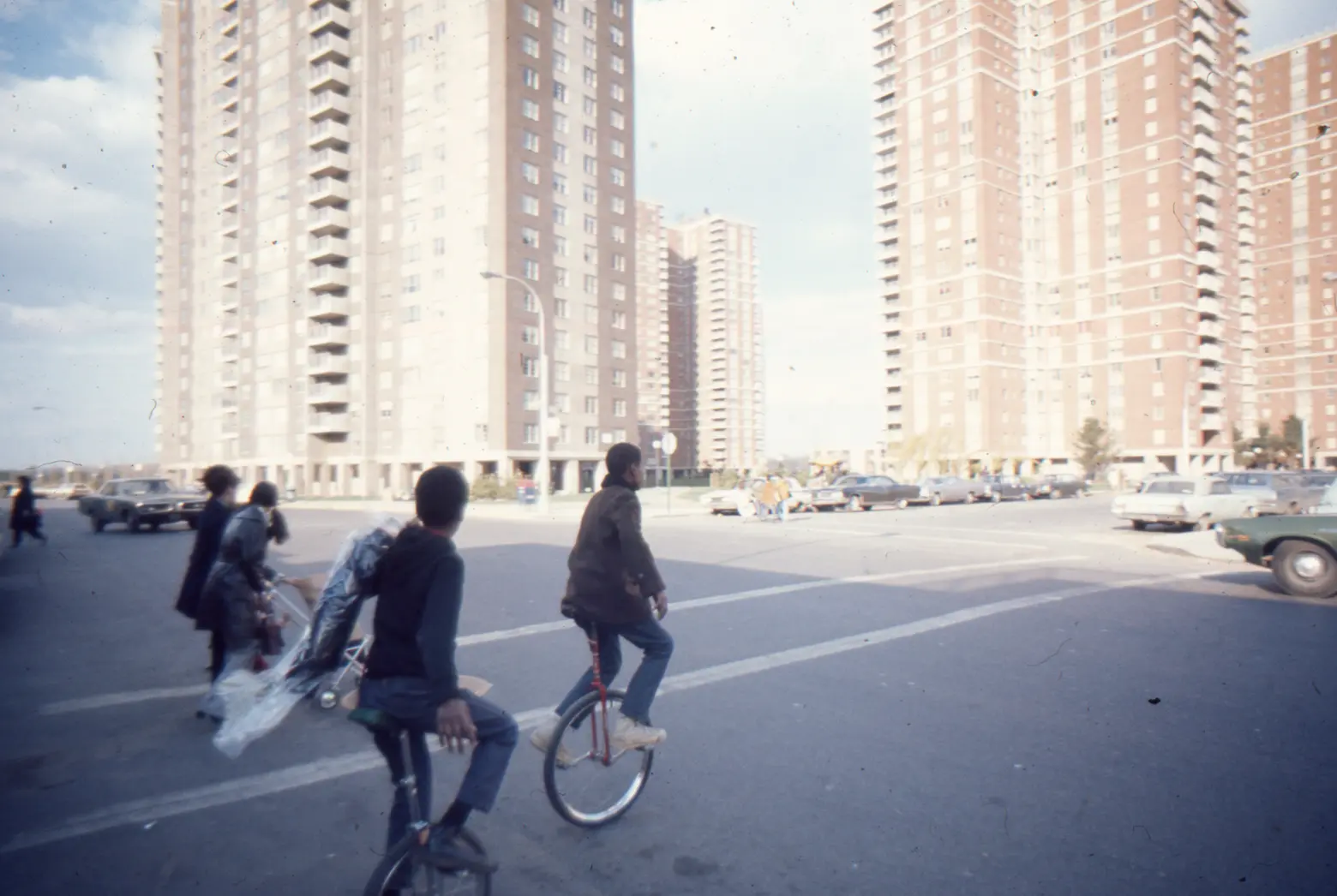 To honor its progressive routes and labor history, Co-op City's streets are named for writers, inventors, Socialists and labor leaders. For example, you'll find Broun Place, named for Hayward Hale Broun, US war correspondent, labor leader and first president of the American Newspaper Guild; Carver Loop, named for George Washington Carver, the African American scientist and leader of the Tuskegee Institute; Debs Place, named for Eugene V. Debs, founder of the American Railway Union and the American Socialist Party; Erskine Place, named for John Erskine, director of Julliard, and Einstein Loop, named for a little-known scientist.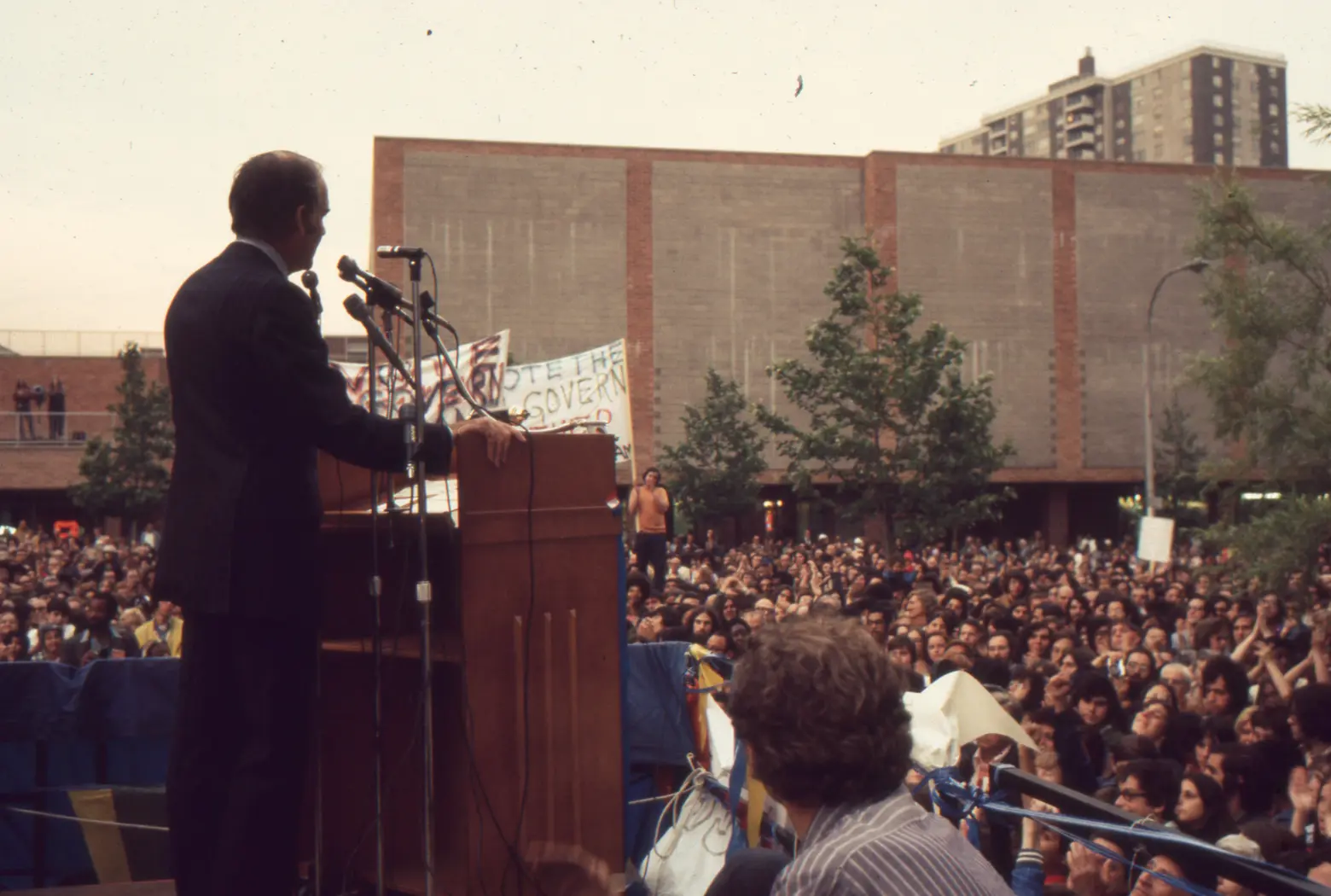 Co-op city's residents have well remembered those illustrious leaders, and continued to work for equity and justice in the "cooperative spirit." For example, in February 1969, when a major snowstorm blocked I-95, Co-op City residents took stranded travelers into their homes; six years later 85 percent of residents participated in a 13-month rent strike, and in 1982 the community demonstrated against nuclear waste. Today, Co-op City's board is looking to install solar panels on the complex's garage roofs.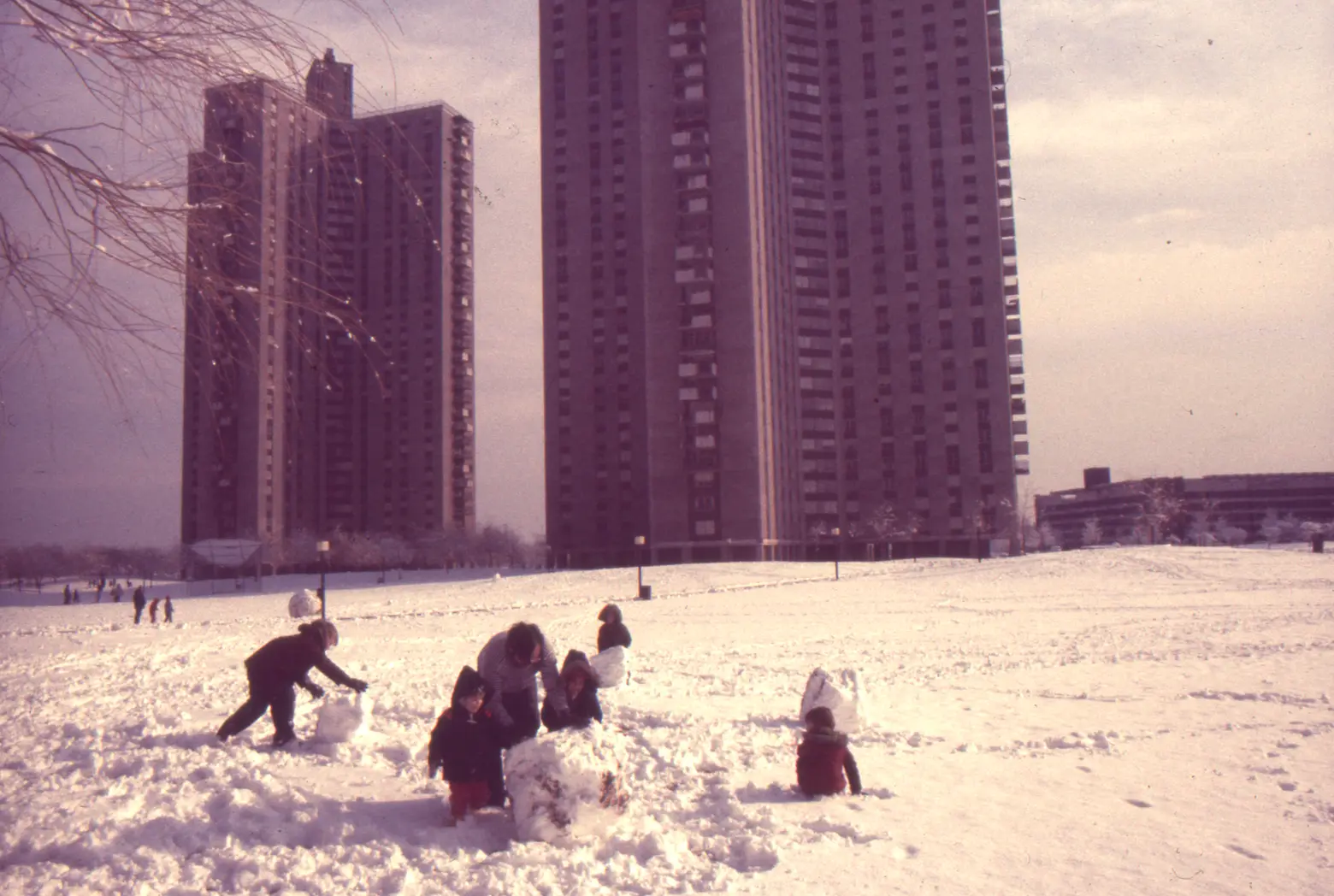 In addition to maintaining a commitment social consciousness, the community has also nurtured some of the most prominent American citizens, including Justice Sonia Sotomayor, who grew up there. The complex has also drawn luminaries in the arts, enjoying performances from the likes of Ray Charles, Alvin Ailey and The New York Philharmonic.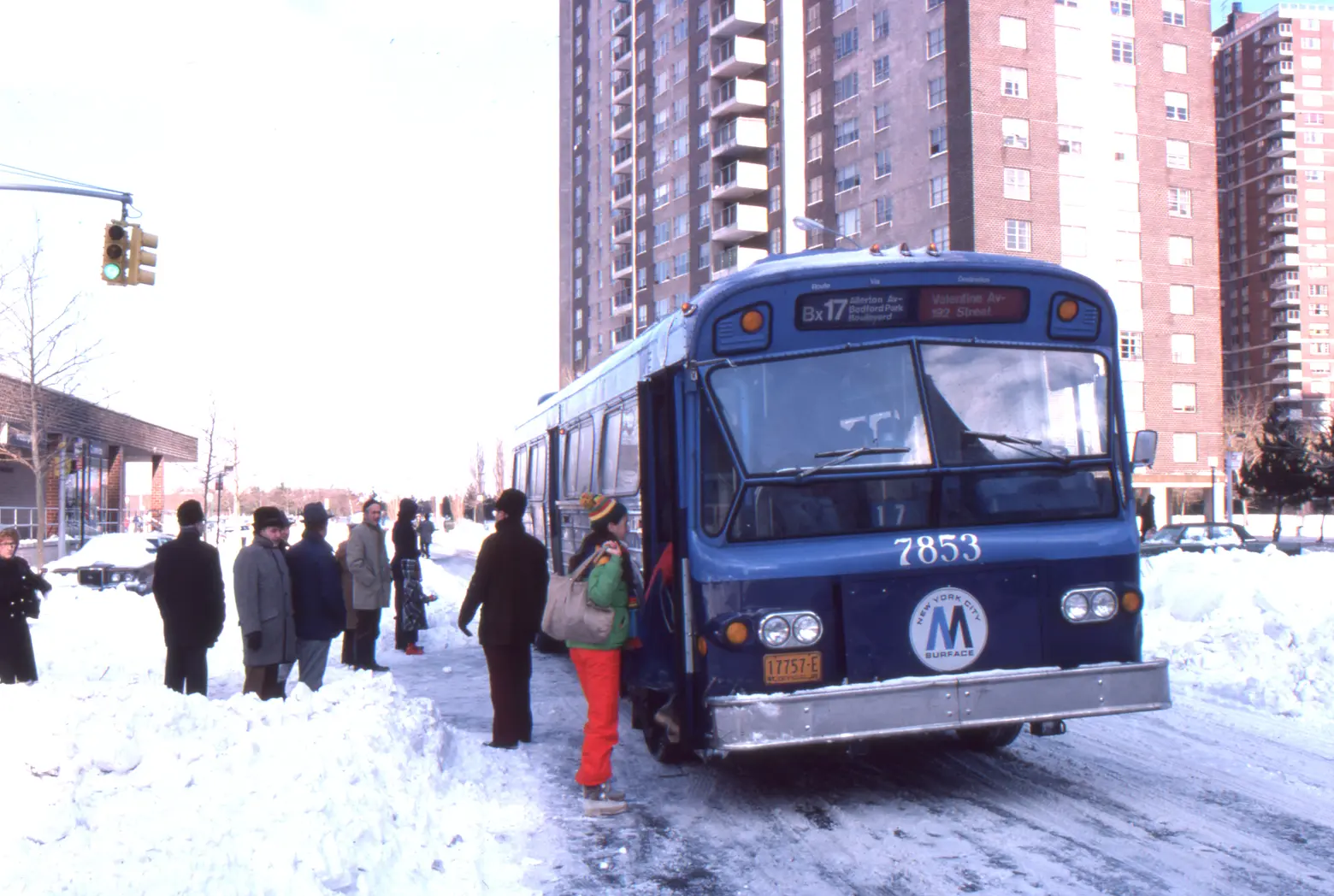 And hundreds of residents remember it all. Seven hundred apartments house original tenants, who have been with Co-op City from the beginning. Board member and original tenant Bernard Cylich, an electrician, worked on his home professionally even before it was complete. When his building was ready for occupants in 1970, he moved in with his wife. Cylich remembers that moving in was "exhilarating," because the apartment was so comfortable, and the development was, and remains, unique. Co-op City, he says "stands as a beacon to our nation as the largest affordable, diverse, cooperative housing community."
RELATED: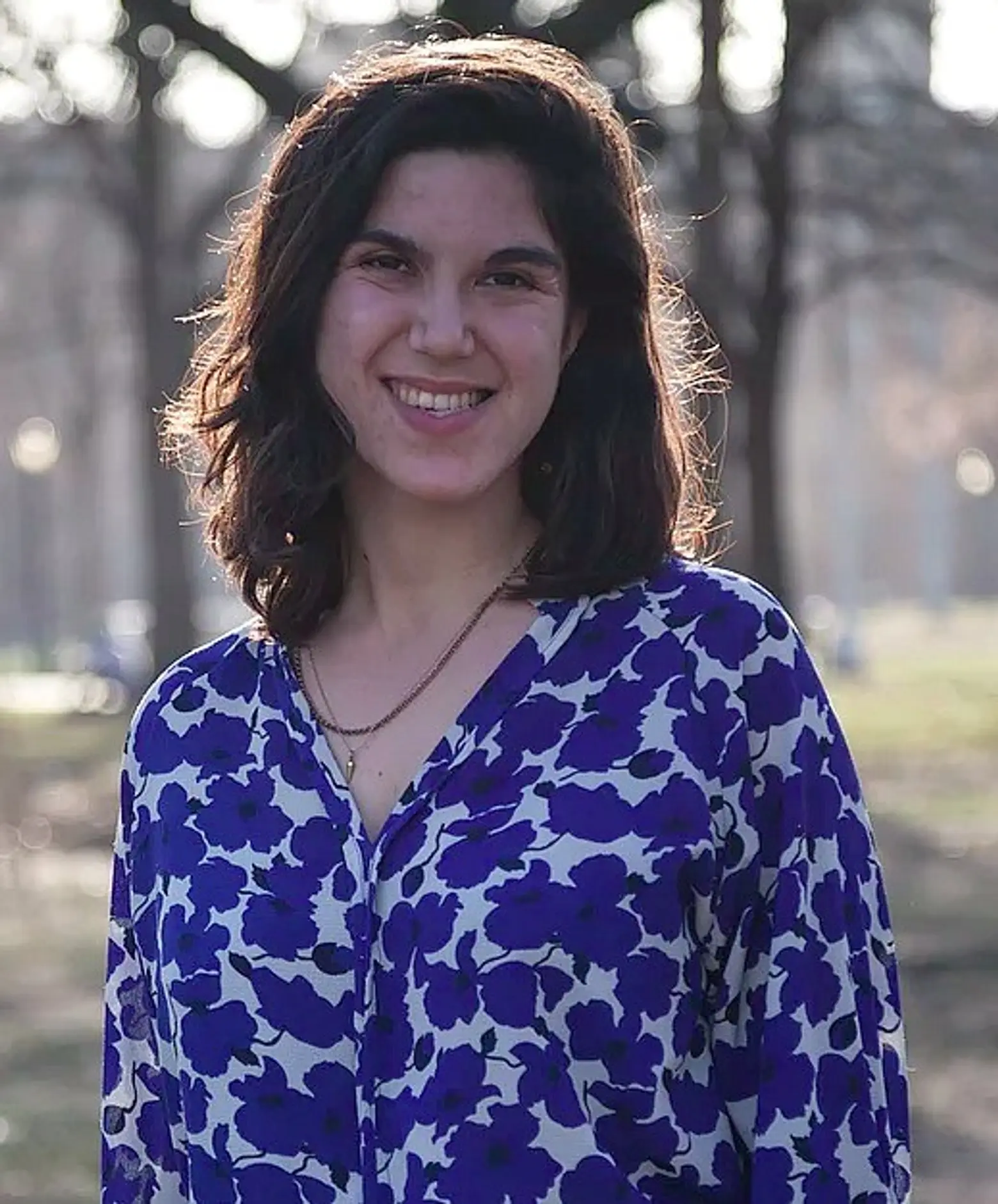 Lucie Levine is the founder of Archive on Parade, a local tour and event company that aims to take New York's fascinating history out of the archives and into the streets. She's a Native New Yorker, and licensed New York City tour guide, with a passion for the city's social, political and cultural history. She has collaborated with local partners including the New York Public Library, The 92nd Street Y, The Brooklyn Brainery, The Society for the Advancement of Social Studies and Nerd Nite to offer exciting tours, lectures and community events all over town. Follow her on Twitter and Instagram.