$5.5M converted firehouse could be Long Island City's most expensive sale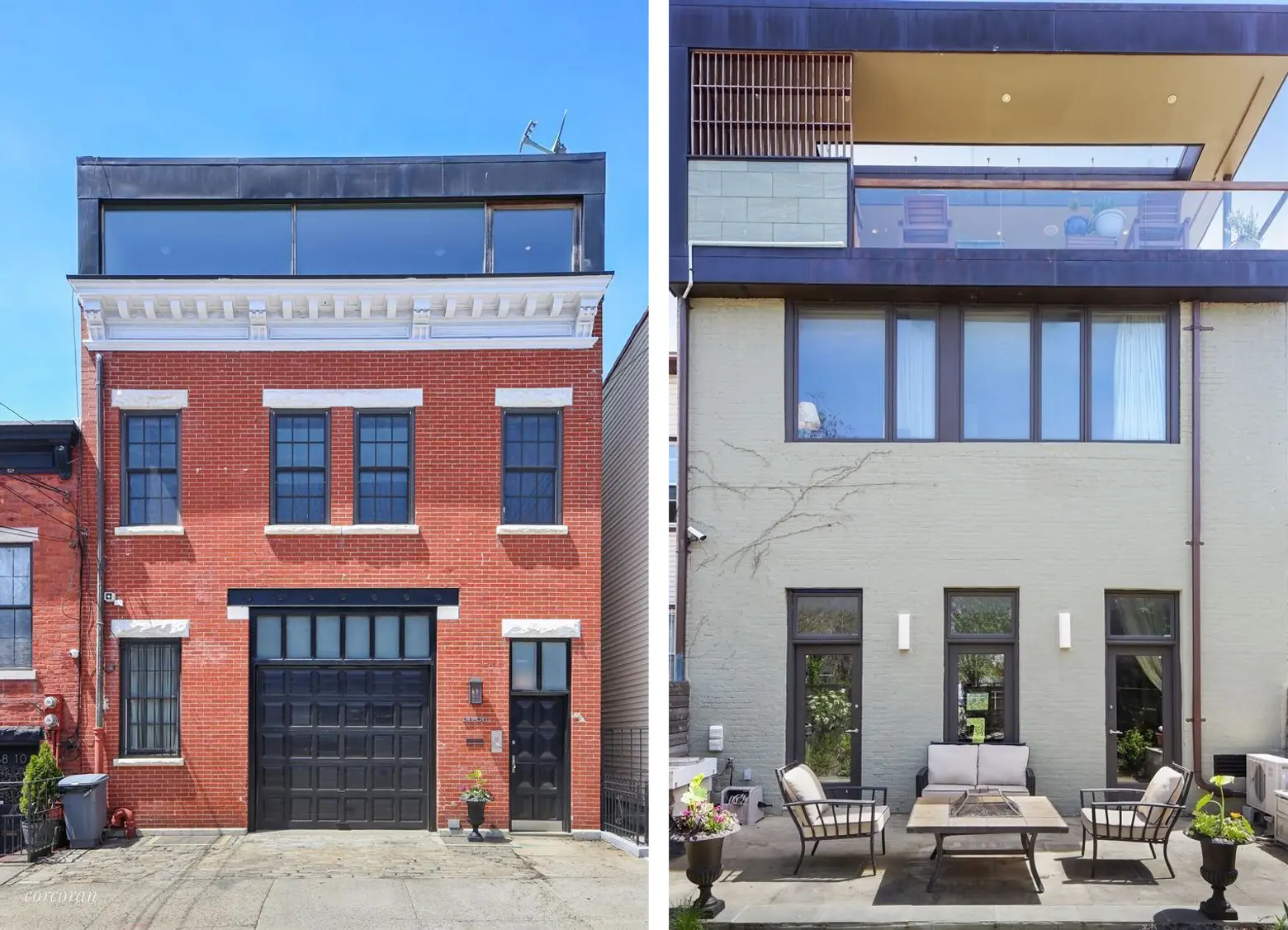 A listing broker for this 1848 former local firehouse told the Wall Street Journal that its $5.5 million asking price was "aspirational," but the neighborhood certainly has changed since its owner purchased the three-story, 3,500 square-foot converted townhouse in 1981 for $115,000. Long Island City turned fancy and this Federal-style firehouse got an architect-led overhaul that gave it three bedrooms, a 17-foot vaulted ceiling, a home office/library, a garden, a terrace, a garage, an elevator, and a sliding glass wall.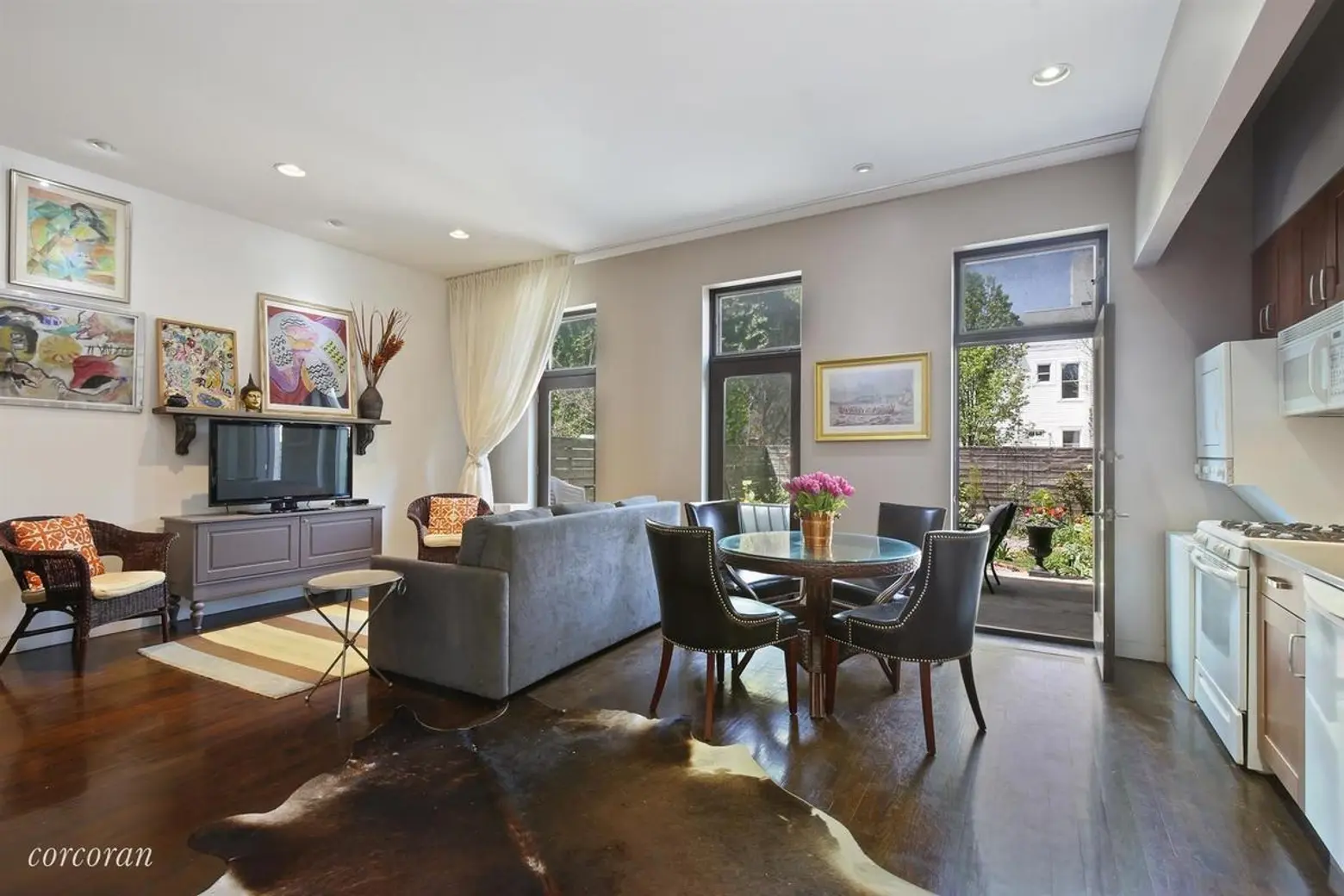 Back when she purchased the quaint red-brick building in the Dutch Kills section of Long Island City, neighbors told the owner it was worth even less than the $100K she paid for it; the broker called it a "white elephant." The ensuing decades saw the area become a favorite with young professionals for its proximity to Manhattan, its cool industrial vibe, and great city views. If the house sells for its current ask, it will set a new neighborhood record, currently held by the $4 million sale of a three-story townhouse in Hunters Point in 2015.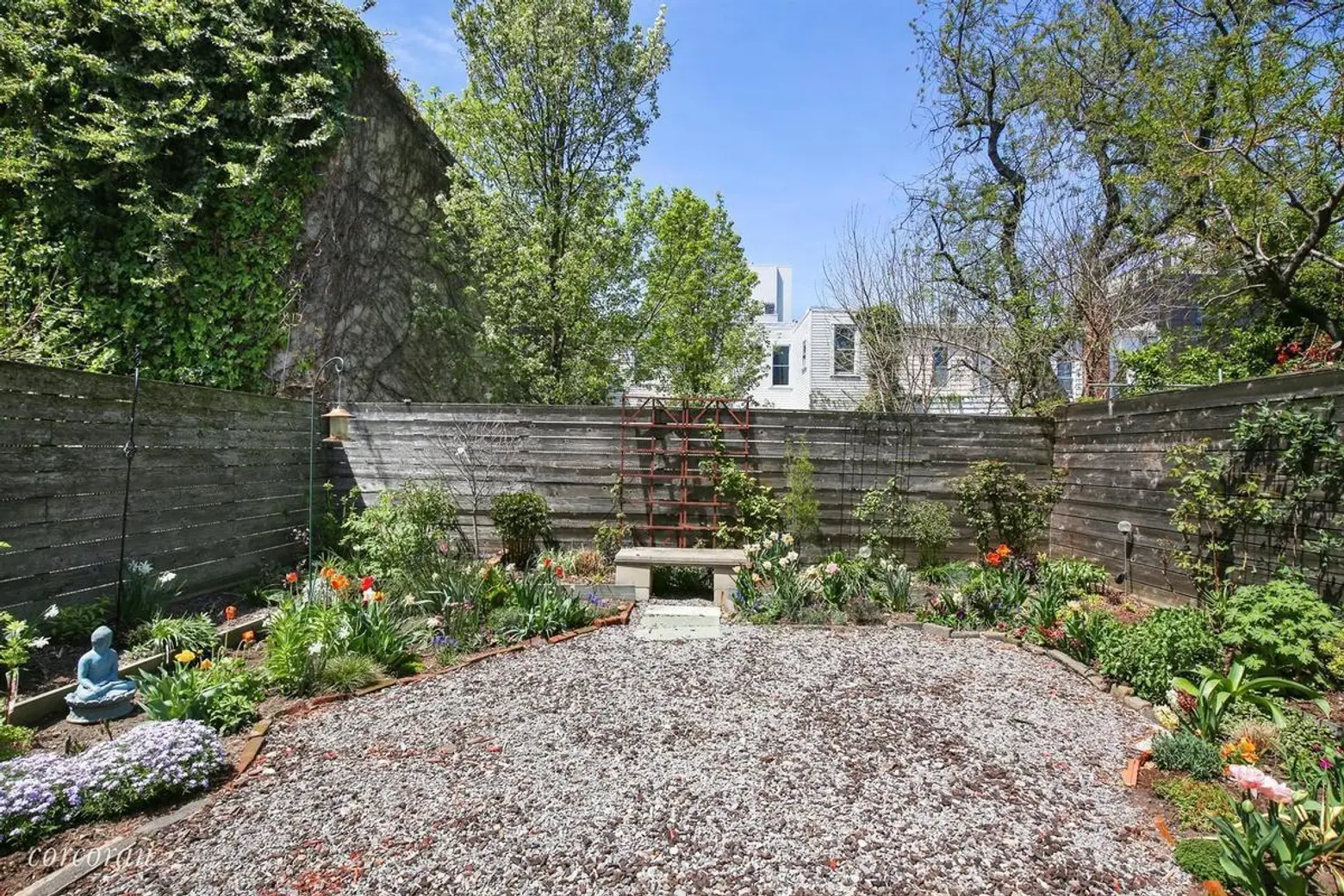 The building is currently configured as a two-family dwelling with a spacious garden apartment on the ground floor ready to generate market rate income. Or you can keep the ground floor space with an adjacent 700-square-foot  garden courtyard as a gorgeous work or living space. Mixed-use zoning means you can run a business on the downstairs level; The building also comes with nearly 3,800 additional square feet of development rights.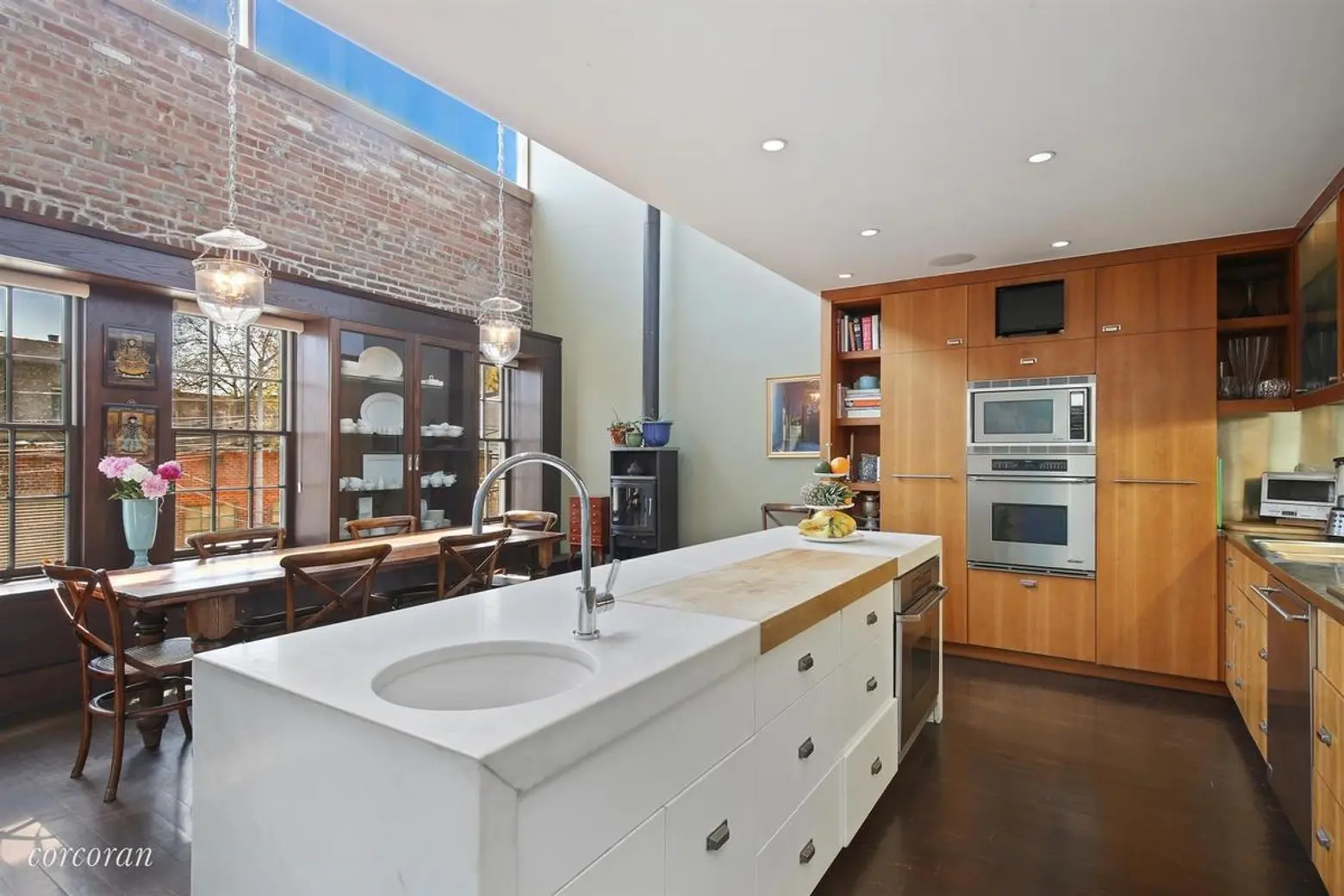 The second floor is where you'll find the dining area with vaulted 17-foot ceilings, a Danish-designed wood-burning stove, and a chef's kitchen with two stainless Dacor ovens.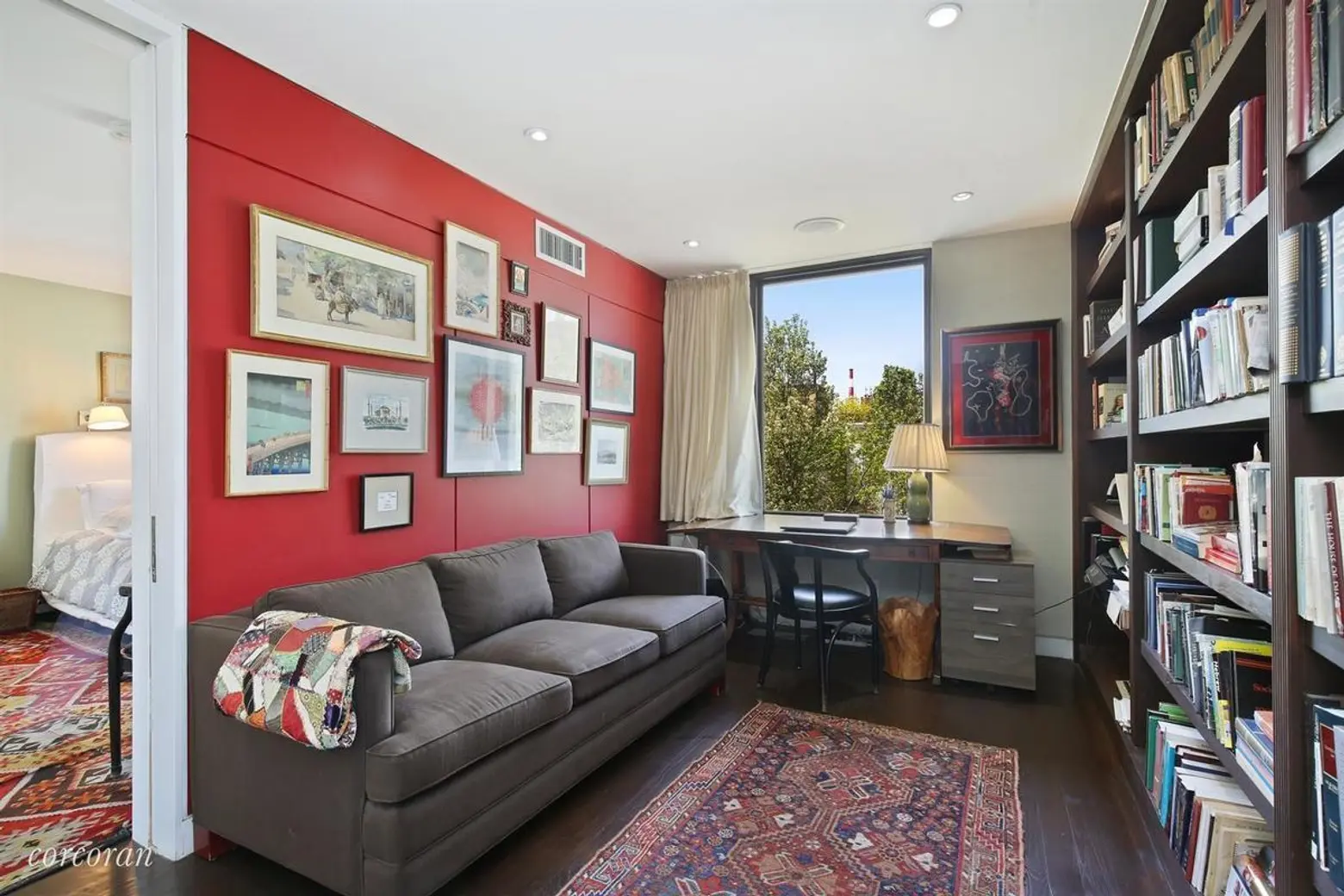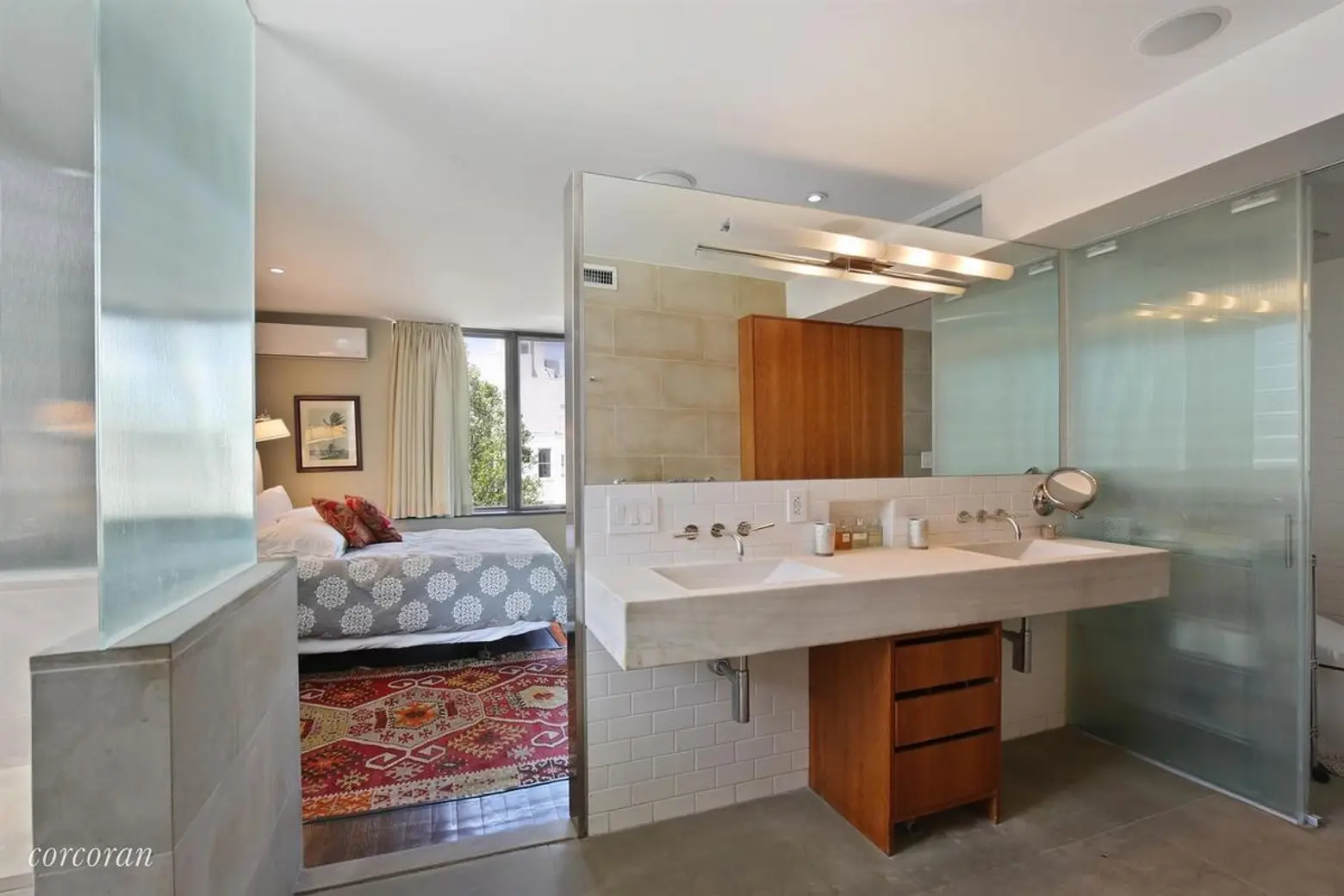 A generous master suite boasts a home office or library, a large walk-in closet and a master bath with radiant heat limestone floors and Toto toilets. A white marble and limestone guest bathroom sits off this floor's hallway.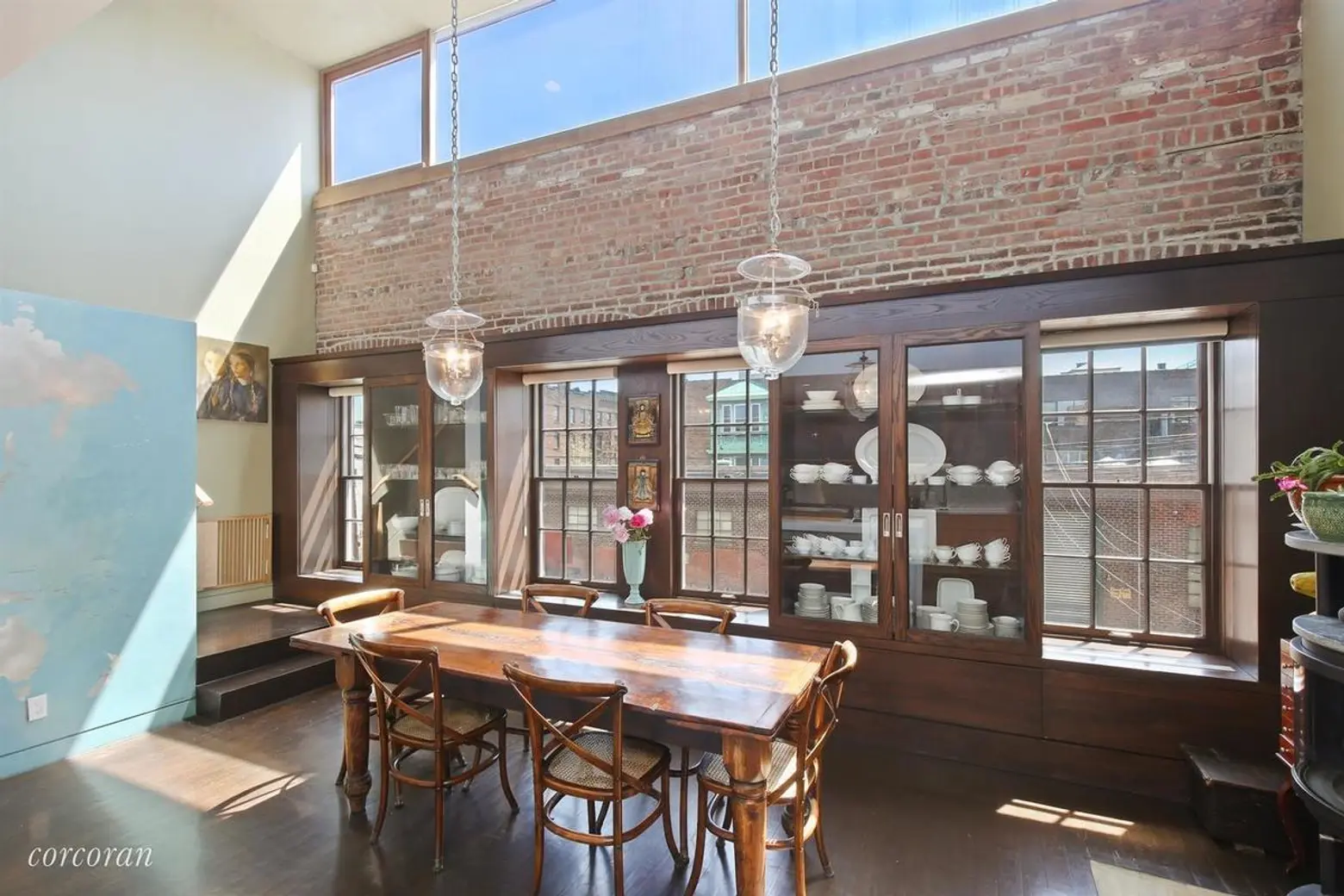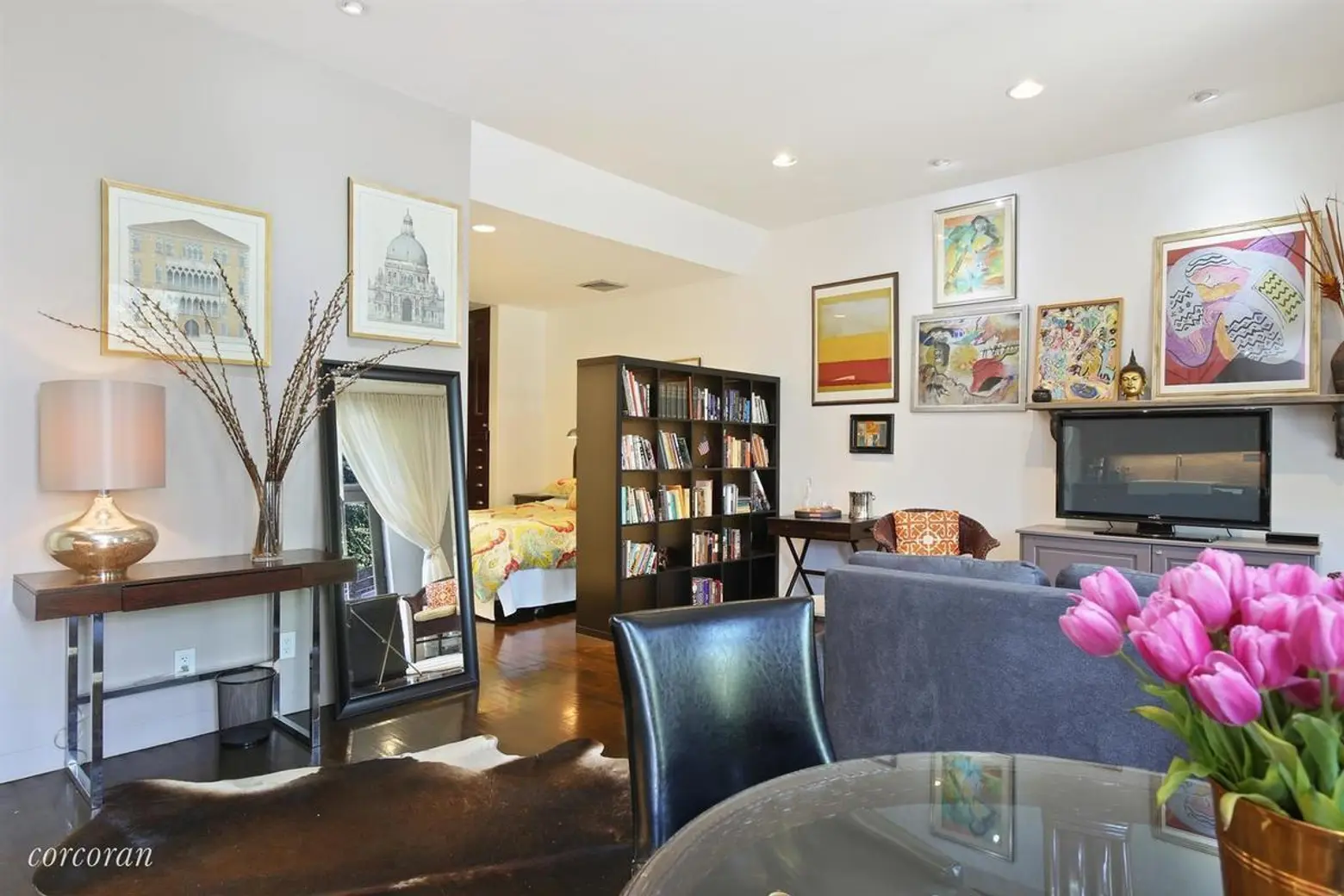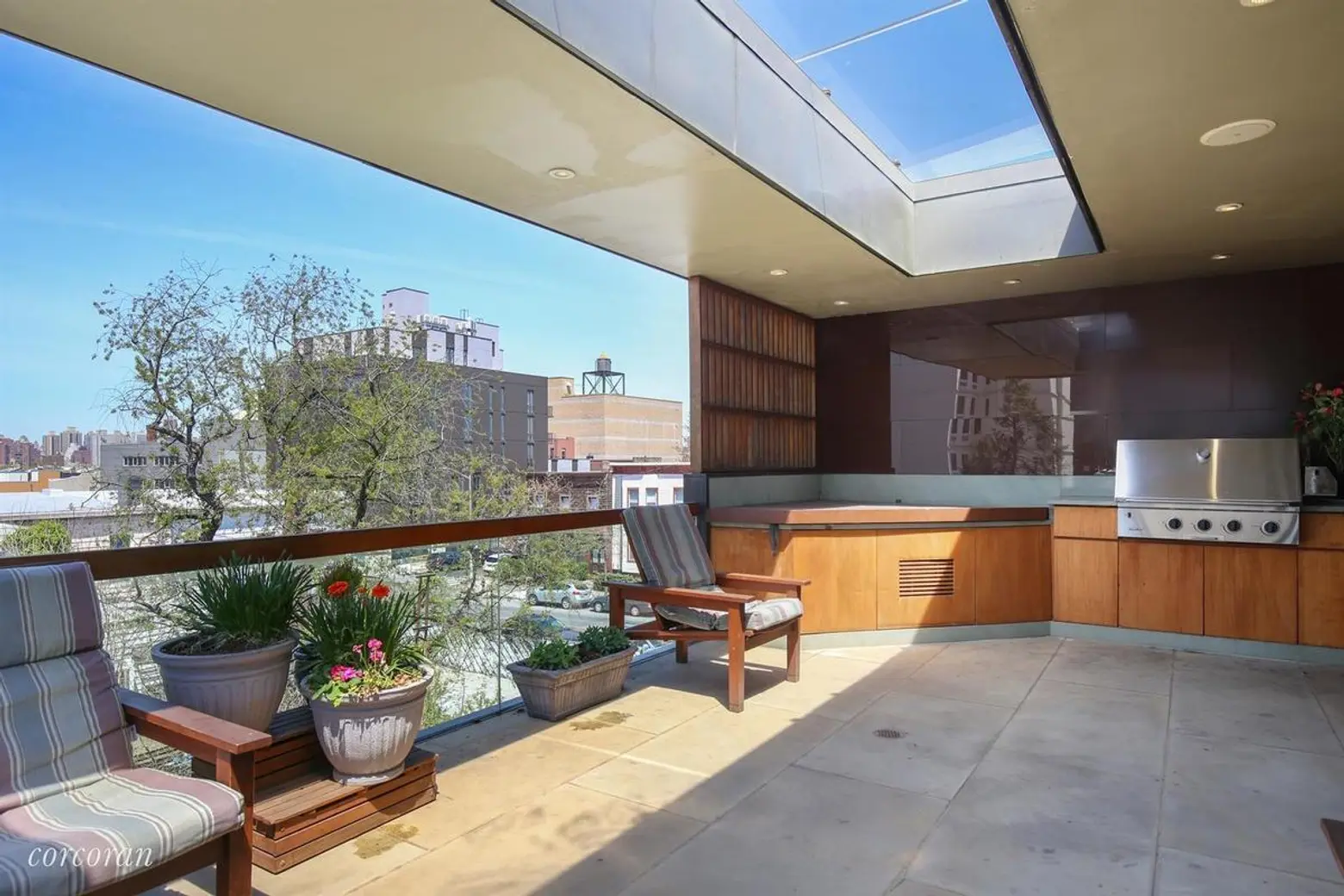 Up on the third floor is a third bedroom and an architect-designed living space with sliding glass walls that open onto a terrace for indoor/outdoor living. The interior living space also offers a marble wet-bar, a limestone wood-burning fireplace, dishwasher, and refrigerator. A limestone terrace off the living room includes a gas grill and built-in hot tub and beautiful views of LIC and Manhattan.
The building's basement level offers additional storage, more work space, a full-sized laundry area and building mechanicals. It is accessible by elevator or stairs.
[Listing: 38-06 28th Street by Cary Tamura, Frans Preidel, and Rhajan Khanna for the Corcoran Group]
RELATED:
Images Courtesy of the Corcoran Group