$2.25M Windsor Terrace townhouse with front porch and landscaped backyard looks perfect for summer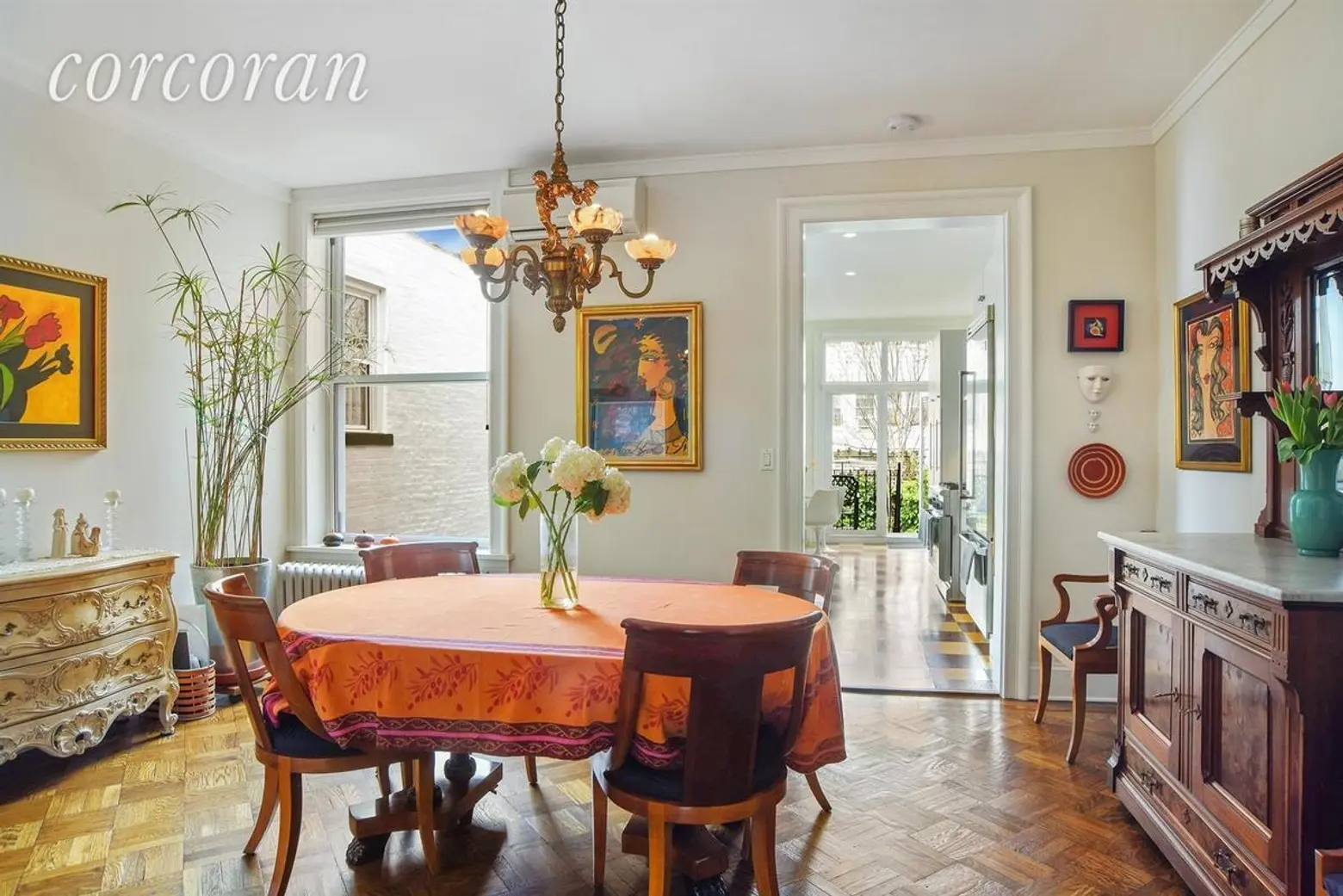 This Brooklyn townhouse is unique in that it comes with a south-facing front porch. It's large enough to place some chairs and a small table and looks down over the front garden. And out back, there's a charming backyard with custom wood fencing and lighting, specially designed by a landscape architect to bloom flowers from spring into fall. All this excellent outdoor space–just as the weather starts to heat up–comes from the Windsor Terrace home at 225 Windsor Place. The interior isn't bad either, as it boasts a modern, renovated kitchen alongside some restored historic details. After last selling in 2008 for $1.497 million, the home is now asking $2.25 million.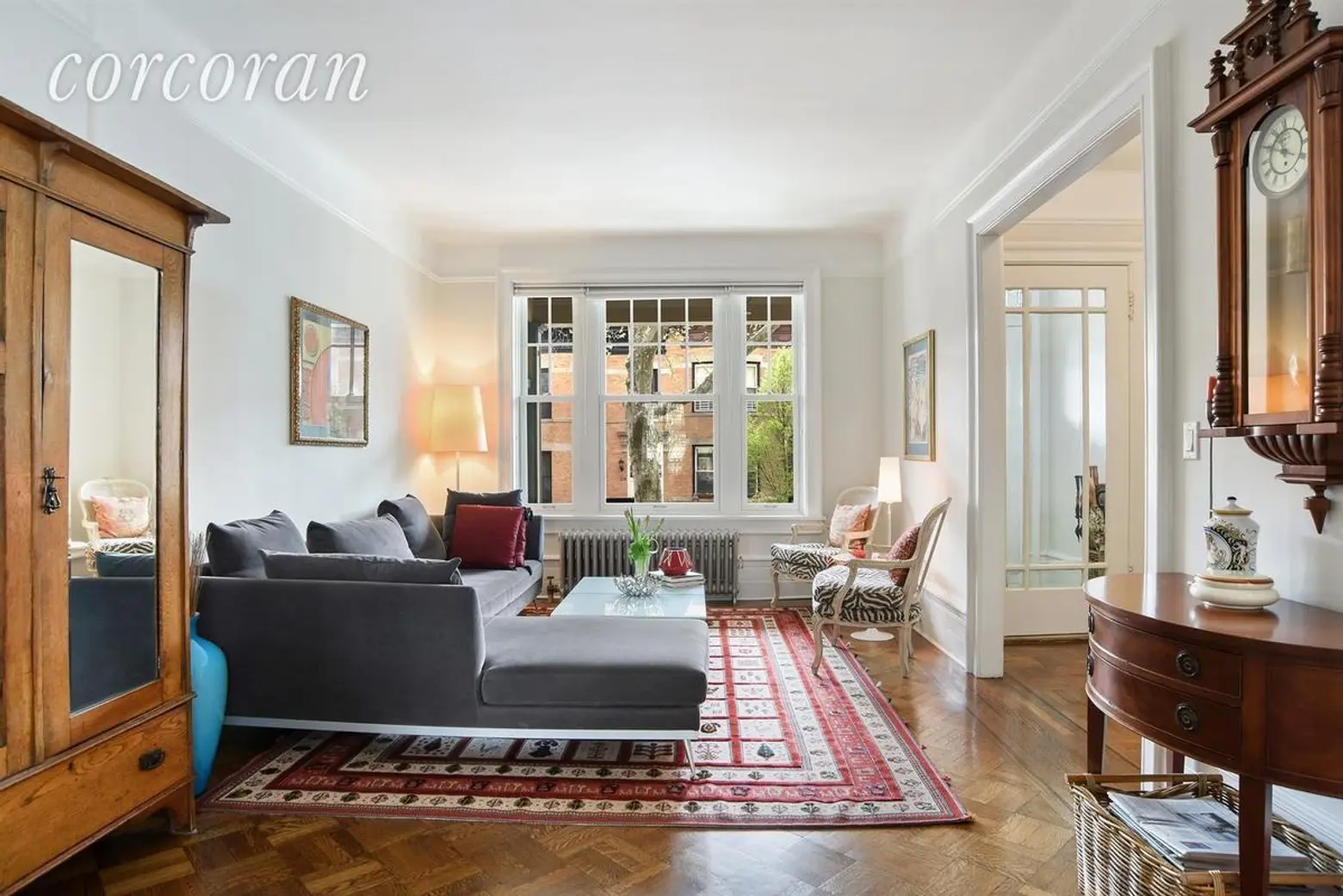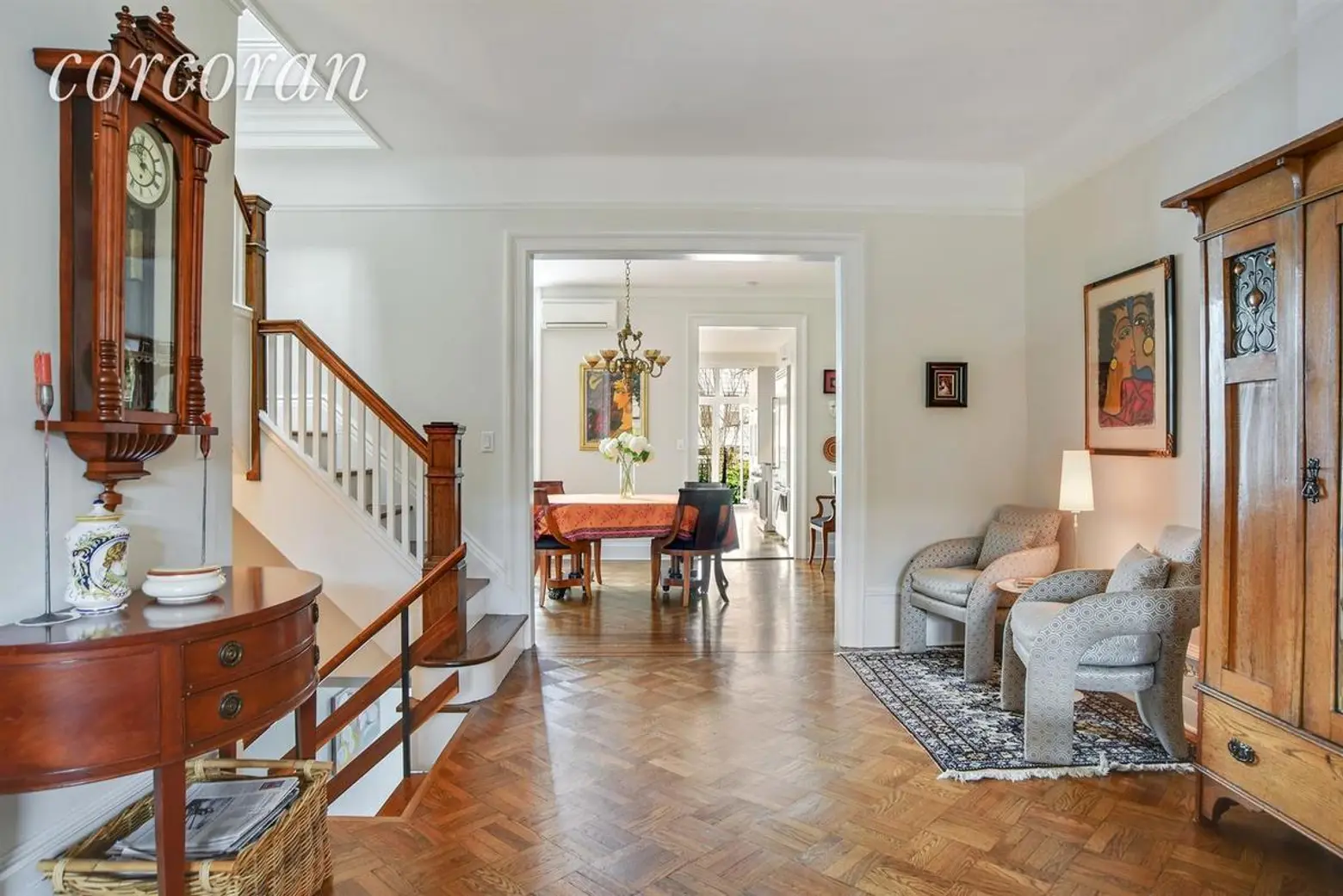 After passing through the porch, you're greeted by a wide foyer entryway that spills into the open living and dining rooms with the original hardwood floors, large windows, and moldings.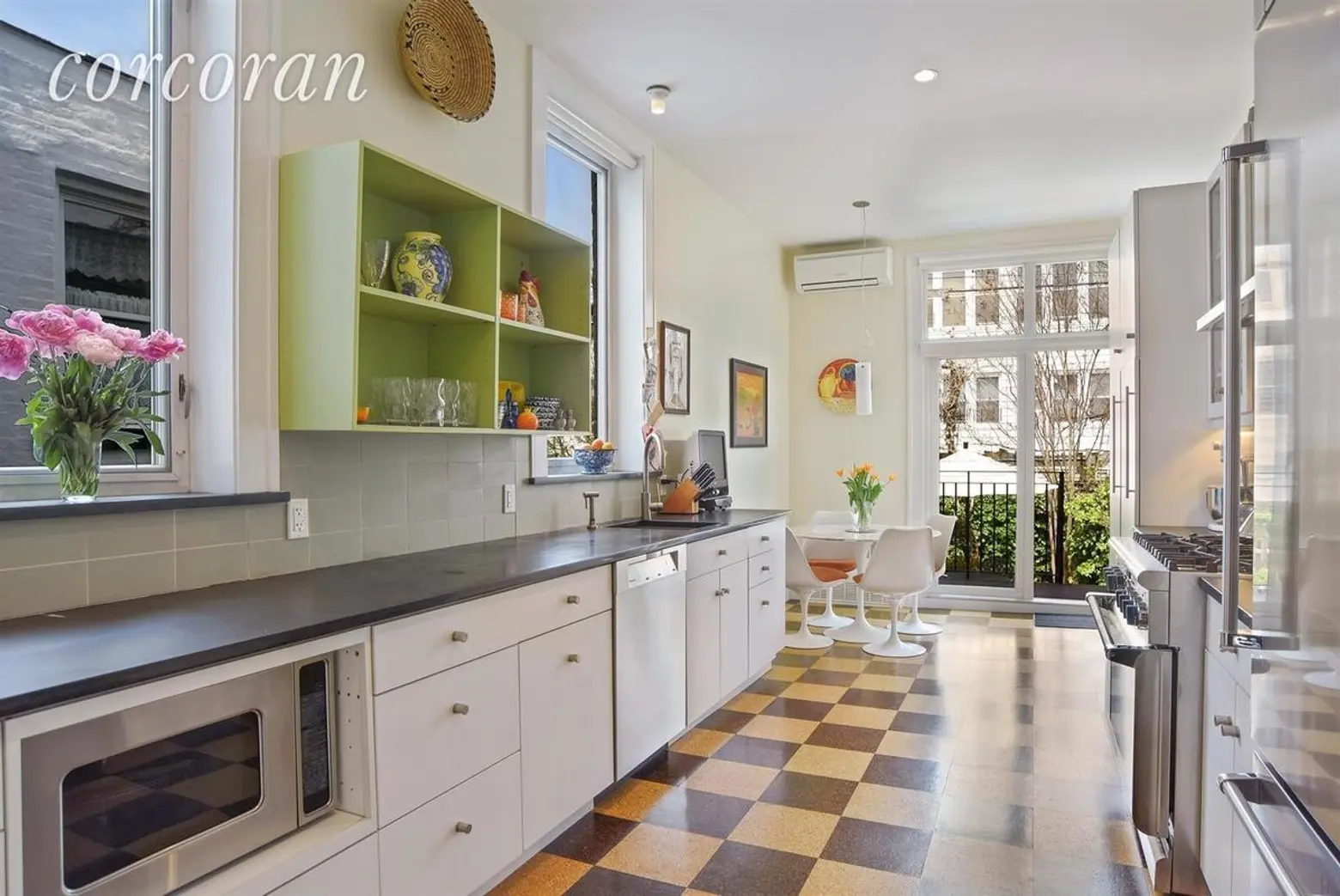 The extra deep, renovated chef's kitchen comes with extra room to dine. It also has the coveted access directly into the back porch and yard.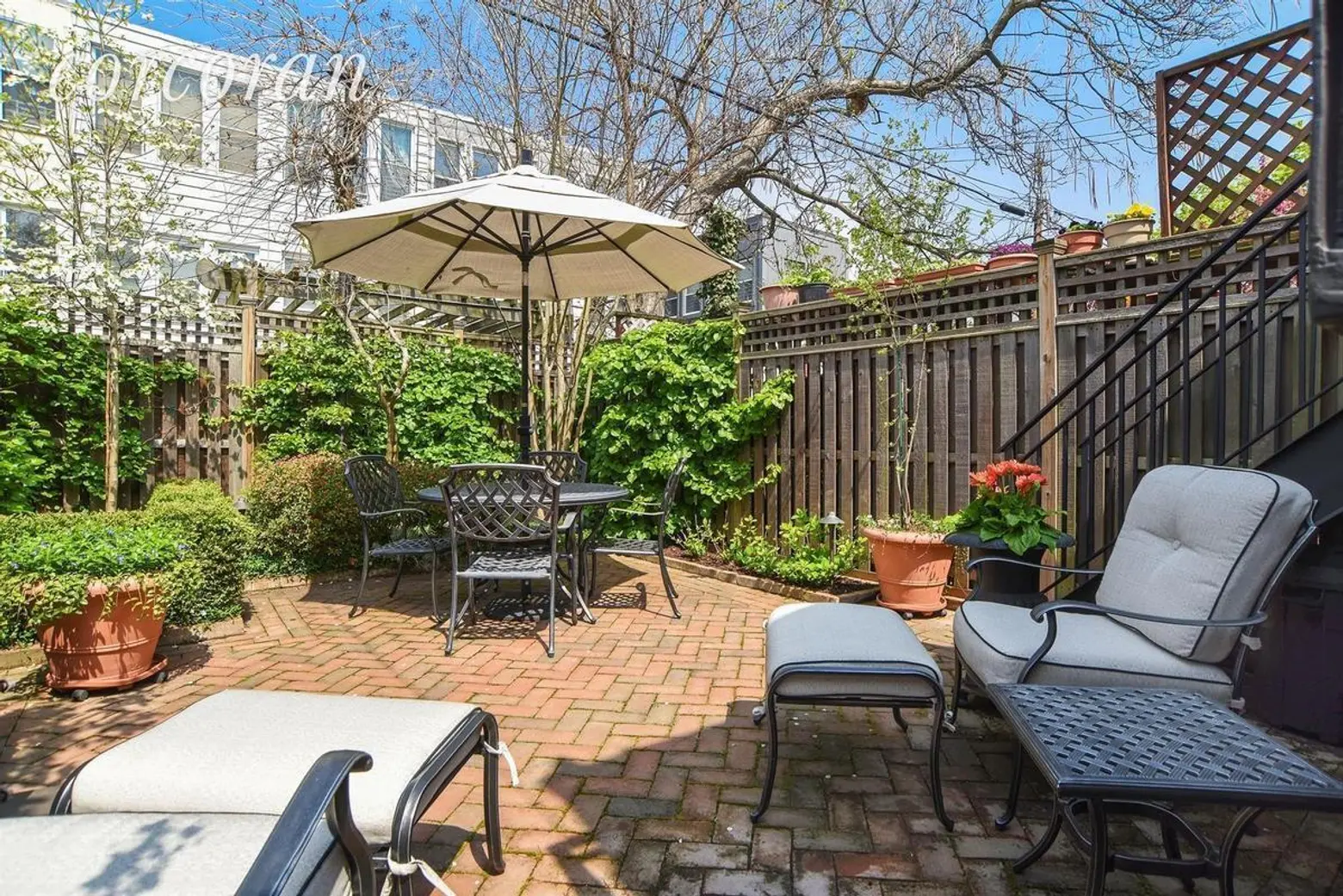 This carefully landscaped backyard, off the kitchen's porch, is paved with stone and lined with lots of greenery. Like we said before, a nice thing to have in the warmer months.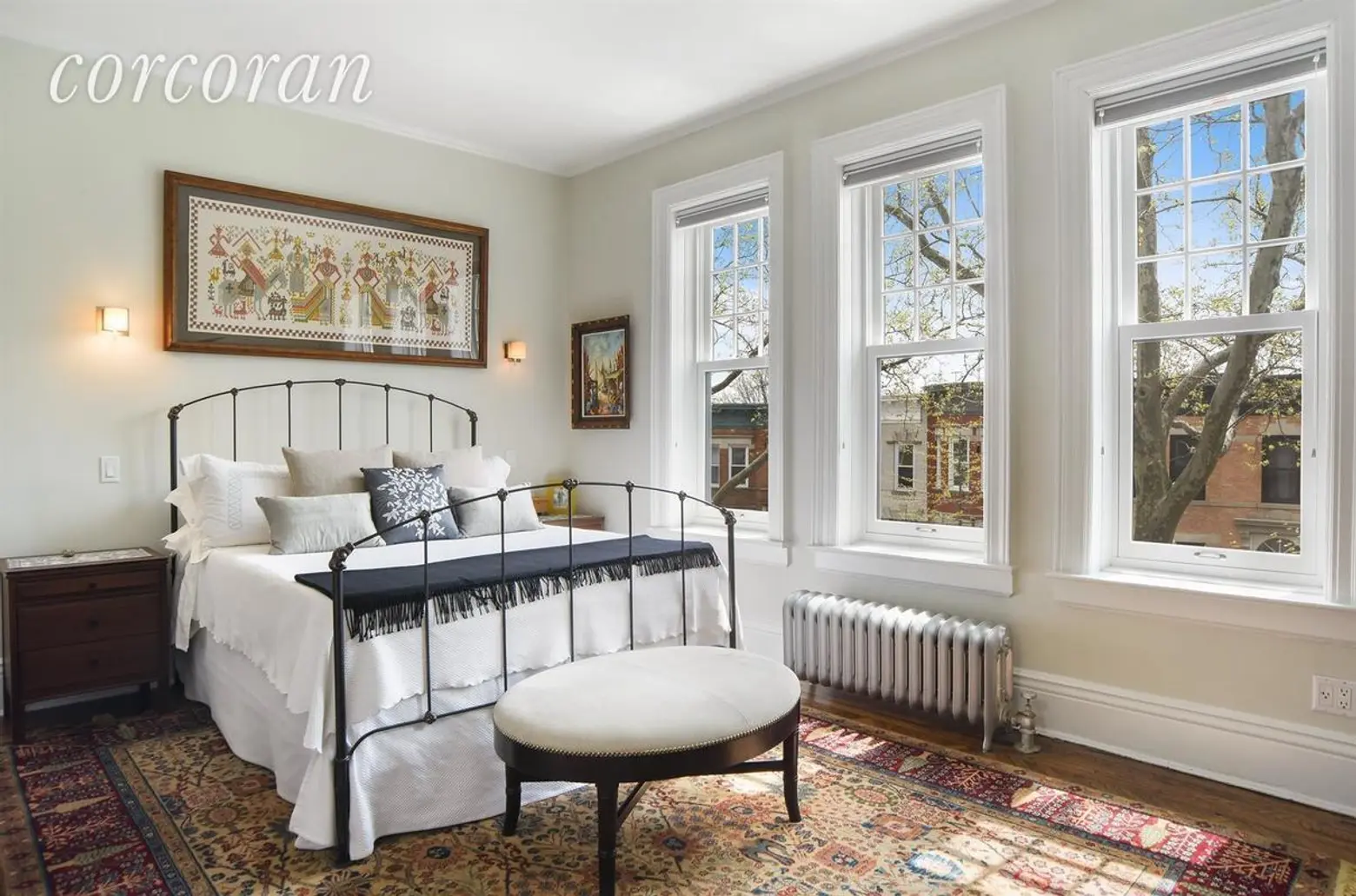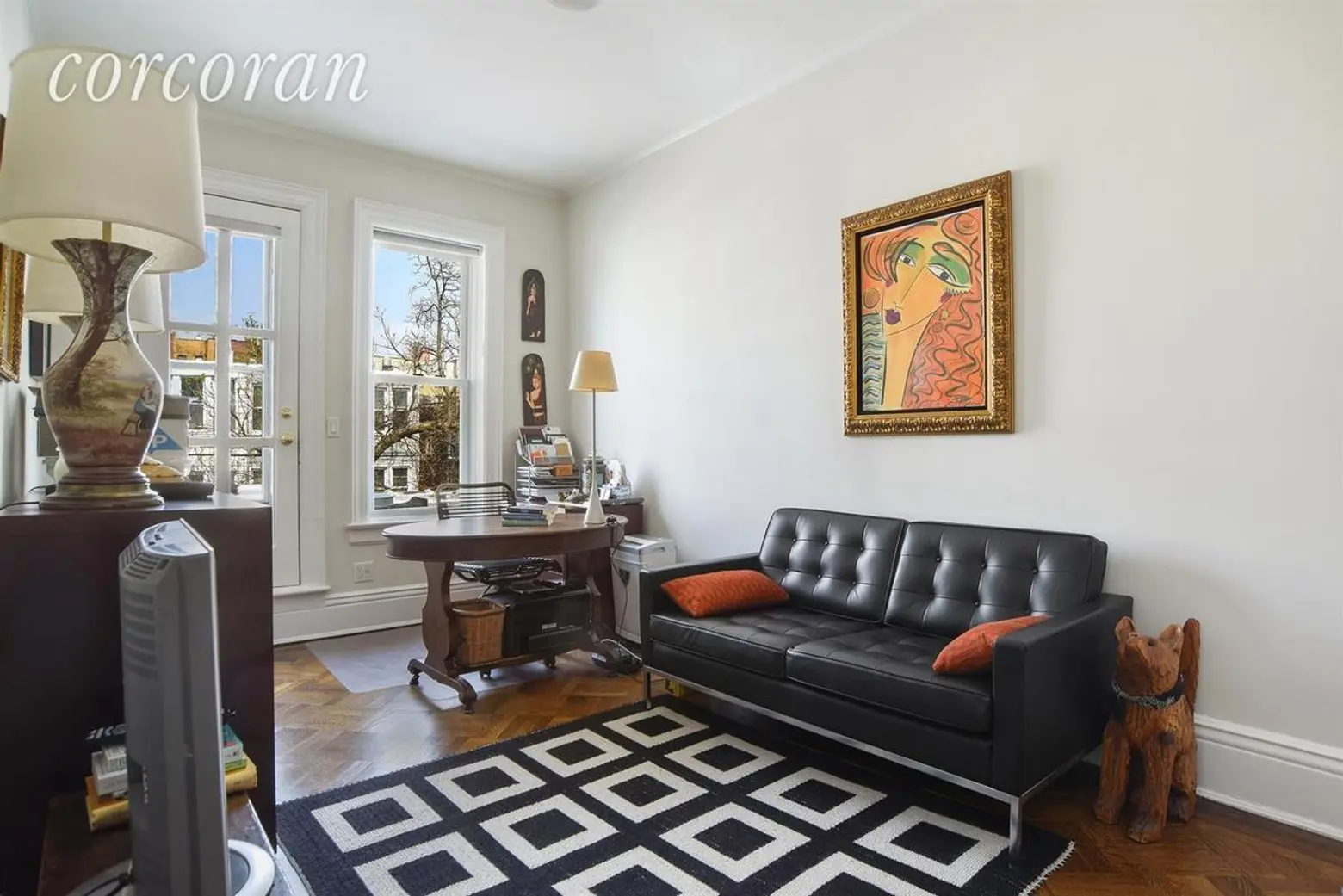 The second floor holds a bright master bedroom, full bathroom, and two more bedrooms. One of these bedrooms has access to yet another outdoor space, the roof balcony.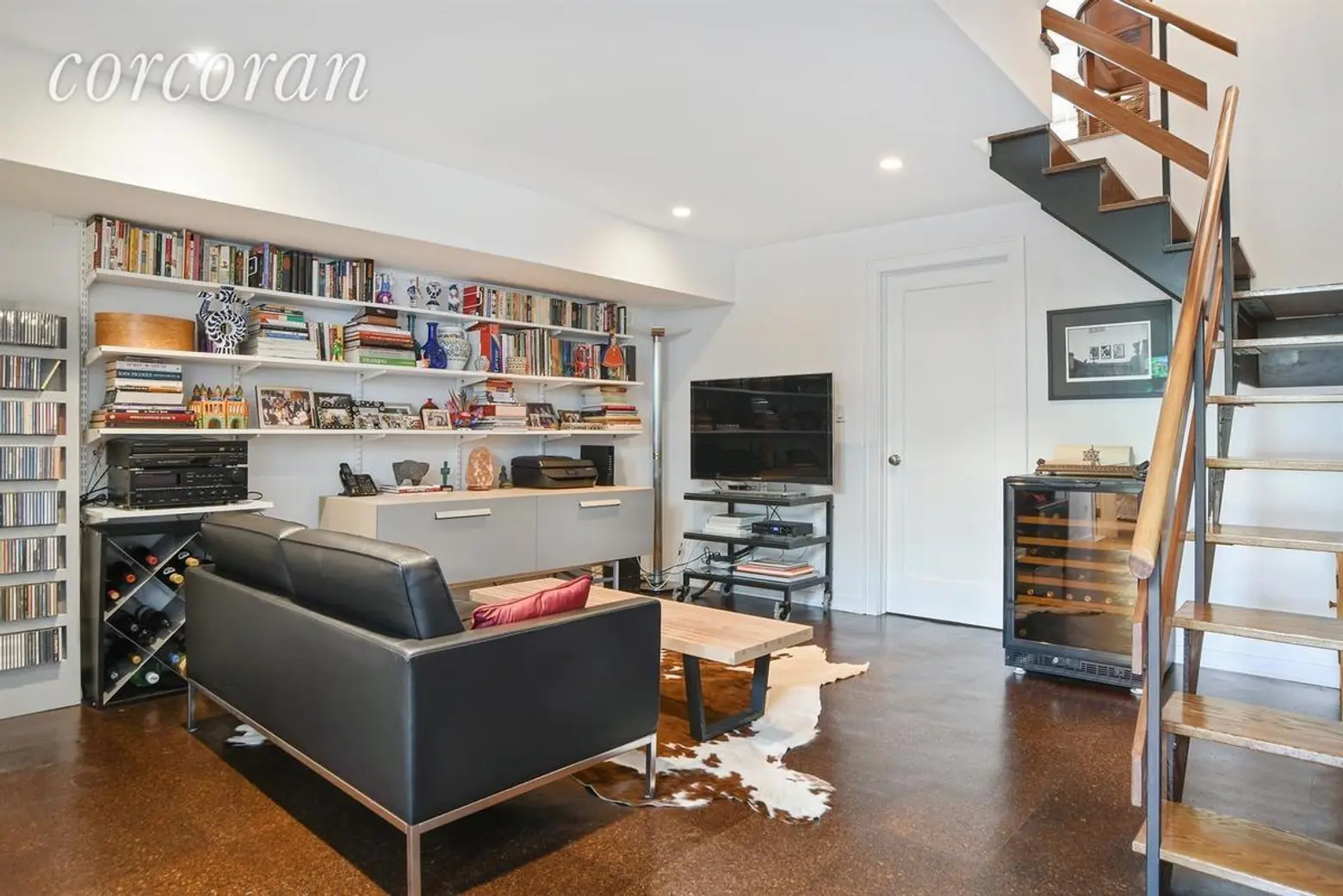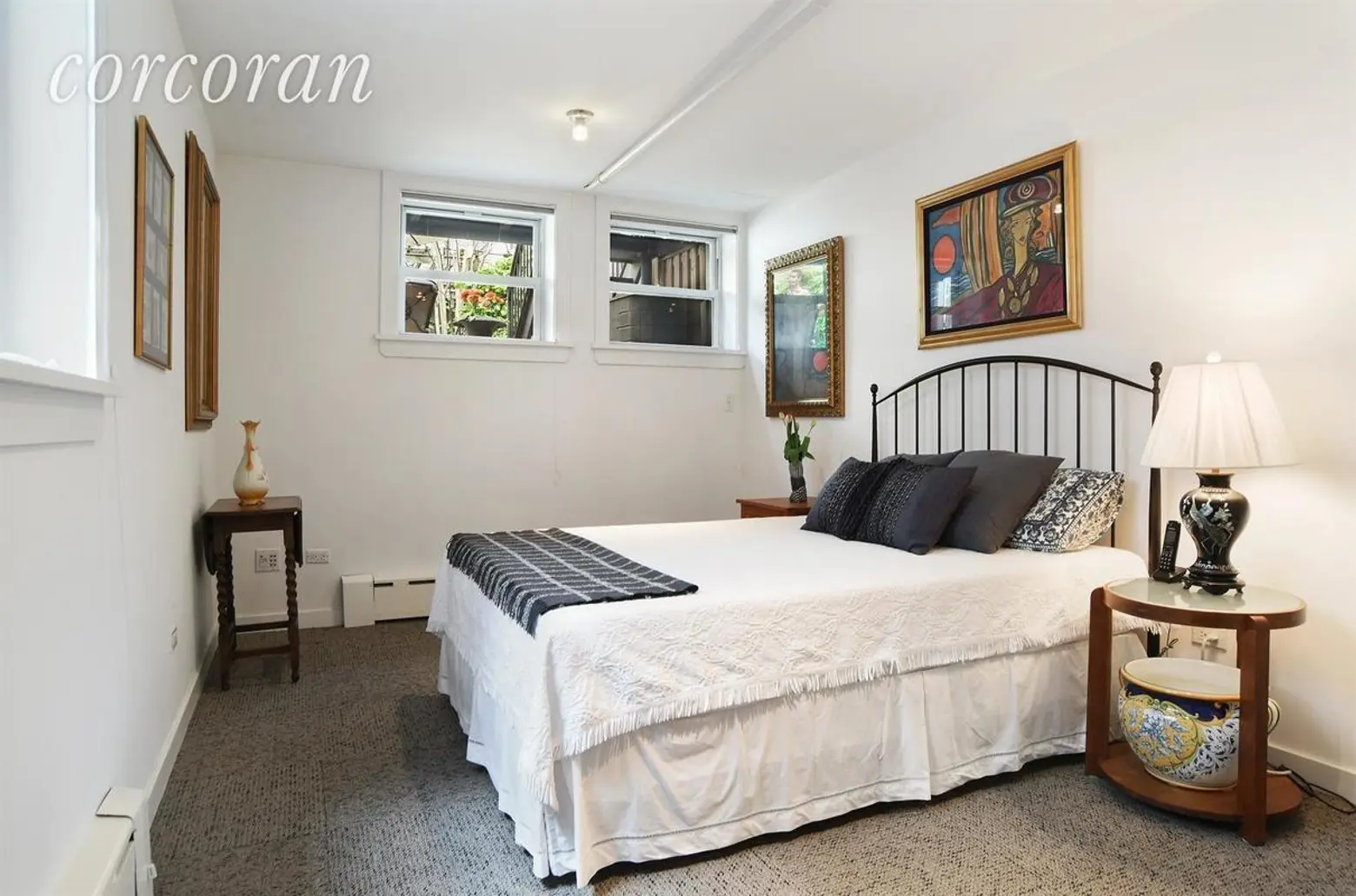 All the way downstairs is the fourth bedroom. The lower floor was also outfitted with a laundry/ storage room, another full bathroom, and a casual den. The den exits right out into the landscaped backyard.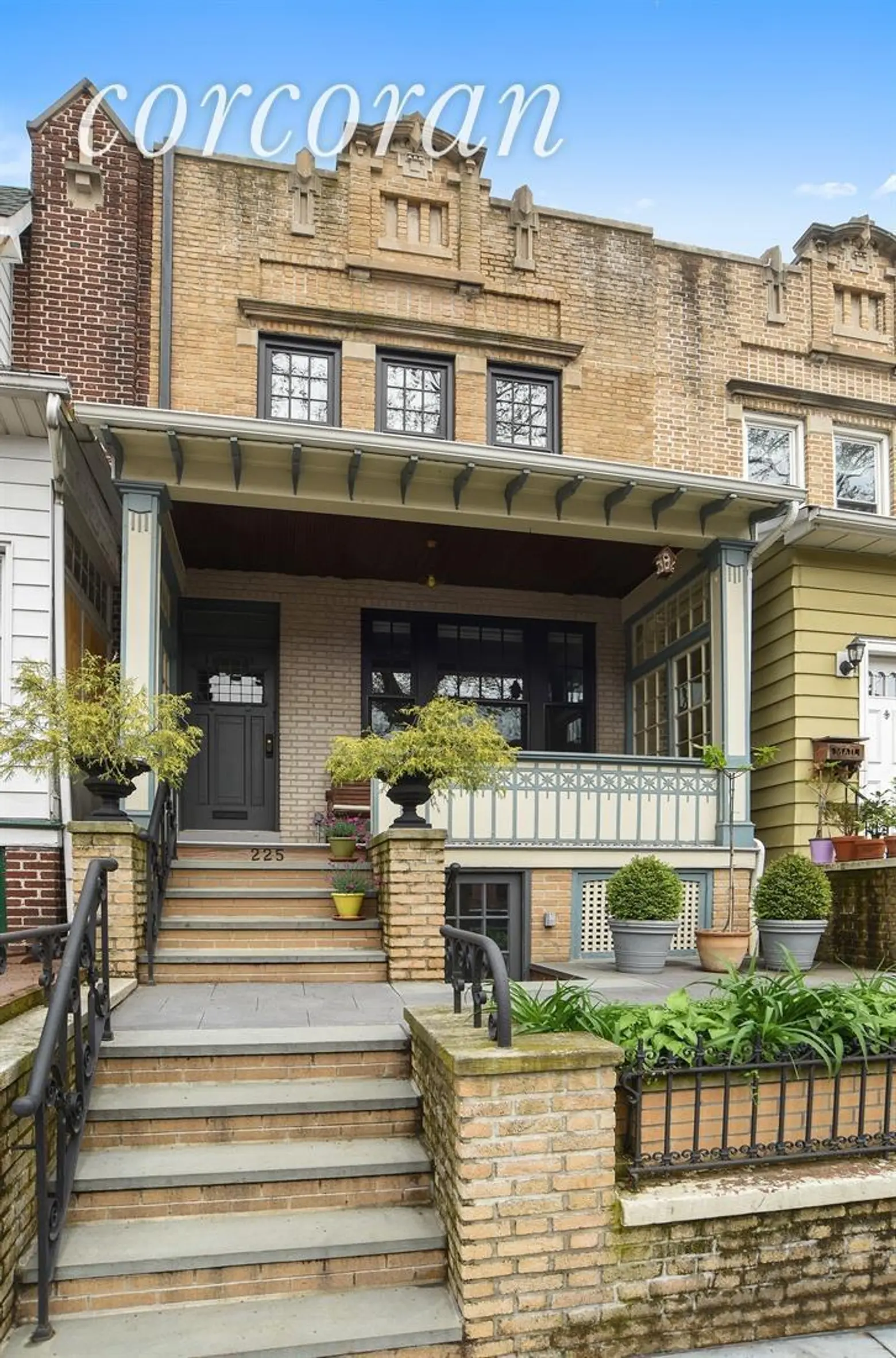 The brick facade of this Windsor Terrace home is undeniably cute, and it's located on a tree-lined block of other townhomes. If all the outdoor space here isn't enough, here's some good news: you're only two blocks from the south entrance to Prospect Park.
[Listing: 225 Windsor Place by the Talbott Team for the Corcoran Group]
RELATED:
Photos courtesy of Corcoran Group