$18M Beaux-Arts mansion is an Upper West Side architectural icon with Dakota views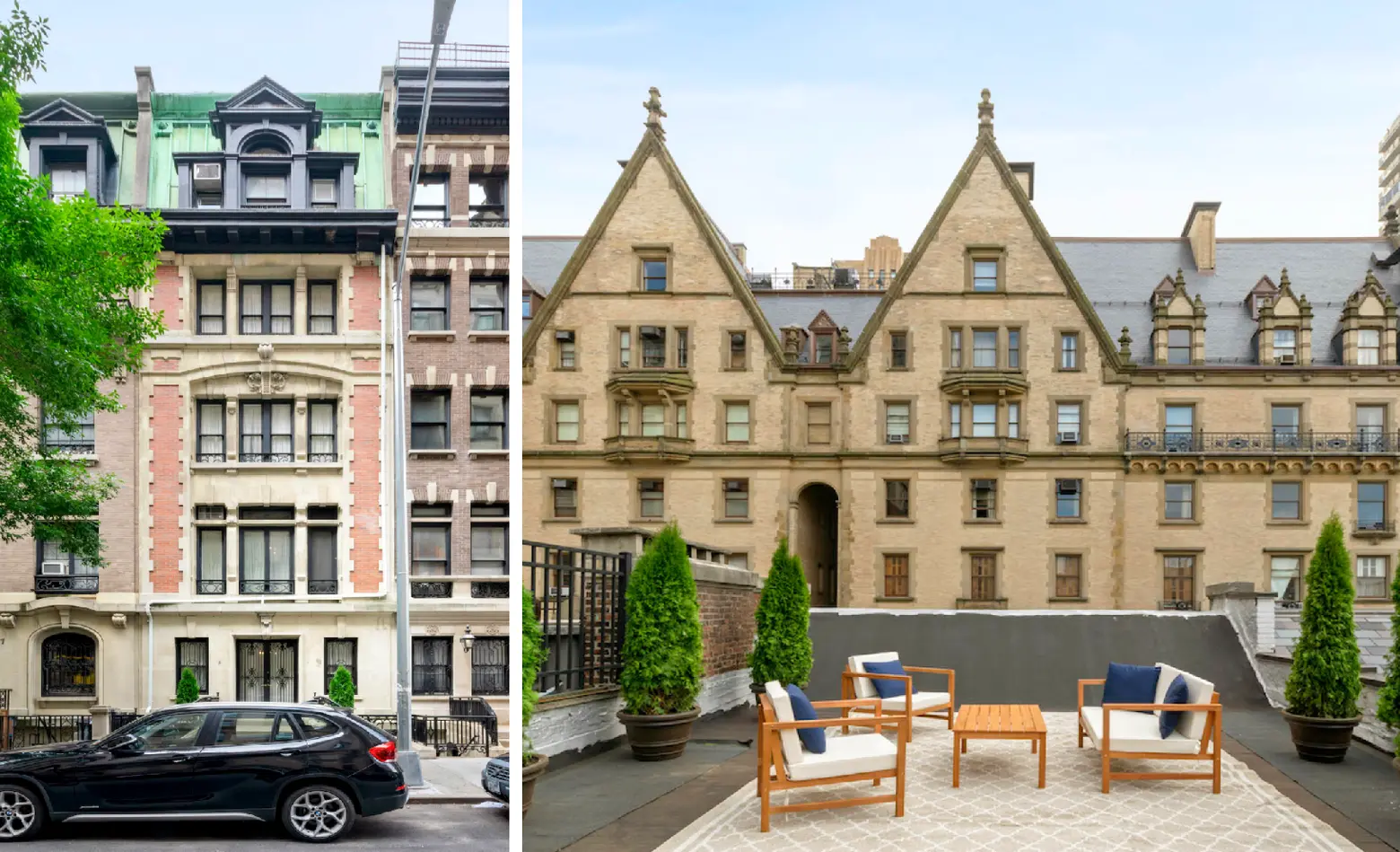 Photo credit: Yale Wagner for Sotheby's International Realty.
On the market for the first time in over 60 years, asking $17.995 million, this 20-foot-wide Beaux-Arts mansion stands among the most desirable blocks of the Upper West Side. Designed by the architectural firm Welch, Smith and Provot–the firm also designed the Duke-Semans Mansion on Fifth Avenue later owned by Carlos Slim–the six-story, 9,575-square-foot home at 5 West 73rd Street is one of the neighborhood's most architecturally significant houses; among its most compelling features are iconic views of  another Upper West Side classic, the Dakota.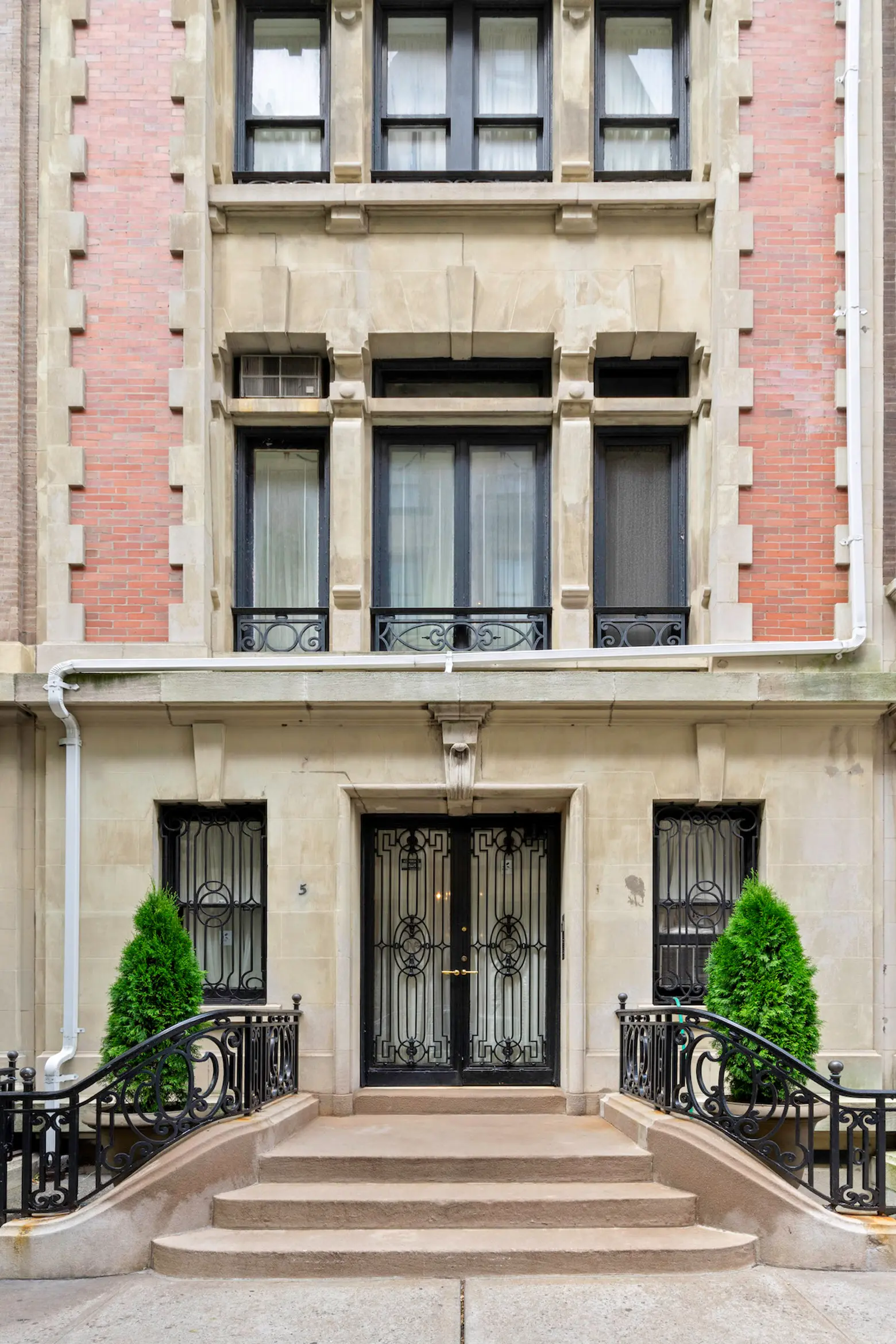 The home's exceptional facade of red brick and pale limestone is a classic combination. Its copper-sheathed mansard roof and striking palladium-inspired dormer raise the mansion's exterior design above the neighborhood's understated historic grandeur.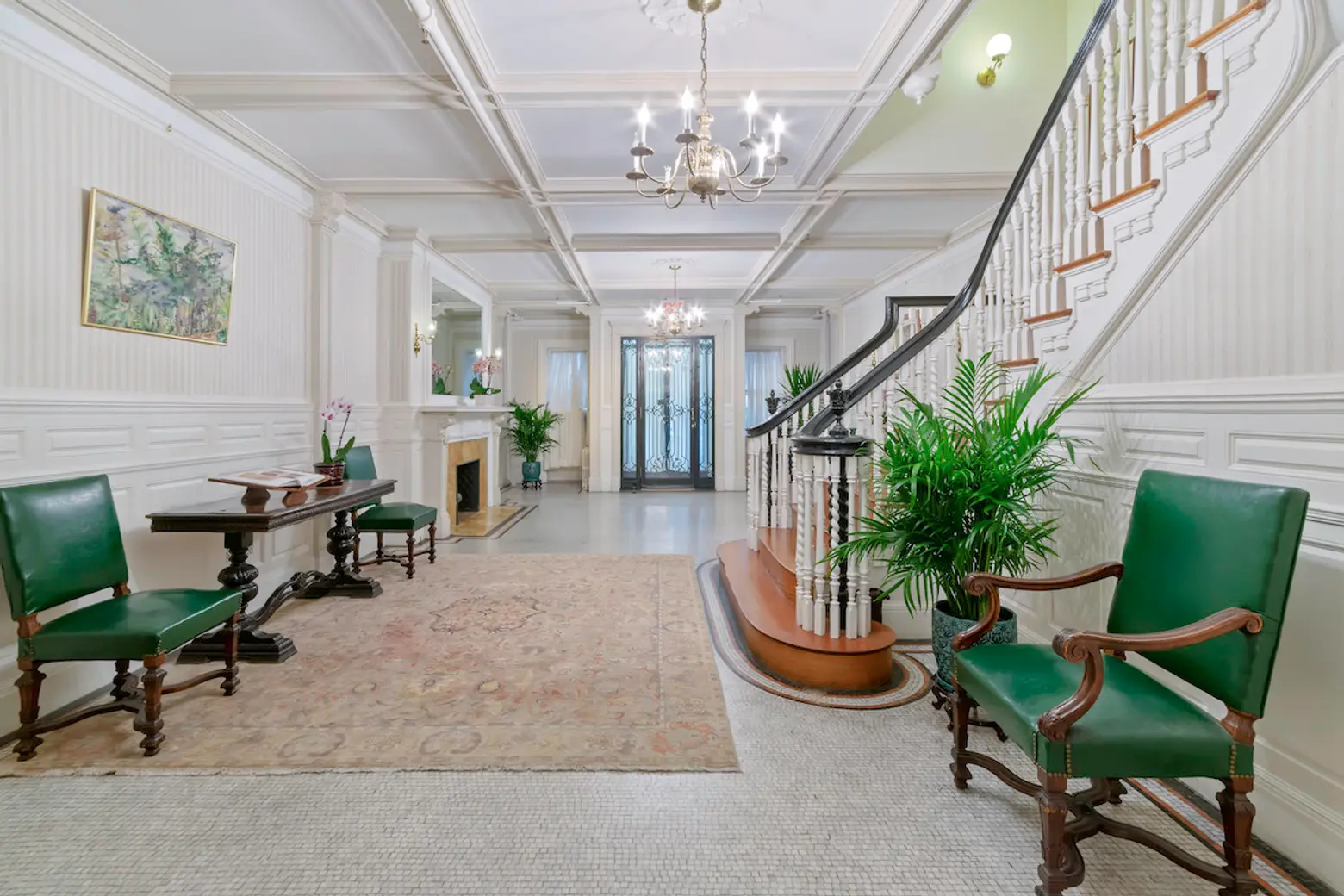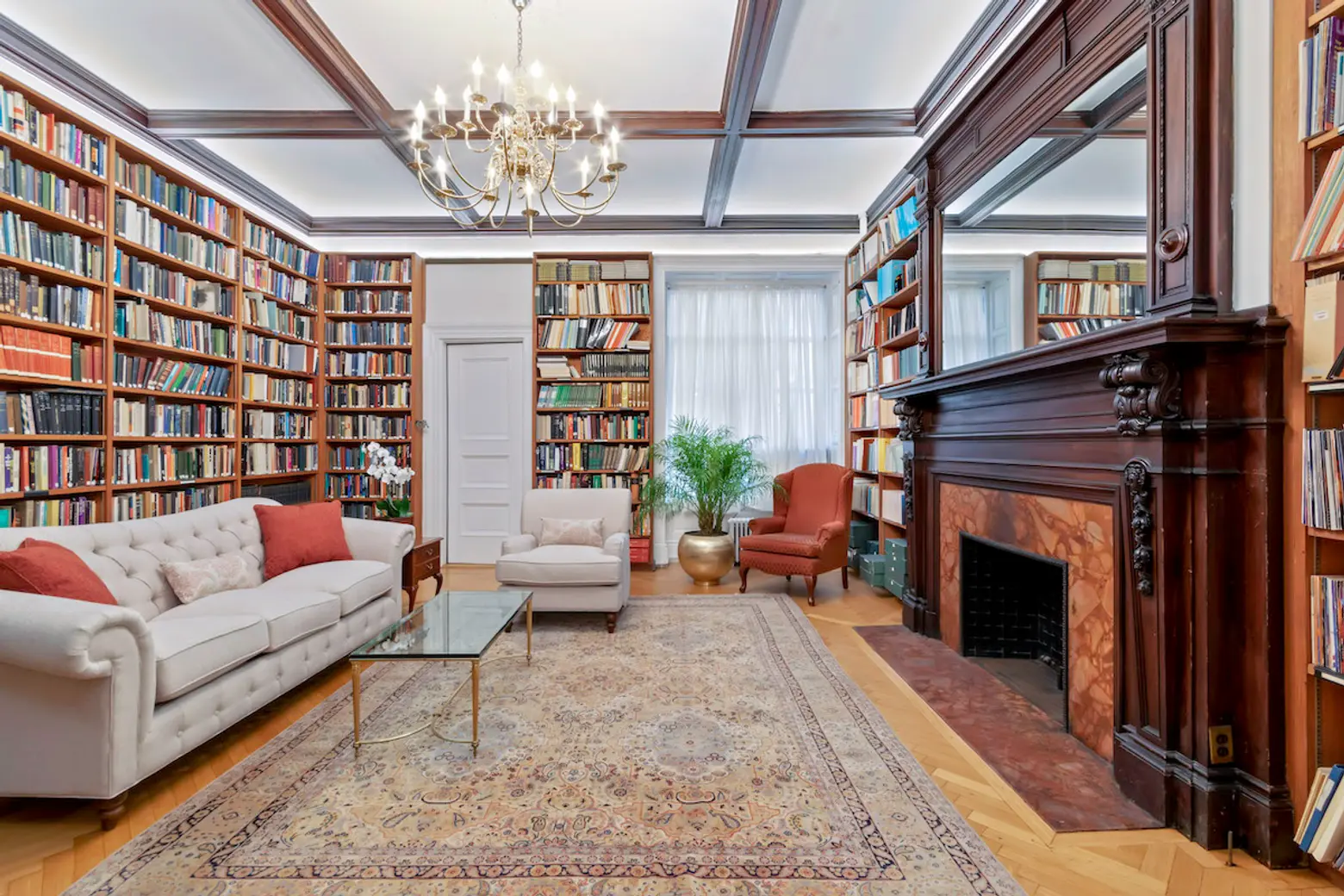 The single-family mansion boasts an original elevator and old-world details like imported Italian marble fireplace and an inlaid marble floor. A grand circular staircase leads to up to a roof skylight–and down to a fully-finished basement living area.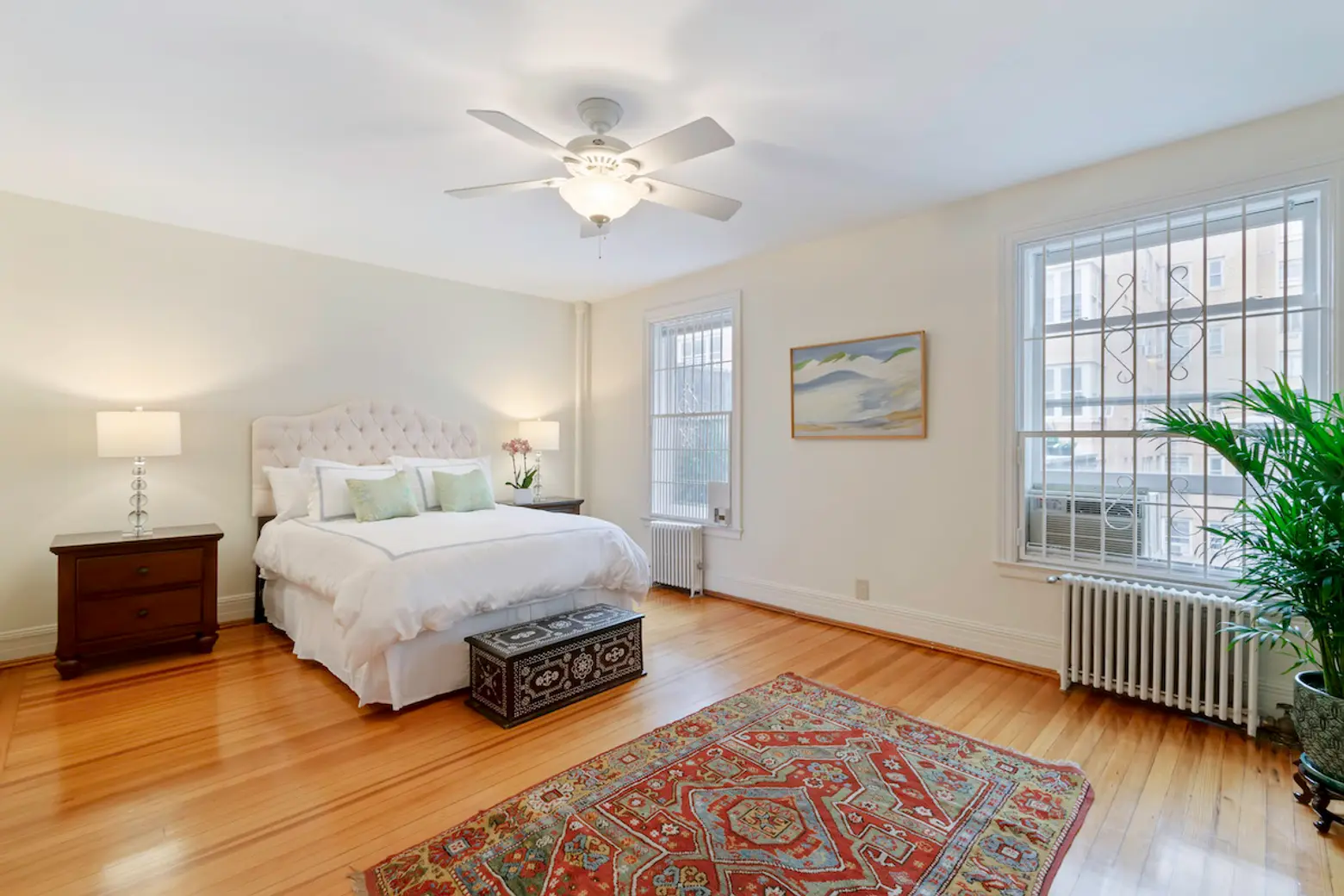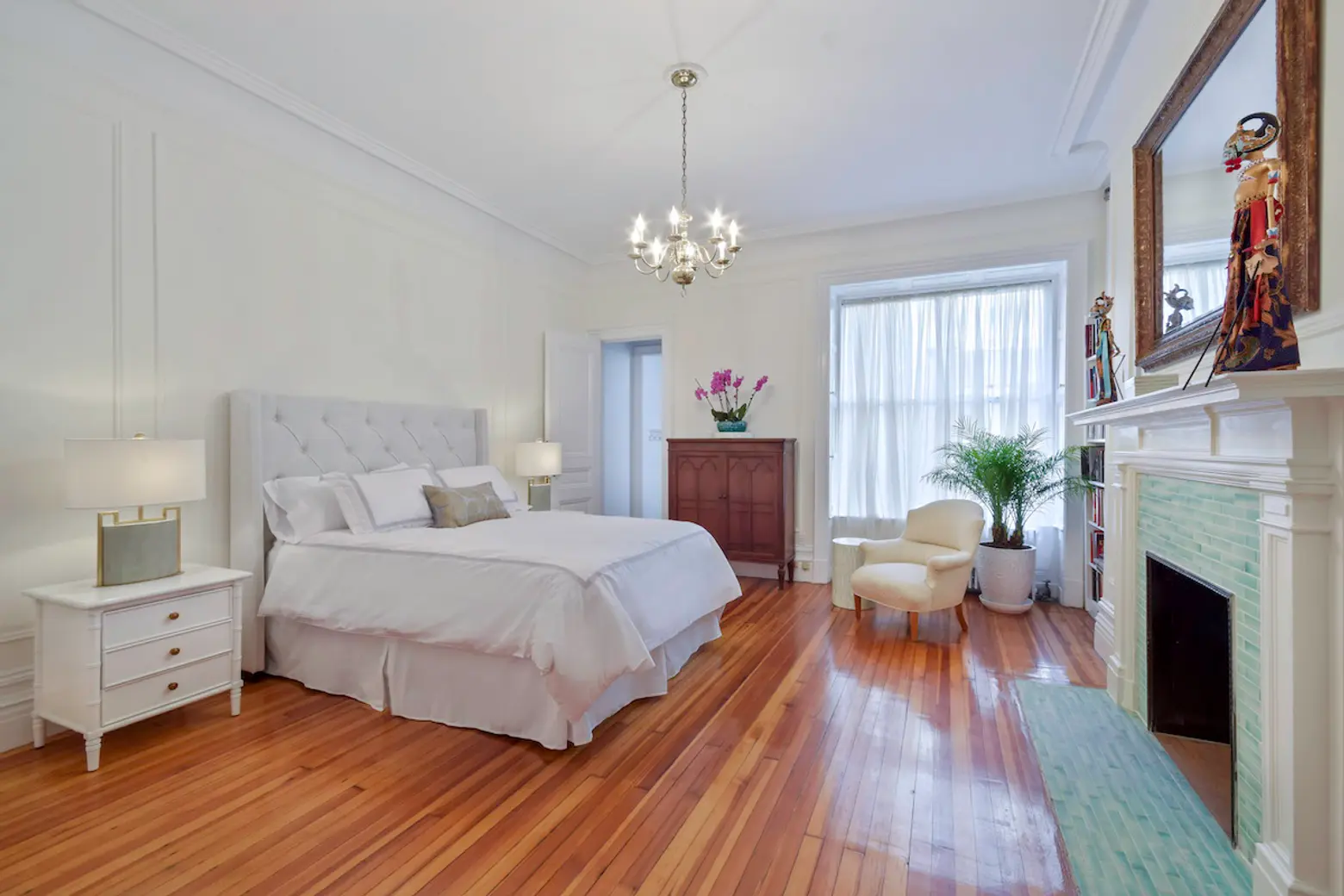 Within the six-story mansion are 18 rooms including 9 bedrooms, 9 fireplaces and 7 baths. The singularly stunning parlor floor overlooking the Dakota is the home's showpiece, perfect for entertaining in grand Manhattan style.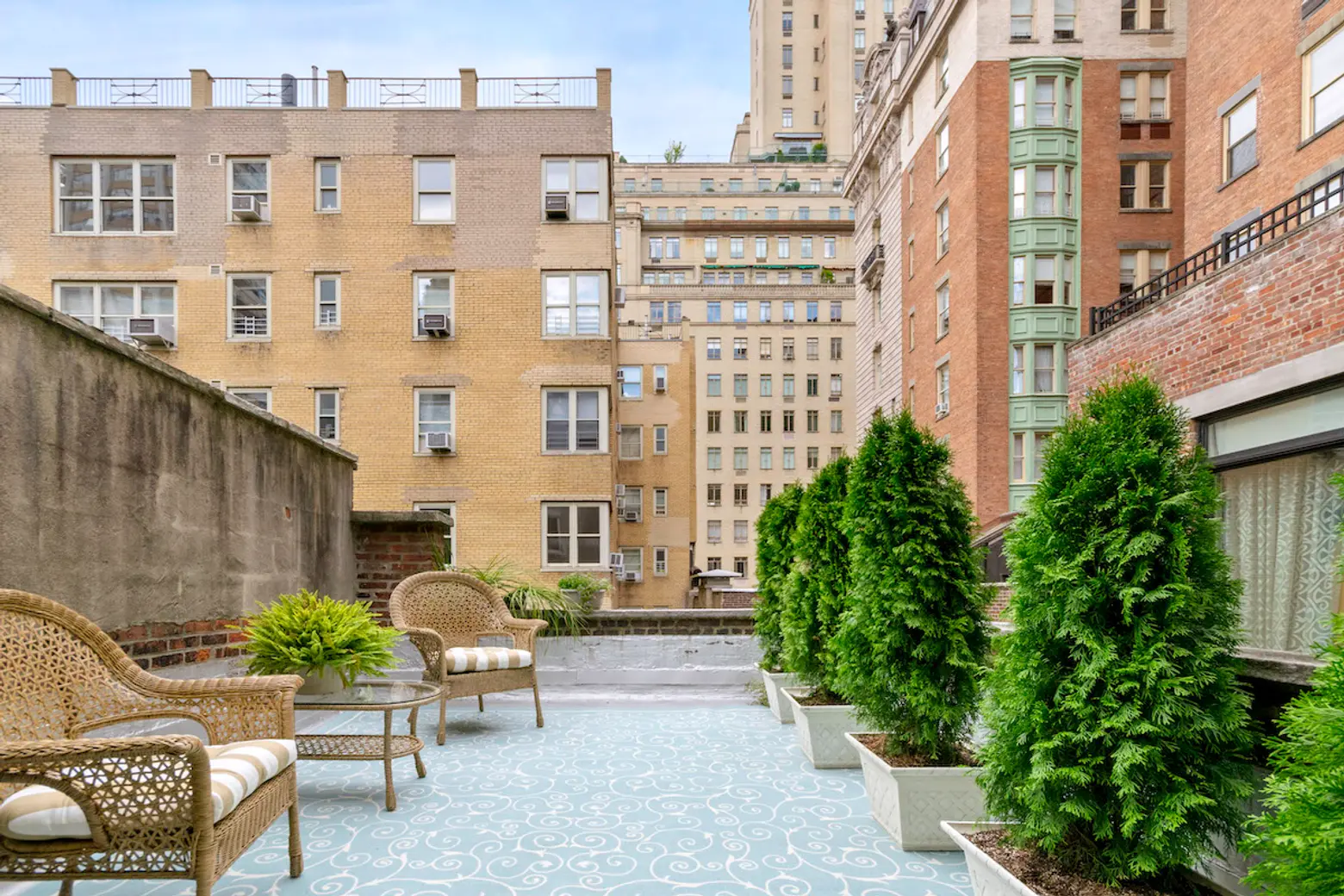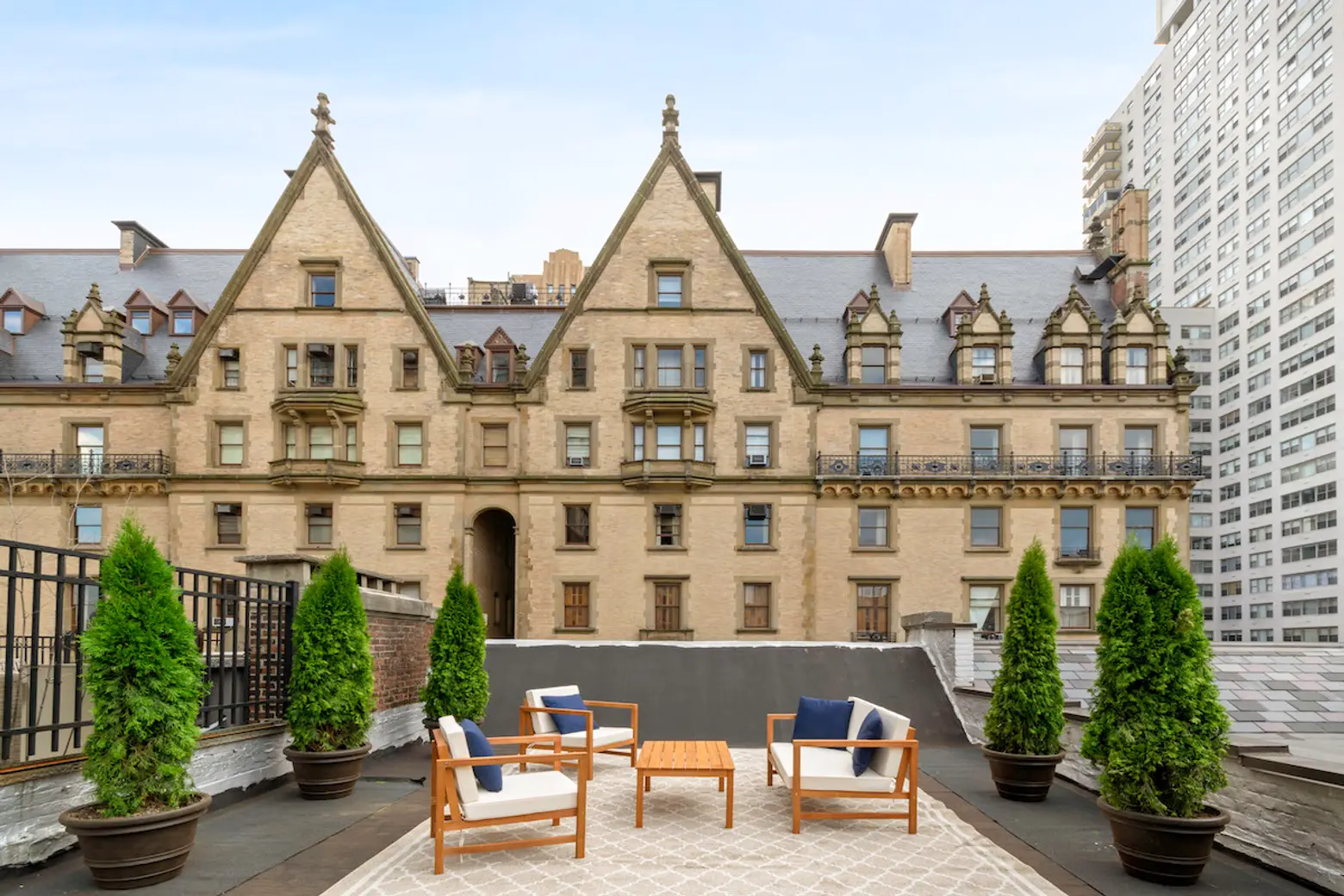 1,925 exterior square feet of terrace space allow for a rare city garden, and an even more rare rooftop aerie with one-of-a-kind views.
[Listing: 5 West 73rd Street by Michael Sieger and Lars Klingstedt for Sotheby's International Realty]
RELATED:
Photo credit: Yale Wagner for Sotheby's International Realty.