Will Streetcars Make a Comeback in the Bronx?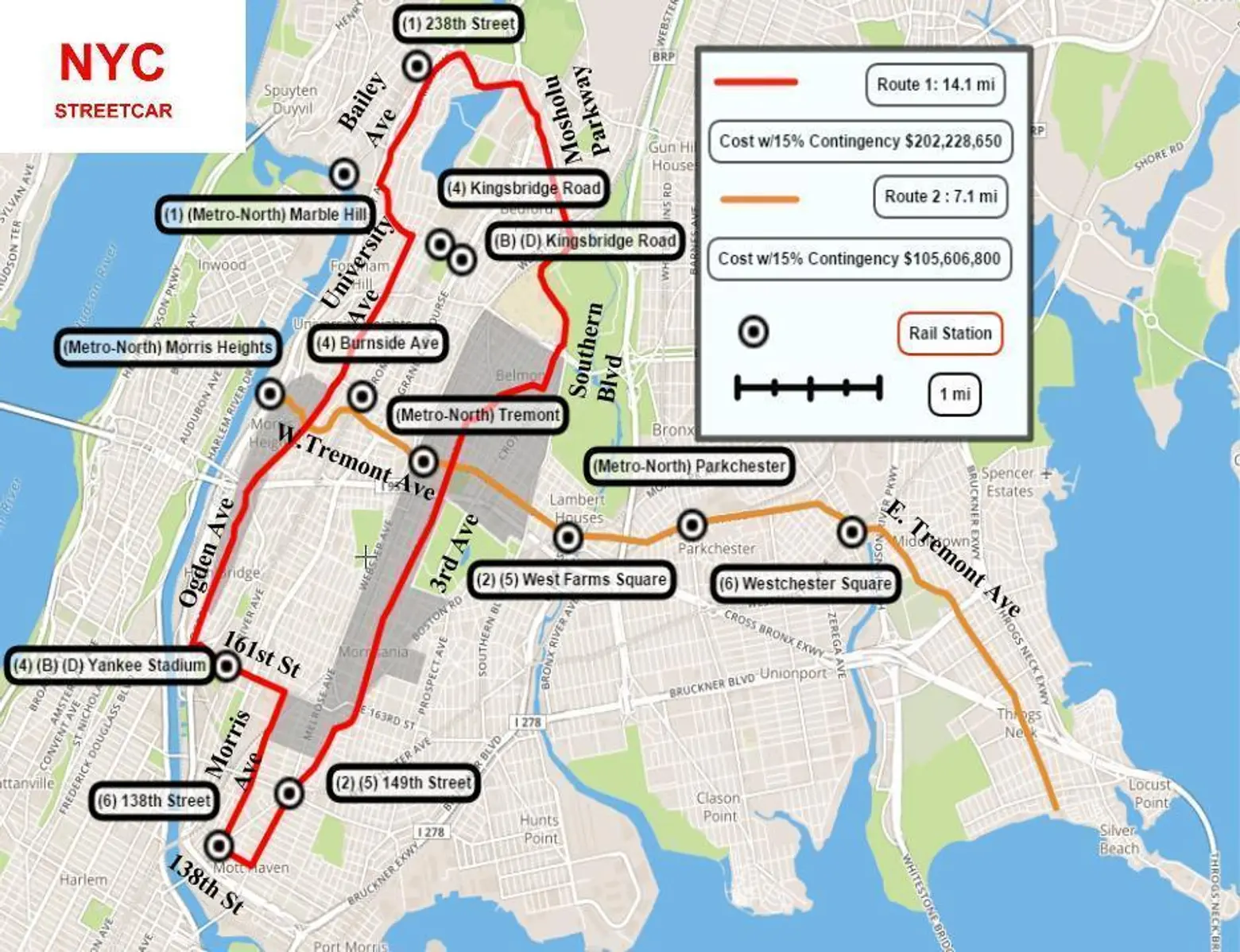 Once upon a time in a city now known for its web of transportation options, the world's very first streetcar made its debut in 1852 on the roads New York. At the height of their popularity, streetcars could be seen running on just about every major thoroughfare; but pressure from New York City's Board of Transportation for a unified bus transportation system across the city soon led to their demise. By 1948, the streetcar lines in the Bronx and Manhattan were gone, seemingly lost forever to the nostalgia of simpler times.
Today, a perfect storm of factors may pave the way for the resurgence of this once-popular mode of transportation that promises to yield a bevy of benefits for Bronxites and beyond.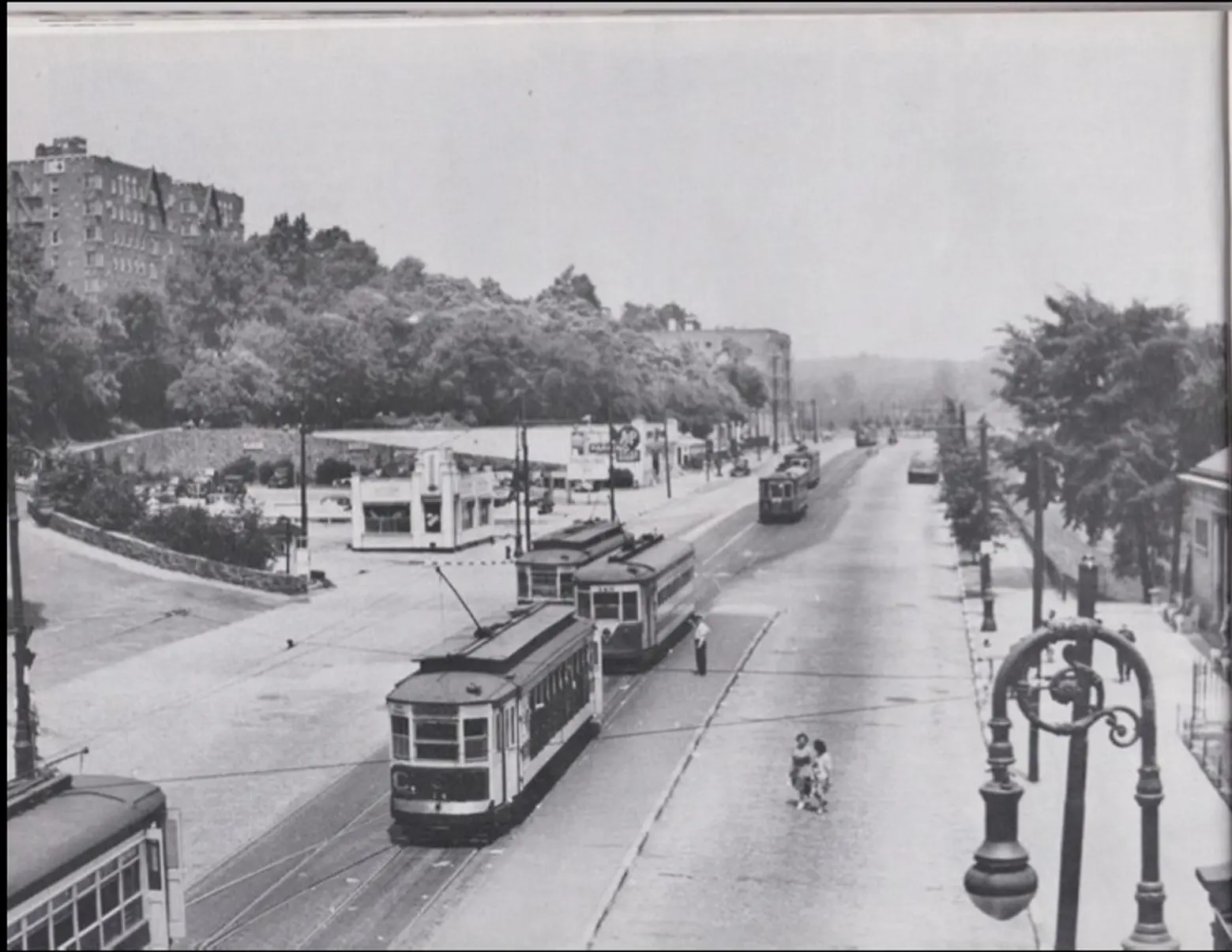 While buses and subways certainly provide a practical way to get from point A to point B, overcrowding and delays have increased demand for better public transit. Here lies the basic foundation for the return of streetcars. New streetcar projects have been popping up around the country driven by the availability of federal funds following the stimulus package and President Obama's support.
Touting benefits ranging from a decreased carbon footprint to a positive impact on economic development and tourism, the Brooklyn Historic Railway Association has developed a preliminary streetcar system for the Bronx that will alleviate crowding on public transit and connect the borough's various landmarks.
While the proposed new streetcars may look a little different from their historic counterparts, taking a cue from the past could actually move transportation in the Bronx a giant step forward–and our friends over at Welcome2theBronx have all the details.
[via Welcome2theBronx]
Photos courtesy of the Brooklyn Historic Railway Association.