White Glove Park Avenue Co-op Sells for $6.5 Million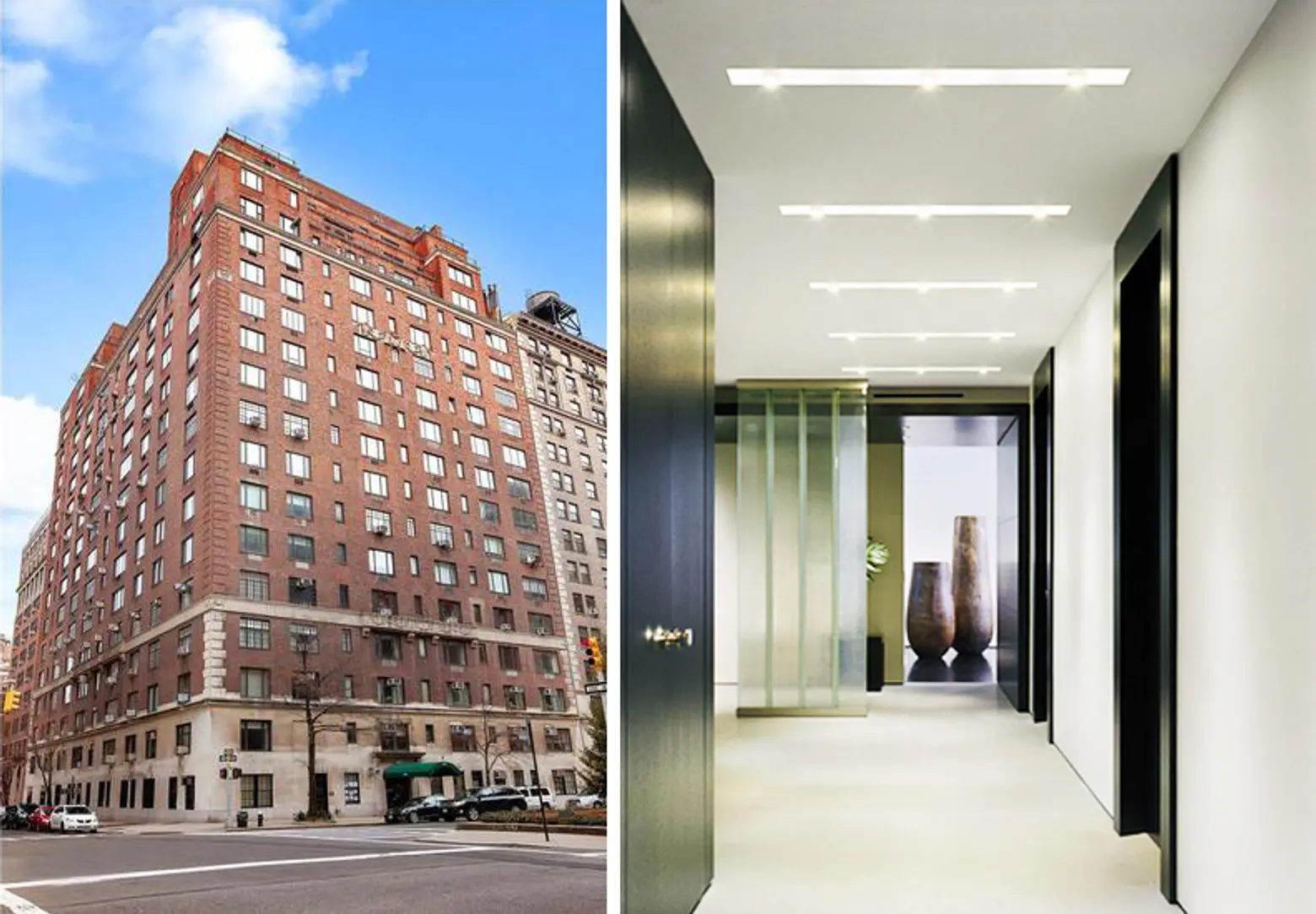 Vestar Capital founder and co-president Robert Rosner and his interior designer wife have snapped up a 14th floor condo at 1095 Park Avenue.
The couple was previously in the former Stanhope Hotel, a 1926 Rosario Candela jewel box at 995 Fifth Avenue opposite the Metropolitan Museum of Art, that was converted into luxury condos. Their new abode features the same modern, streamlined aesthetic of their previous space — a style which Mrs. Rosner has once described as "a chic and sleek downtown sensibility in an iconic uptown setting." Do you agree?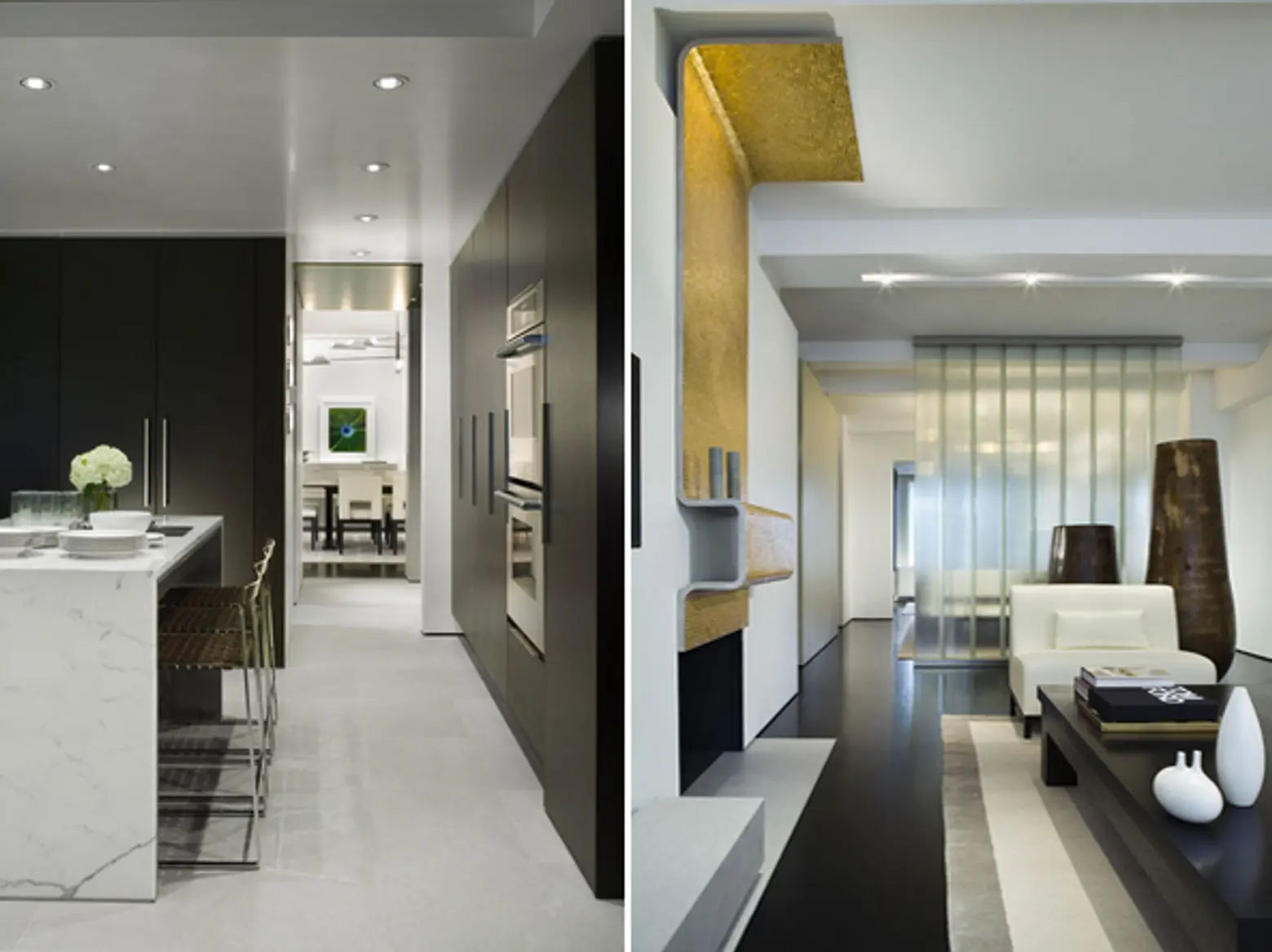 The 3BR/3BA residence is located within a beautiful Prewar luxury building on the corner of Park Avenue and 89th, in the heart of Carnegie Hill. The building went up in 1930 and was converted to a cooperative in 1951.
What do you think about the interiors? Enviable modern or in need of some warmth?