Wake Up to Stunning 180 Degree Views of the City That Never Sleeps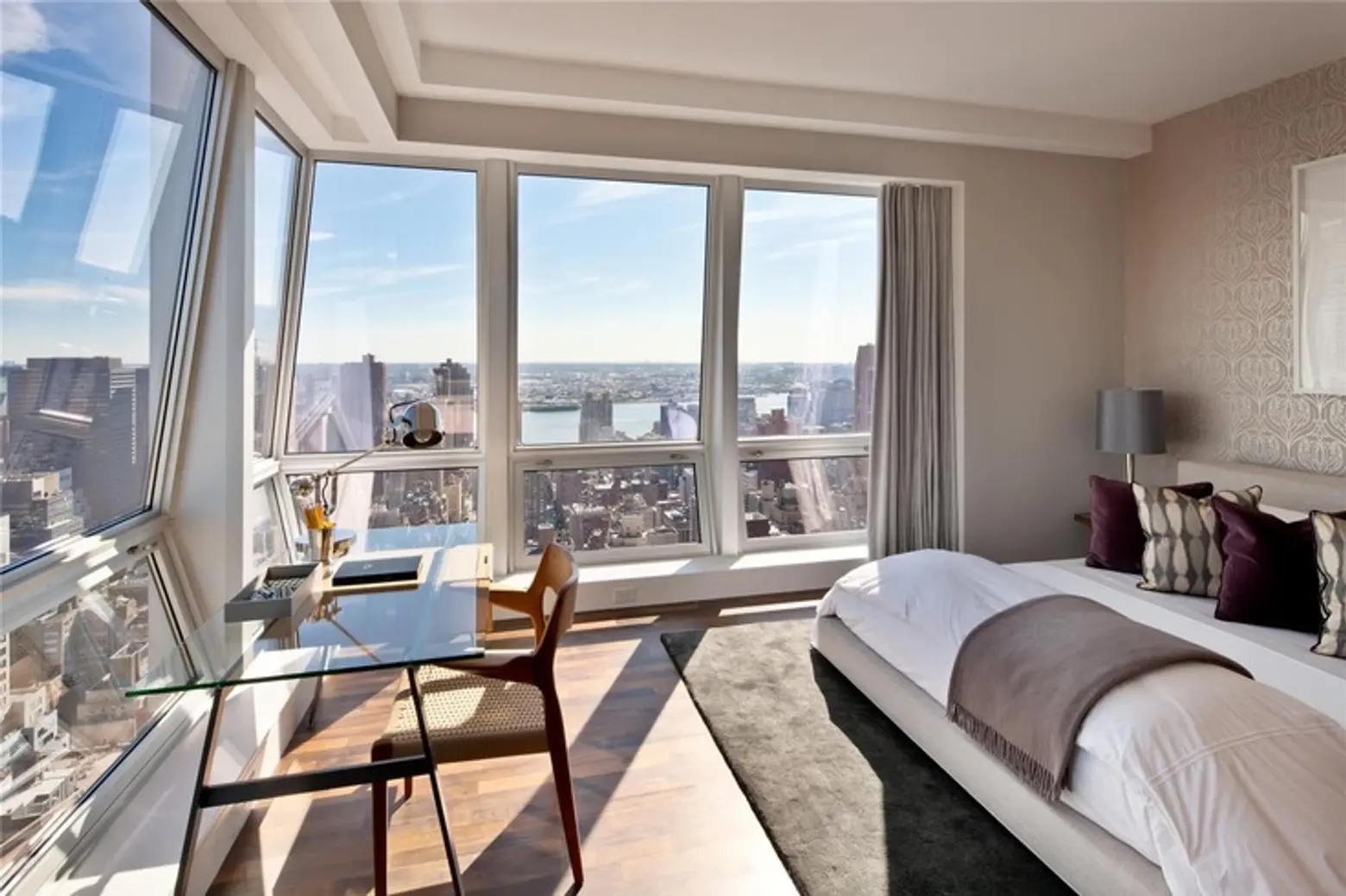 One look and you may never want to leave this exquisite sun-drenched and spacious home, part of The Residences, a gorgeous new Gwathmey Siegel designed masterpiece developed by Bizzi & Partners.
Sitting 60 stories above one of the most desired streets in Manhattan, this 2BR/2.5 bath residence at 400 Fifth Avenue bestows breathtaking panoramic views from just about every room. Every detail, from the hardwood black oak flooring throughout to the ample closet space, ensures no matter where you are in this gracious home, life is better simply by being there. In fact, the residences at 500 Fifth are so beautiful the building even has its own coffee table book, 500 Fifth Avenue: A New Gwathmey Siegel Landmark, coming out this fall!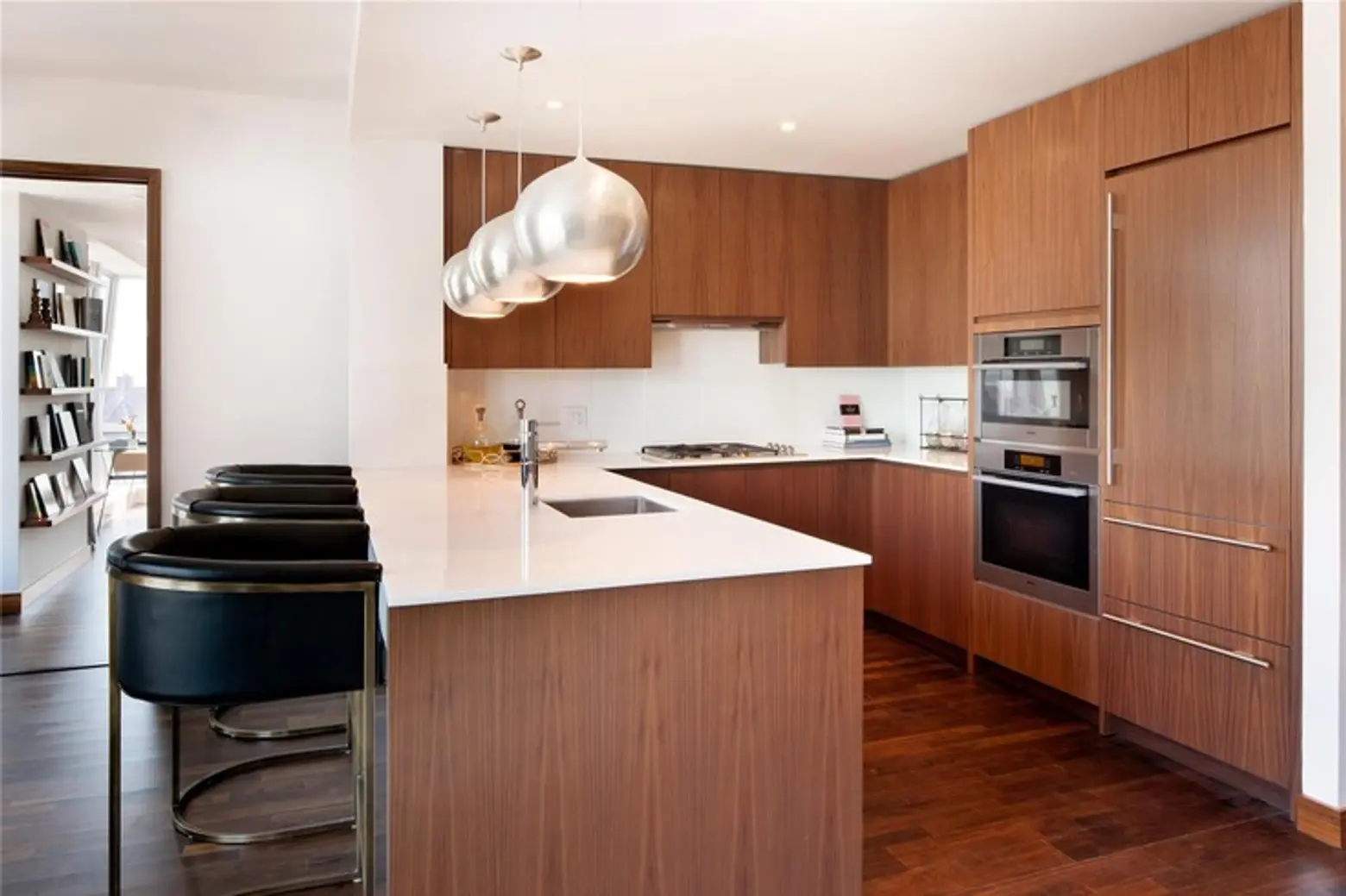 Any meal in the beautiful, custom Poliform designed kitchen is bound to be delicious, and panoramic floor-to-ceiling windows in the living room make you feel like you're floating on air.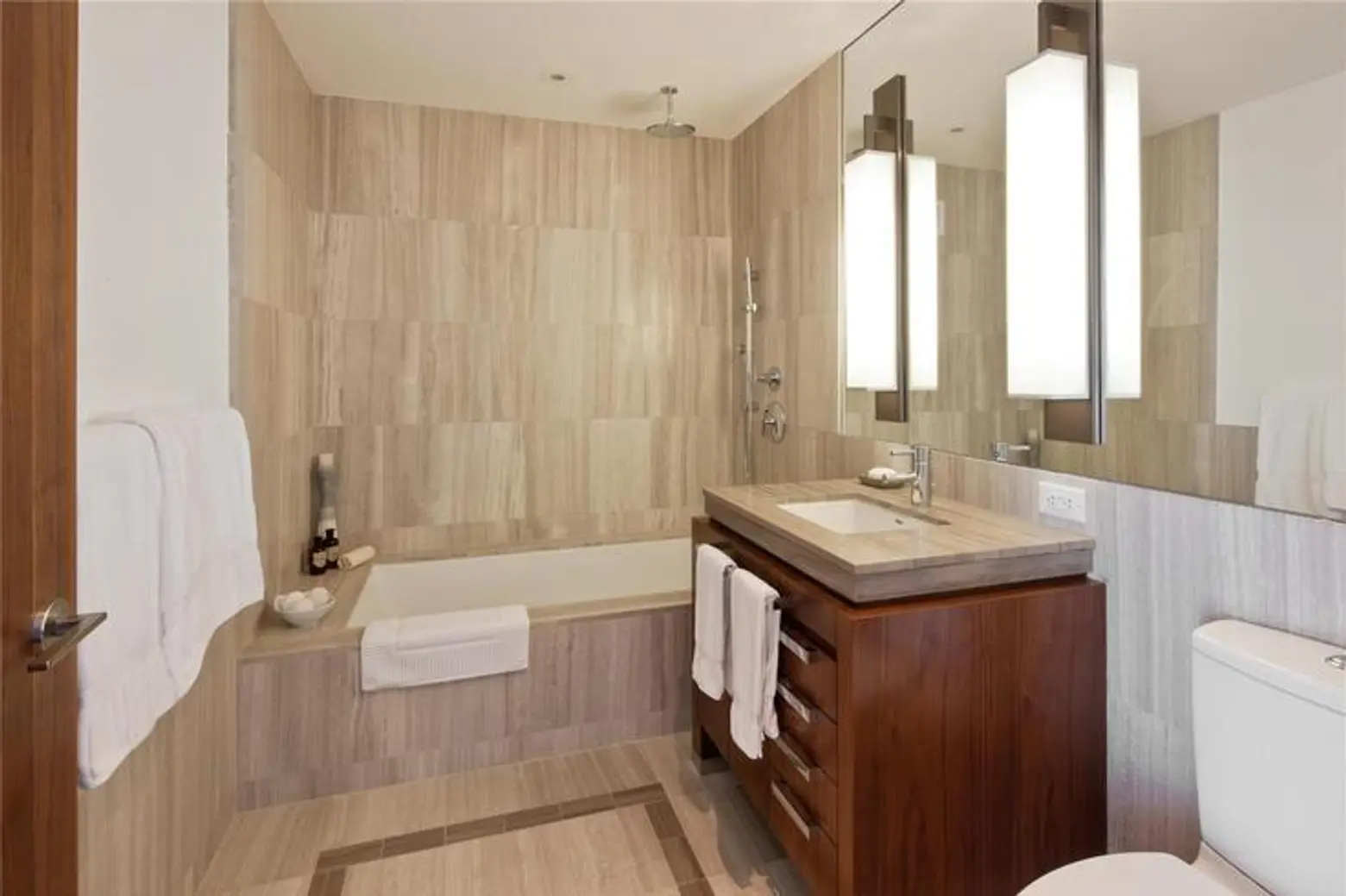 Even the European marbled bathroom offers the perfect escape from a busy day with a Zuma soaking tub.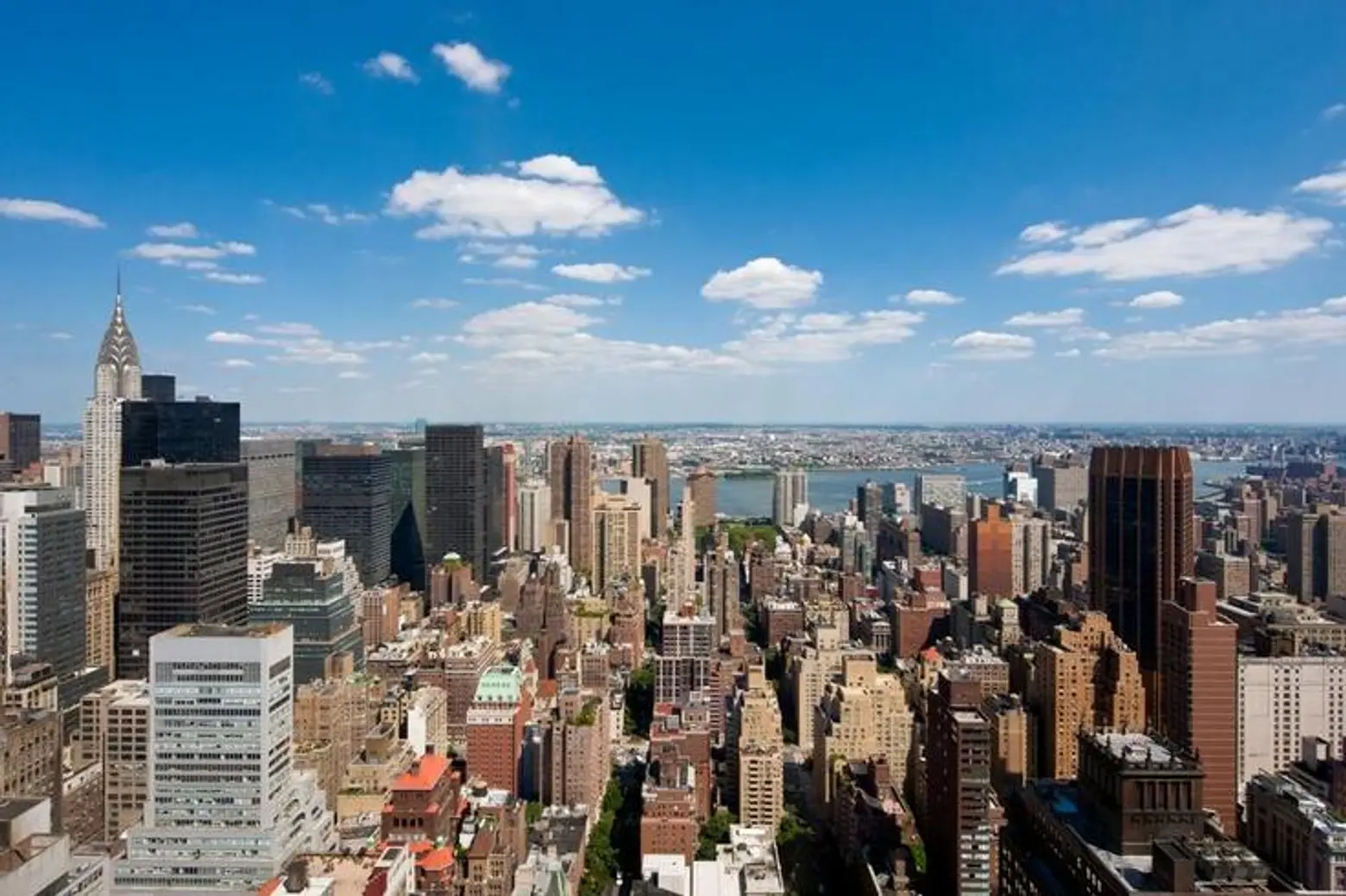 The breathtaking views from within.
See more images in our gallery.