UM Project Gives the Maypole a Modern-Day Makeover for Reclaim NYC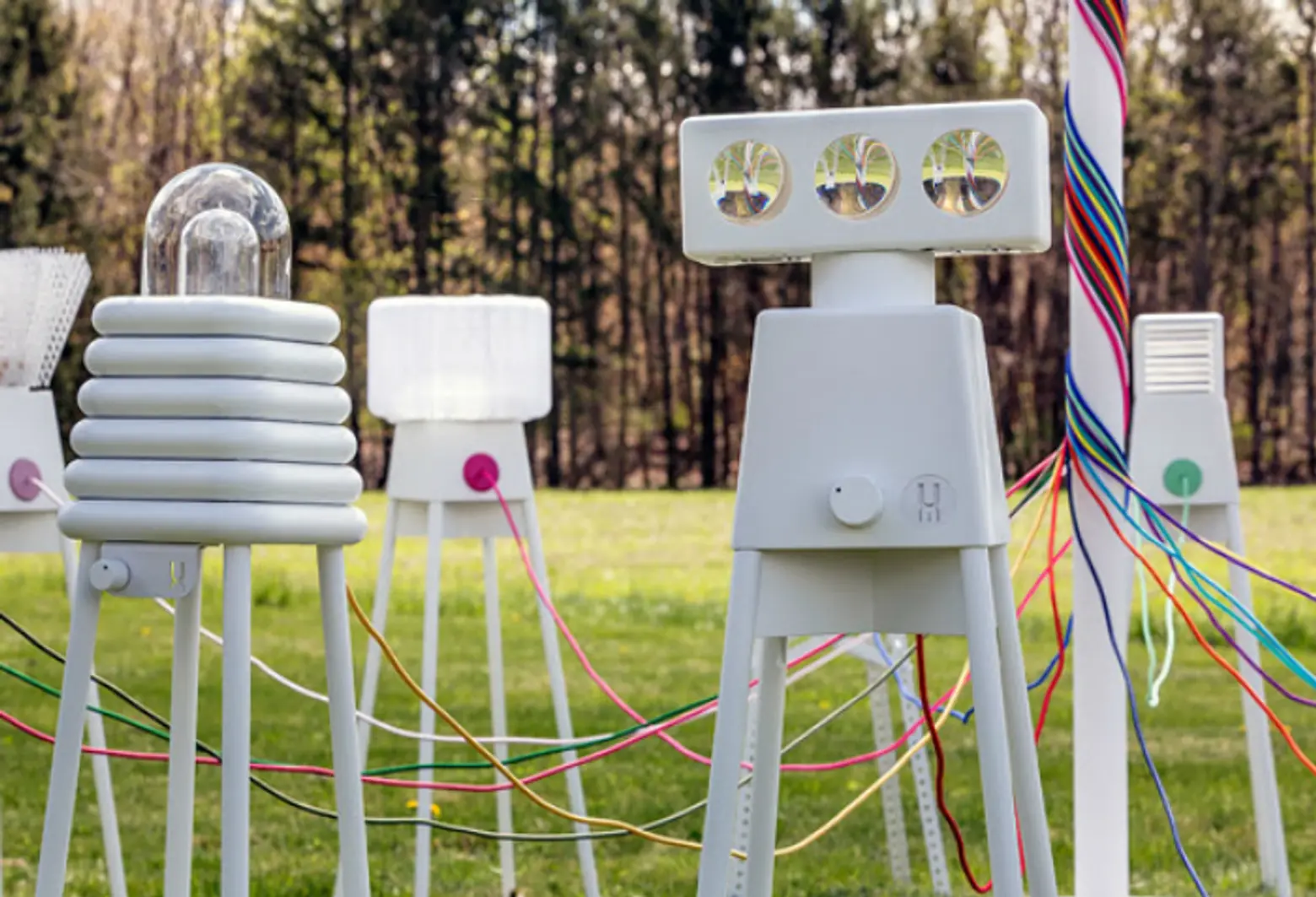 After an impossibly long and cold winter, it's fitting that one of the pieces on display at the upcoming Reclaim 3 exhibit is an ode to spring and renewal. But the Maypole created by whimsical furniture designer UM Project is no ordinary ribbon around a stick.
Inspired by the charitable spirit that drives Reclaim NYC — which started out in 2012 as a way for the design community to raise money for Hurricane Sandy victims — UM Project founder Francois Chambard teamed up with the High School of Art & Design to create an interactive installation that combines folk custom with modern-day technology.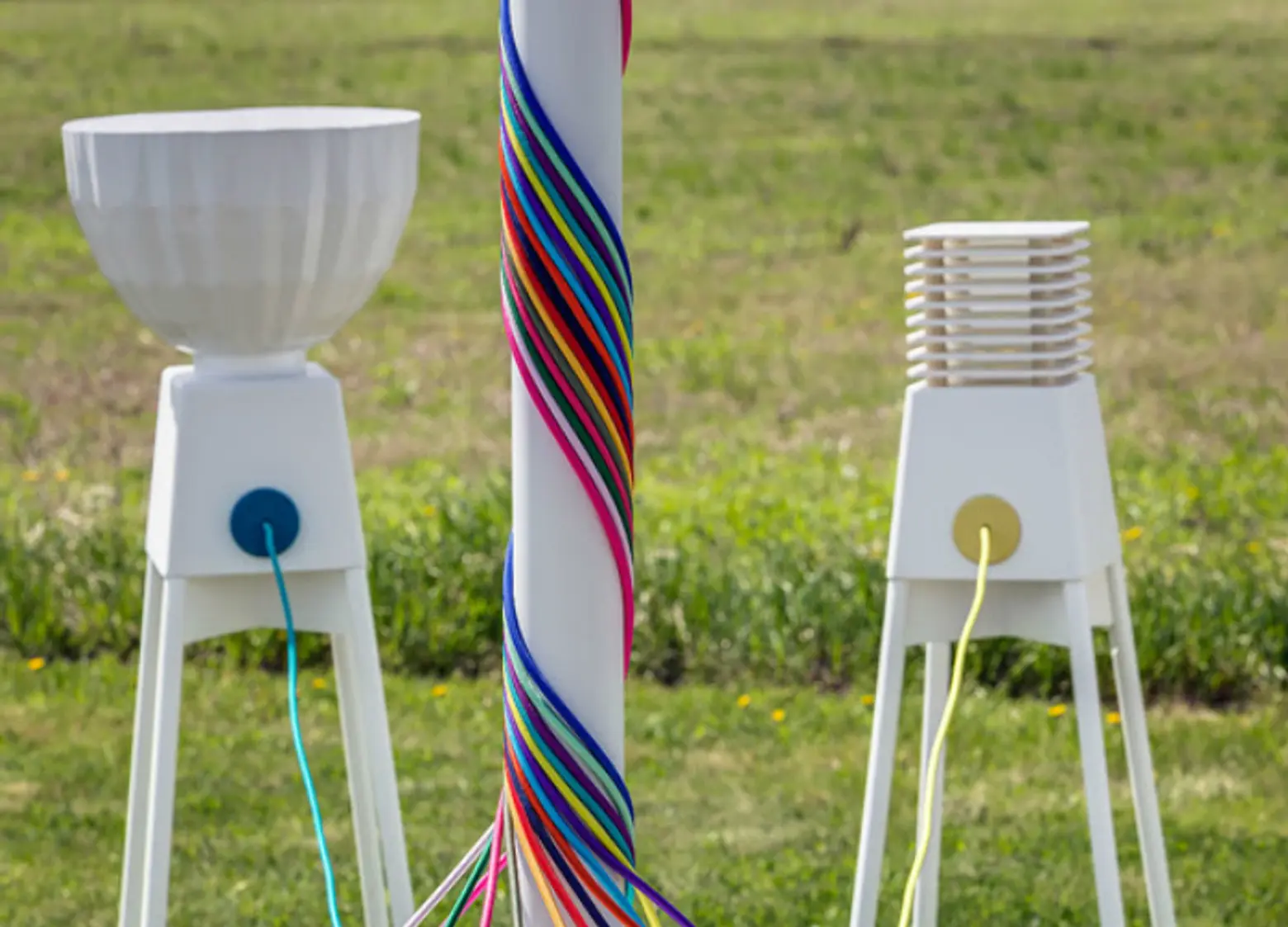 Their Maypole of the future features sixteen lamps arranged around a center staff. The lights are new renditions of UM Project's lauded Craft System, a series of playful, robot-shaped beacons that made their debut at another annual event, Wanted Design. The sleek, all-white lamps are connected by vibrant, cloth-covered cords that evoke ribbons and they light up at varying speeds and intensities to mimic dancing.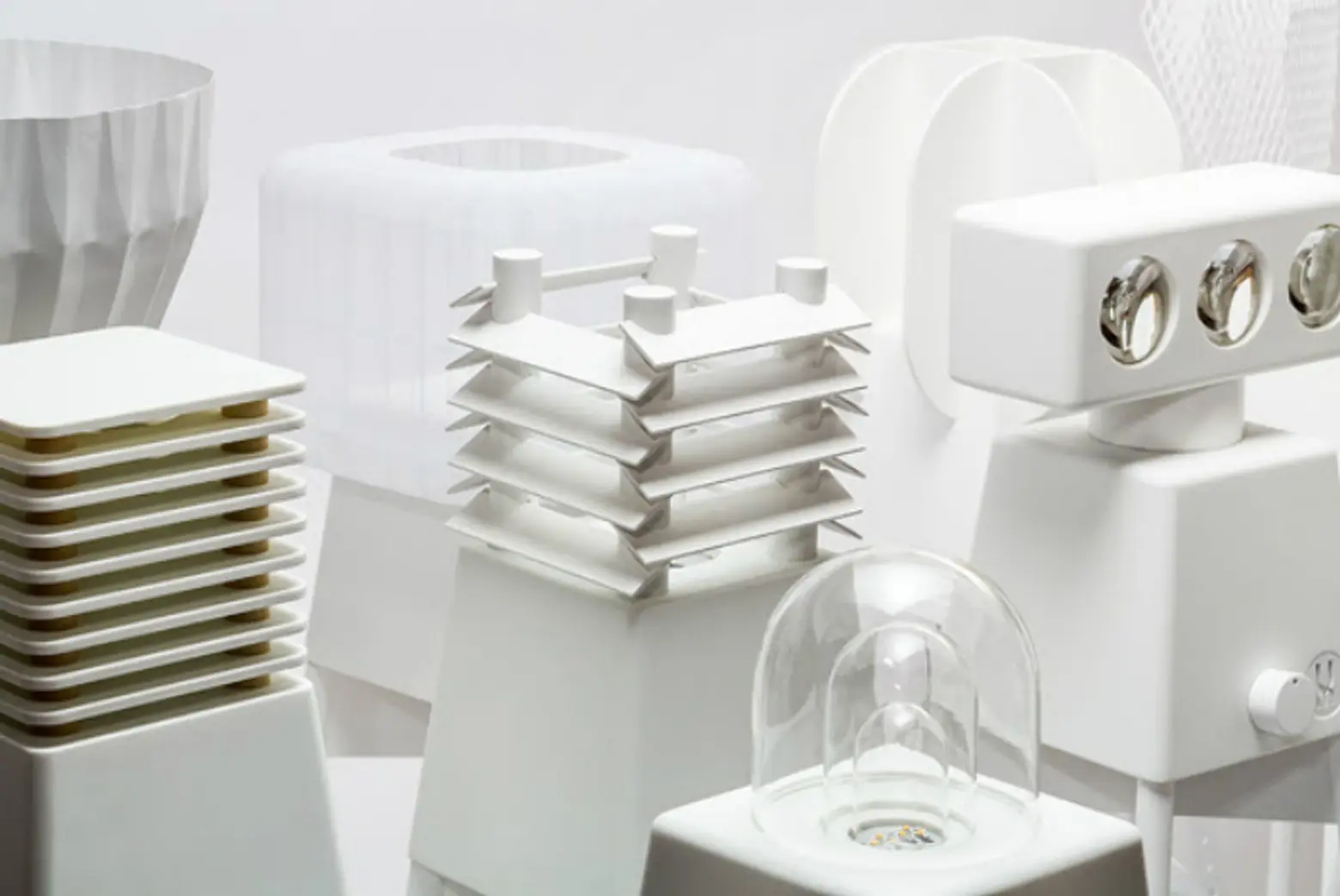 Along with the Maypole, there will be installations from Fort Makers and the Principals, all of which are available for purchase. Proceeds will be donated to various charities.
Check out all the cool projects at Reclaim 3: Carte Blanche beginning May 15th.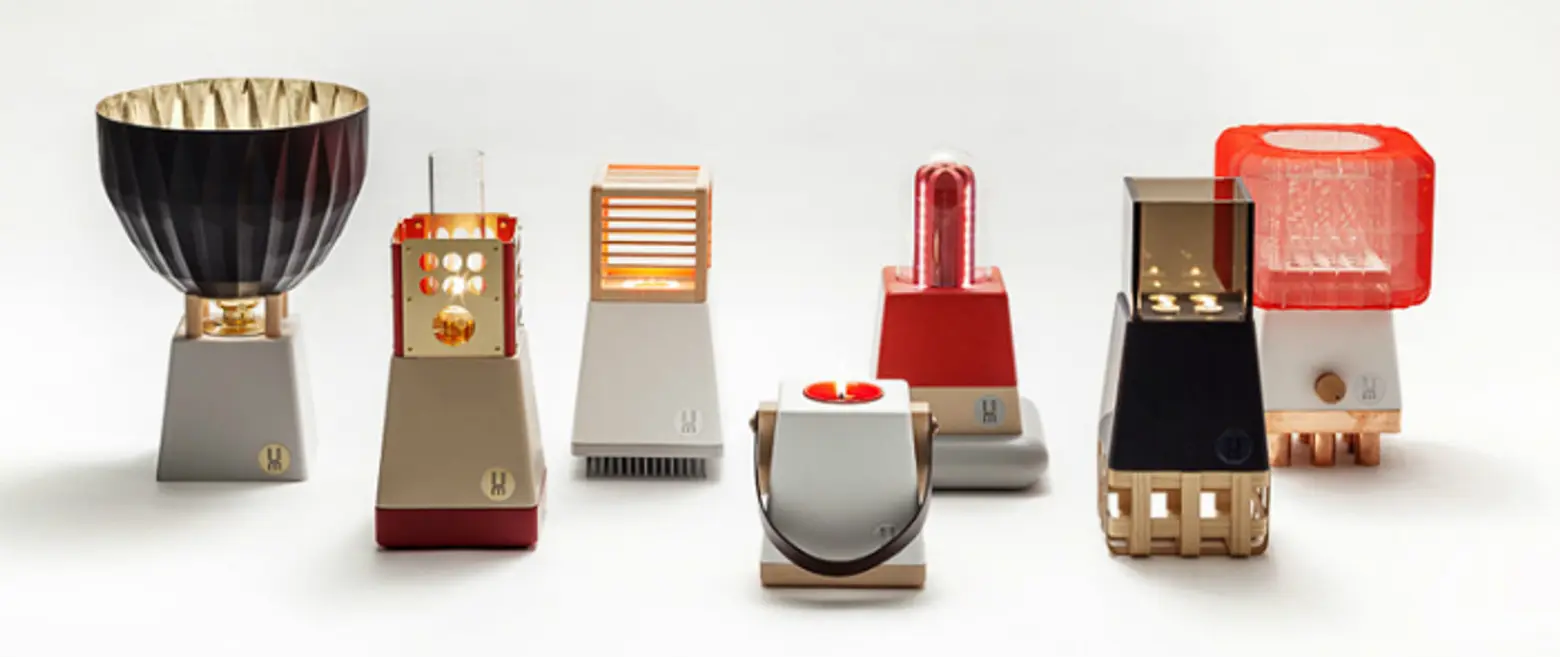 Images © Francis Dzikowski/Esto