This $9 Device Can Save Drivers from the Much-Loathed Parking Ticket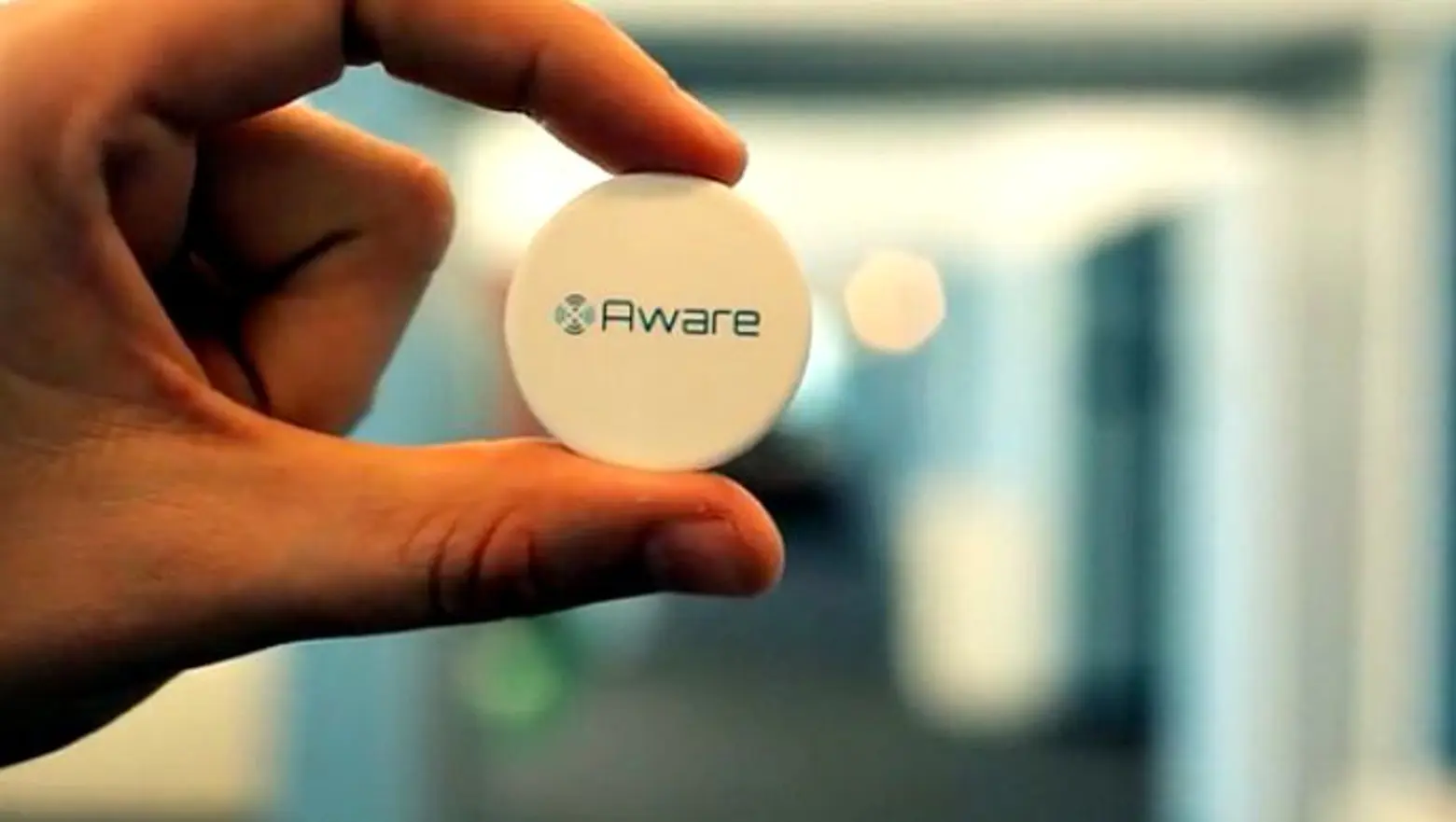 After driving around for what seems like an eternity, you finally find a parking spot. You read all the signs, double check that there's no yellow curbs or fire hydrants nearby, feed the meter, and go on your merry way. A few hours later, you walk back up to your car and see that tiny orange rectangle (the infamous NYC parking ticket) taunting you from the windshield. If this sounds familiar, here's your chance to stop shelling out $65 for being one minute over your last quarter.
AwareCar, a smartphone app and Bluetooth device, keeps drivers in check by reminding them where they parked, when the meter is expiring, and at what time they need to leave to head back to their vehicle (h/t CityLab). And all this will only set you back $9.
AwareCar grew out of San Francisco startup Aware Stack, a smartphone system that offers context-aware computing through the use of bluetooth low energy and micro location technologies. When co-founder Dani Abel Rayan lost his car in a multi-level parking garage, he decided to employ the technology to keep his parked car connected to his phone. AwareCar is a quarter-sized Bluetooth device that gets left in the glove compartment and synced up with a corresponding app.
According to CityLab, "The app knows whether you are parked at a garage or at a meter spot using public information that's available in most major cities. If you're parked at a metered spot, it'll automatically remind you to set a timer. It'll then send you notifications telling you how much time is left and if you've walked too far to make it back to your car in time." And if you're in a garage it even knows what floor you parked on using phone sensors that track elevation.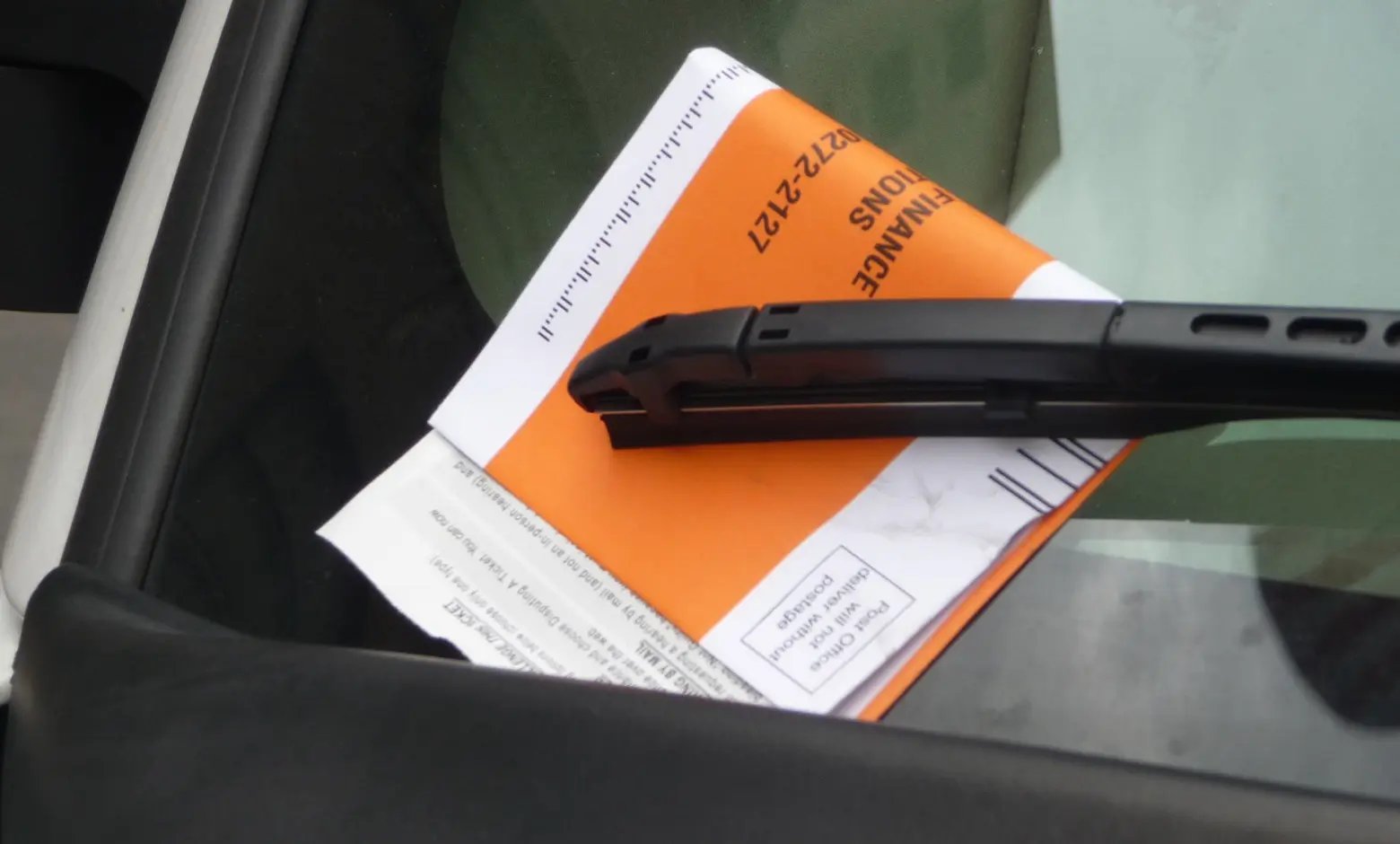 The device is currently being funded through a Kickstarter campaign, but it's already raised more than $60,000, far exceeding its $15,000 goal.
Pre-order your AwareCar here.
[Via CityLab]
RELATED: