This $2.2M Tudor home is part of the Upper West Side's 'hidden' Pomander Walk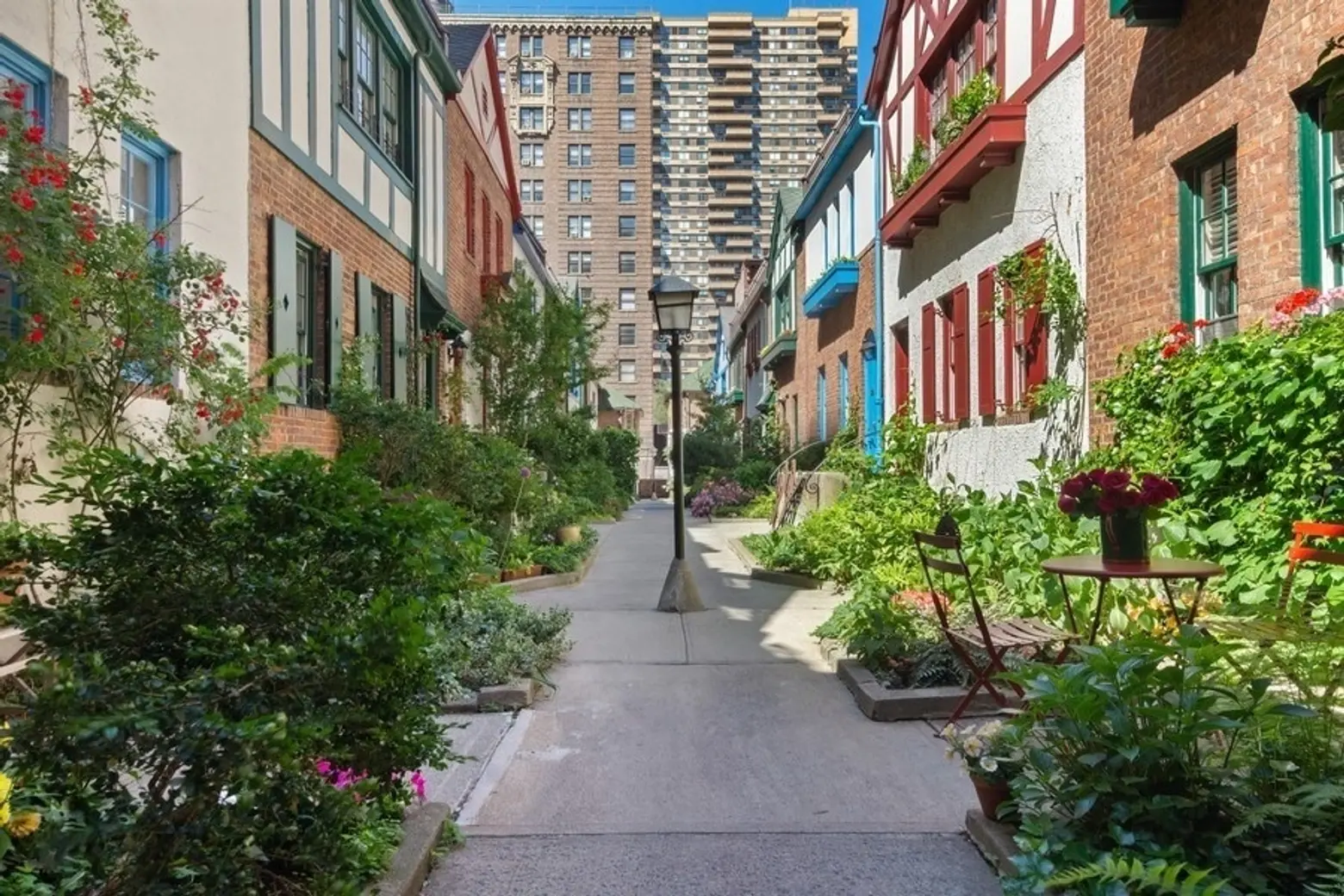 As one of New York City's many hidden-in-plain-sight secret addresses, Pomander Walk is a gated 1920s community of Tudor-style mini-homes resembling an English village tucked away in the middle of Manhattan's Upper West Side. Asking $2.175 million, the landmarked three-story Tudor-style co-op triplex behind a private gate at 263 West 94th Street, landscaped with hydrangeas and rose bushes and framed by window boxes and enchanting views is part of a unique village-in-the-city community.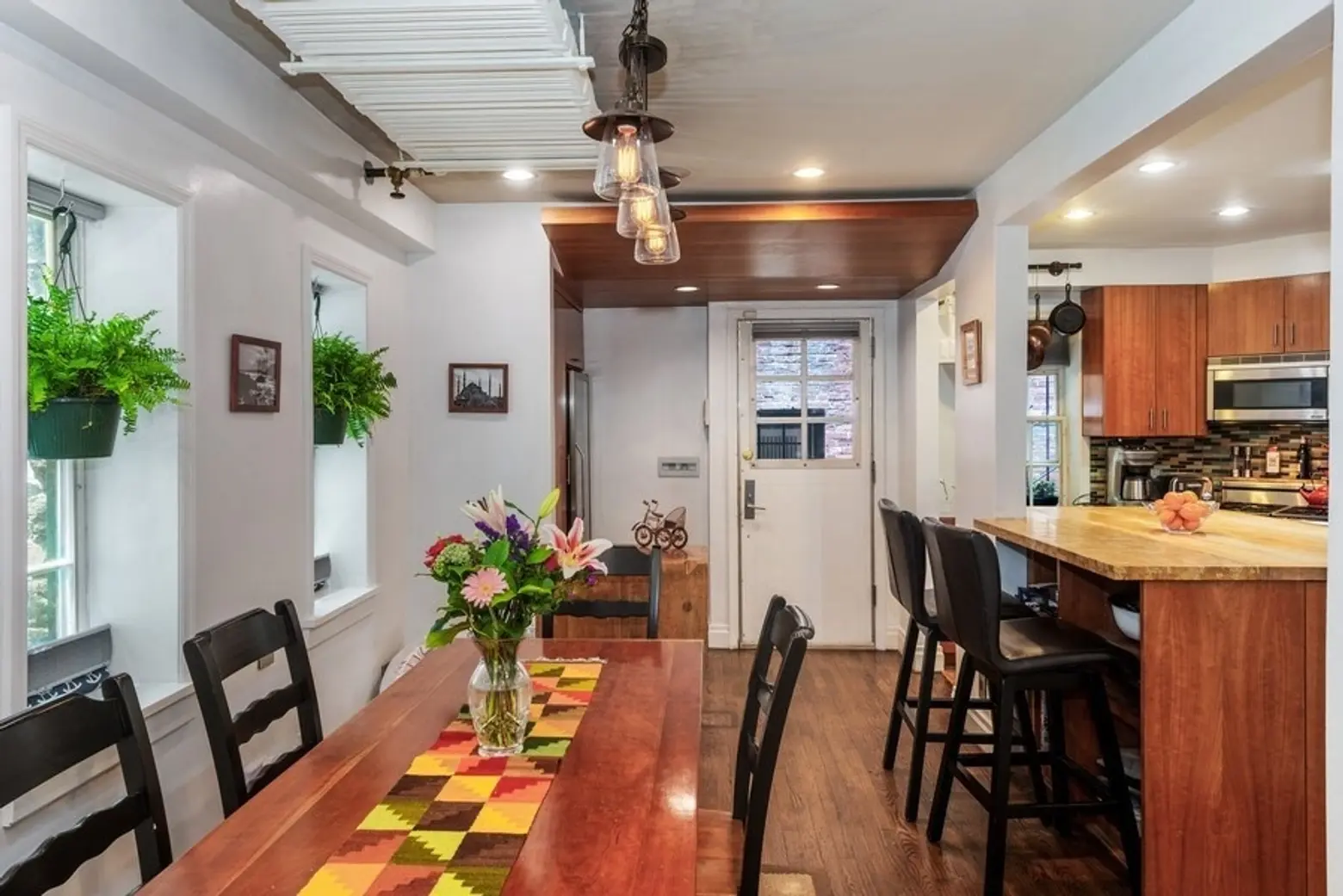 On its first story, this charming little home opens into a sizable dining room with an island kitchen.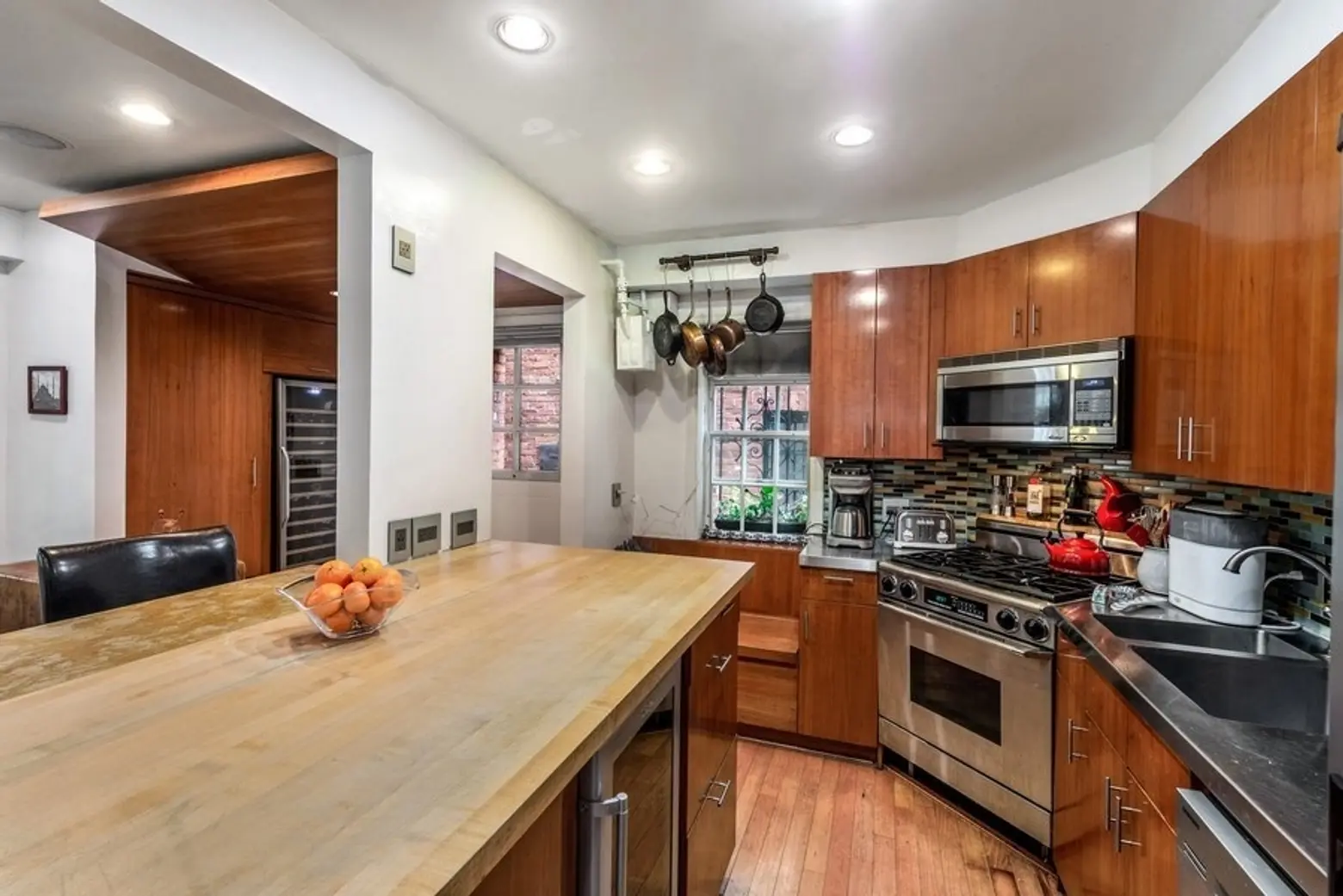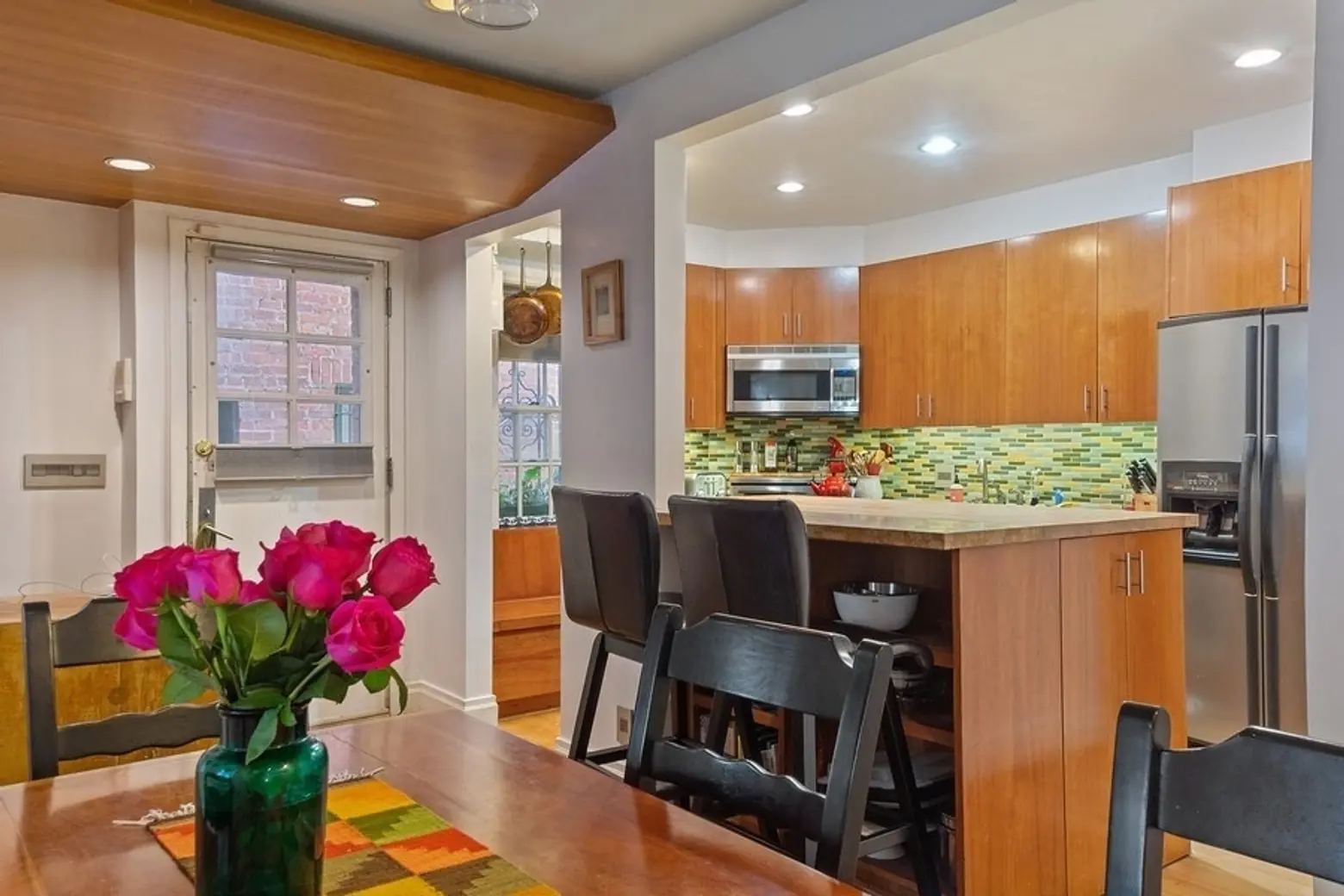 Bright and modern, the space has stainless steel appliances, colorful tile, wood cabinetry and plenty of storage. Also on this floor is a half bath with a washer and dryer.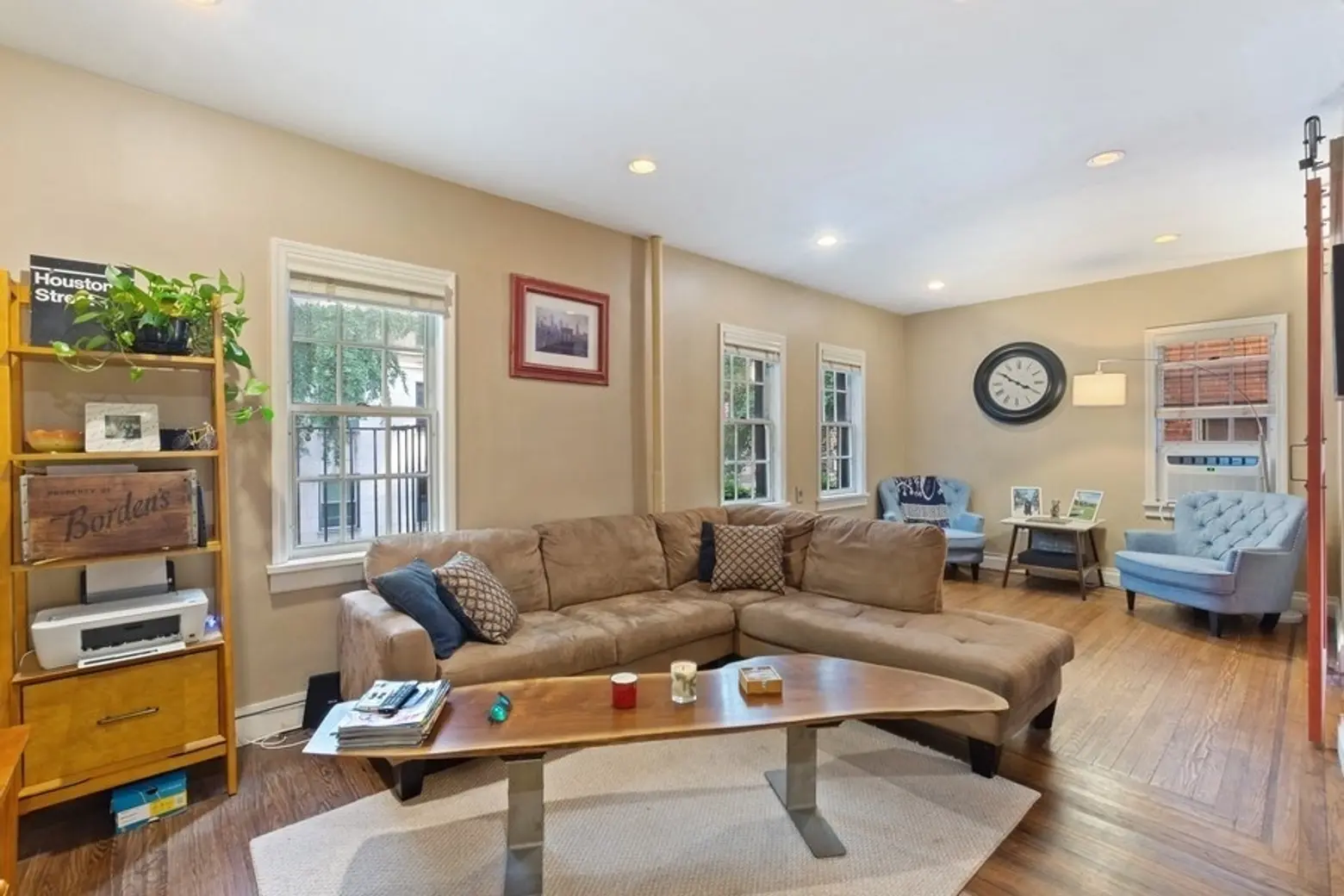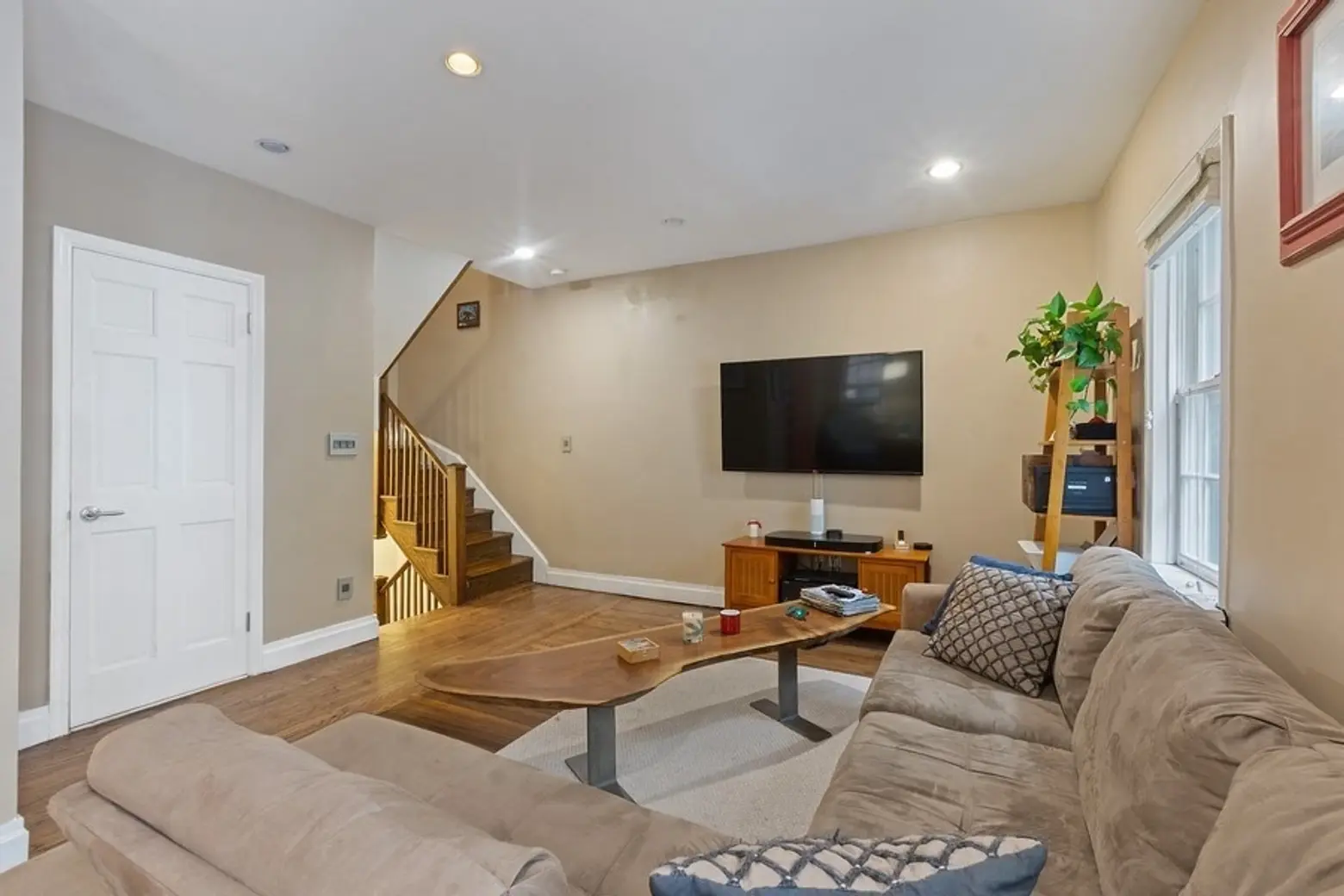 One flight up is the home's large living room, with corner views of the surrounding village environs.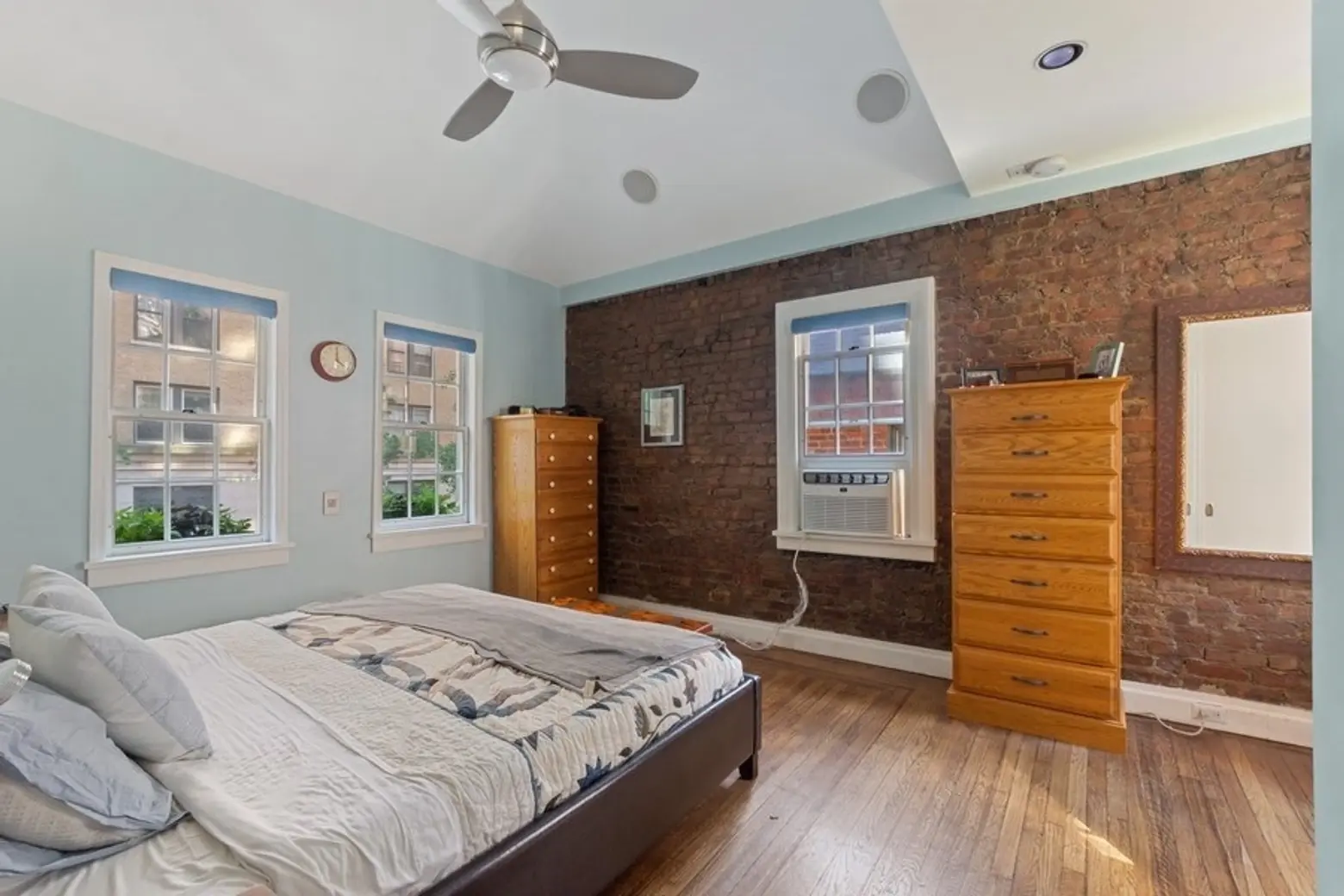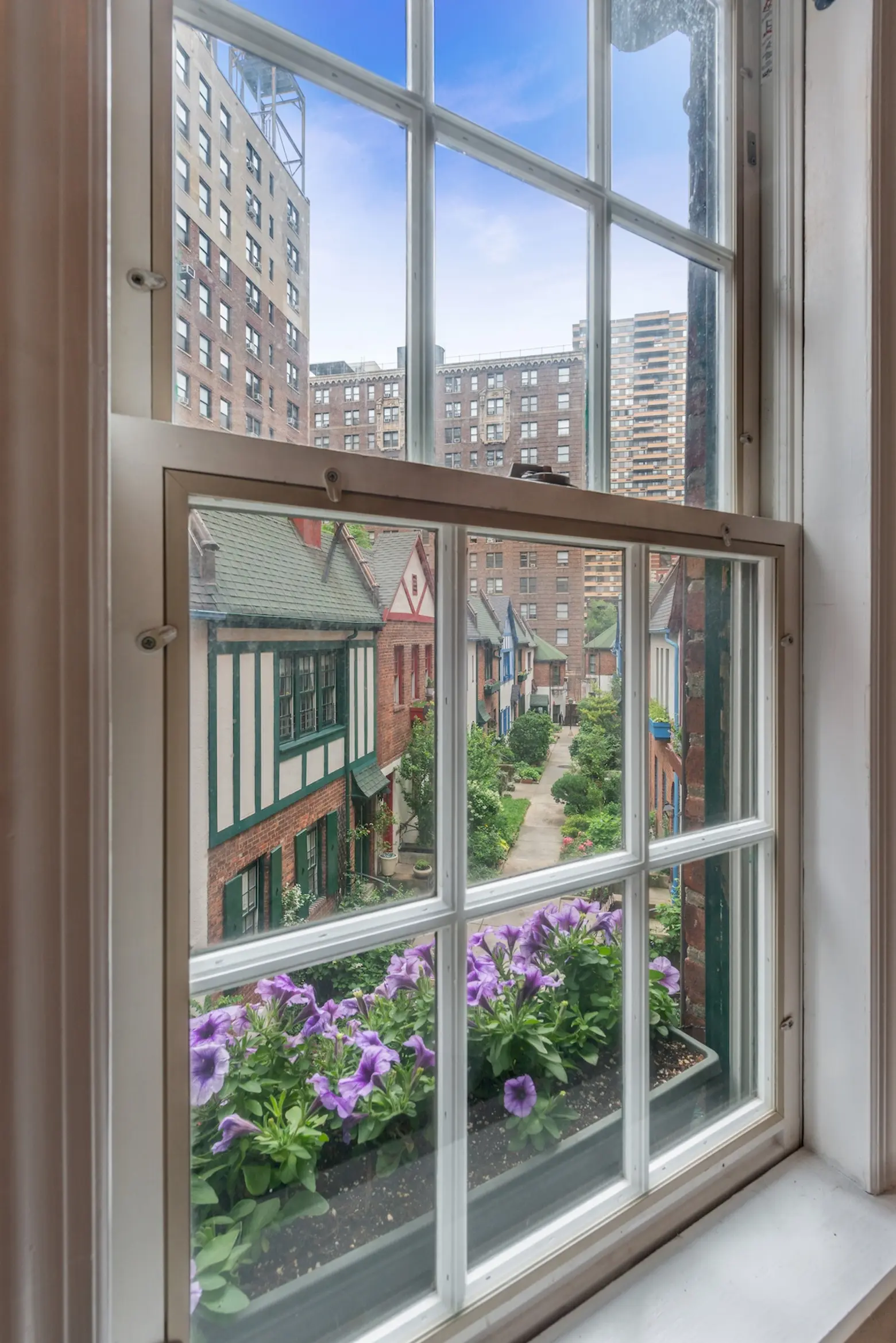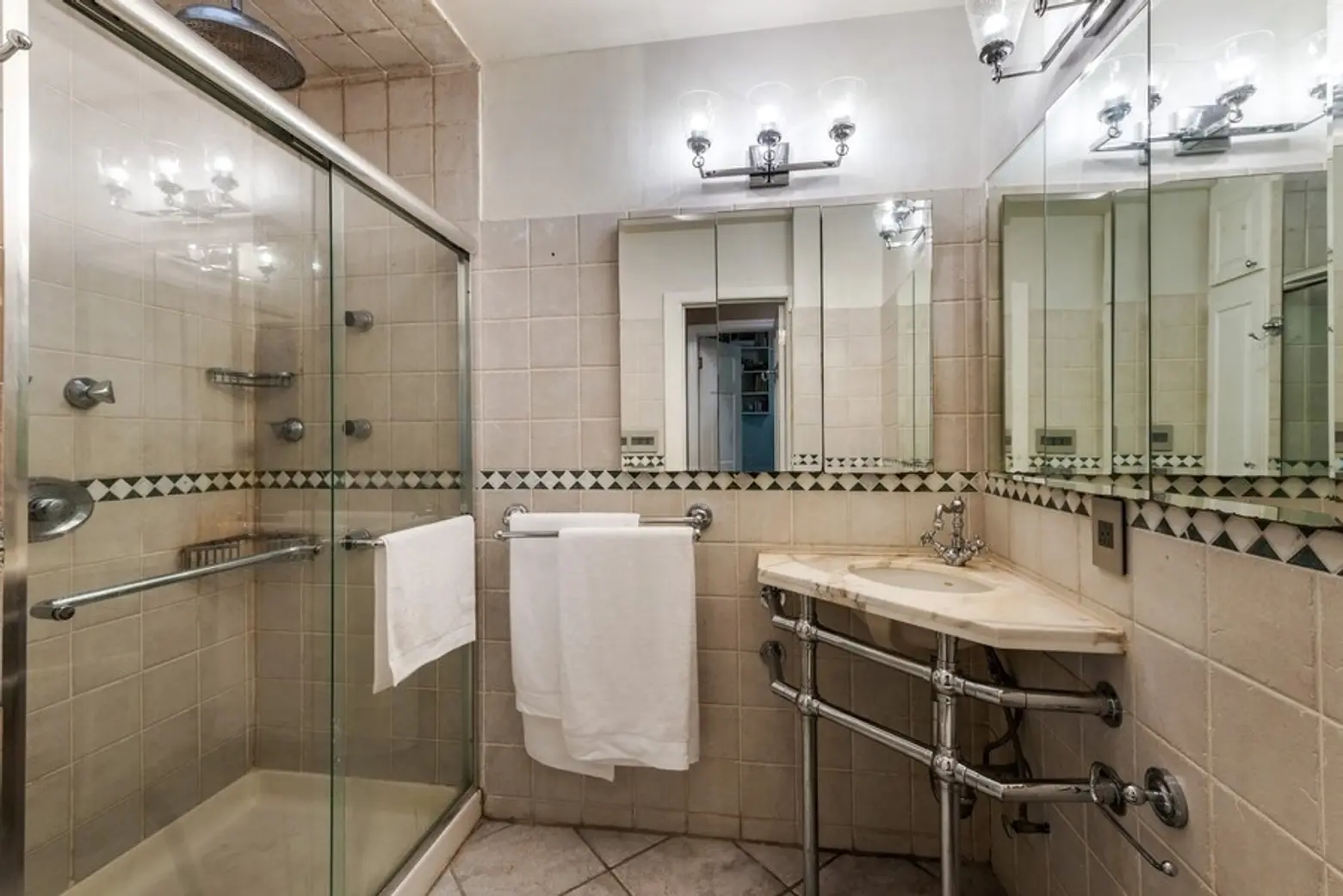 A full-sized bedroom offers a view of the pristine gardens. Also on this floor is a full bath  complete with jacuzzi tub.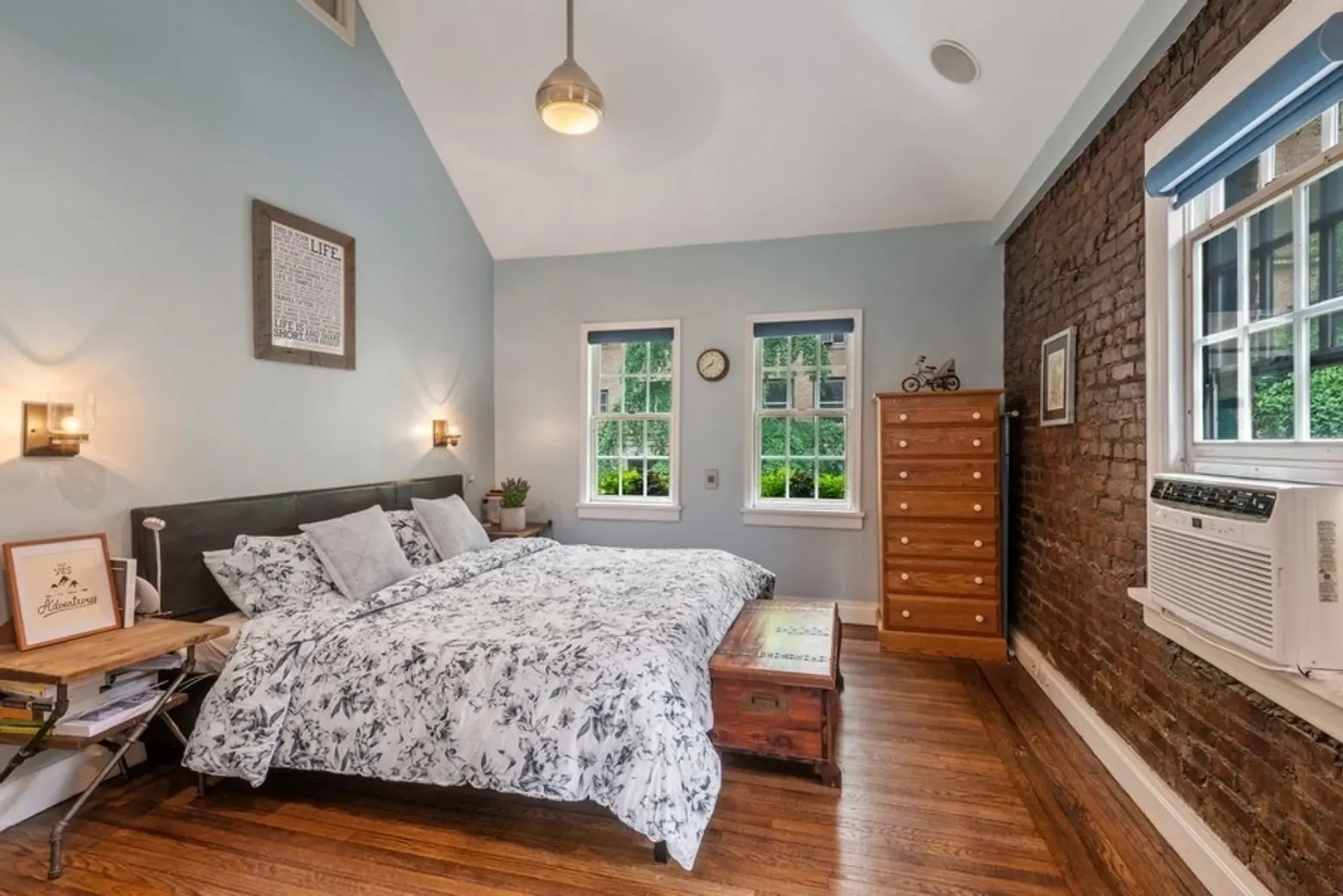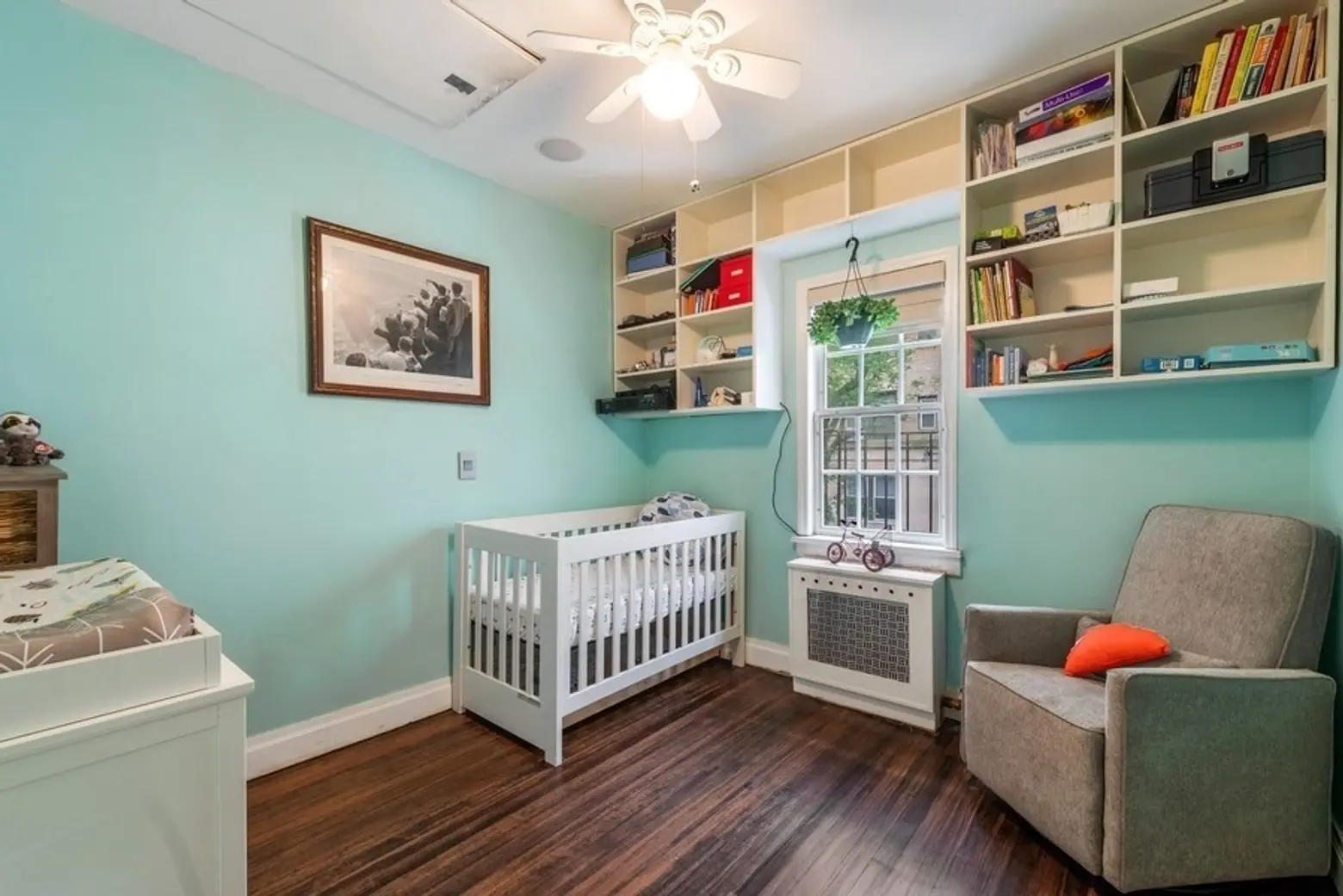 The home's third story holds its master bedroom accented by vaulted ceilings and exposed brick. Up here is another full bath with a rain shower and another bedroom. The unit also has an attic/bonus room.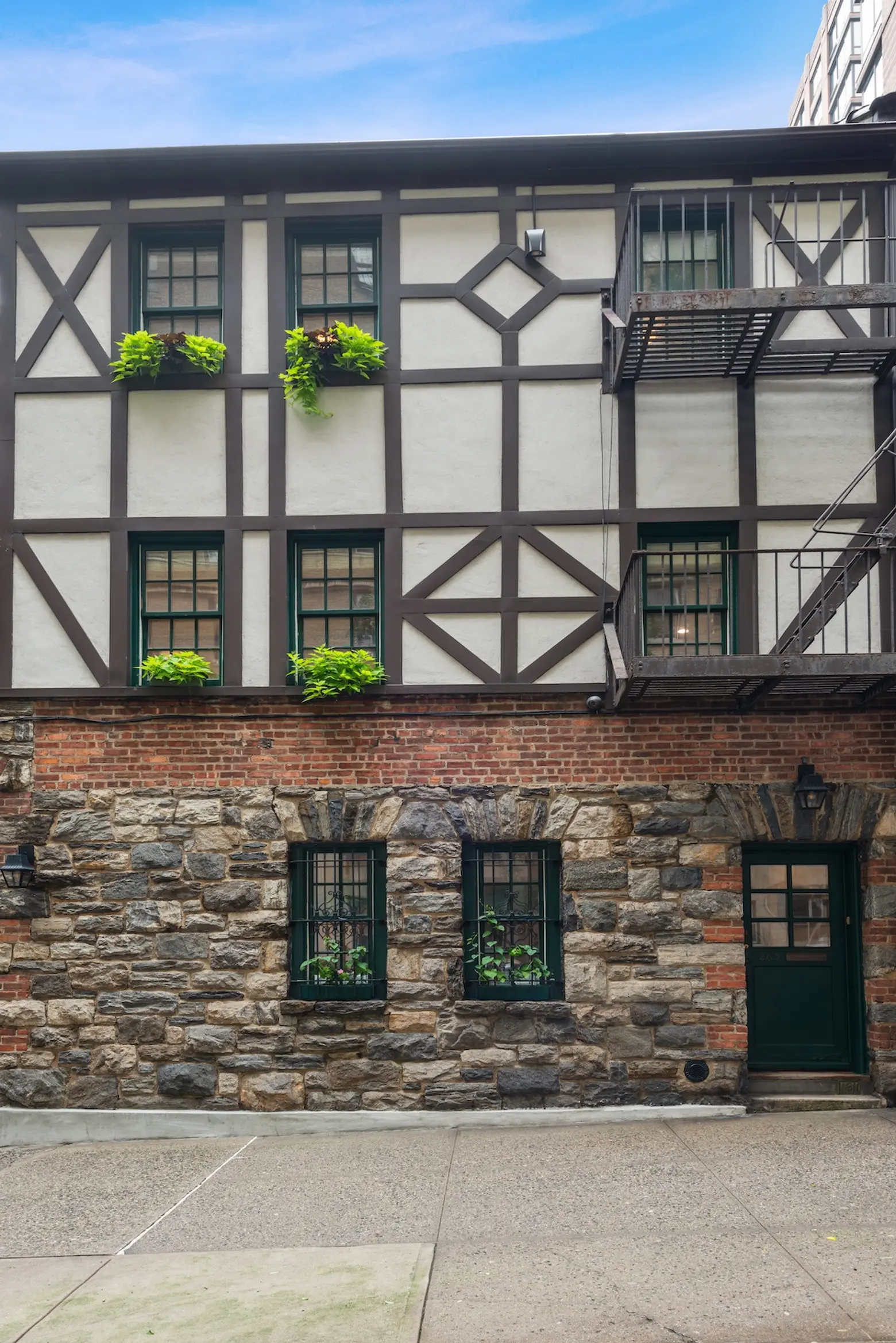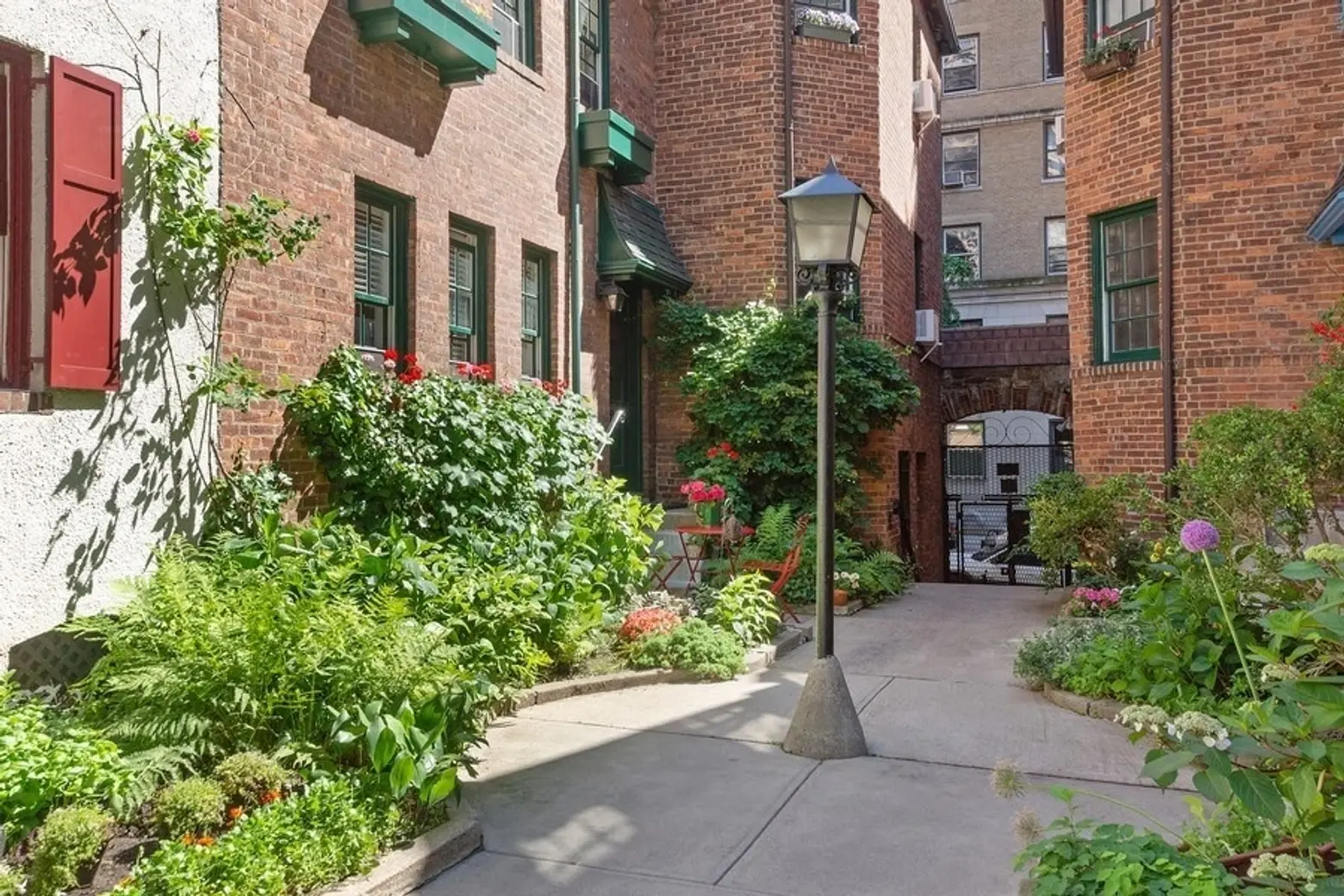 The Pomander Walk community's 27 homes sport facades of stucco, brick, and half-timber, with flowering gardens and window boxes adding to the enclave's otherworldly charm. In 1921, nightclub impresario Thomas J. Healy built the romantic enclave as a temporary means of income while raising capital to build a large hotel intended to eventually replace it. The mini-village was inspired by a play by the same name that was set in a fictional lane near London. Healy died in 1927 before his vision could be realized, but he left behind a unique urban gem.
[Listing: 263 West 94th Street, Apt 123 by Natalie Juliette Weiss for The Corcoran Group]
[At CityRealty]
RELATED:
Image credit: VHT courtesy of The Corcoran Group