The 'Summer White House' of the Hamptons could be yours for $14.2M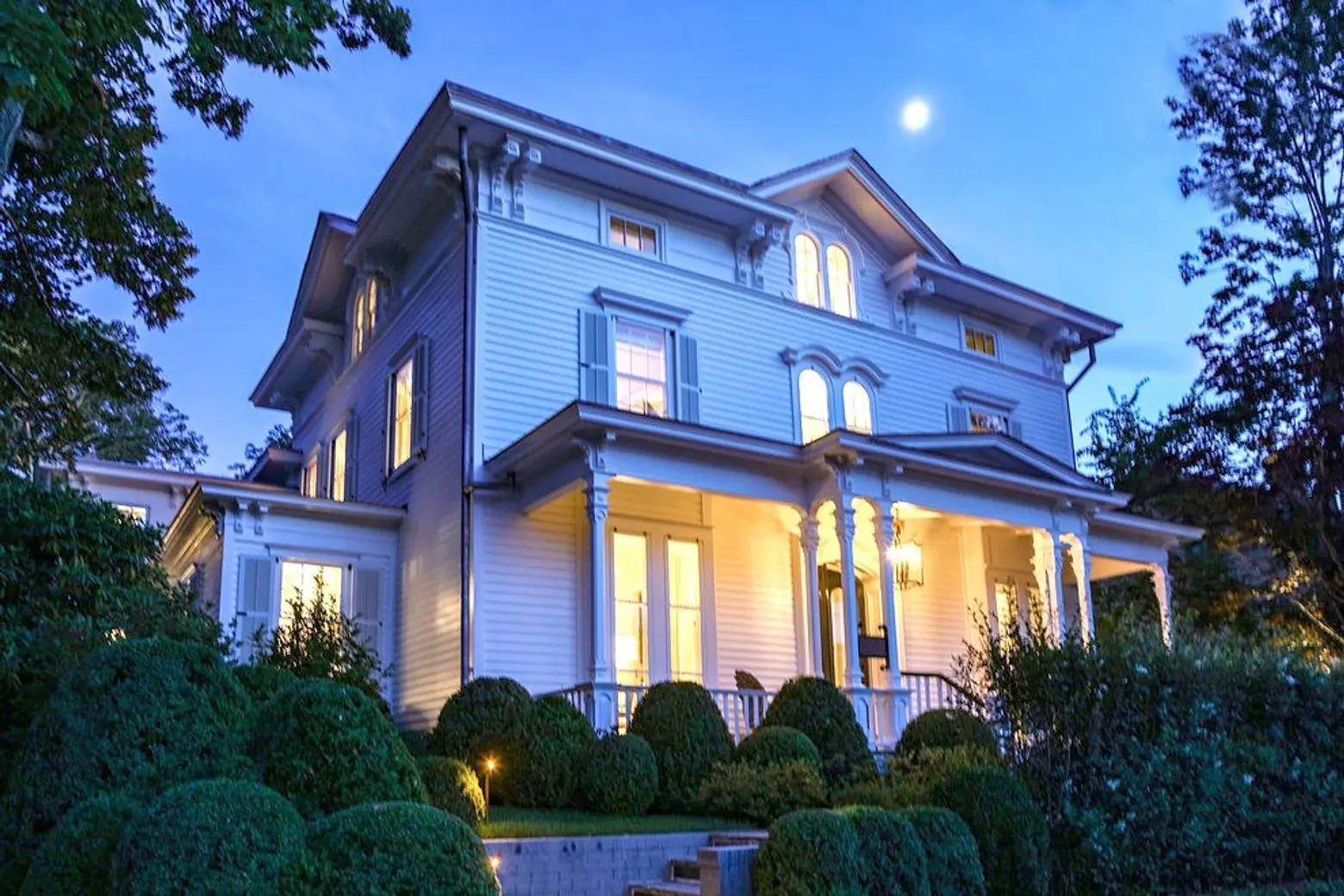 It's no easy feat to make it to the White House, but the Hampton's alternative is available to anybody willing to stomach the cost of renting or buying it. 20 Union Street, a three-story Victorian mansion built in 1796, was considered the "Summer White House" for President Chester A. Arthur (he also owned a townhouse in Murray Hill). Since the former president vacationed there, it has been throughly renovated into a modern, luxurious Hamptons pad. The six-bedroom, four-and-a-half bathroom home is up for both sale and rent, asking $14.2 million or $480,000 per year. (The price to rent between Memorial and Labor Day is $390,000.)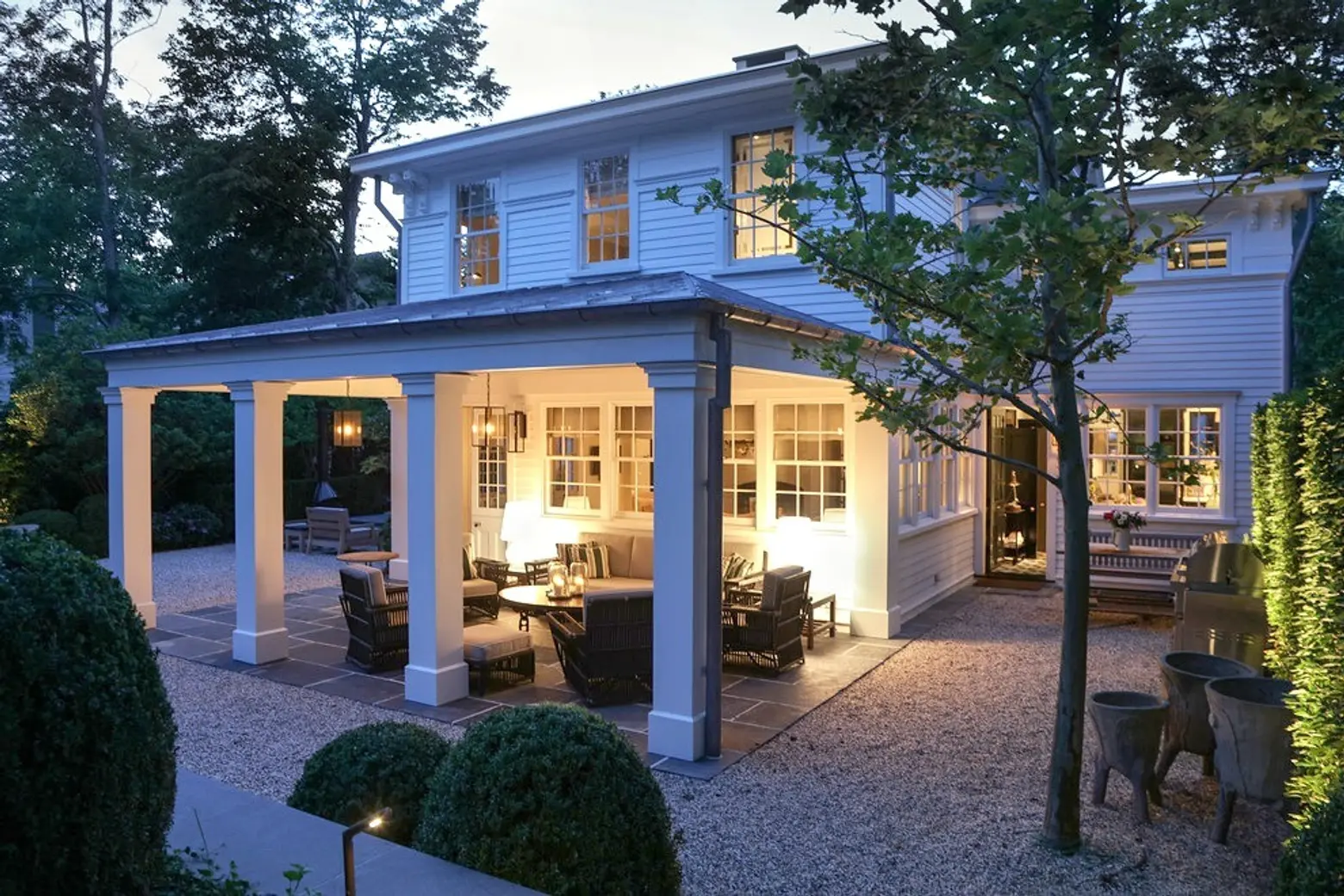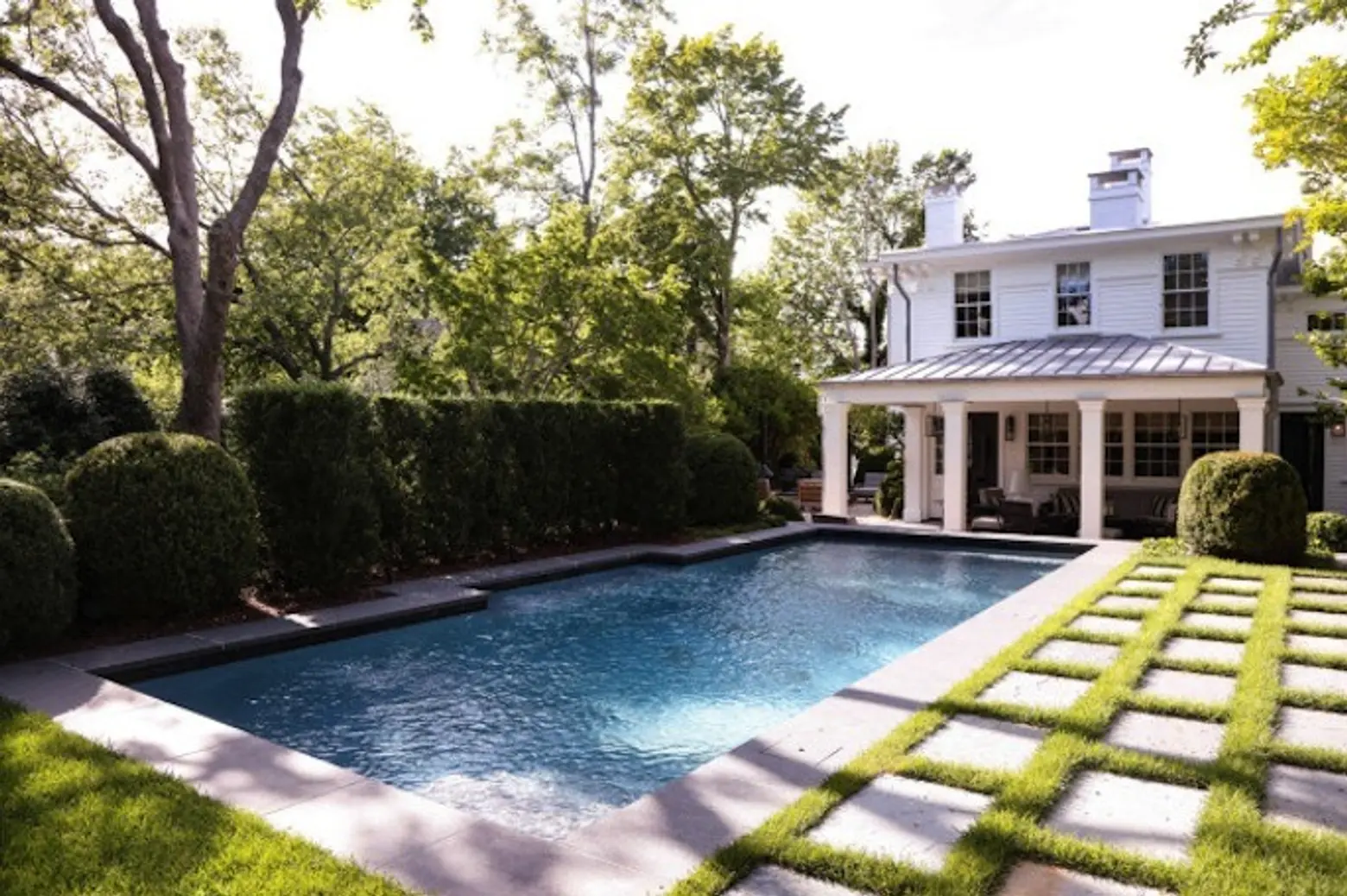 The home is located on .34 of an acre that's totally private and secluded. It's surrounded by terraces and a covered porch that look out onto the meticulous landscaping and a Gunite Pool. The property was originally built as a 3,000-square-foot home for a whaling captain. (It is now 5,900 square feet.)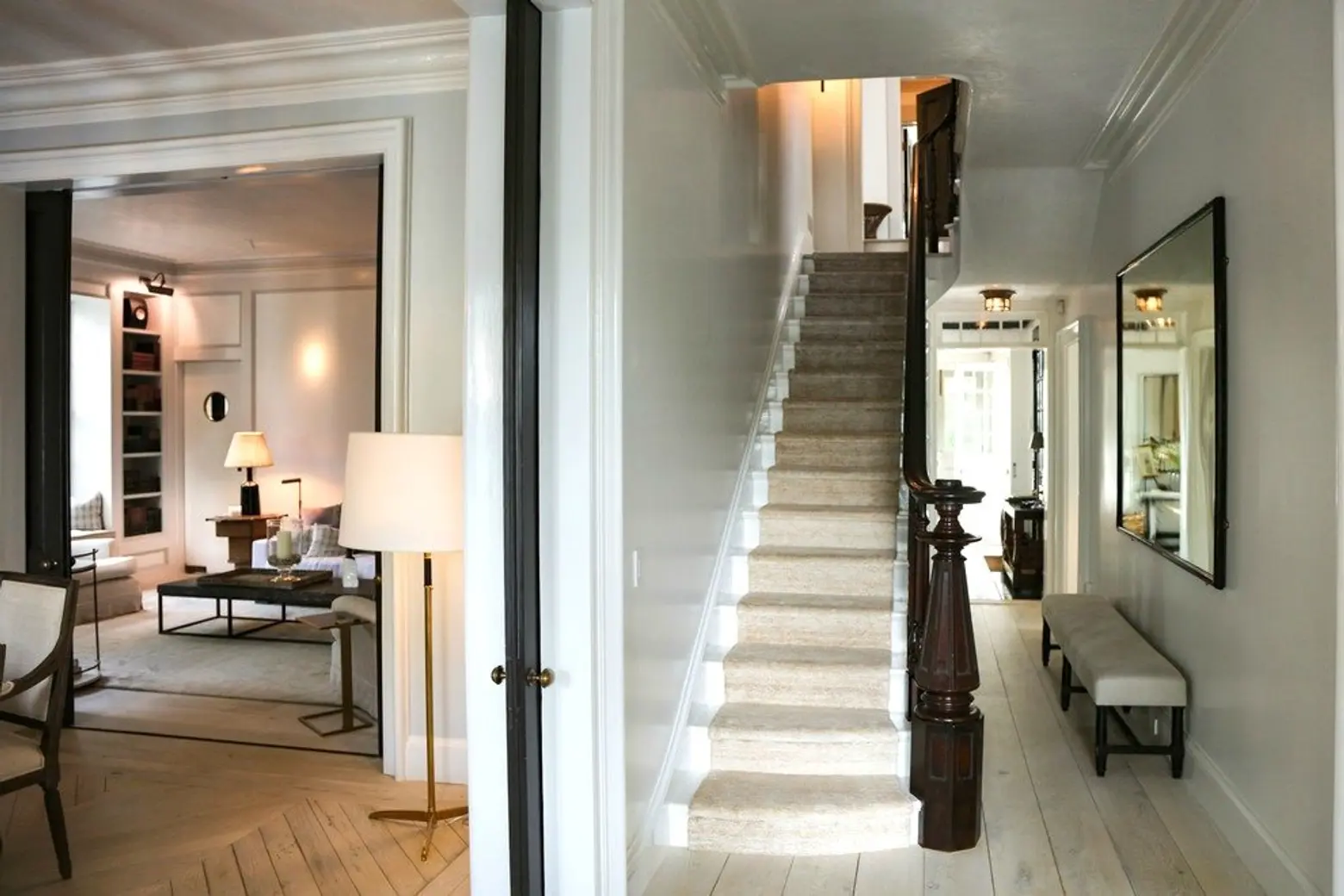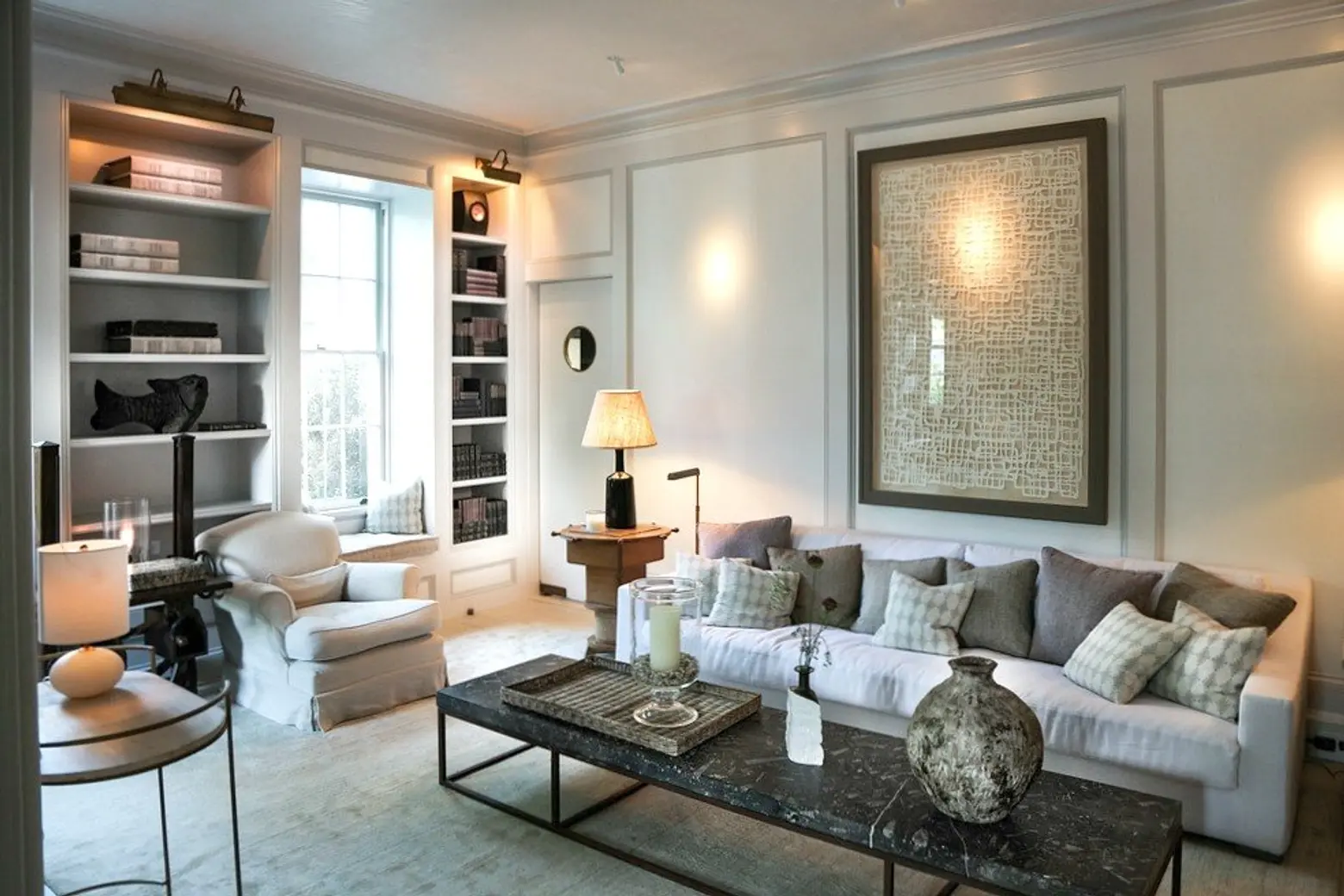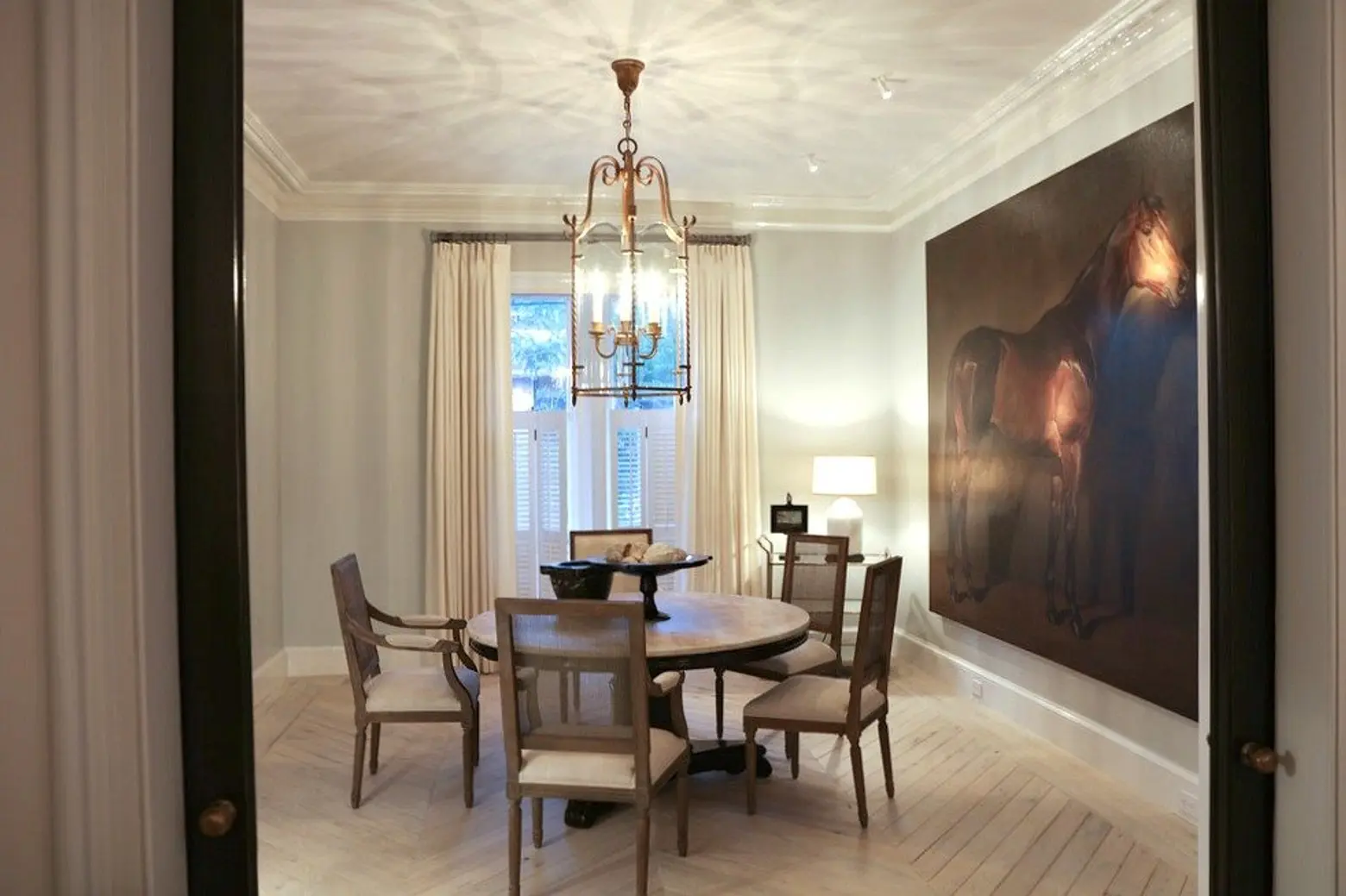 Over the past three years, the home has gone through a renovation by the architect Steven Gambrel. The interiors were modernized without taking out all the historic details–the main floor includes a library with fireplace, while the formal dining and living rooms also boast antique fireplaces. Gambrel also built out a media room with a wine cellar in the basement.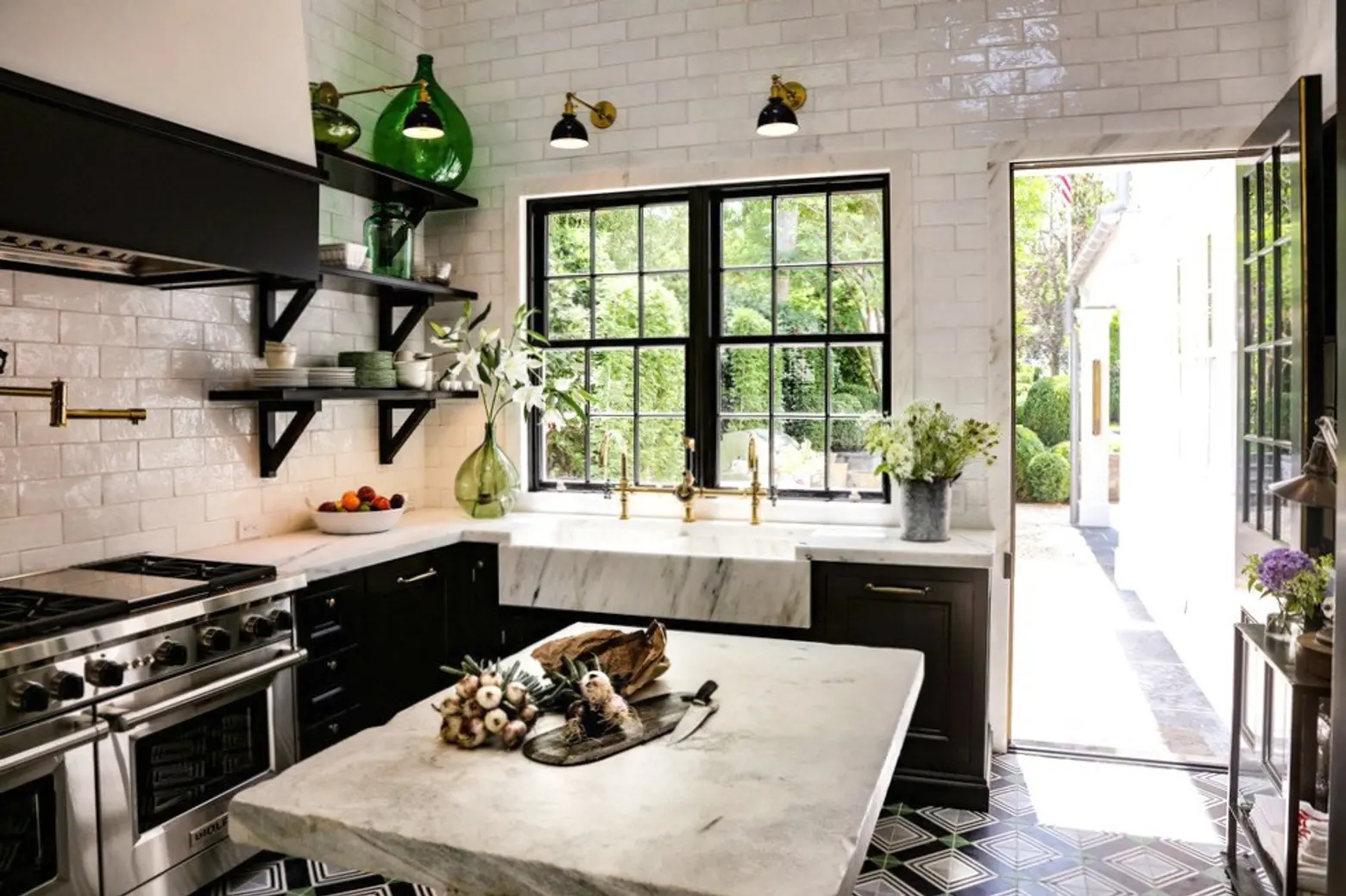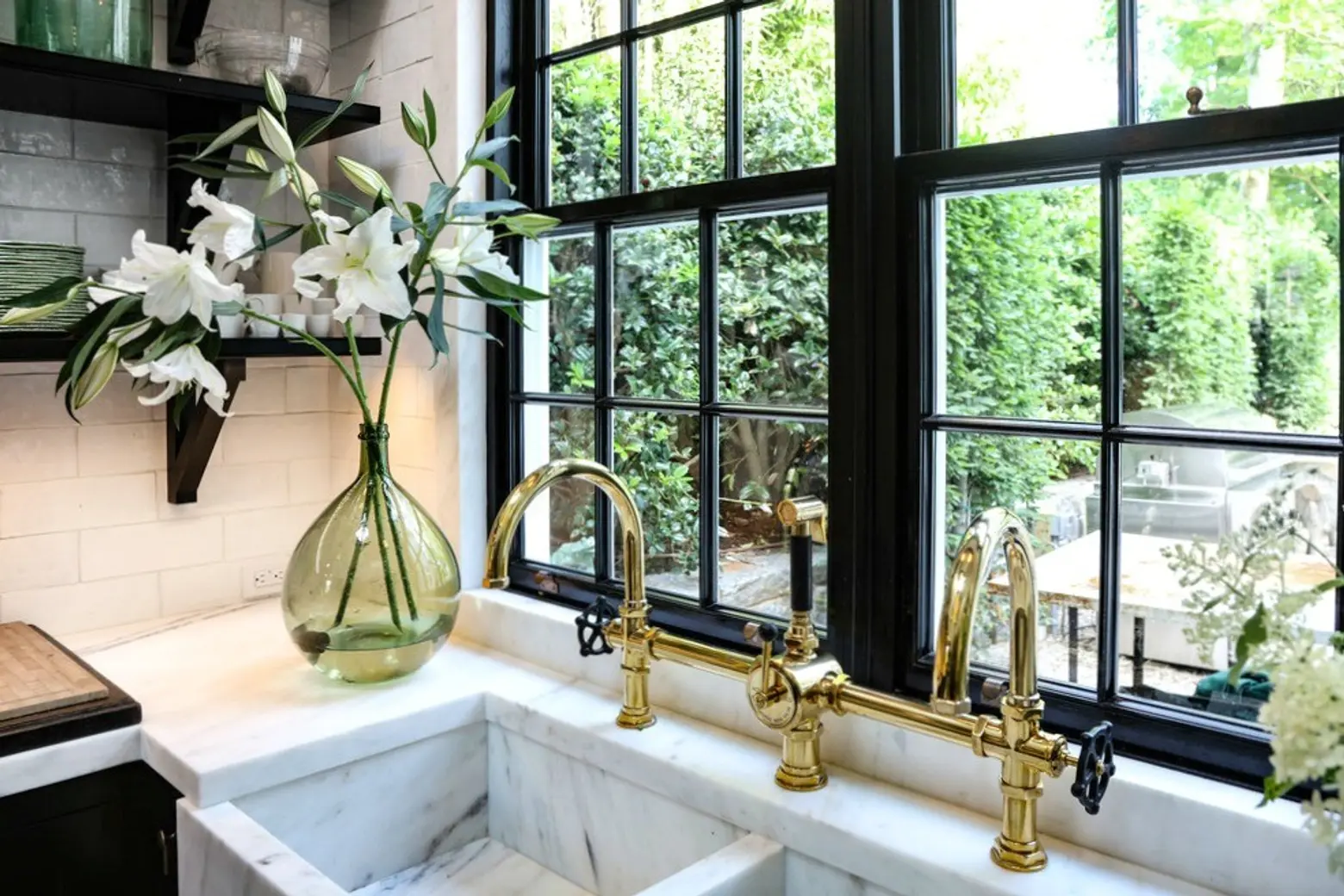 The kitchen and family room (also with a fireplace) overlooks the garden and pool.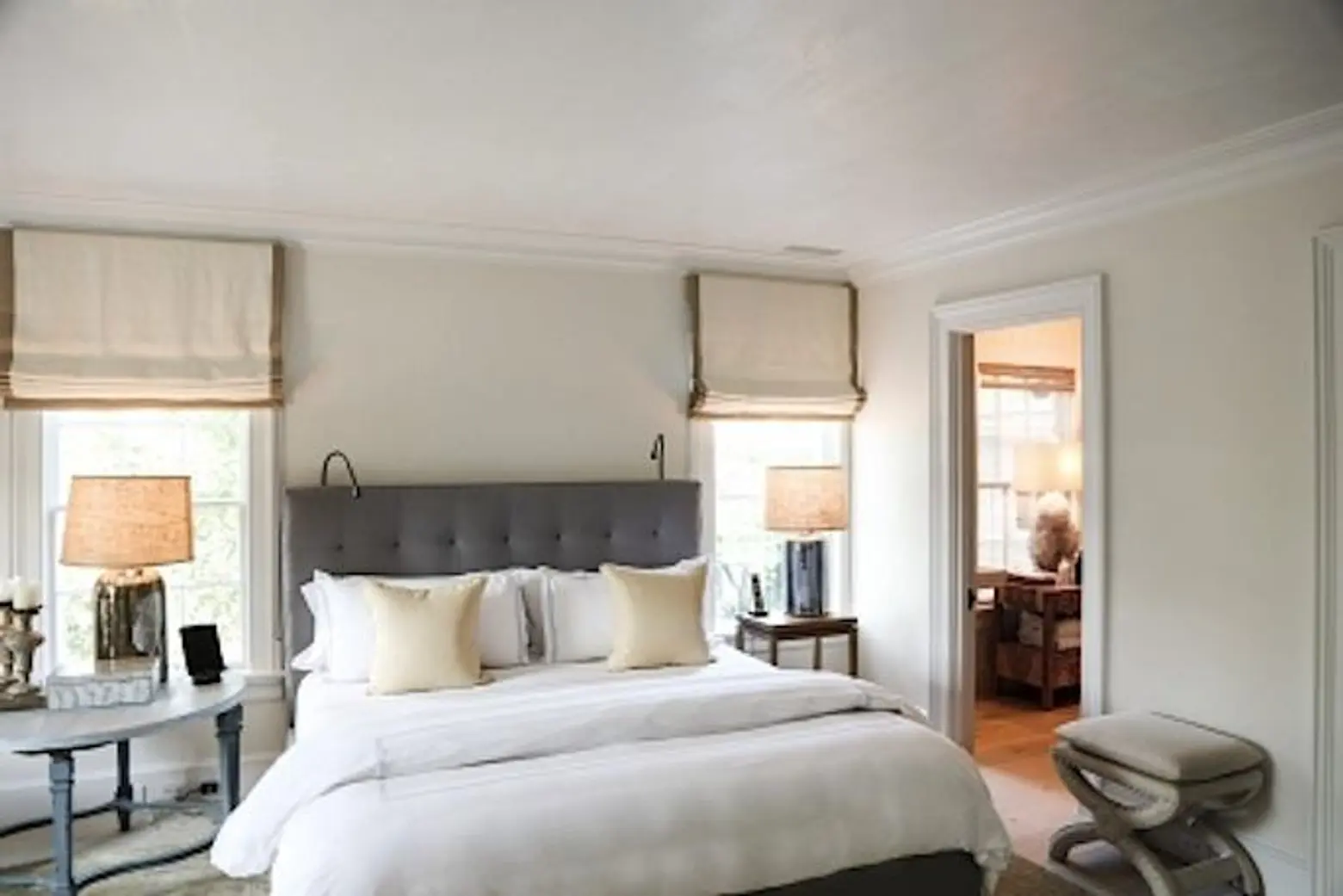 All six bedrooms are spread out on the second and third floors of the house, and come with beautiful views of Sag Harbor.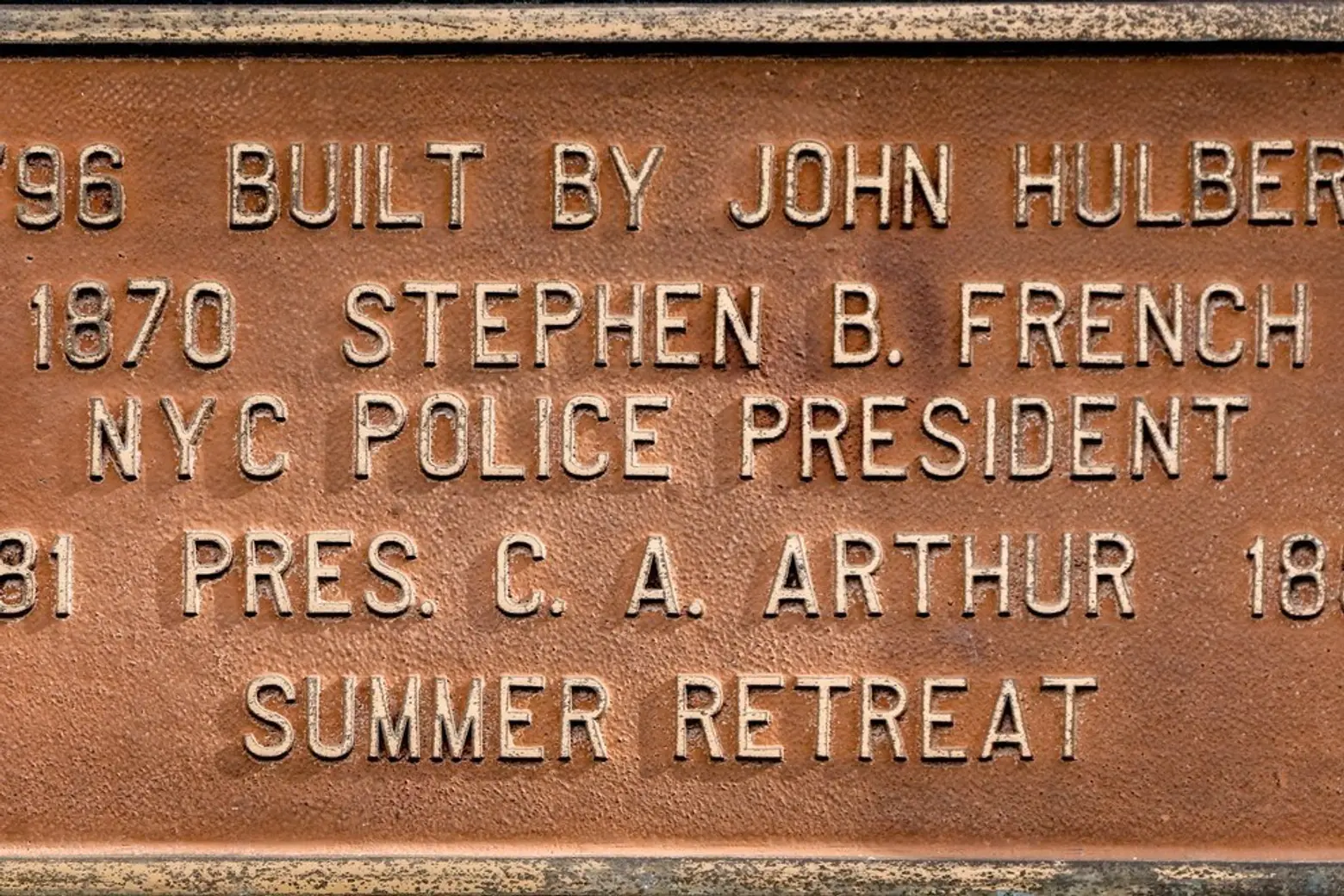 The sellers, according to the New York Post, are Jürgen Friedrich, the former European CEO of Esprit, and his wife. They own several properties in the Hamptons and bought this former presidential pad in 2014 for $3.5 million.
[Listing: 20 Union Street by Michaela Keszler for Douglas Elliman and 20 Union Street by Felicitas Kohl of the Corcoran Group]
[Via the NY Post]
RELATED:
Photos courtesy of the Corcoran Group