The city will issue new Section 8 vouchers for the first time in two years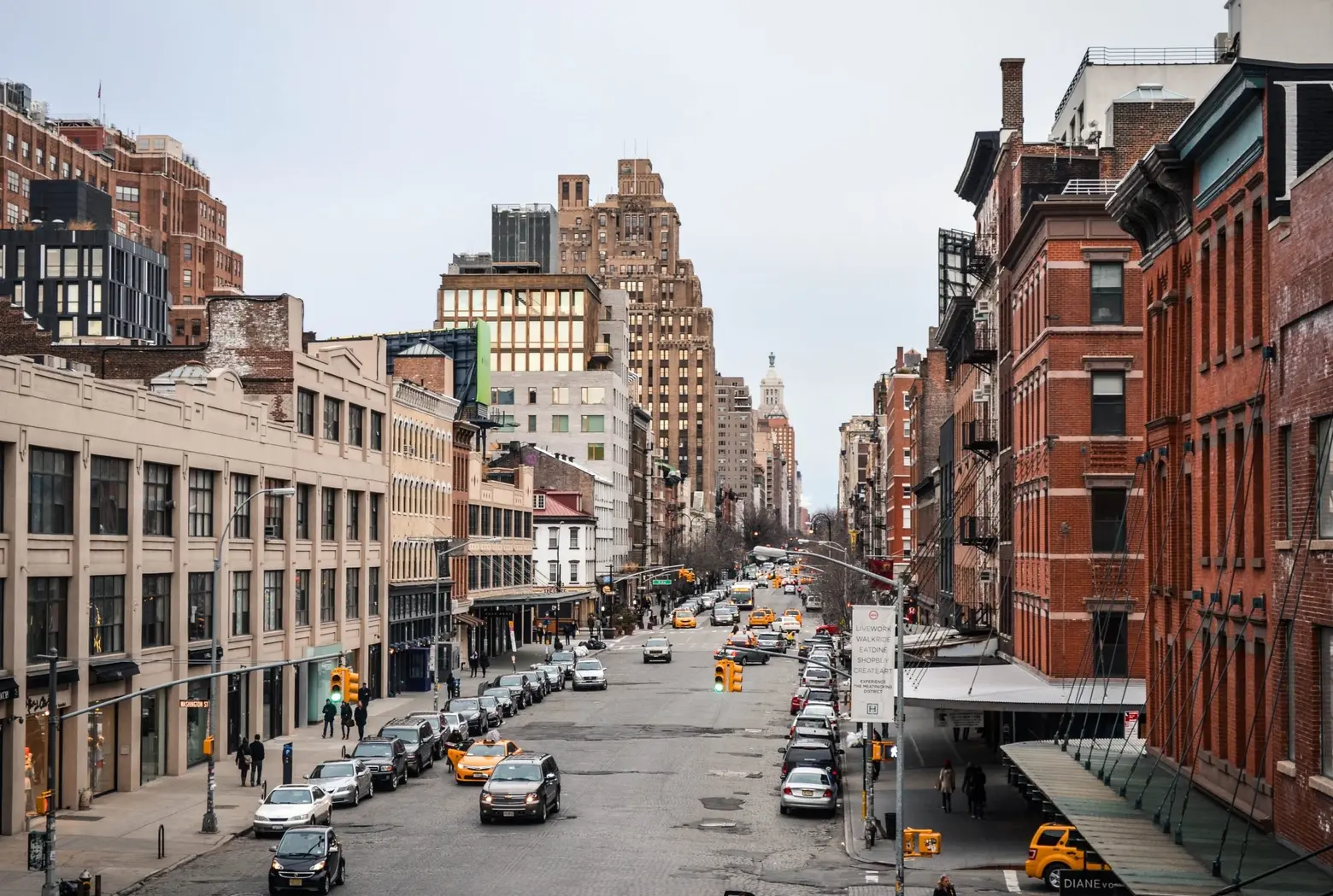 For the first time in two years, New York City this week began issuing new Section 8 vouchers, which serve as a rental subsidy for lower-income families. The new vouchers come after the city's Housing Authority got a boost in funding from the federal government, allowing the authority to dole out 6,200 additional vouchers, according to amNY. Now, NYCHA has started calling possible tenants on its over 100,000-person waitlist and has already distributed 35 vouchers. The city oversees the largest Section 8 program in the country, with roughly 90,000 vouchers currently issued.
The vouchers are set aside for low-income families, which measures out to those earning $36,500 annually as single people or $52,150 annually for a family of four. Section 8 tenants will pay about 30 percent of their income in rent, with the city covering the remaining amount to the owner.
Out of the more than 6,000 new vouchers, 114 of them will be set aside for veterans. The city intends to distribute 2,000 to tenants by the middle of July, with the remaining issued by next March.
While unfreezing the number of Section 8 vouchers paid to landlords will help many New Yorkers, the secretary of Housing and Urban Development, Ben Carson, proposed month legislation that would triple rent for low-income households that receive federal assistance.
Carson's initiative would raise rent for tenants in subsidized housing to 35 percent of gross income, up from the current requirement of 30 percent of adjusted income. Nearly 50 percent of the 4.7 million families that receive the housing benefits would be affected by this initiative.
"Every year, it takes more money, millions of dollars more, to serve the same number of households," Carson said, referring to the annual increase of federal spending for housing. "It's clear from a budget perspective and a human point of view that the current system is unsustainable."
[Via amNY]
RELATED: