Supermodel Irina Shayk Buys $6M West Village Condo at 150 Charles Street
If you don't know supermodel Irina Shayk from the pages of Sports Illustrated, you may recognize her as the often-photographed girlfriend of Bradley Cooper. Rumors have been circulating for nearly a year that the couple was looking to shack up together. First, Cooper was spotted checking out a sprawling $8.5 million spread at the Hubert in Tribeca in May, then Shayk listed her apartment at 166 Perry Street in the West Village for $4 million back in December. LLNYC now reports that the swimsuit model has picked up an off-market $6 million pad at 150 Charles Street, nearby in the West Village.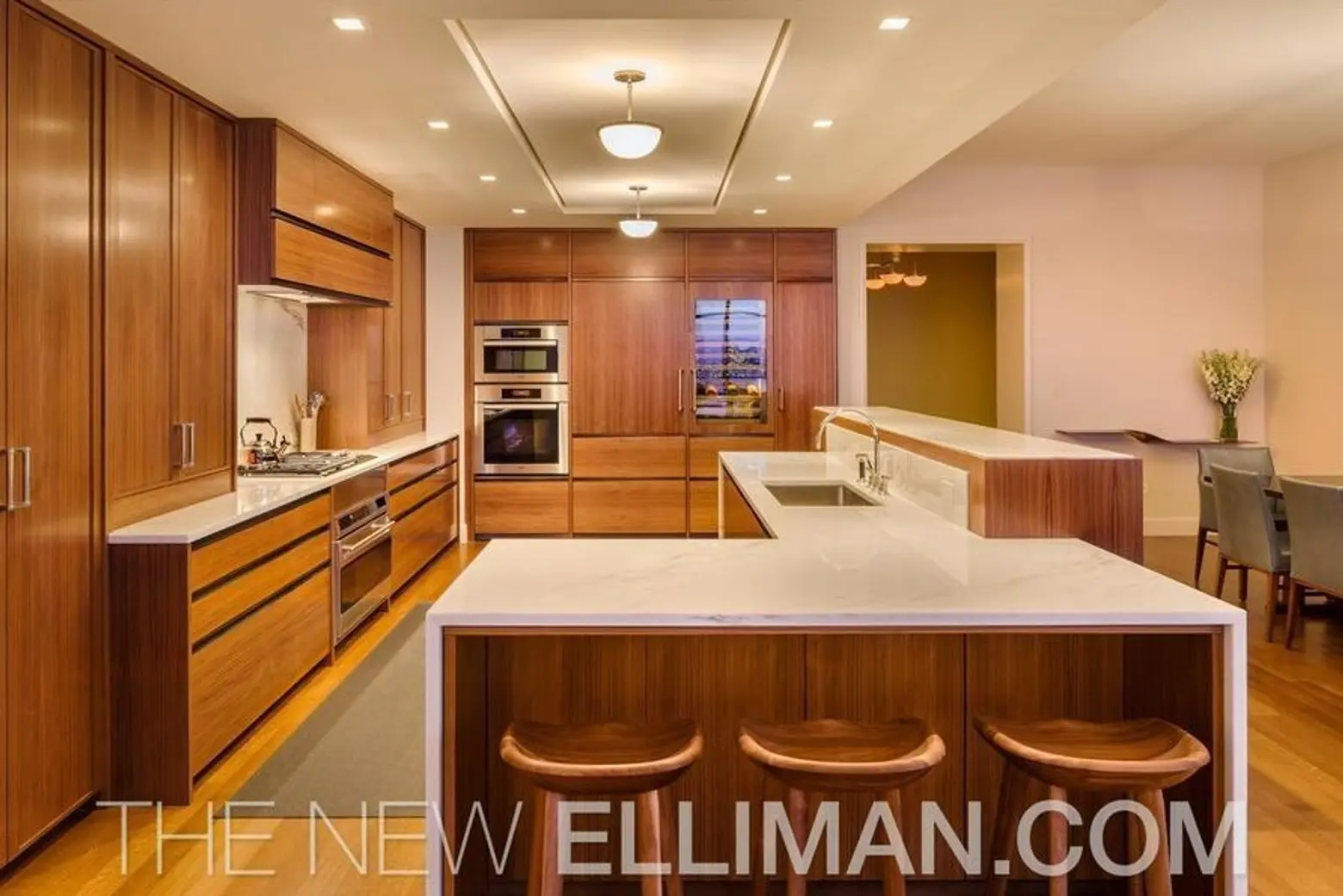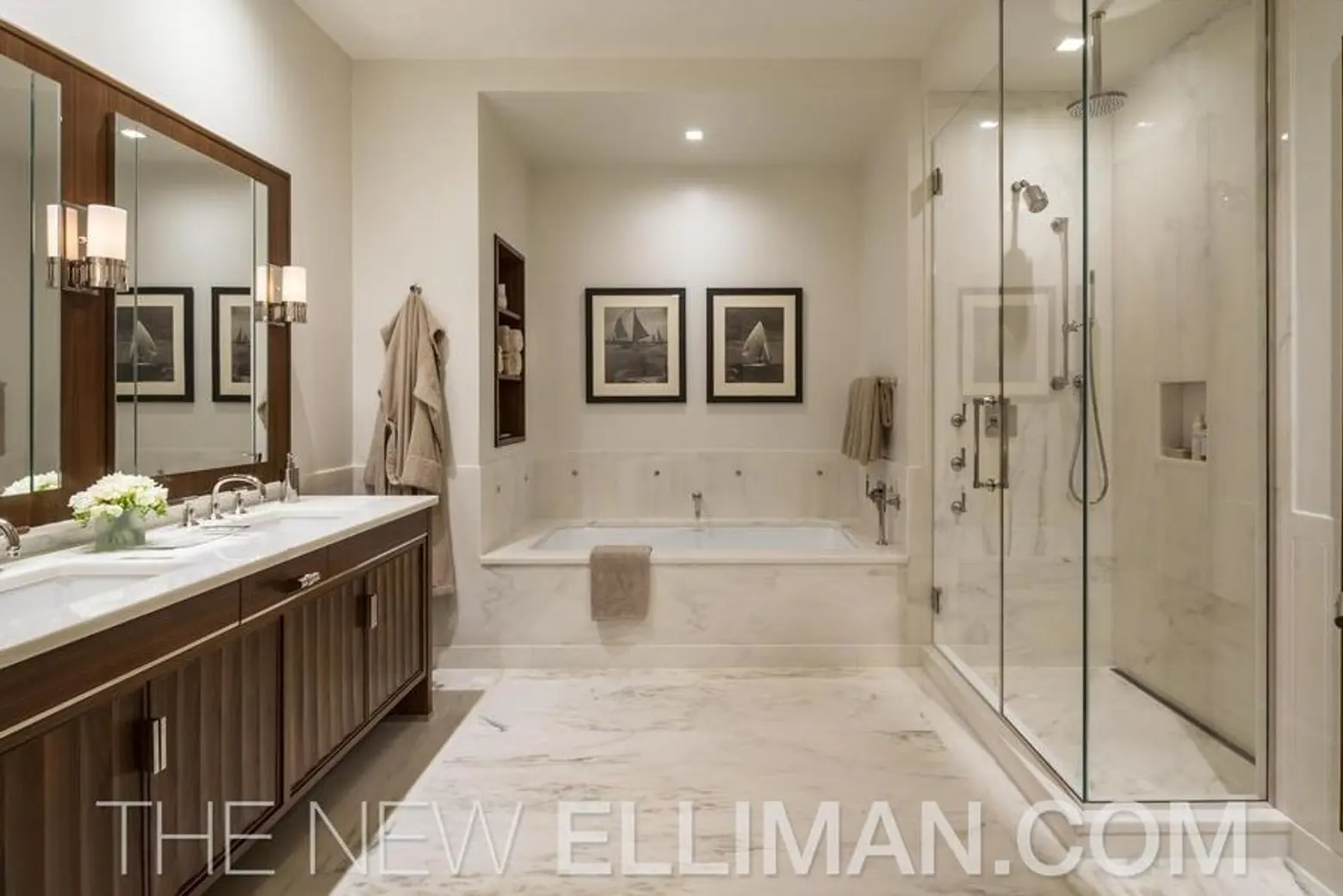 The 1,987-square-foot unit is the only two-bedroom residence in the building with a private 452-square-foot terrace. A grand entry gallery leads to the large great room and adjacent dining room and gourmet kitchen. The kitchen features custom-designed Molteni walnut cabinetry and Alabama white marble counters. The master suite has a dressing room with en-suite marble bath. There's also a second bedroom with an en-suite bathroom.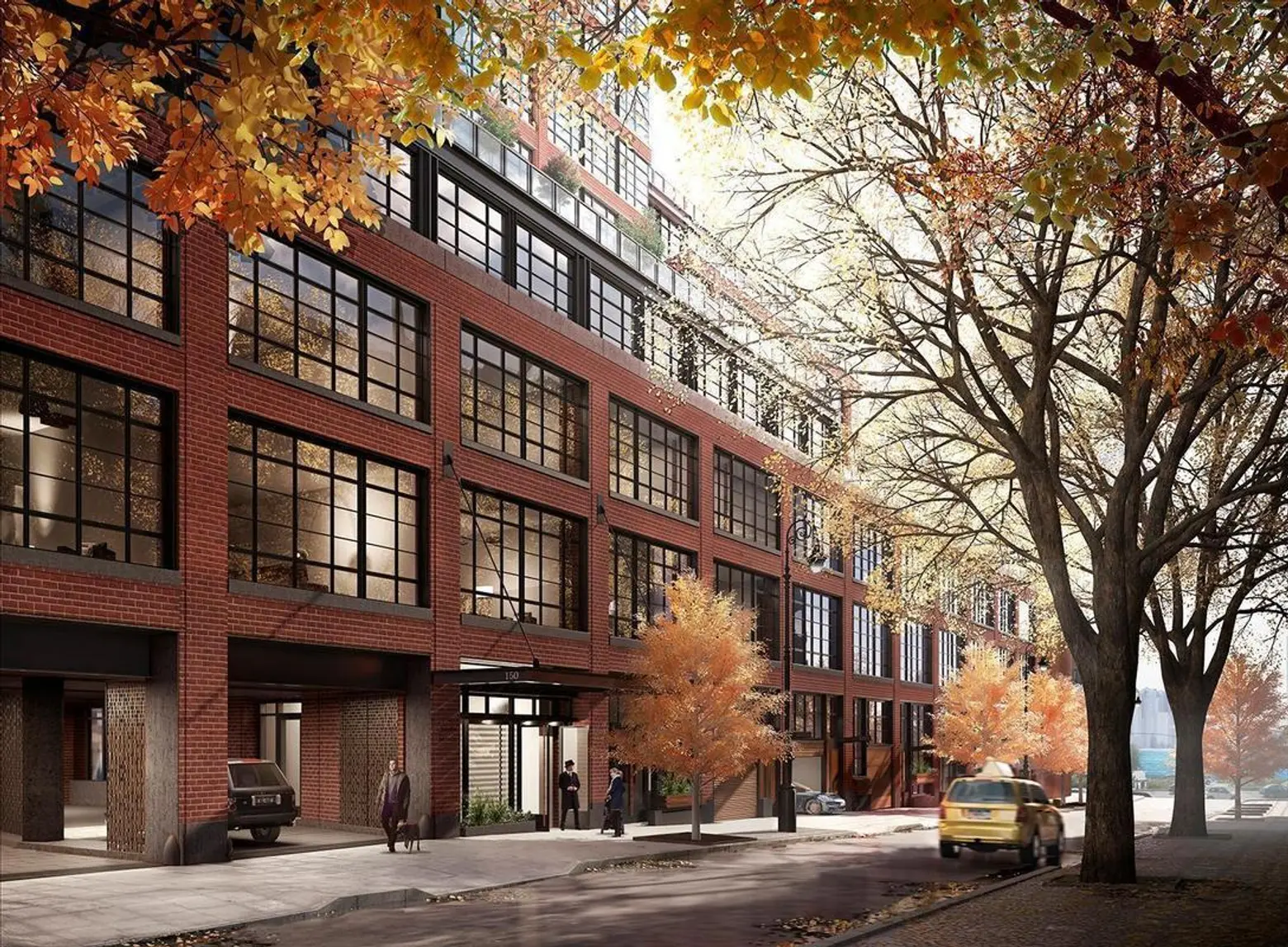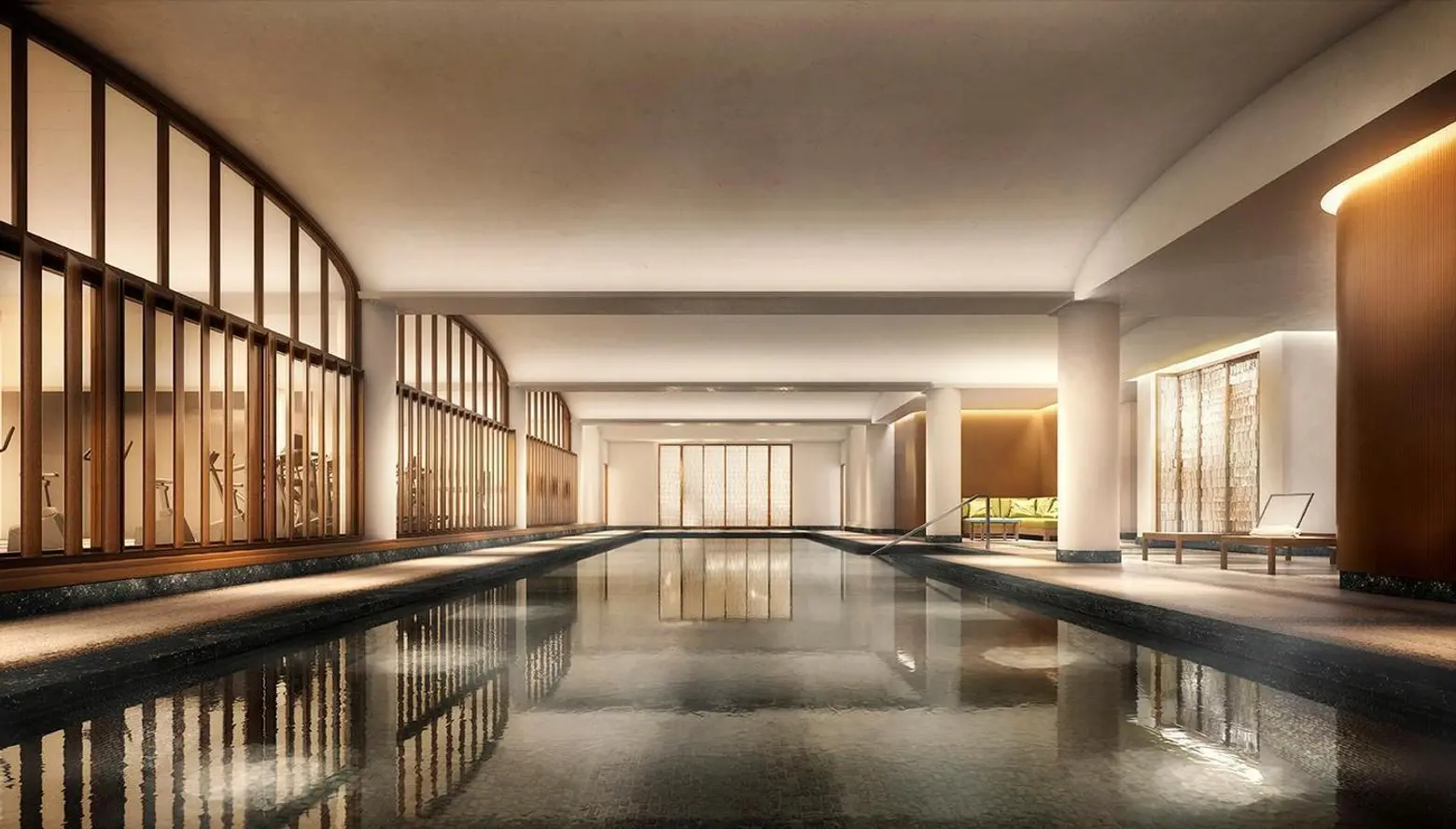 150 Charles Street was designed by Cook + Fox Architects and has been attracting big-name buyers ever since it sold out while still under construction in 2013. Most notably, Jon Bon Jovi bought a $13 million, ten-room pad here in September. Amenities in the uber-swanky building include 40,000 square feet of private outdoor space, a covered driveway with full-service garage, a professional spa with a 75-foot lap pool, and a 3,000-square-foot fitness center complete with yoga studio, plunge pool, dry sauna, and a juice bar.
[Via LLNYC]
RELATED: