Stanford White-designed round house overlooking Stony Brook Harbor asks $1.5M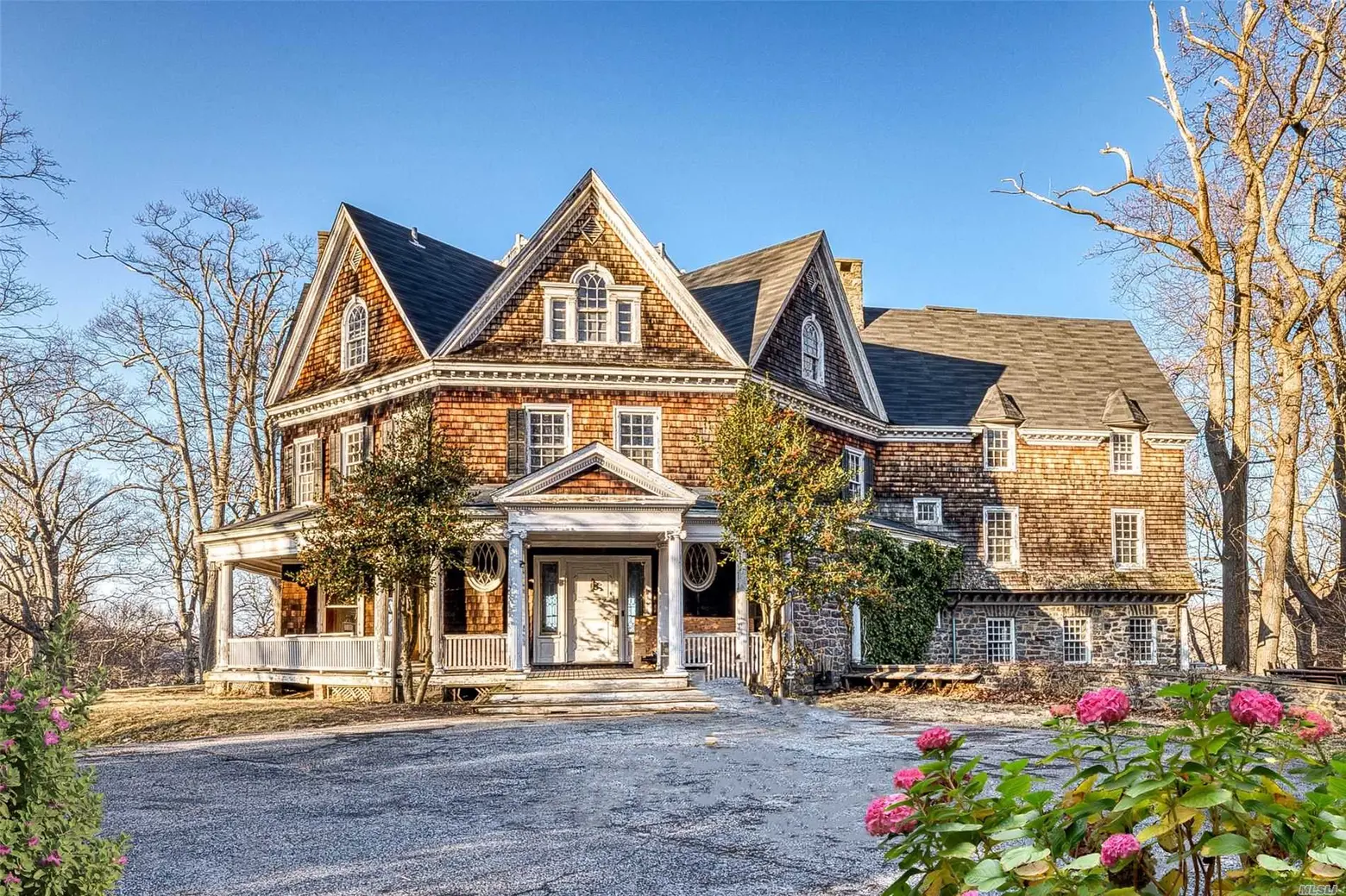 Image courtesy of Icon Properties
This estate in quaint St. James, NY–located in Suffolk County on the north shore of Long Island overlooking Stony Brook Harbor–is indeed, as the listing describes it, a piece of architectural history. Built in 1895 by famed and scandalous architect Stanford White of McKim, Mead and White (the firm who penned such icons as the Washington Square Arch and the former Pennsylvania Station in Manhattan), the rambling New England-style 16-bedroom estate spans 8,000 square feet and sits on 3.75 acres. Though it calls to mind a time long past, the home's historic charm is more literal than most; it will likely take substantial effort beyond its $1.5 million ask to make it the 21st-century residence it undoubtedly could be.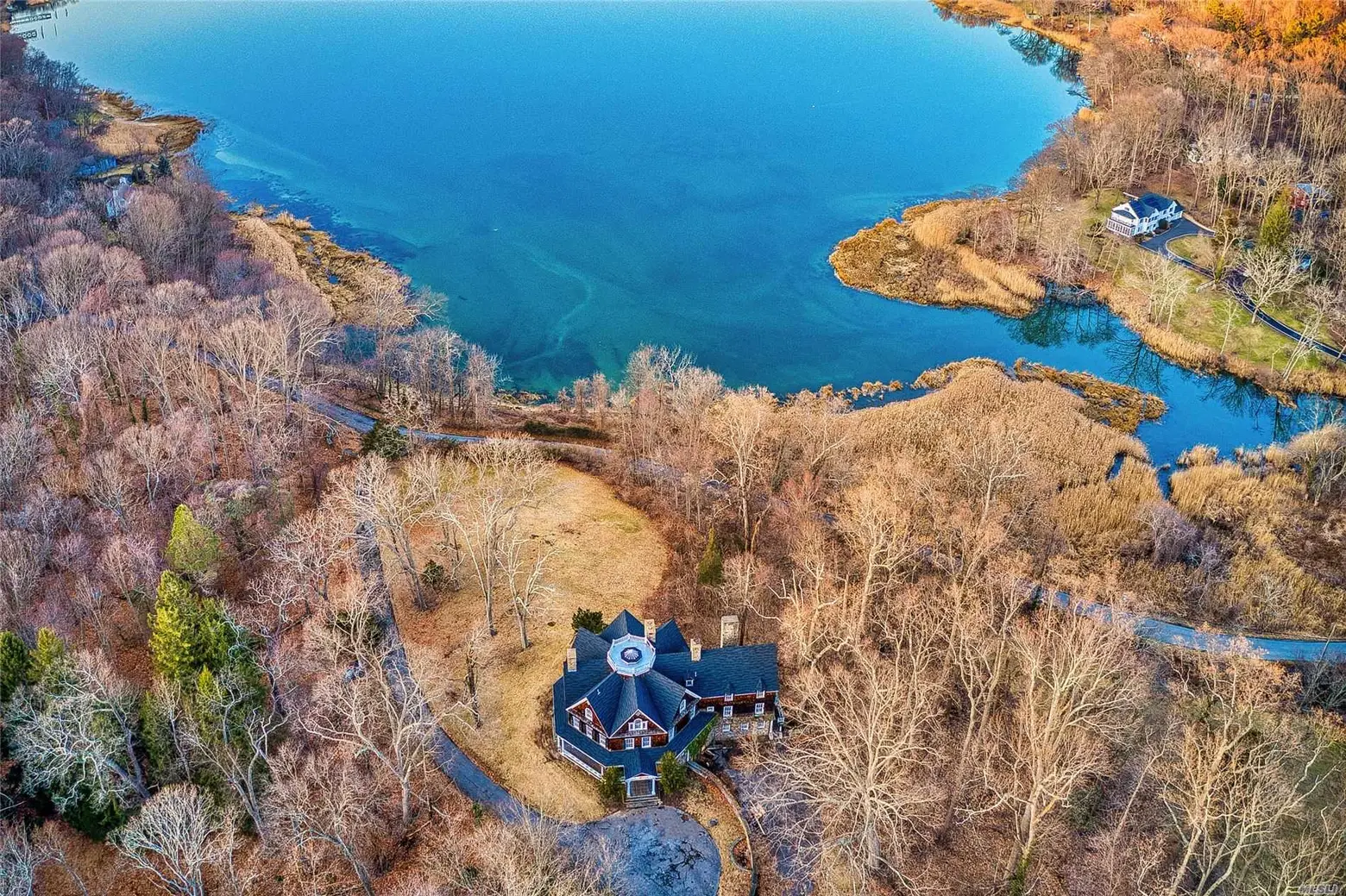 Sitting high on a hill with breathtaking views of the harbor, entering the Wetherill Estate is like taking a step back in time.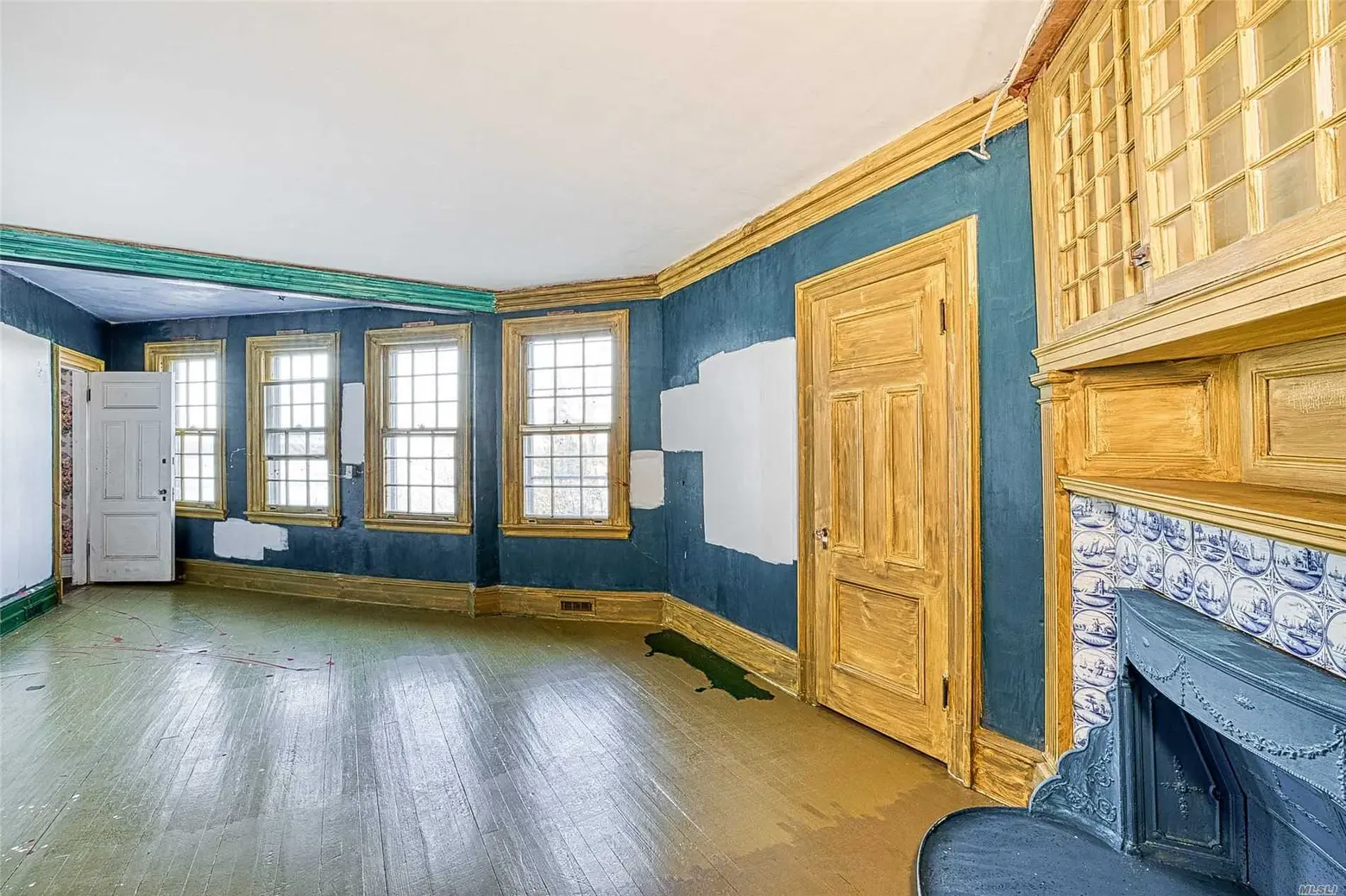 This unique architectural treasure would be peerless if restored to its original splendor, which lies beneath layers of wall covering. Hardwood floors look solid and substantial; the home has seven fireplaces and six-and-a-half baths.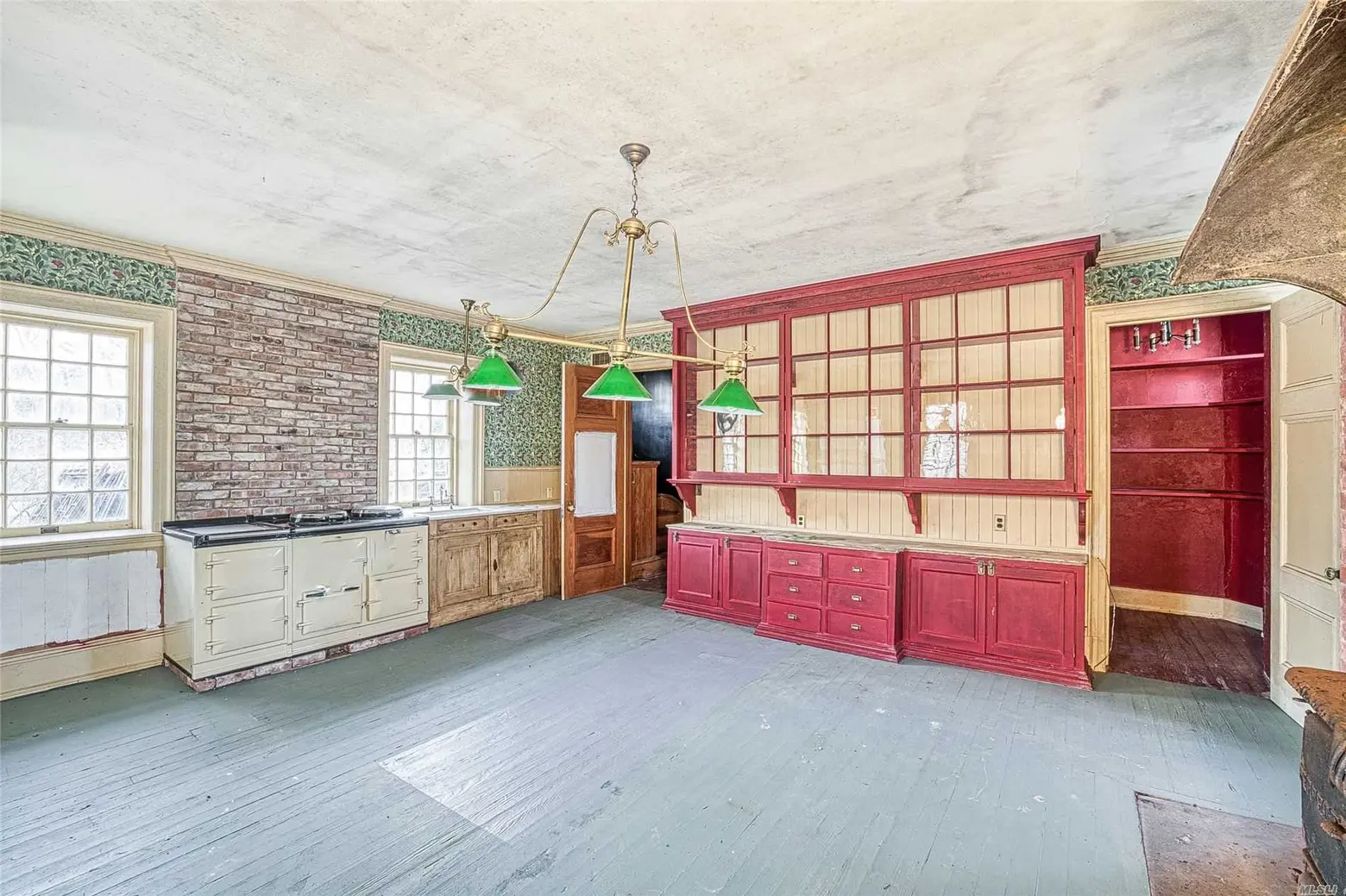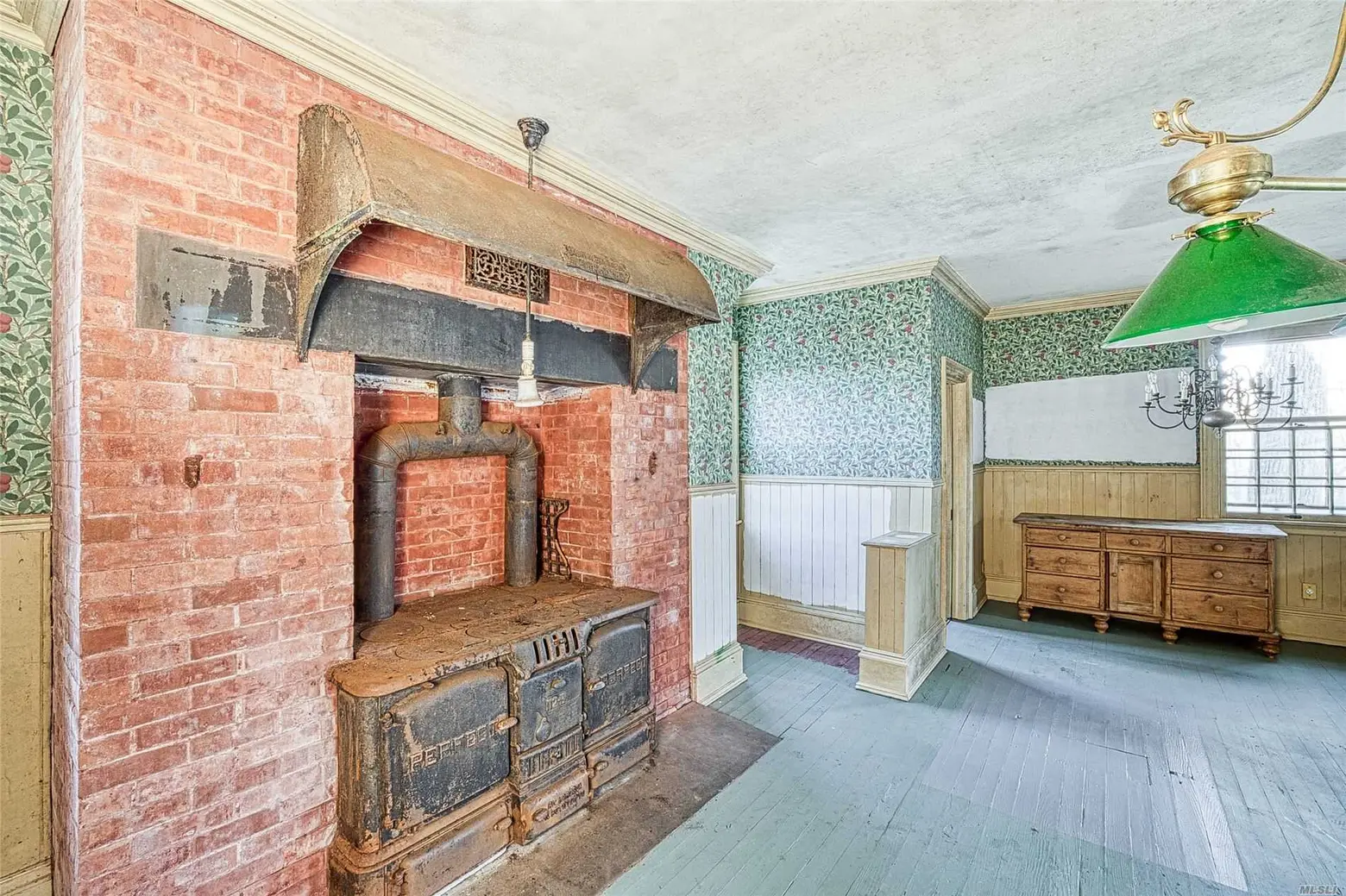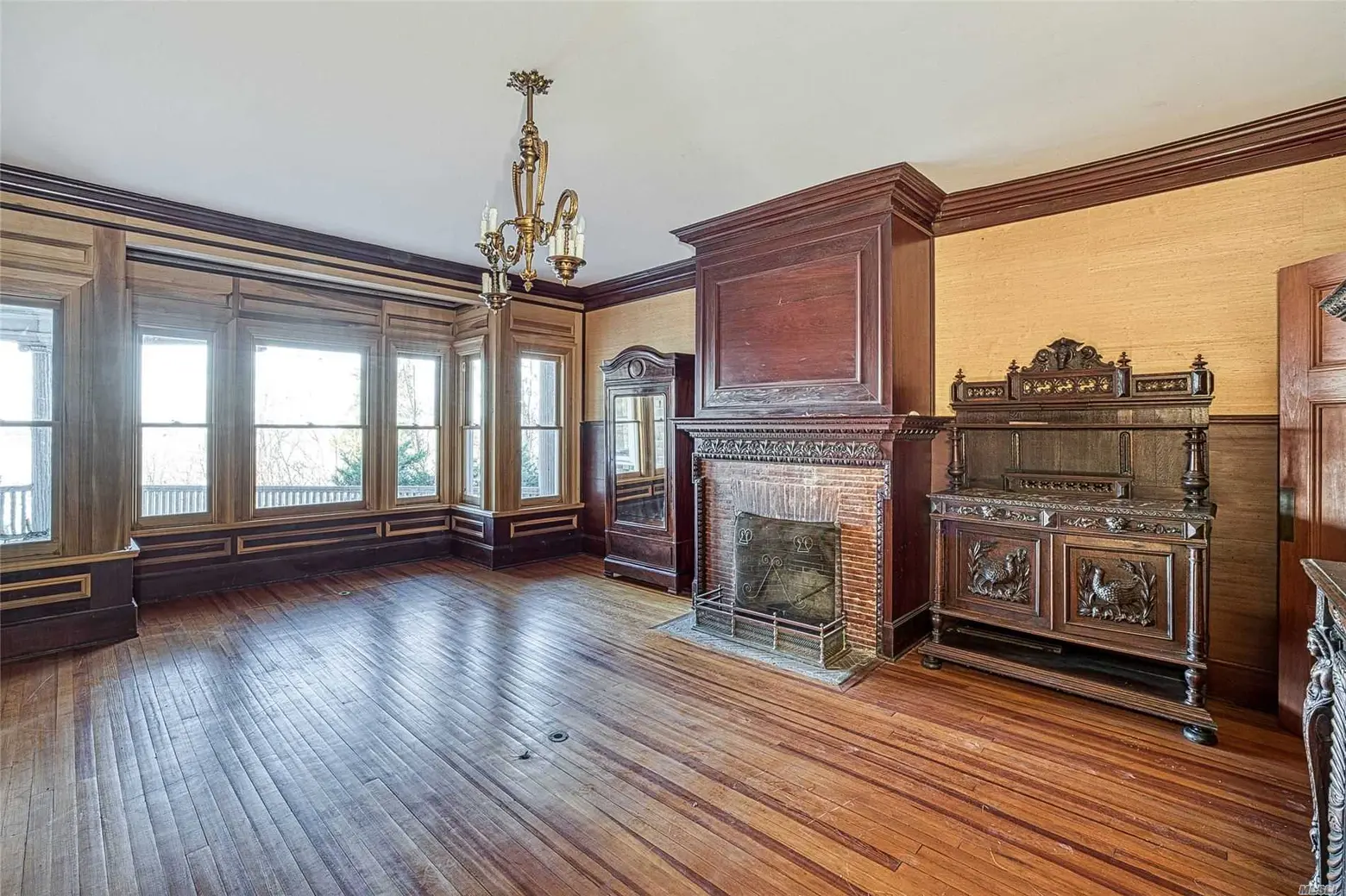 On the first floor are a foyer, family room, formal living room, pantry, kitchen, and half-bath. The impressive kitchen appliances look as if they may have arrived with the house itself. And the look of massive antique stoves is becoming a coveted part of the modern kitchen–perhaps they could be restored to working condition. The grey-painted floorboards have a rustic European charm.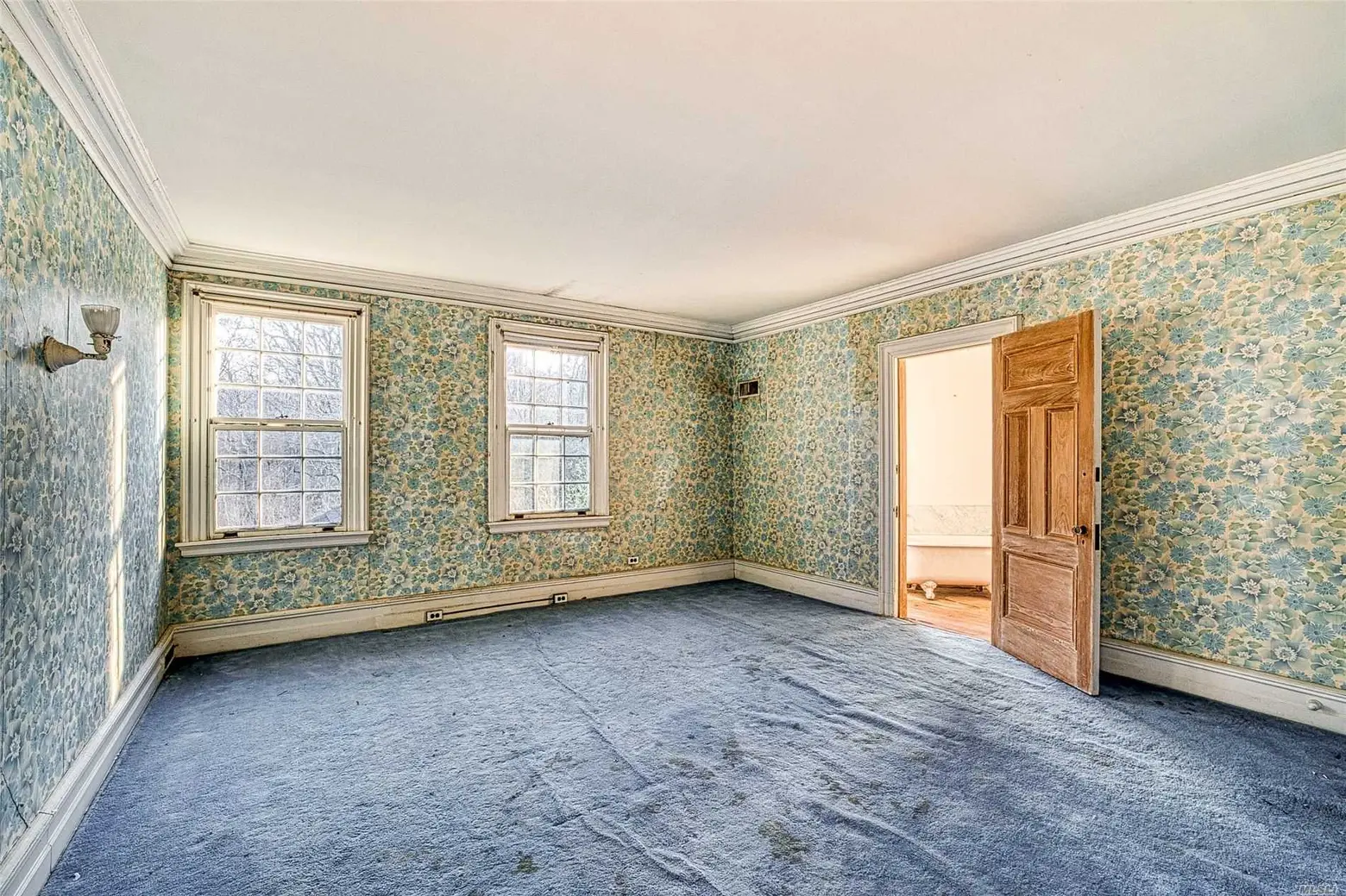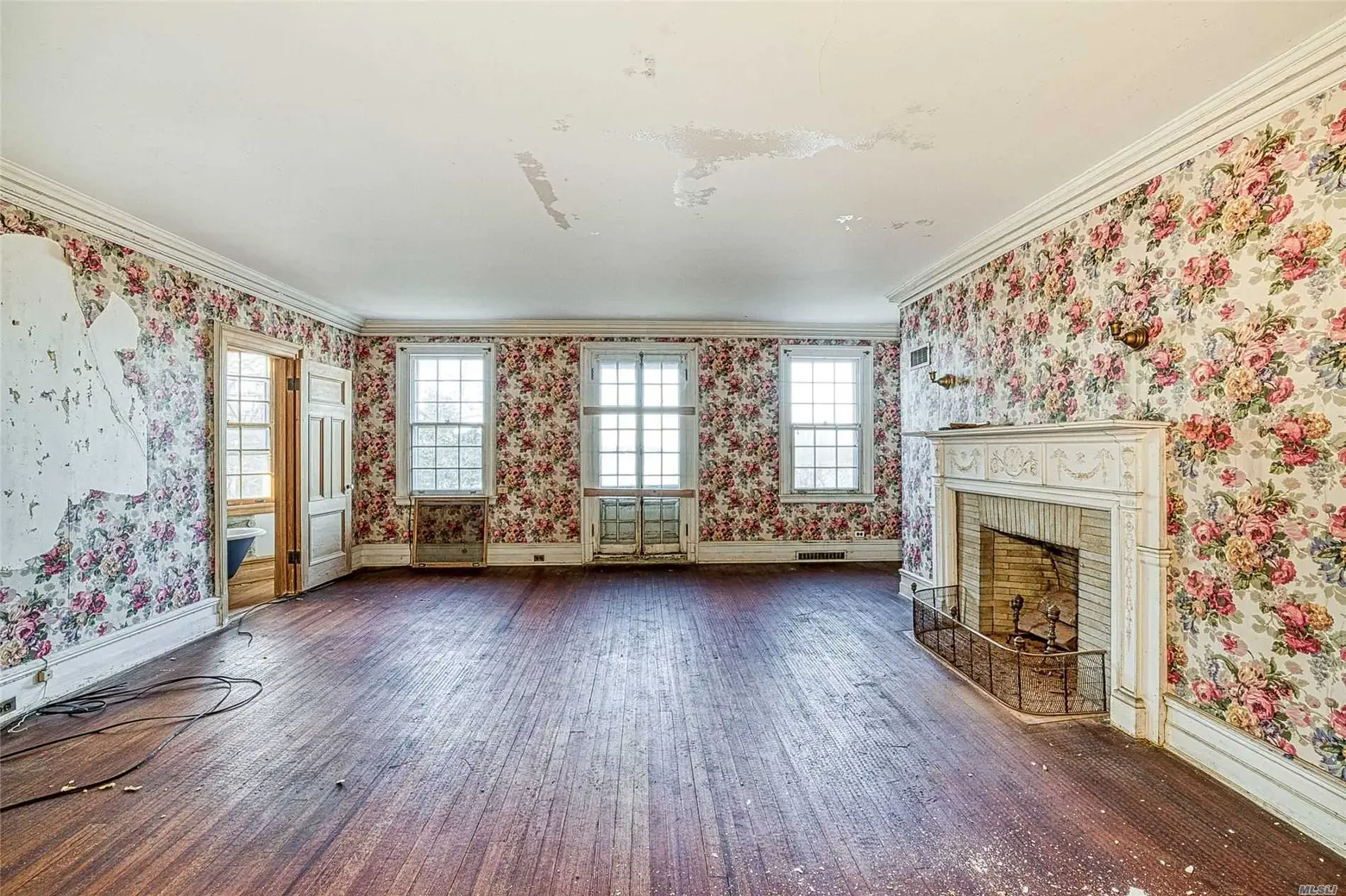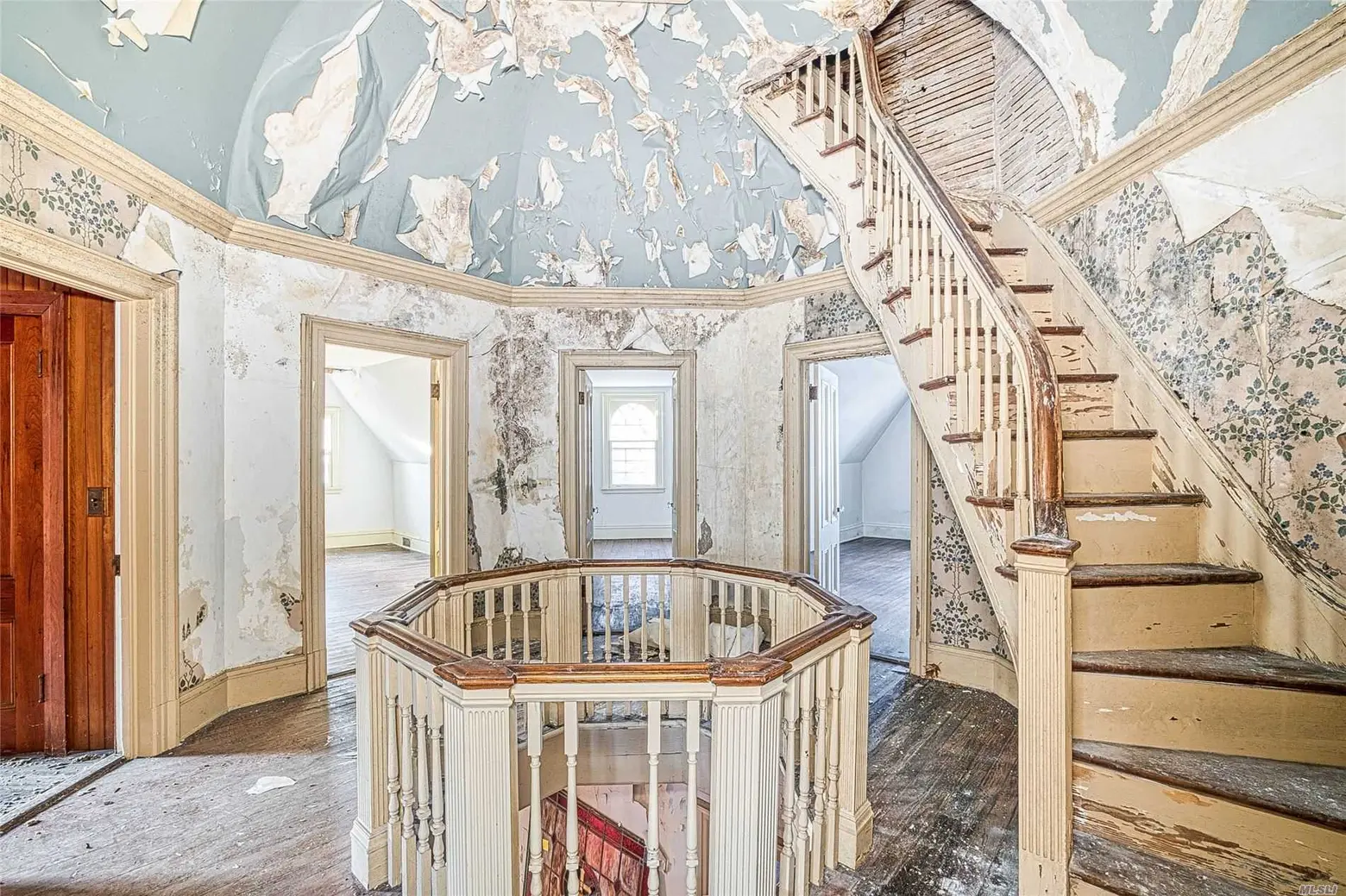 On the second floor are 12 bedrooms and at least four baths. On the third and top floor are four more bedrooms, two baths, and a charming attic space.
For more information on this listing: Matthew Fernandez | (631) 877-7512 | [email protected]
Listing by Icon Properties | (631)476-7600 | 326 Main St, Port Jefferson NY, 11777 | Top %4 of brokerages on Long Island
RELATED:
Images courtesy of Icon Properties.