Socialites Buy a Home in the Former Building of One of New York's Most Infamous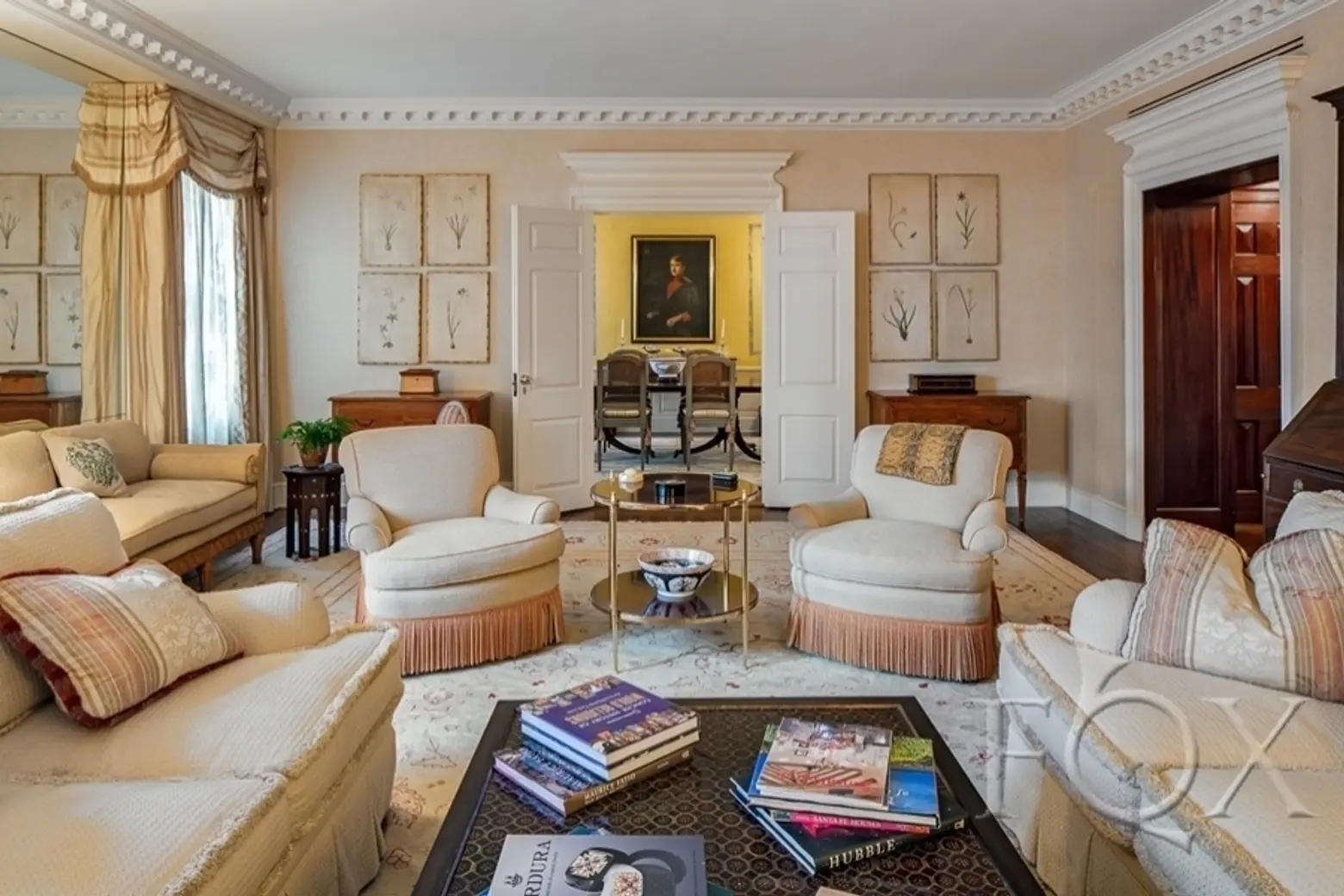 New York socialites Danielle and Jonathan Segal have decided to upgrade from their 2BR/2.5 co-op on 65th Street, to a gorgeous 3BR/3BA apartment… one block away. The daughter of Ilan Cohen, owner of real estate company Elite Management, and her hedge fund husband have just put down $4.77 million on apartment 2B at 133 East 64th Street, with the help of Fox Residential's listing agents Barbara Fox and Brad Loe.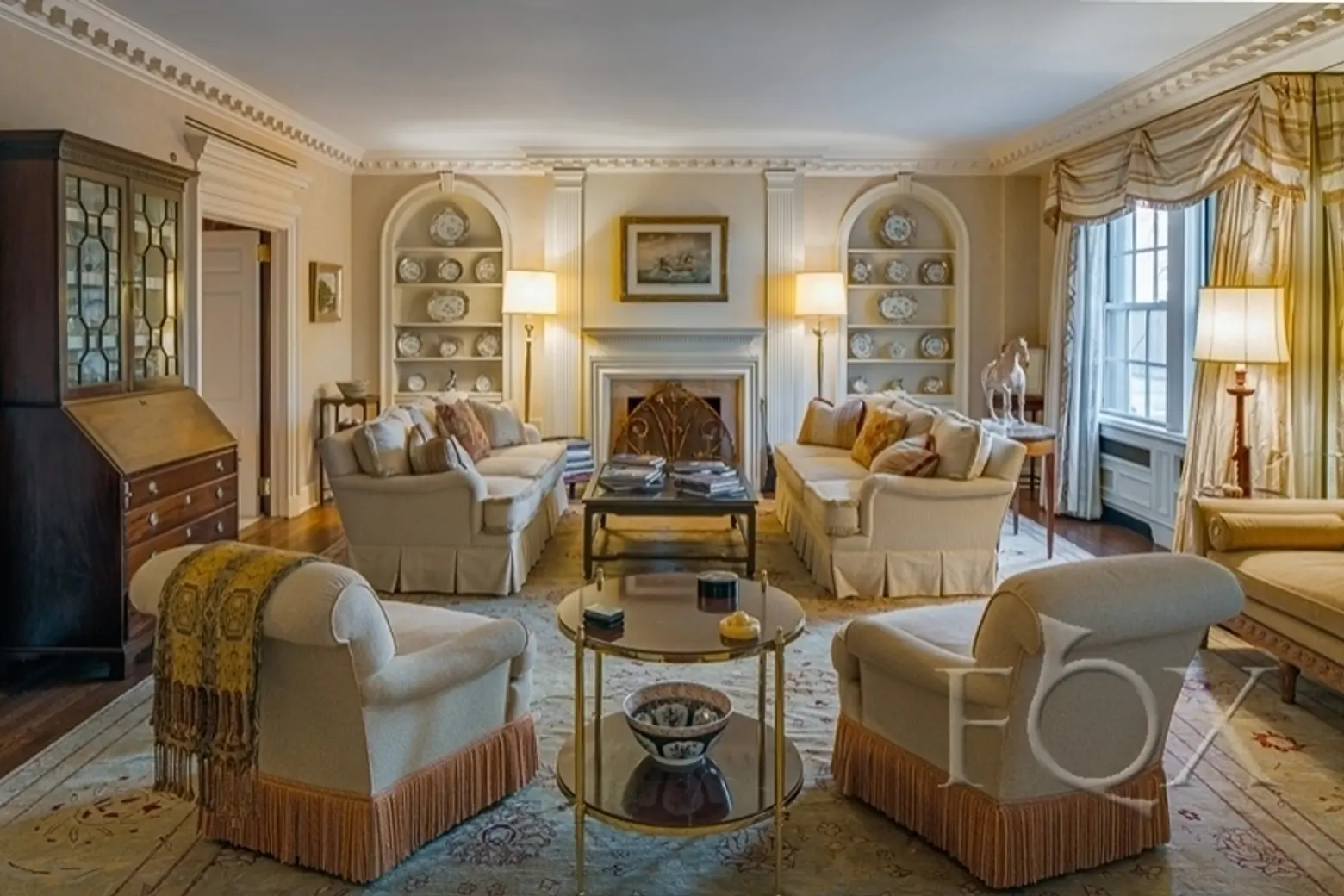 Don't let the decidedly um… antique… furnishings fool you. This exquisite apartment is recently renovated, boasting high ceilings and decorative moldings. Each bedroom has its own en suite, and the giant double master – formed by combining two rooms – comes equipped with an oversized bath, a huge closet and a study for Mr. Hedgefund's late nights. The kitchen has a large dining area, a butler's pantry and even a small outdoor space for grilling.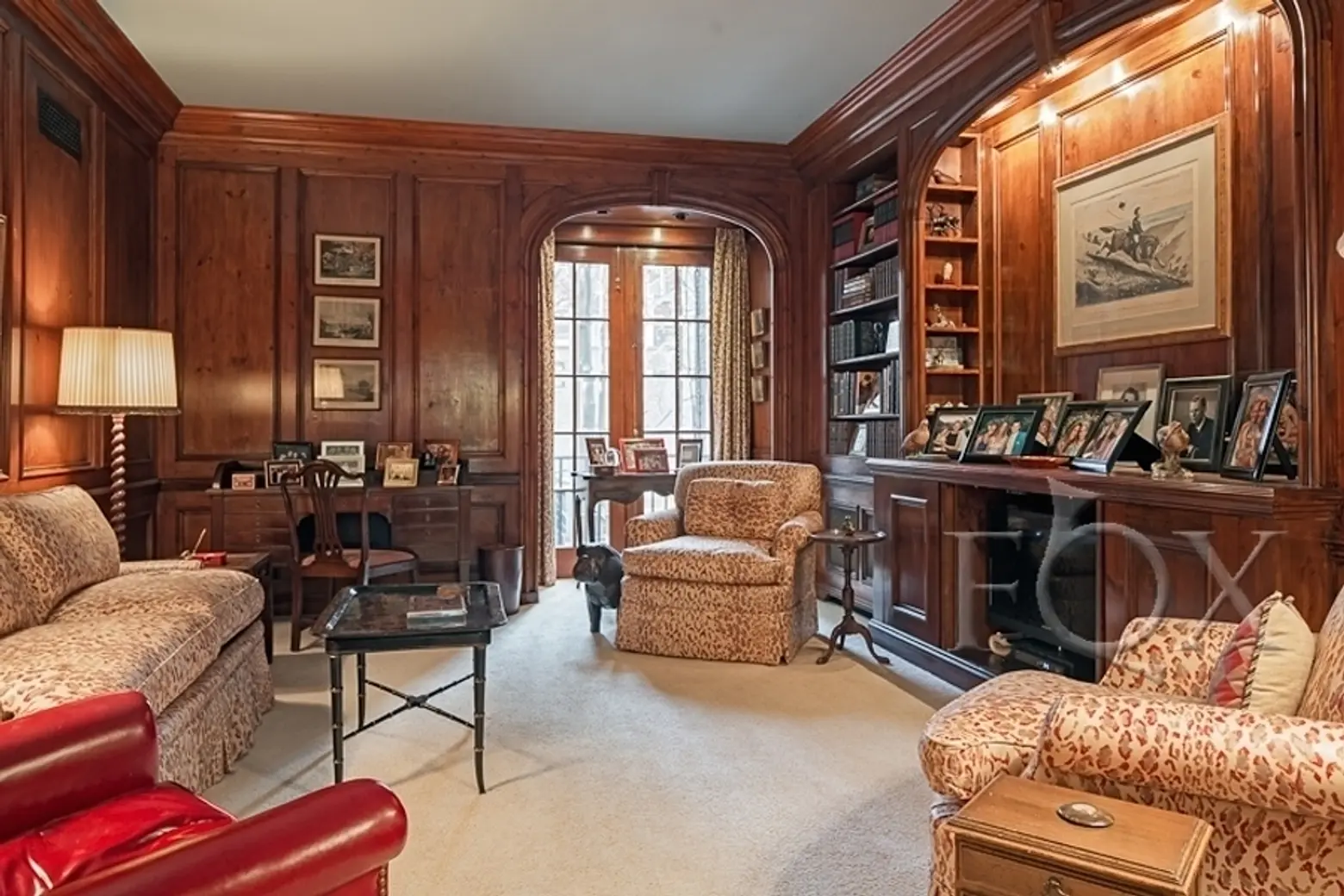 The 23-unit co-op was designed by Kenneth Murchison and built in 1927. The building is best known for one particular famous former resident, the infamous Bernie Madoff. Now that's a conversation starter. By the way, if you're inspired to purchase a home at 133 East 64th Street, you can have the very penthouse Bernie Madoff once called home for just $14.85 million.
Check out more photos of the gorgeous apartment in our gallery.
[Listing: 133 East 64th Street #2B via Fox Residential]