Prodigy Network Announces Winning Designs for 17John "Cotel" – NYC's First Crowdsourced Hotel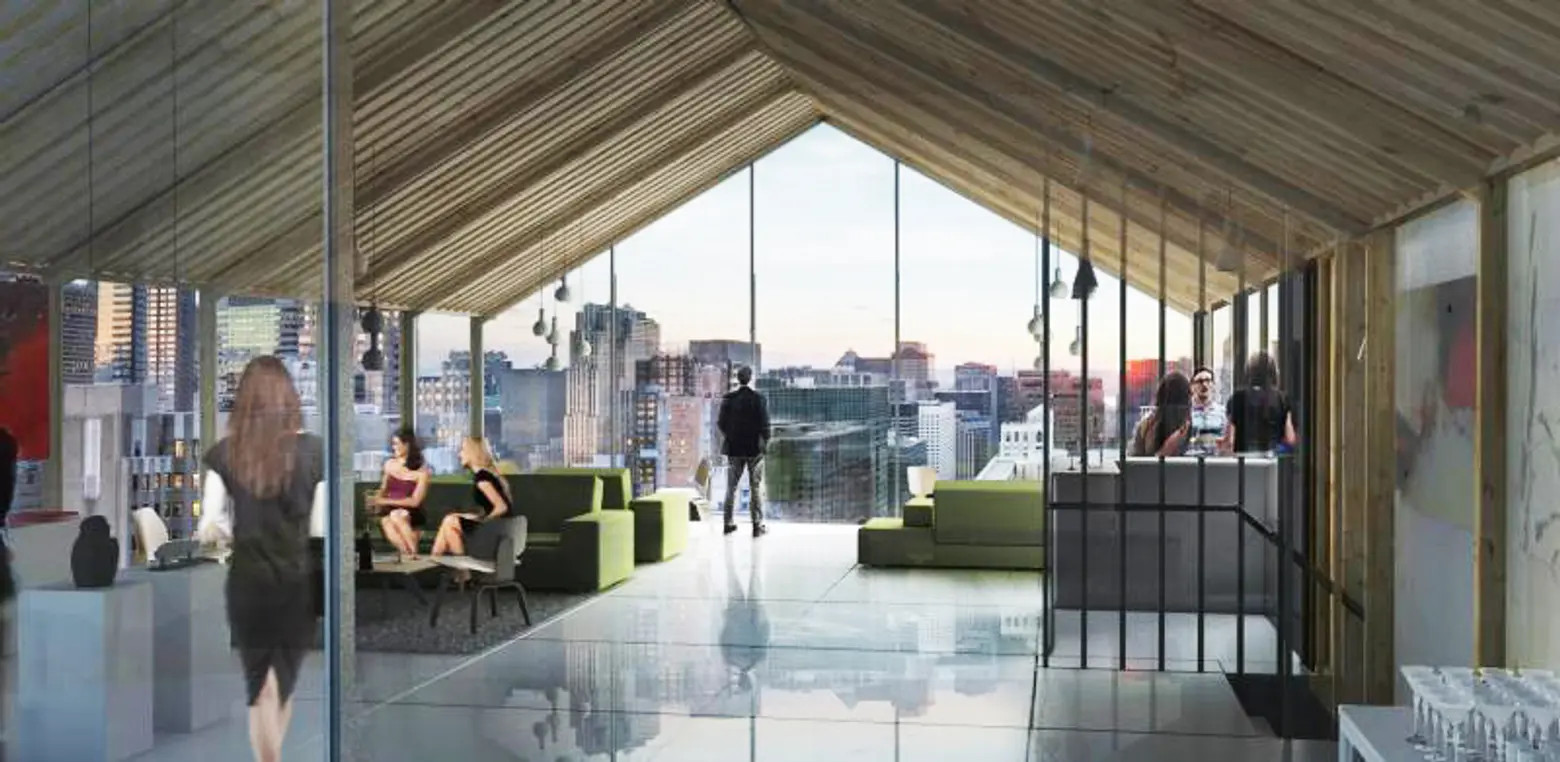 Remember that competition held in February to crowdsource the design of a hotel to be located in downtown Manhattan? Looks like the results are in and Prodigy Network just announced the winners of the competition for the 17John 'Cotel' (collaborative + hotel = cotel).
The winning designs cover both the public interior spaces and the private rooms of 17John, and as the competition brief outlined, all the rooms are specifically tailored to the modern business traveler. Rooms range from long-term living spaces to more standard short-stay hotel rooms. The hotel will also be equipped with flexible spaces for work and meetings, and digital services that "provide comfort, community, and connectivity for its guests".
The crowdsourcing competition was run through Prodigy Network's Design Lab website. 70 proposals from over 20 countries came through and the winners were chosen through a mix of public voting and jury selection. Not much information accompanied the entries, but you can still make judgements on who took top honors (a.k.a. $50,000 in prizes from Prodigy Network) below. Let us know what you think about the winners in the comments.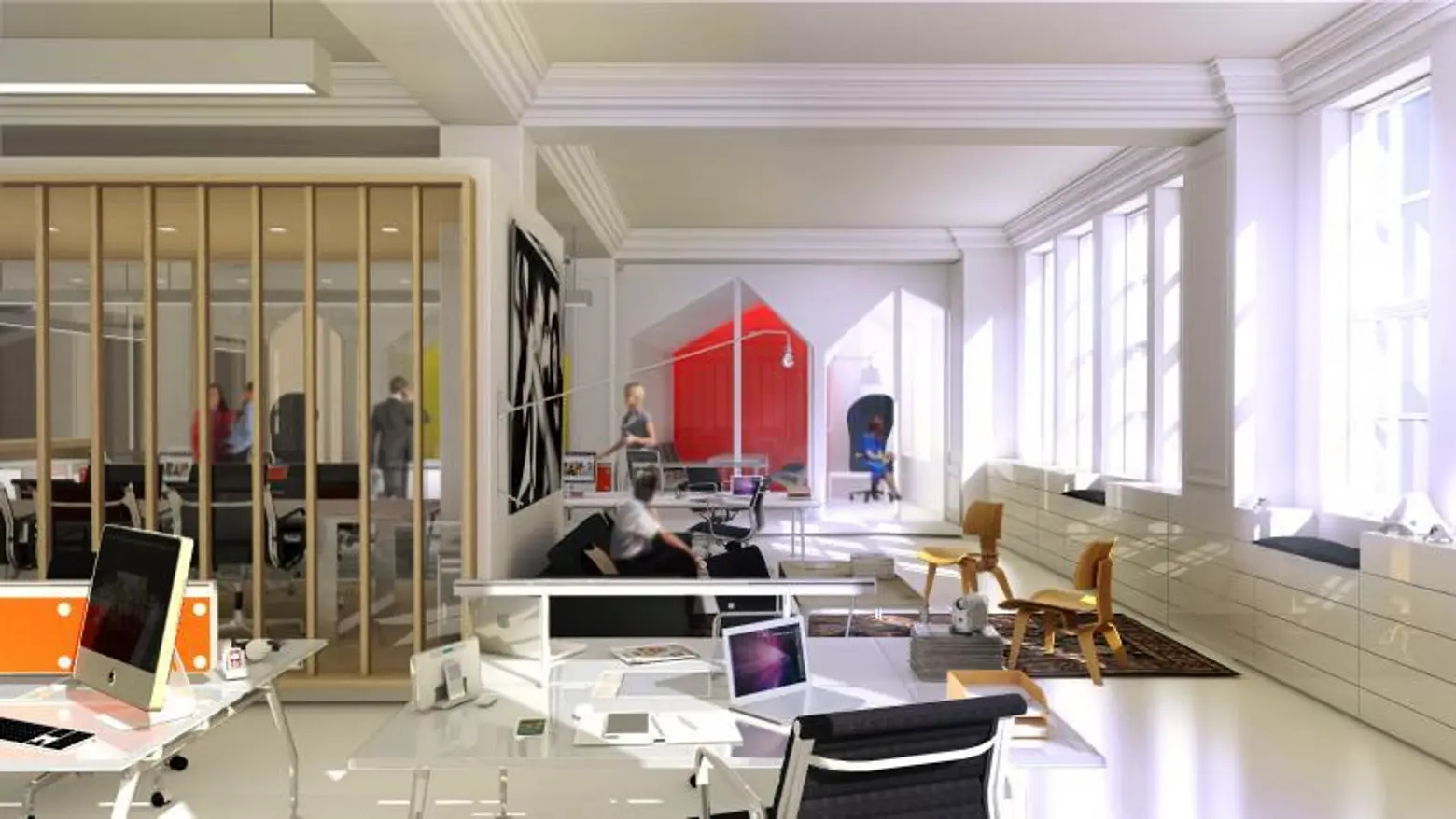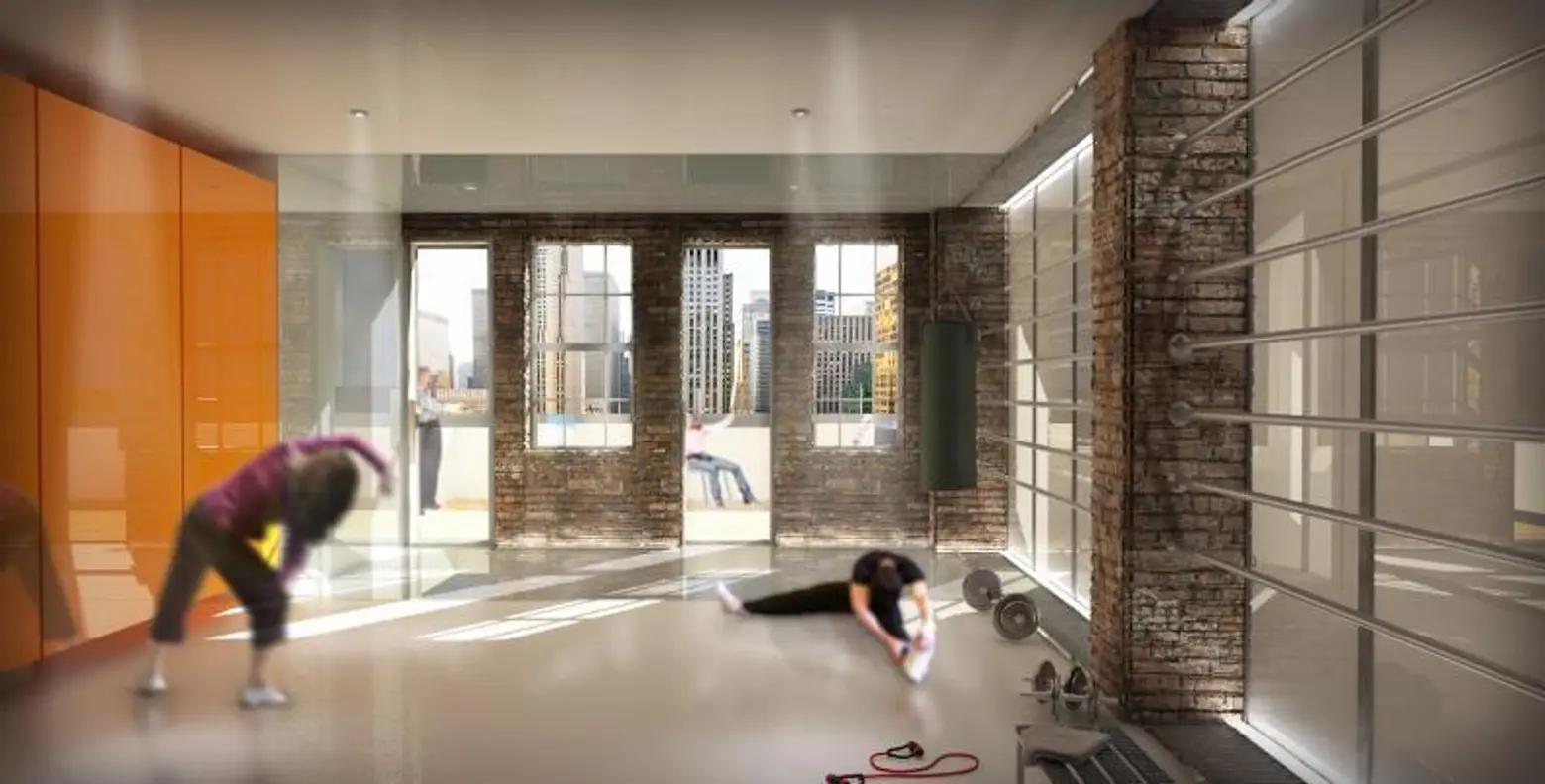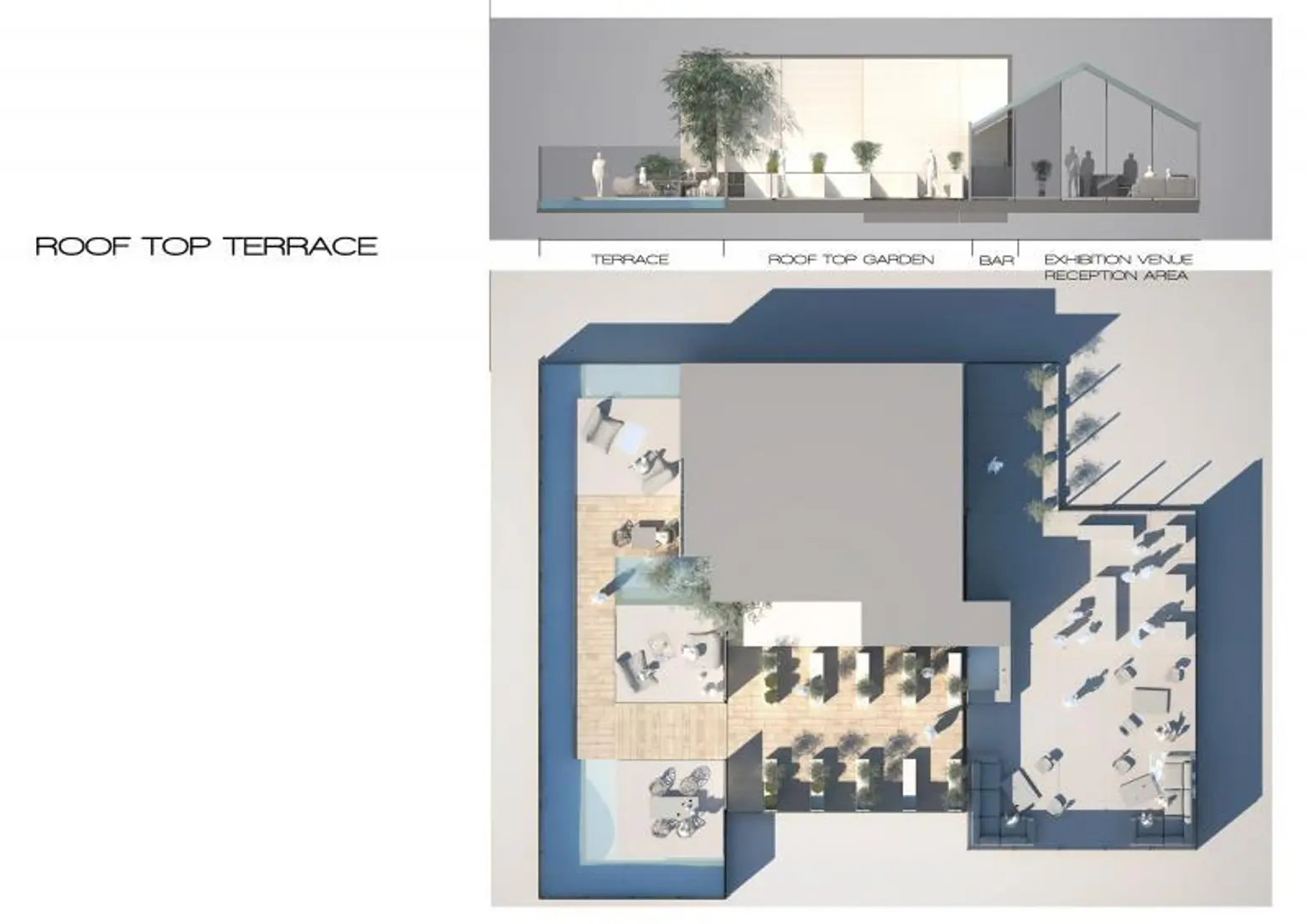 ***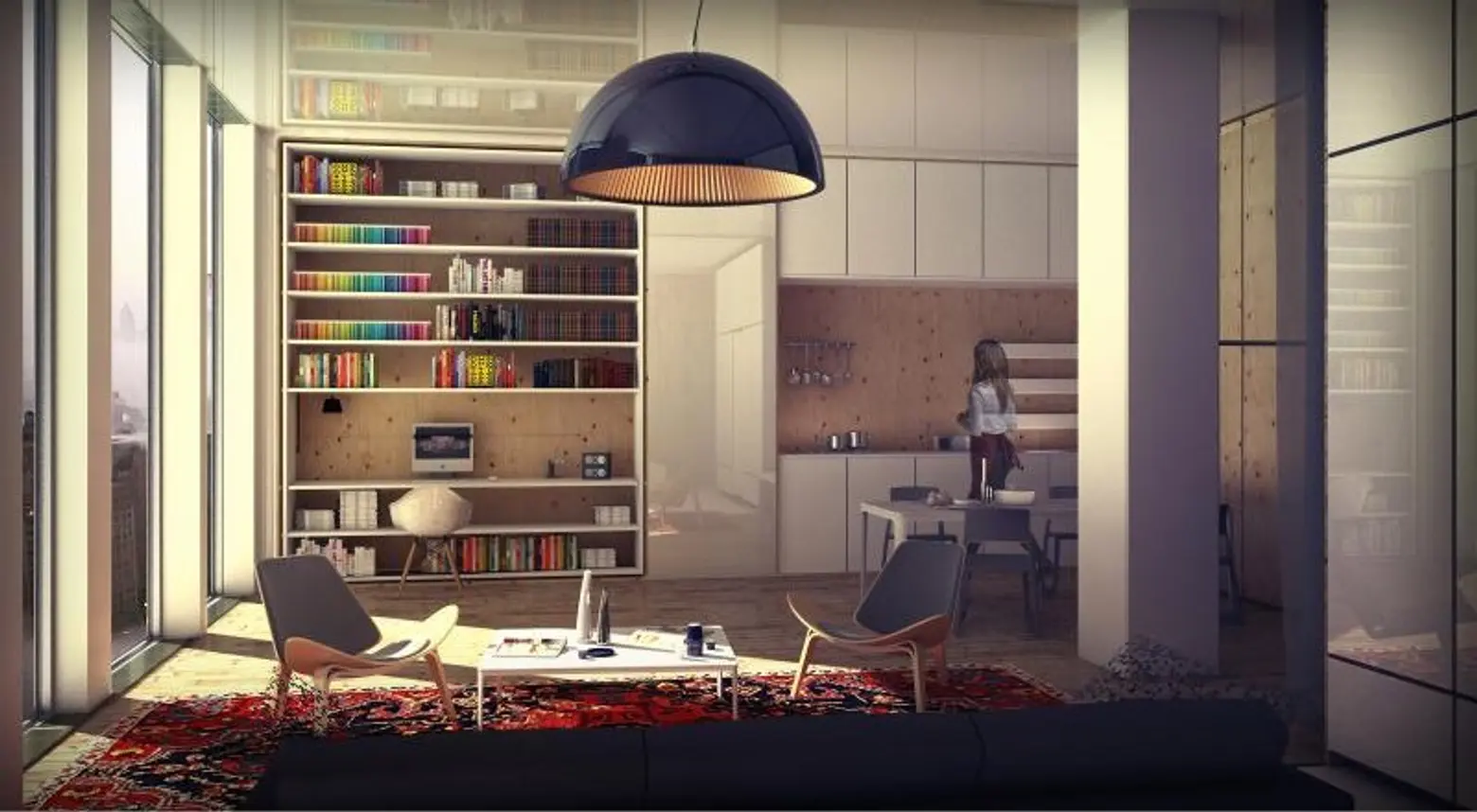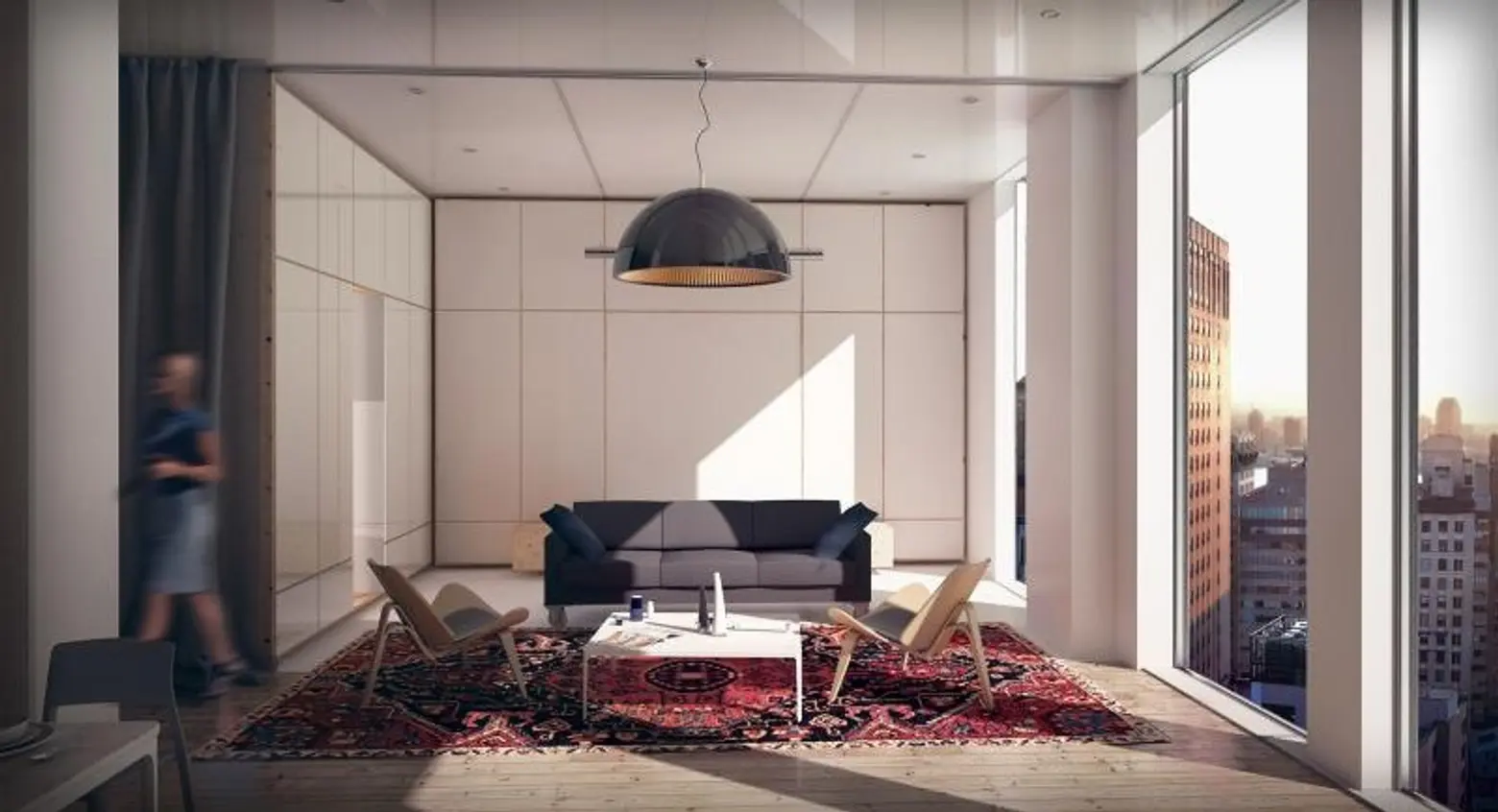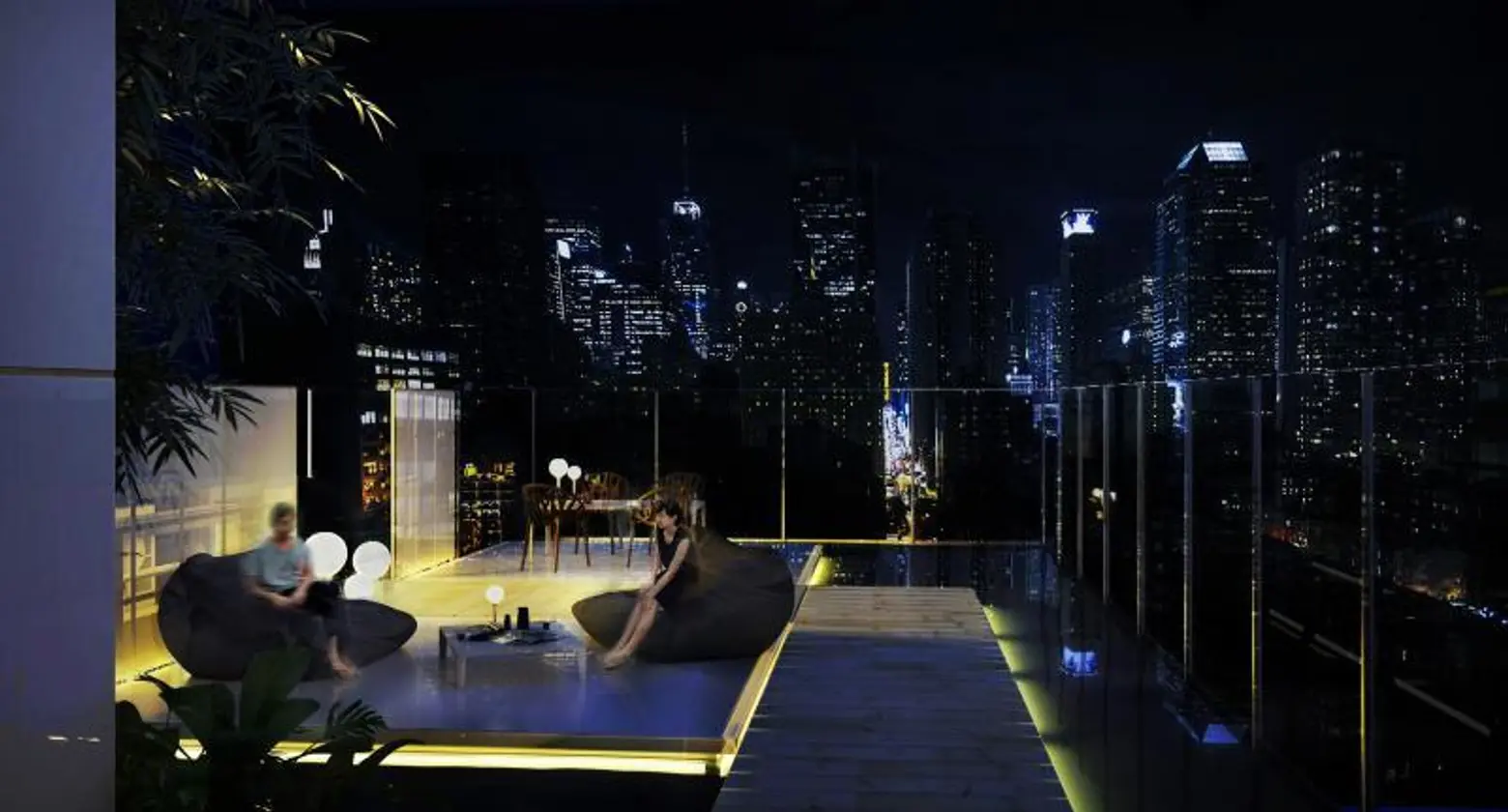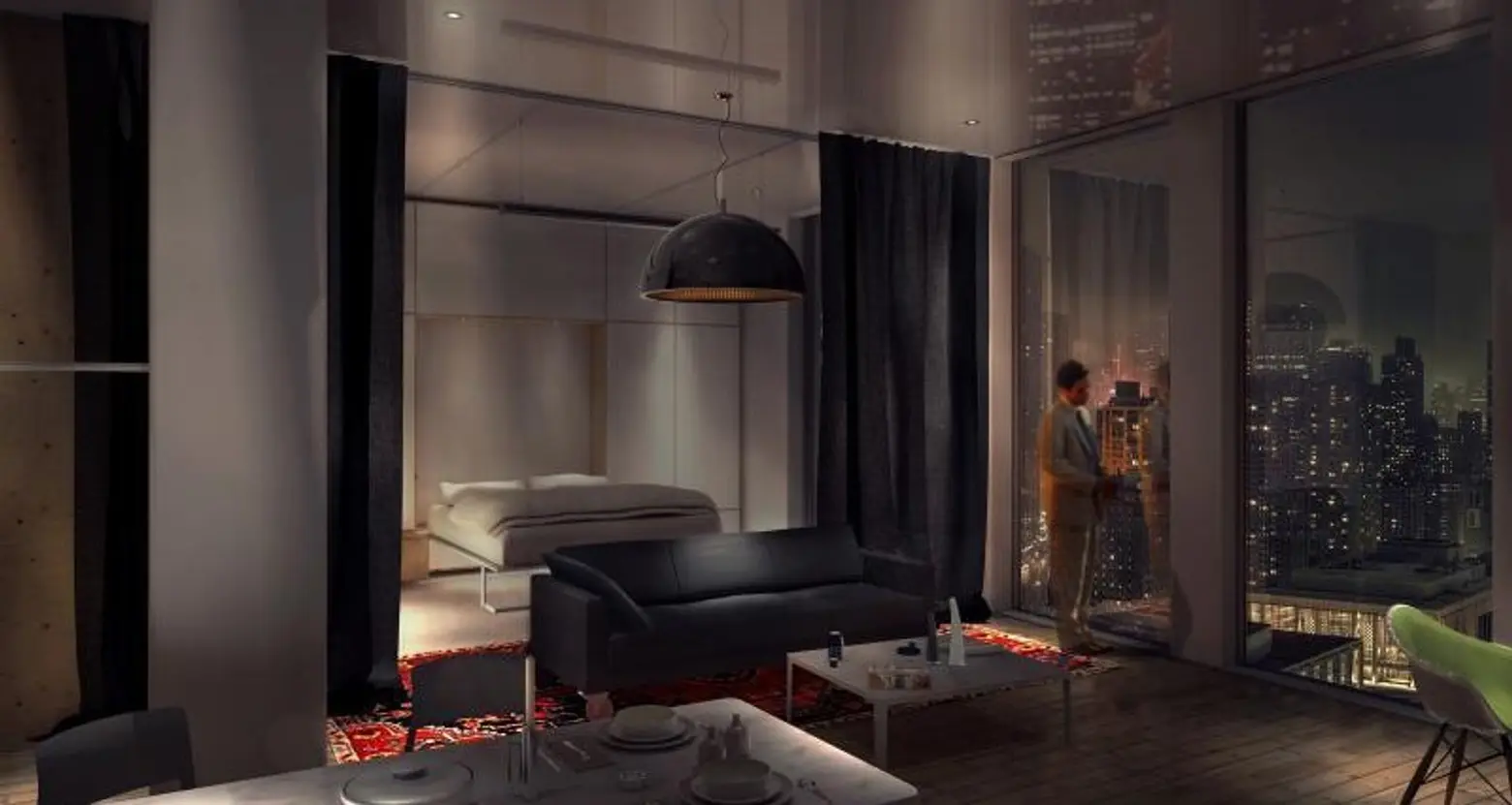 [Via Arch Daily]
Images courtesy of Prodigy Network