Own Andy Warhol's Former Montauk Compound and Equestrian Farm for $85 Million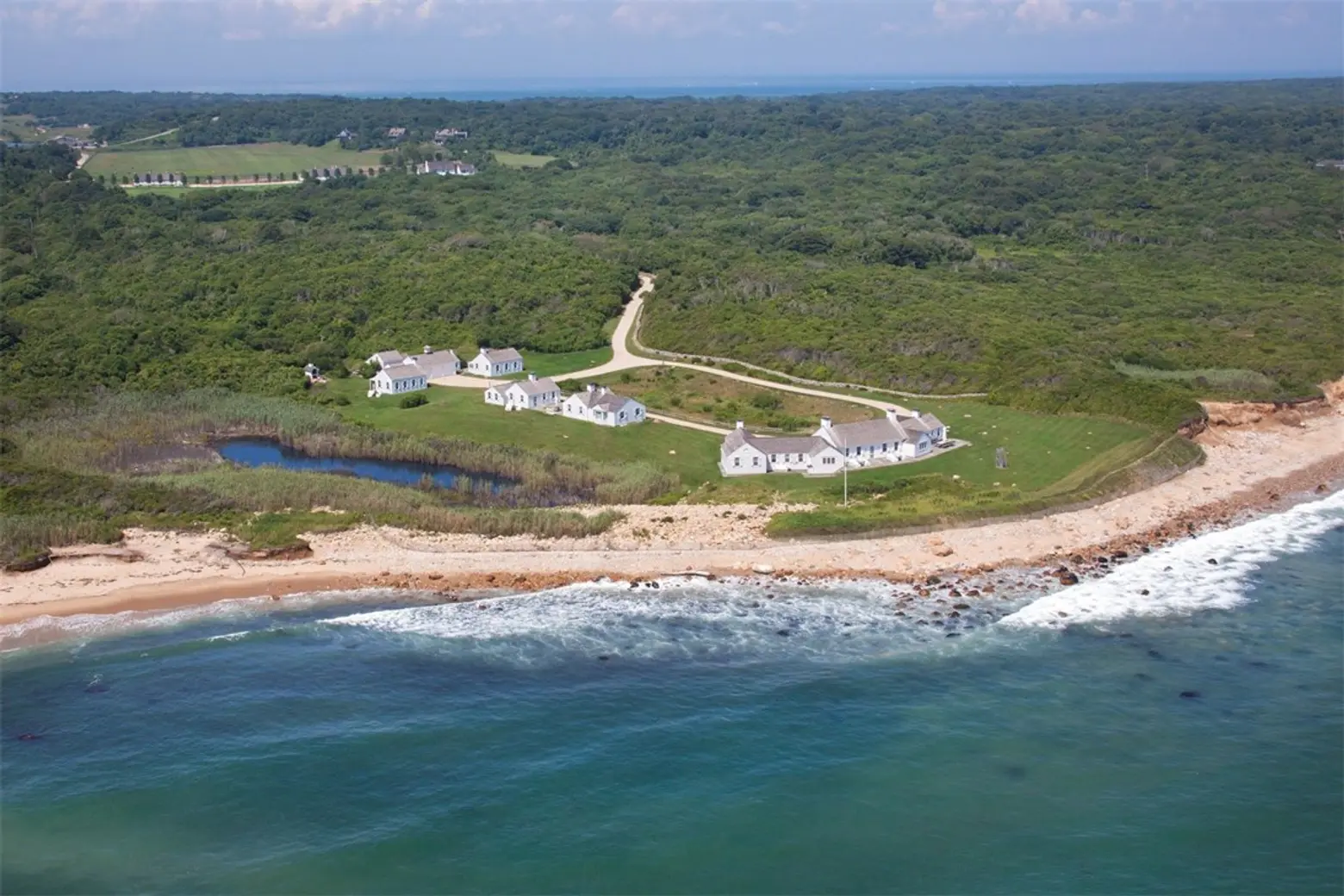 How many Campbell's tomato soup cans would it take to cover Andy Warhol's former 30-acre estate? We're not sure, but we know it'd cost $85 million to find out. Though the artist's infamous Manhattan Factory was host to countless over-the-top and avant-garde activities, his Long Island home at 16 Cliff Drive and 8 Old Montauk Highway channeled a far more subdued vibe that was anything but city. Surrounded by miles of riding trails and hundreds of acres of oceanfront reserve, we can see exactly why Warhol was so inspired to let his silvery wig catch the Montauk wind.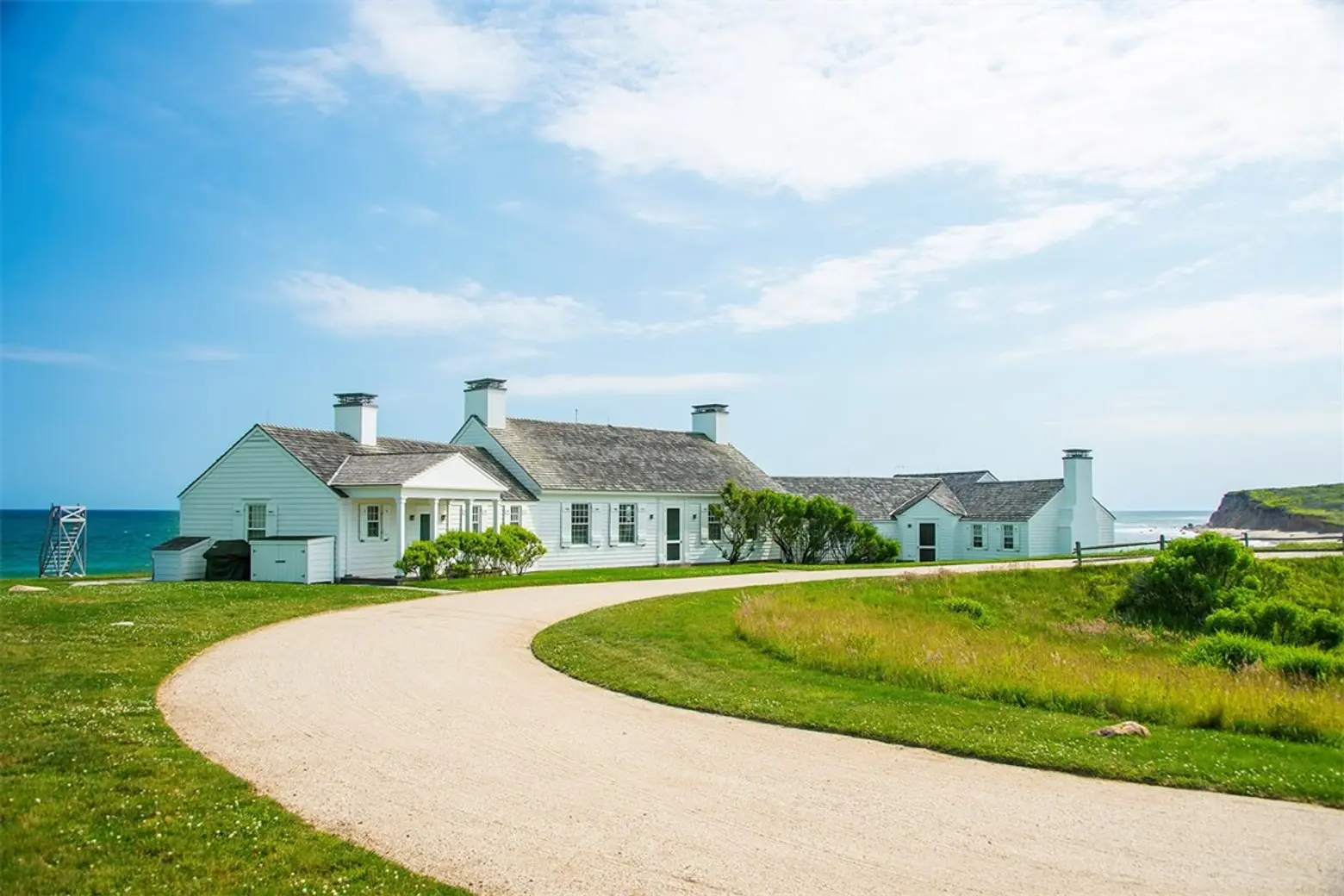 Known as "Eothen," this incredible compound dates back to the 1930s when it was constructed as a 5.7-acre "fishing camp" for the Church family—a wealthy bunch best known for inventing Arm & Hammer Baking Soda. The family enlisted architect Rolf W. Bauhan to build the seaside property, which at the time was designed to incorporate five classic clapboard houses, one of which would serve as the main lodge hosting seven bedrooms, five baths, four stone fireplaces and large living areas.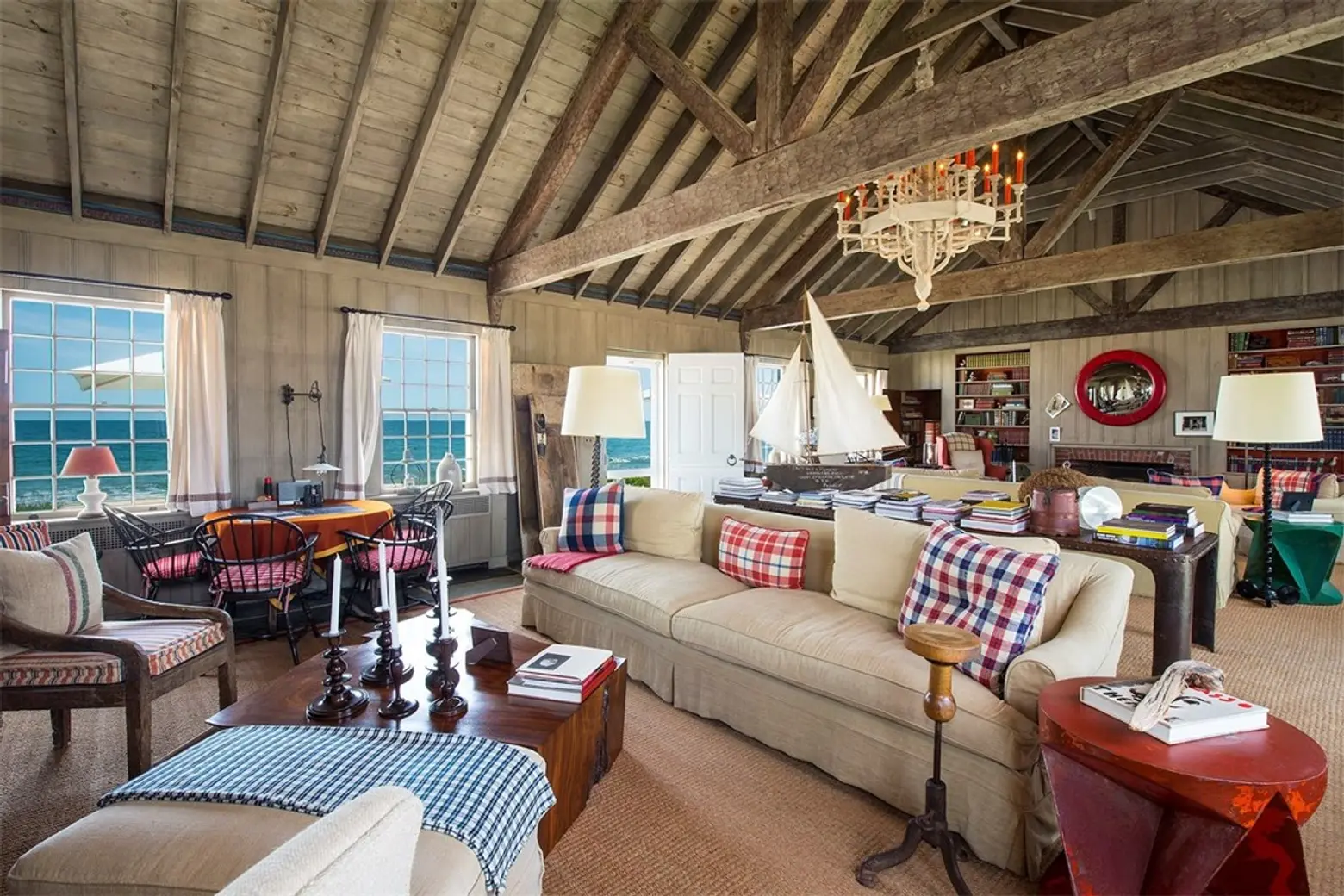 Not much went on at the home between the Church's residency and the decades that followed, but that all changed in 1972 when the estate found itself in the hands of Warhol and filmmaker friend Paul Morrissey. According to Montauk Life, after heading to the Hamptons with the intent of buying some East End property, Warhol stumbled westward into a then far less ritzy Montauk. Smitten by the off-kilter architecture found in the area—the Memory Motel and Ronjo Motels amongst the buildings—Warhol knew he had found his place. Together with Morrissey, a $225,000 (the pair split the cost) deal was struck.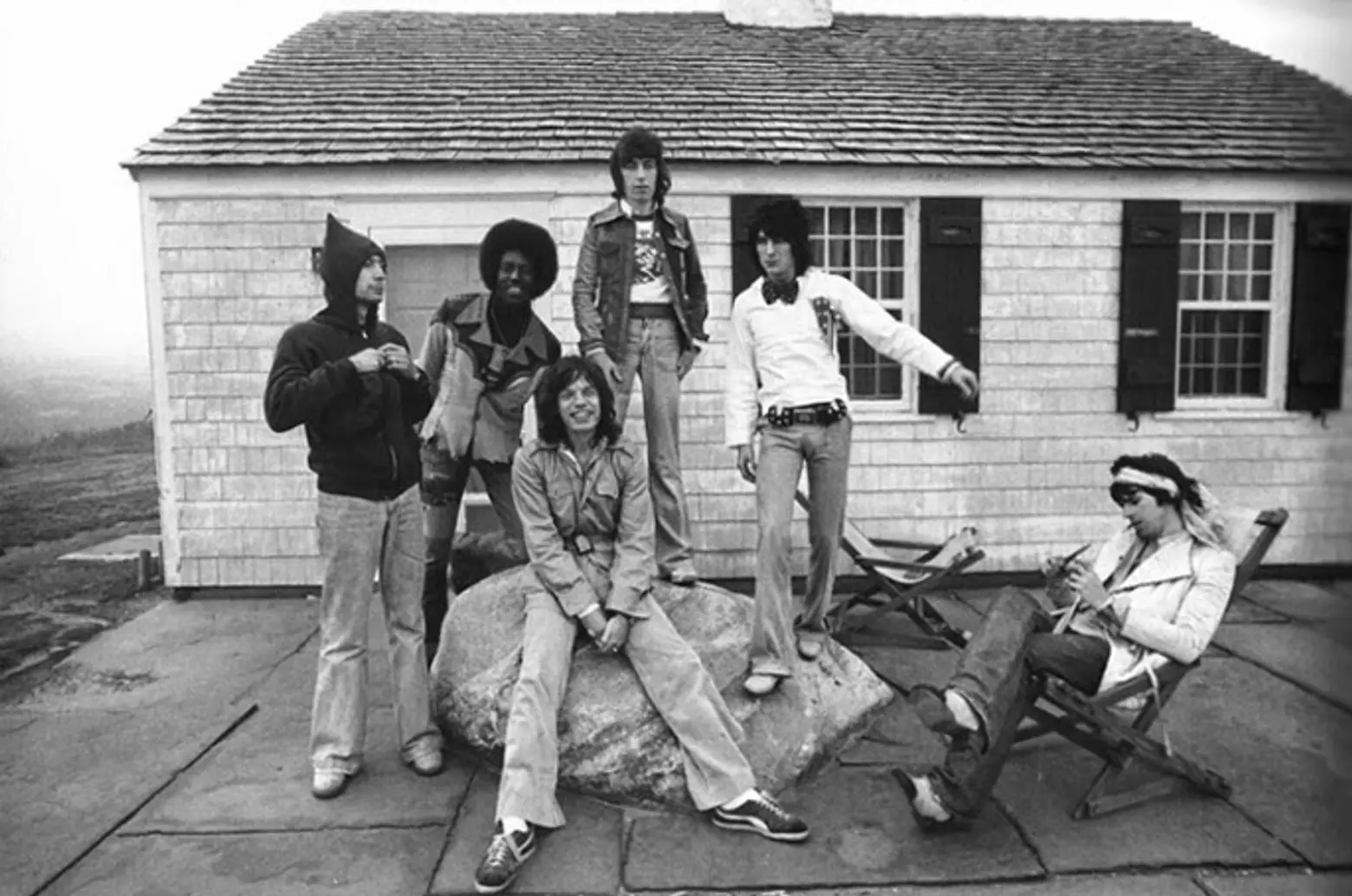 Warhol's residency put Montauk on the map. For years, the artist used the compound as a city retreat, entertaining friends and luminaries that included Jackie Onassis, Mick Jagger, Elizabeth Taylor and John Lennon. Back then, guests of Warhol enjoyed 600 feet of private oceanfront and 24 acres on the bluffs overlooking the ocean.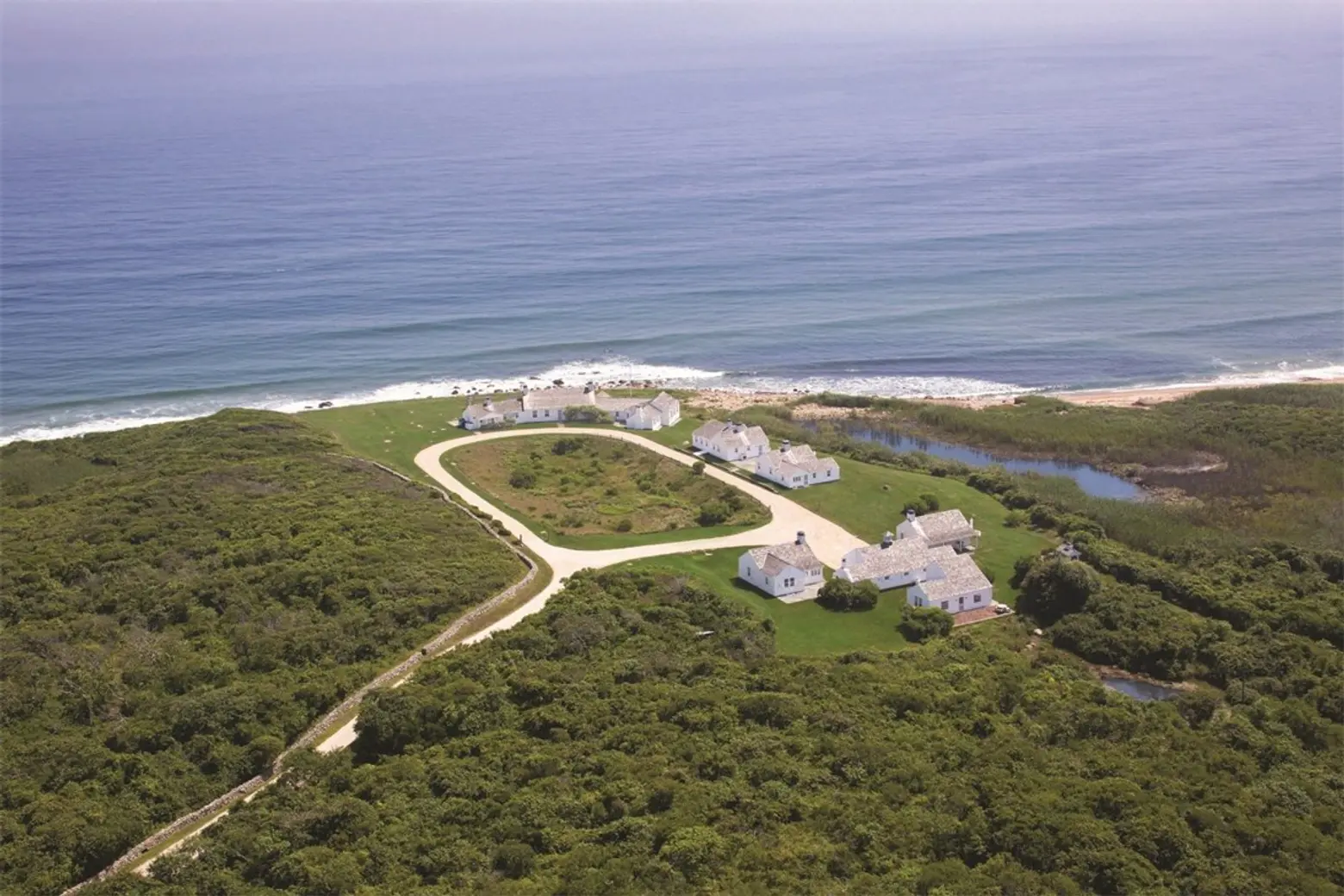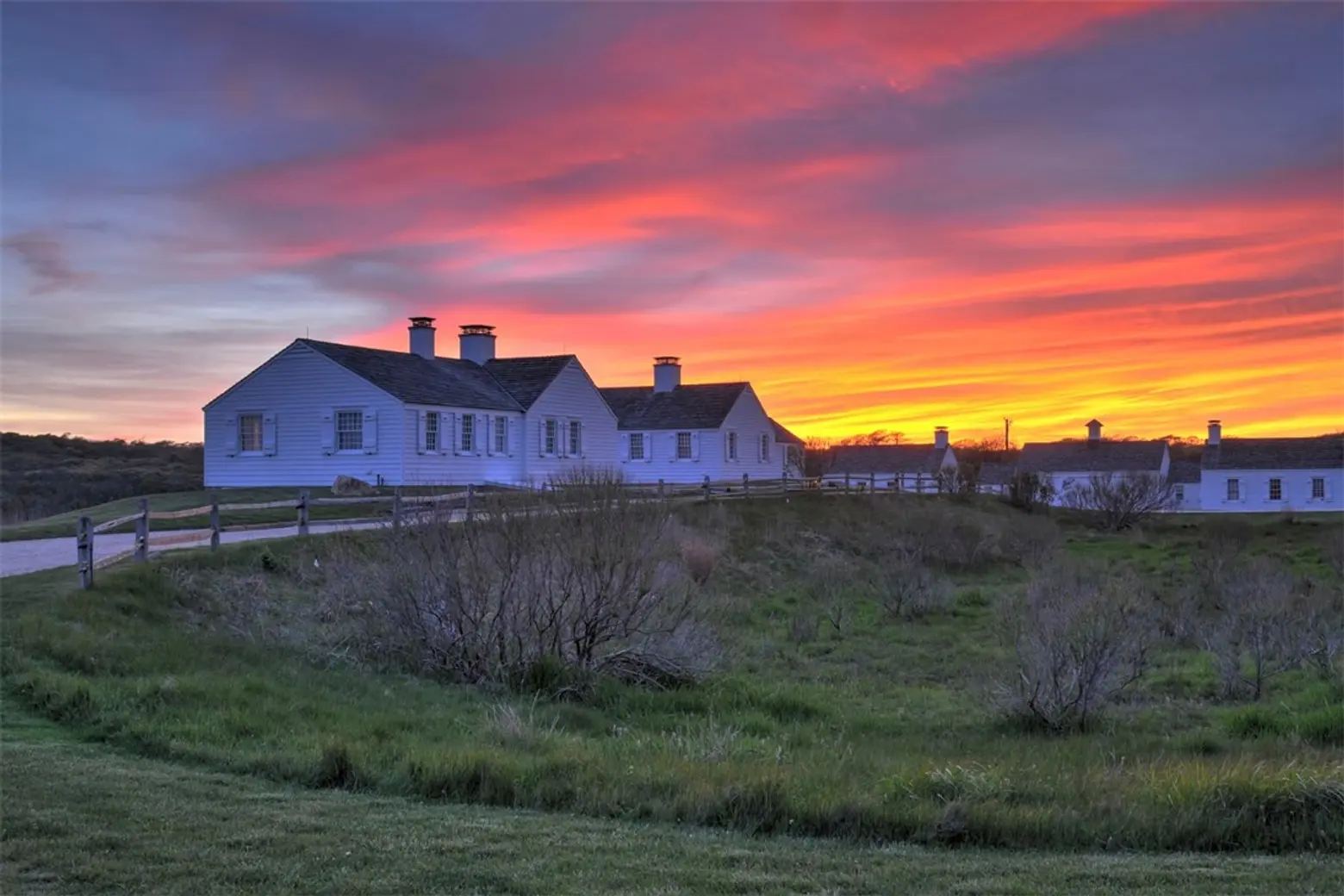 Today, the property is owned by J. Crew CEO Mickey Drexler who bought the estate back in 2007 for $27 million and renovated it to suit his crisp catalog style. In addition to the six updated cottages, the property also retains four buildable acres and an equestrian farm with two restored barns originally built by Carl Fisher in the late 1920s.
As many have said, if there was one thing Warhol loved more than fame, it was money, and the artist would most definitely appreciate his Montauk home's eye-popping $85 million price tag.
[Listing: 16 Cliff Drove & 8 Old Montauk Highway by Paul Brennan and Ronald White at Douglas Elliman]
RELATED: