Out of 7,000 potential NYC school sites, special task force says only 2 are viable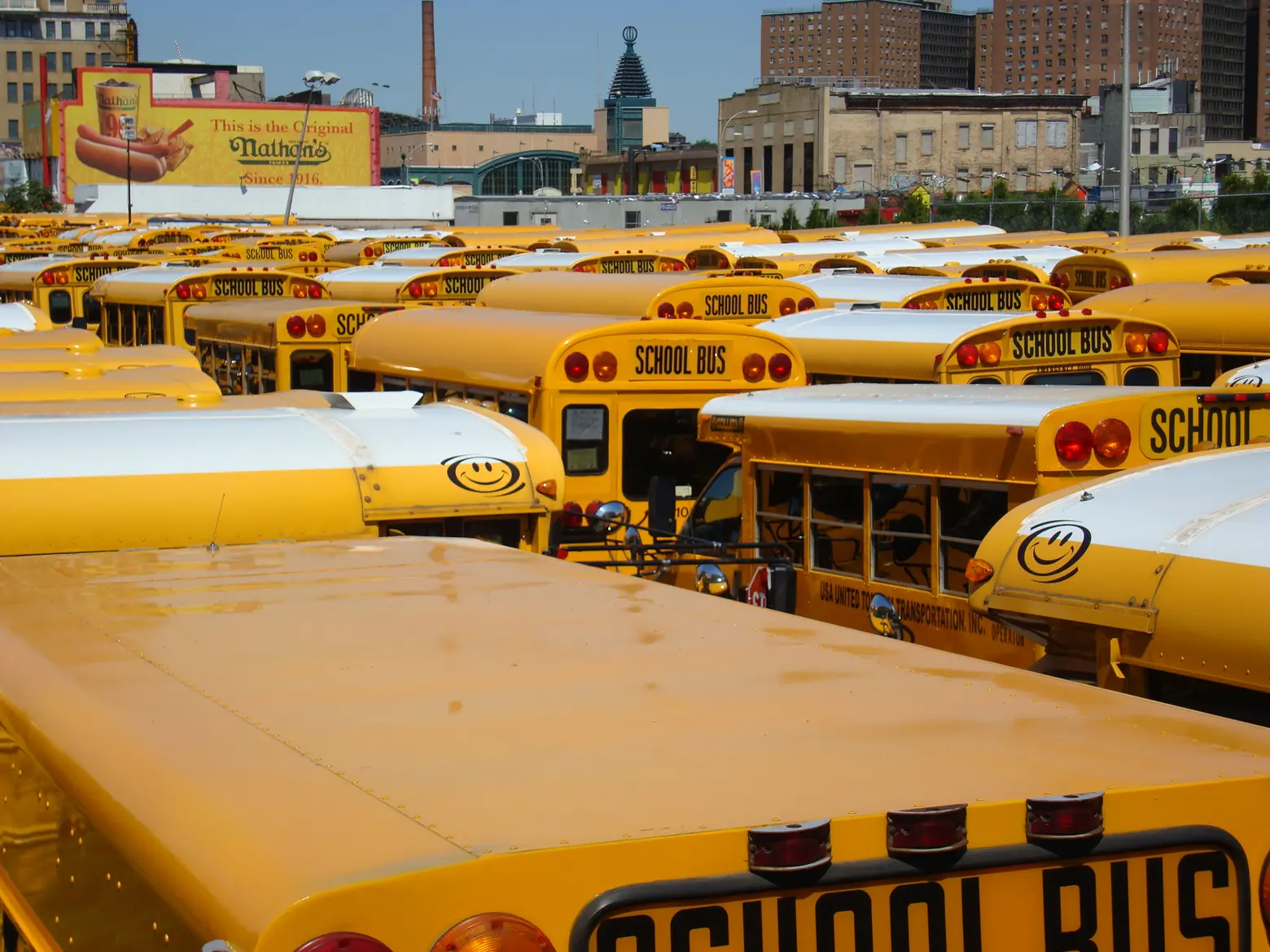 New York City has assembled a task force to find sites for new public schools, but the search is proving to be exceedingly difficult, as the Wall Street Journal reports. The School Siting Task Force said at a meeting on Monday that out of 7,000 city-owned properties they looked at, they found only two to be viable possibilities. Citing an urgent need, city officials said they would be putting out a Request for Proposals for private properties in the next few weeks as the School Construction Authority anticipates a need for 45,000 seats within the next five years and is looking to find 70 sites for new schools.
According to the Journal, officials say it's particularly difficult to find sites in developing areas as "they struggle to keep up with shifts in the student population in a high-priced city where neighborhoods and families' choices change quickly, leaving some schools with empty classrooms and others bursting, often beyond capacity."
The task force identified two possible sites, one on a former airport in Flushing, Queens and the other next to John Dewey High School in Gravesend, Brooklyn. Any potential site must be at least 20,000 square feet and on solid ground. District 20 in southwest Brooklyn and District 24 in Queens are high on the list of priorities for more seats.
The forthcoming RFP hopes to find sellers among "small developers, retiring business owners, people who inherited property they don't want, and others who might not think of reaching out."
The Daily News reported from Monday's meeting, noting that the public has been largely left out of the process thus far. "The meeting made it clear that they don't have sufficient tools to deal with the enormity of the problem," said Lisa Goren, a member of the Long Island City Coalition. "We need more transparency in the process and more community involvement," she added.
Leonie Haimson, advocate and founder of Class Size Matters, filed a complaint with the Education Department in April to make task force meetings open to the public but Monday's meeting was the first time doors were opened. Mayor Bill de Blasio's $17 billion capital plan through 2024 includes plans to add 57,000 school seats but Haimson and other advocates worry that school officials are relying on outdated data and not factoring in the importance of reducing the number of children in each classroom.
[Via Wall Street Journal]
RELATED: