NYC subway fare to increase to $2.90 in August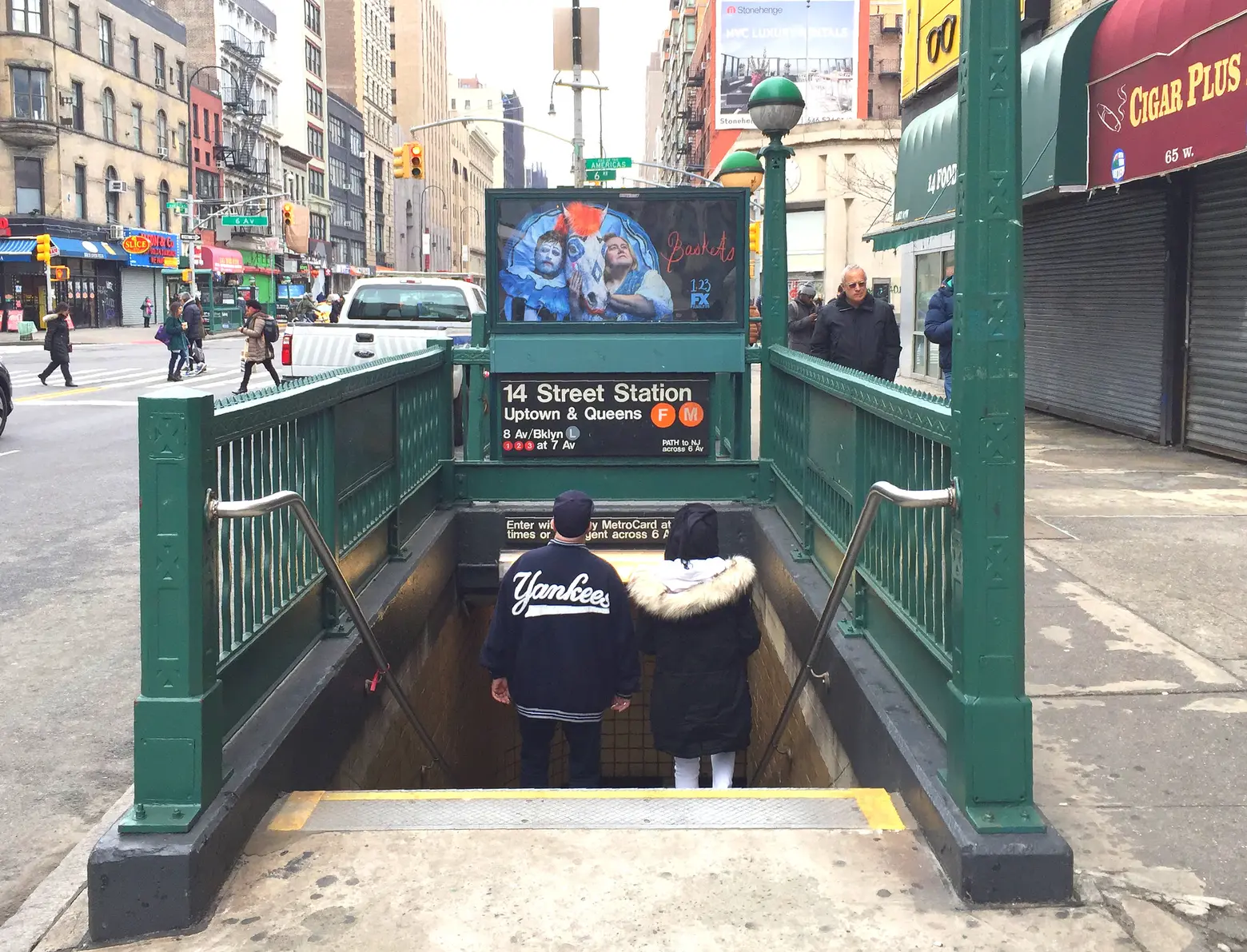 The base fare for the subway will increase next month for the first time since 2015. The board of the Metropolitan Transportation Authority on Wednesday approved a 5 percent increase for the cost of a single subway or bus trip, rising from $2.75 to $2.90. The fare hike goes into effect on August 20.
Seven-day passes will now cost $34, up from $33, and 30-day unlimited pass will cost $132, up from $127. The express bus base fare will jump from $6.75 to $7 and the seven-day pass from $62 to $64.
Fares on the Long Island Rail Road and Metro-North and tolls on MTA bridges and tunnels will also increase.
The last fare hike came in 2019 when the price of a monthly subway and bus pass rose from $121 to $127 and a weekly pass from $32 to $33. The base fare last increased in 2015 when it went from $2.50 per trip to $2.75.
While the MTA has biennial fare hikes incorporated into its operating budgets, fares did not increase in 2021 because of the pandemic.
This year the MTA was facing a $600 million budget deficit. The final state budget included new revenues dedicated to the MTA to address its budget woes, including a payroll tax on the city's largest businesses and a one-time payment of $300 million by the state. Later on, the MTA will also receive revenue from the three downstate casinos opening in the next few years.
Plus, the congestion pricing program, which received final federal approval last month, is projected to generate $1 billion in annual revenue for MTA capital projects.
This week the MTA said it will have a balanced budget through 2027, the first time in more than 20 years the agency has projected a balanced budget for five years in a row. The five-year plan assumes 4 percent fare hikes for 2025 and 2027.
RELATED: