NYC Restaurant Week returns this summer with nearly 500 restaurants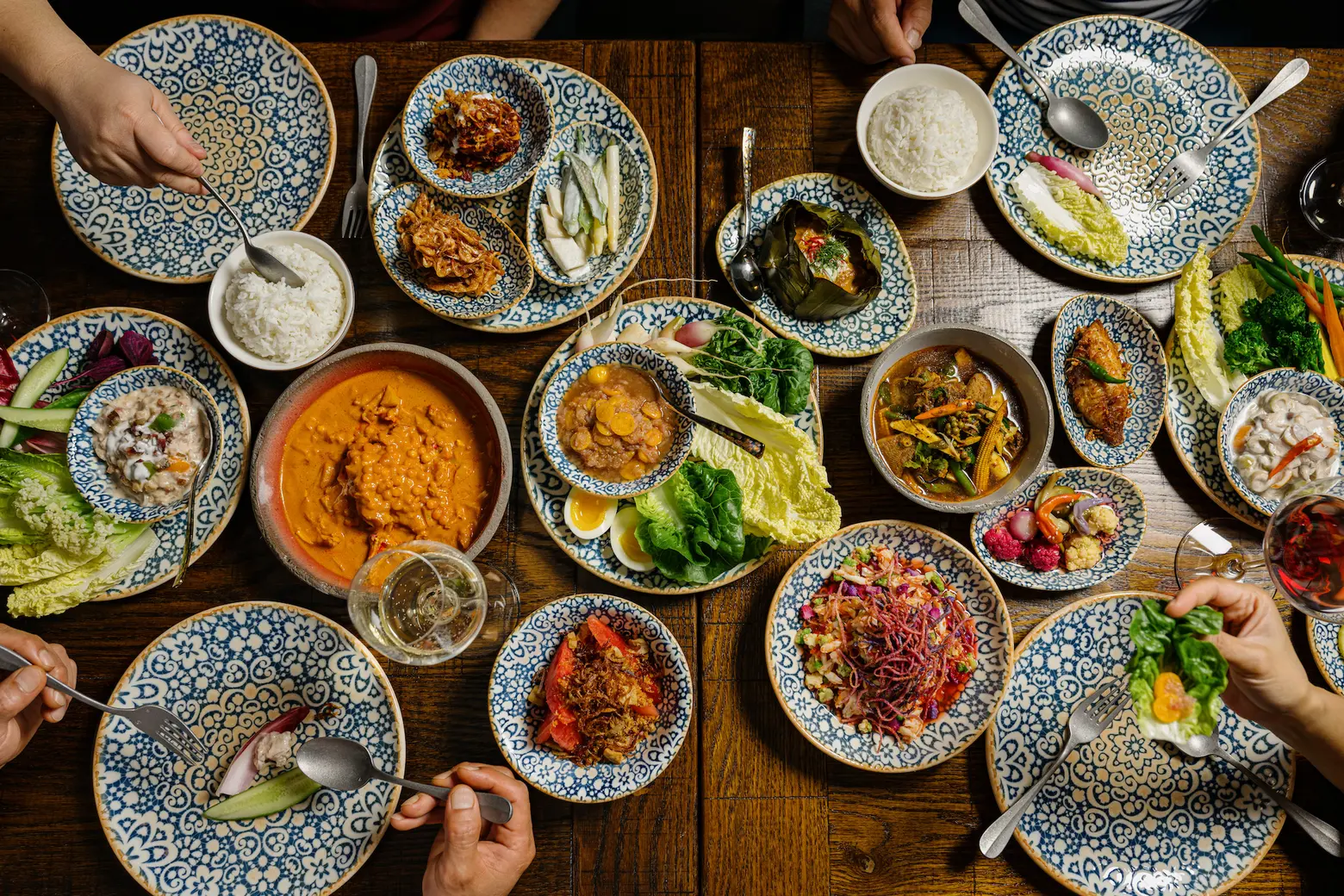 The restaurant Kru in Williamsburg, Brooklyn is participating in Restaurant Week. Image courtesy of NYC Tourism + Conventions
Hungry New Yorkers will be thrilled to hear New York City's Restaurant Week is back this summer. NYC Tourism + Conventions, the city's tourism agency, announced that the program, which allows patrons to eat at hundreds of the city's best restaurants with discounted, prix-fixe menus, would return to the five boroughs this summer with nearly 500 participating establishments. The four-week program will run from Monday, July 24 through Sunday, August 20.
During Restaurant Week, patrons can choose from a selection of $30, $45, and $60 two-course lunches and $30, $45, and $60 three-course dinners, gratuity not included. Reservations at the participating restaurants can be made here.
"We're proud to bring NYC Restaurant Week back for its 31st year, offering locals and visitors the opportunity to experience nearly 500 world-class restaurants and dozens of cuisines across the five boroughs," Fred Dixon, president and CEO of NYC Tourism + Conventions said.
"NYC Restaurant Week is a tremendous value as well as a wonderful celebration of dining. We encourage diners to reserve now to experience the renowned culinary scene that makes New York City the culinary capital of the world."
Now in its 31st year, NYC Restaurant Week is a bi-annual program that showcases the city's diverse, world-class culinary offerings. The event features restaurants in 70 neighborhoods across the city offering meals at affordable prices, making their food accessible to more diners.
Mastercard is offering its customers the ability to pre-register and receive a $10 statement credit on up to three transactions of $45 or more while dining at the program's participating restaurants. Mastercard holders can also take advantage of a $10 statement credit when booking a $20+ roundtrip ticket to NYC through NJ Transit for a Restaurant Week meal.
You can learn more about Restaurant Week and the participating restaurants here.
RELATED: