NYC is offering low-income, first-time homebuyers $100K toward down payments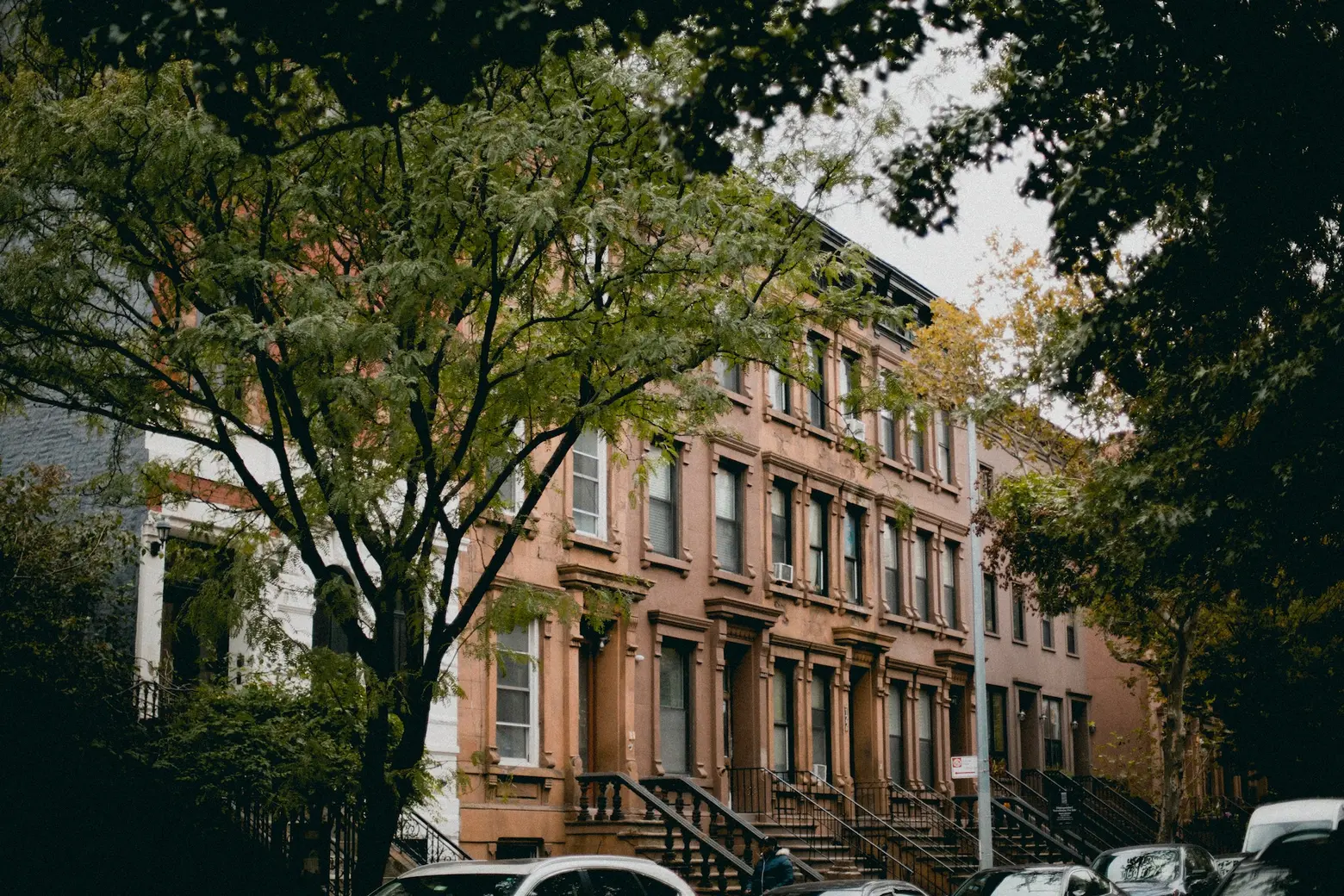 With the goal of making the home buying process in New York more equitable, the city is expanding its existing down payment assistance program by more than double. The Department of Housing Preservation and Development announced on Monday it will offer up to $100,000 toward down payments or closing costs to first-time homebuyers who earn up to 80 percent of the area median income (AMI), a major increase from the $40,000 in forgivable loan offered by the city previously.
The HomeFirst Down Payment Assistance Program, which first launched in 2004, addresses the lack of affordable homes for low-income New Yorkers, especially in transit and amenity-rich neighborhoods.
According to the city's Where We Live NYC Plan, the racial disparities in homeownership rates are severe and residents of color face more obstacles when buying a home than white residents. In New York City, 28 percent of Black families and 17 percent of Hispanic families own their homes, compared to 41 percent of white families.
"This major expansion of down-payment support is a big win for equity and diversity as it tackles one of the biggest barriers to homeownership for low-income families and families of color," HPD Commissioner Louise Carroll said.
"Positioning more families to own a home, build wealth for their kids, and take ownership of their communities is a key strategy for achieving our vision of a more equitable New York City."
The city administers the program through the Neighborhood Services of New York City and it is funded by the U.S. Department of Housing and Urban Development. The program has helped more than 3,000 households become homeowners since 2004, according to the city.
There are several eligibility requirements a prospective homebuyer must meet in order to qualify for the program, designated for those buying a one-to-four family home, a condominium, or a cooperative that falls within the approved purchase price limit.
To qualify for the assistance, a homebuyer must:
Be a first-time homebuyer
Have a gross annual income at or below 80 percent of the area median income
Complete a homebuyer education course approved by HPD
Contribute a minimum of 3 percent of the purchase price toward the down payment, with 1 percent of the contract deposit sourced from the buyer's own funds
Have an employment record, sufficient financial resources, and credit to  obtain a mortgage from a bank that is a regulated financial institution
Pass a Housing Quality Standards inspect before purchase
Live in the home for at least 15 years to receive the full benefits of the loan forgiveness program.
Get more details on the HomeFirst Down Payment Assistance Program here.
RELATED: