NYC Events 6/20: Alice in Wonderland Drawing Bash; The New Museum White Party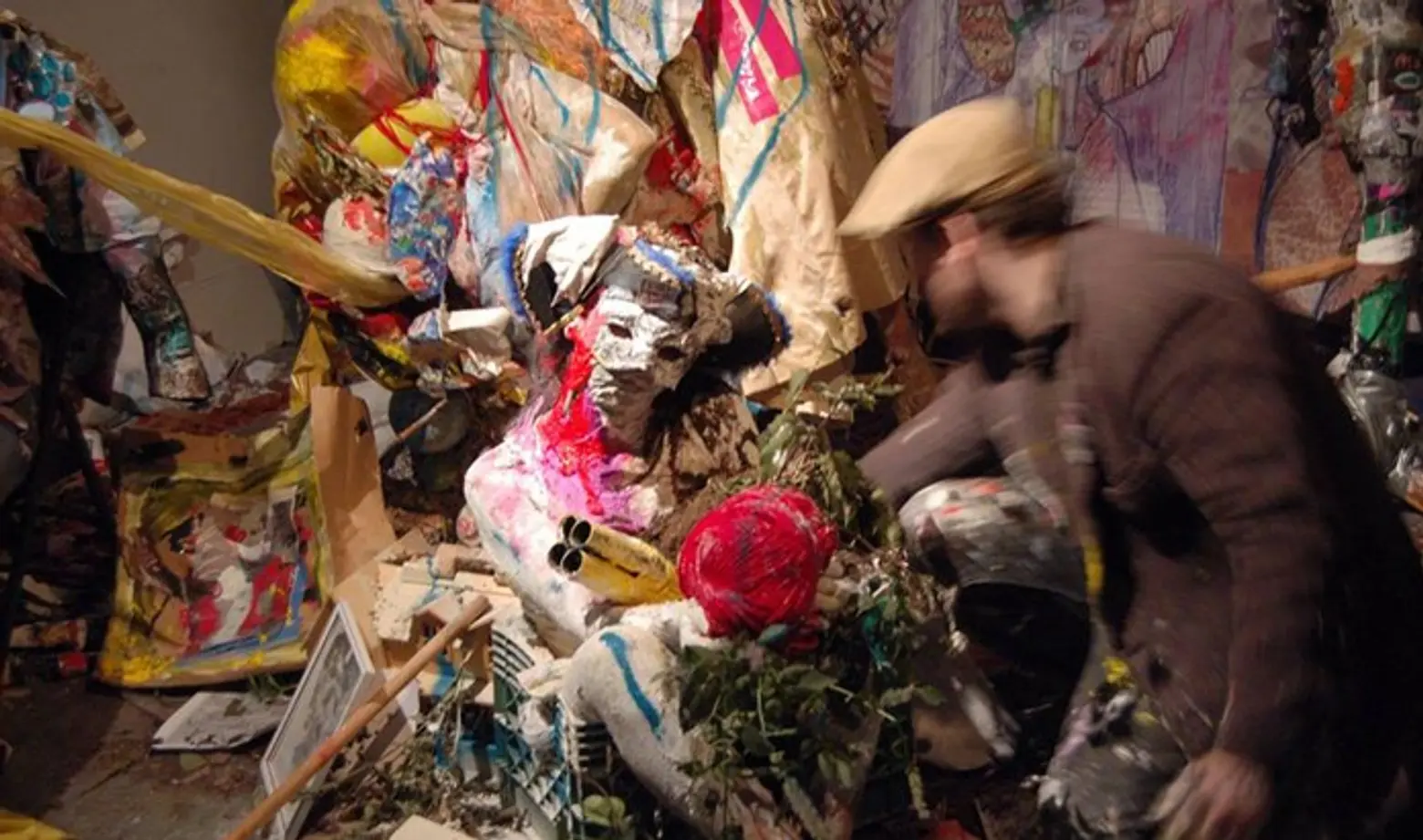 There are some major ways to get your arty party on this week! Get weird and kick off the weekend while spurring your creativity and head to Brooklyn for Michael Alan's Alice in Wonderland themed draw-a-thon, complete with costumed models, booze and live music. Or go classic in Manhattan, break out your best whites and join the New Museum for their Annual White Party (just be careful with the open bar).
But before you party, school yourself with the best in Italian Street Art, or channel your inner rocker on the Lower East Side with live music for The Cast's street party. Finish it off by indulging in an art film, with a free screening at the Tribeca Screening Room.
***

From Street to Art
Italian Cultural Institute, 686 Park Avenue
June 20, 6pm
This show brings together the best in Italian Street Art, through the work of 10 of the best contemporary artists curated by Simone Pallotta.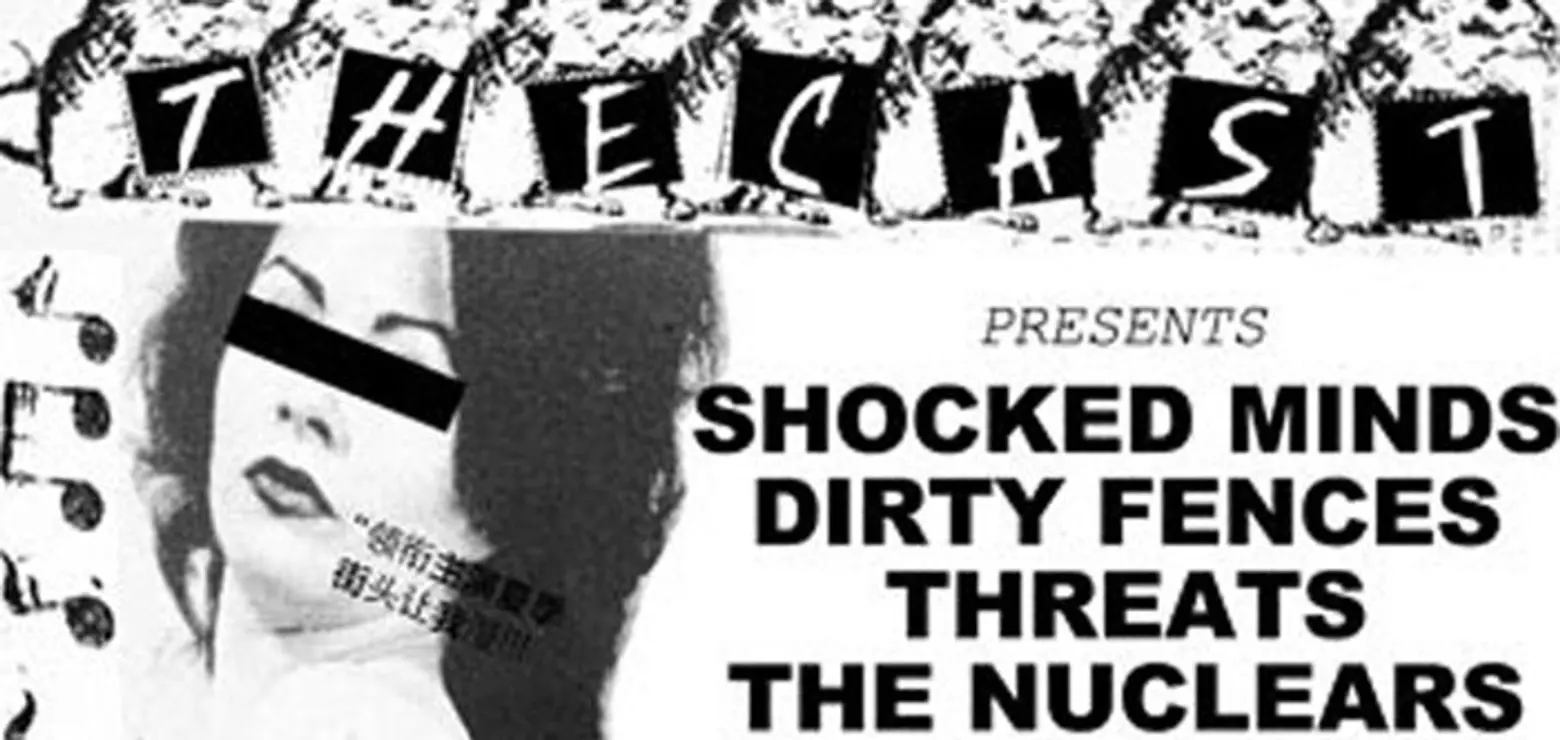 THE CAST Street Party
The Cast Shop, 71 Orchard Street
June 21, 2-8pm
The Lower East Side's favorite rock n roll fashion shop is shutting down the street for a day of live music including The Nuclears and the Bowery Boys.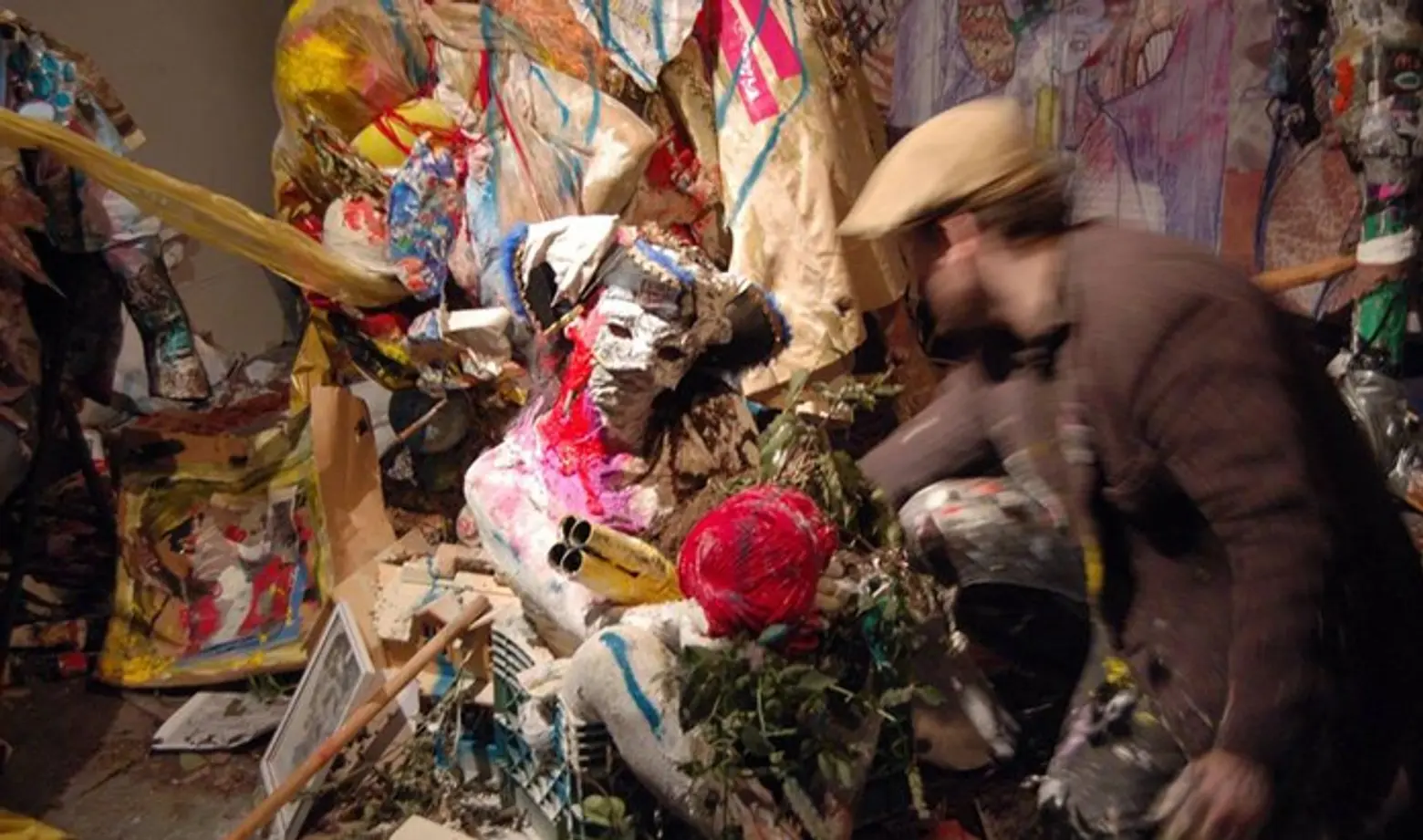 Michael Alan's Alice in Wonderland
Succulent Studios, 67 West Street, Suite 522, Greenpoint
June 21, 5pm-2am
Get your draw-a-thon on with 12 live models, crazy backdrops and costumes, and music by Tim Love Lee. Bring your sketchbooks!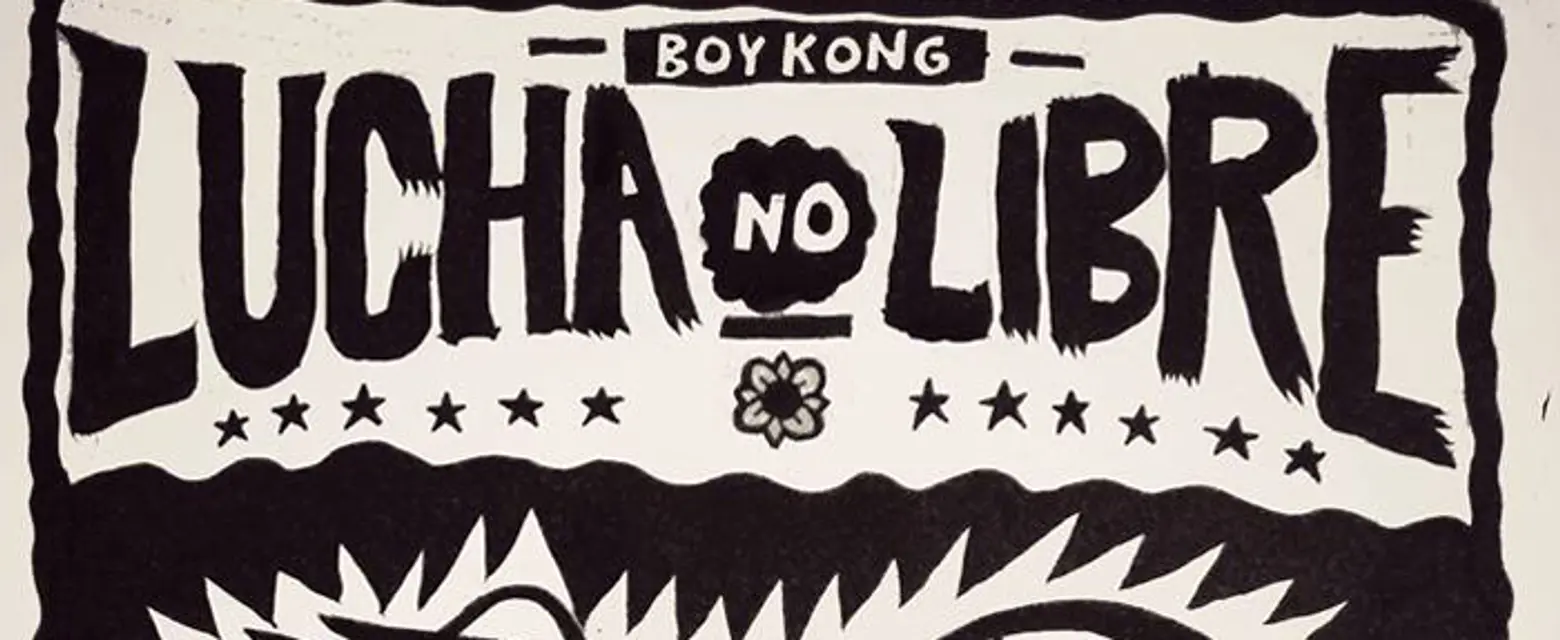 Boy Kong's Lucha No Libre
Cotton Candy Machine, 235 S 1st St, Williamsburg
June 21, 7-11pm
Artist Tara McPherson's kitschy store doubles as a gallery. Tonight is an opening with woodworking painter Boy Kong's latest work, along with a fun party that includes cotton candy!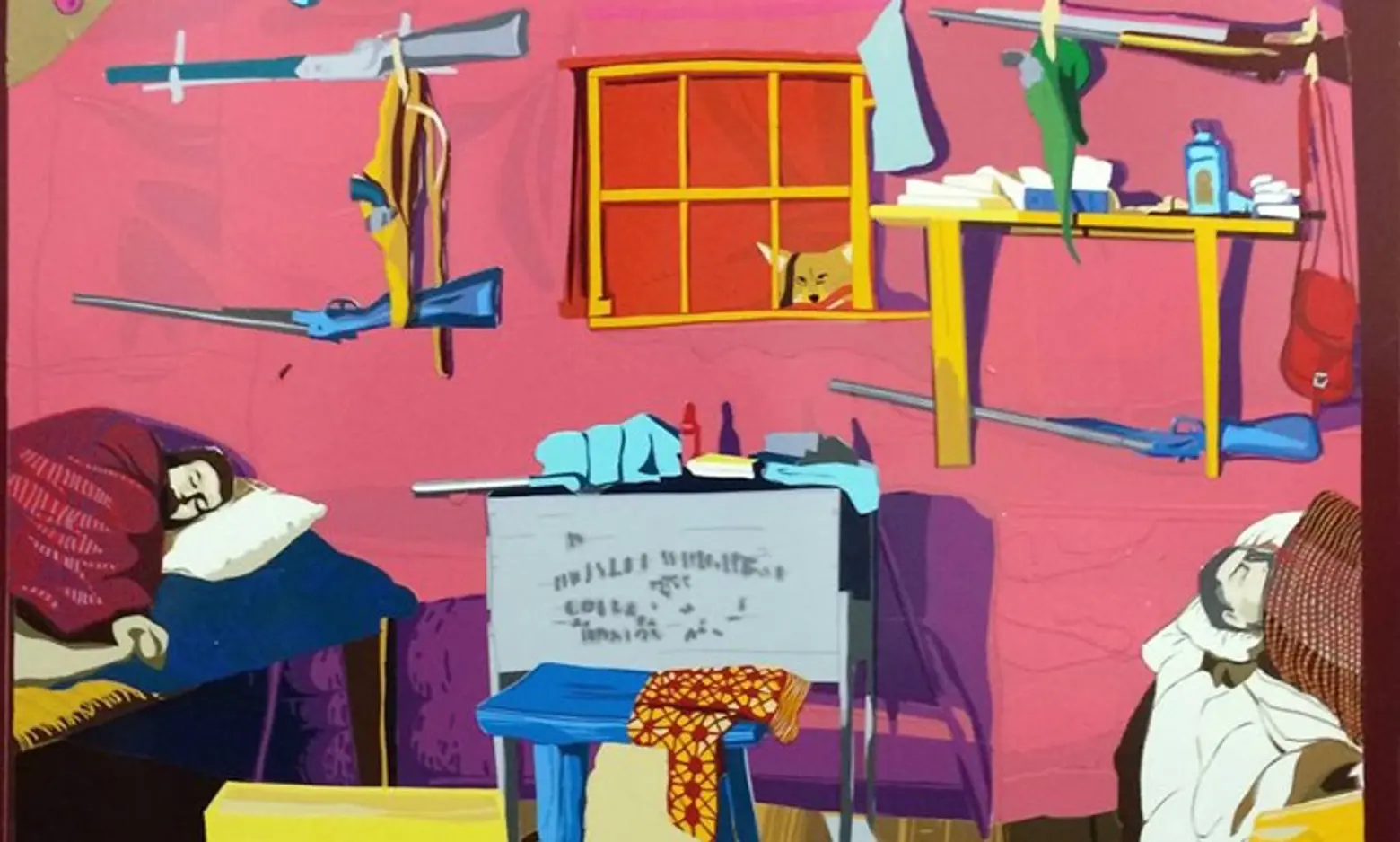 Hiroshi Kumagai- On The Dark Side of the Moon
R.Jampol Projects, 191 Henry Street
June 22, 6-9pm
Opening in the adorable gallery on the edge of Chinatown, "On The Dark Side of the Moon" addresses the immigrant struggle through colorful illustrative commentary.

Silencio: a Tribute to the works of David Lynch and Angelo Badalamenti
(le) Poisson Rouge, 158 Bleecker Street
June 22,7:30pm
If you're a David Lynch super fan, this band is a must-see. The sultry group recreates Lynch's epic soundtracks in sexy, dark jazz tones.

Platform: Creative Musings on Mass Transit
New York Transit Museum, Boerum Pl at Schermerhorn St, Brooklyn
June 25, 6:30pm
Contributors such as Jon Burgerman, Brett Dion, Alex Gallafent and Ryan Seslow bring an evening of live performance, GIF animation, haiku, bicycle-propelled cinematography, and a peek into the Beatles' journey by rail at the 1936 subway station venue.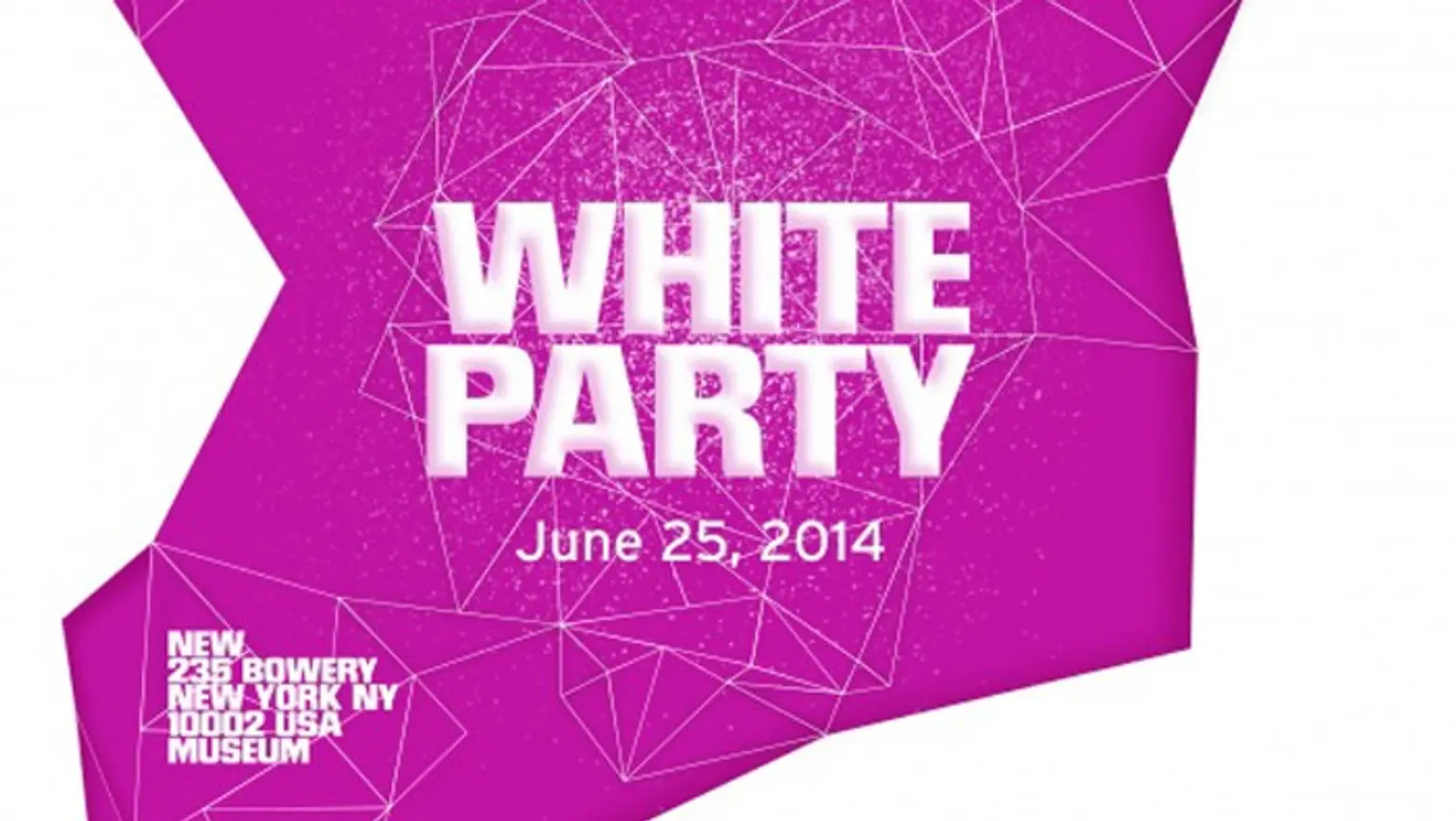 The New Museum's Annual White Party
New Museum, 235 Bowery
June 25, 8pm
Bring out your whites for the museum's annual summer fete. The bash includes drinks in the Sky Room, a private viewing of Roberto Cuoghi, Camille Henrot, and Ragnar Kjartansson, with music provided by DJs Heavenly Beat and TEEN.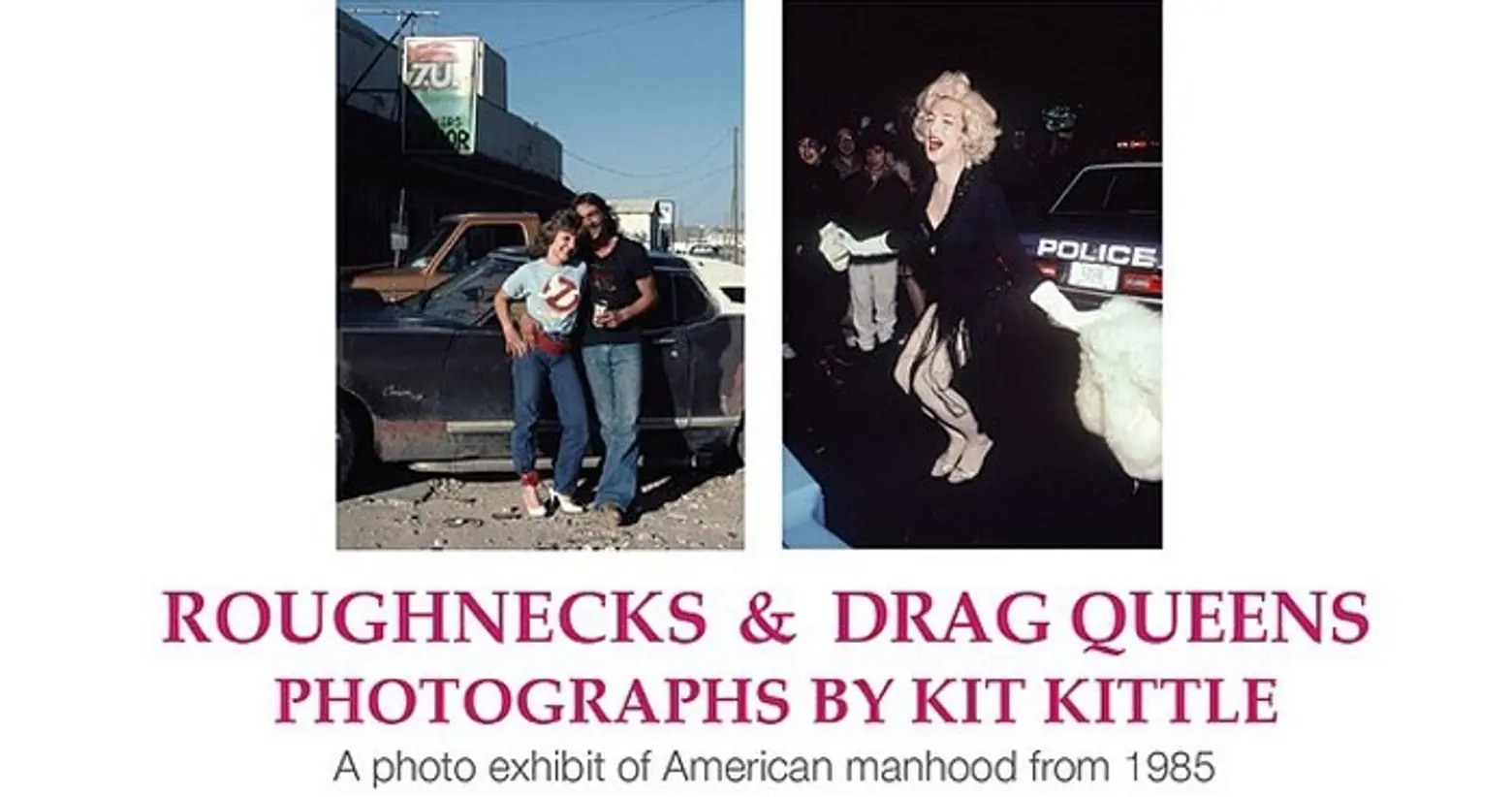 Roughnecks & Drag Queens, a photo exhibit of American Manhood by Kit Kittle
ArtNowNY, 548 West 28th Street, 2nd Floor
June 26, 6-9pm
Photographer Kit Kittle contrasts the image of the American man from 1985 on. From the glamour of drag queens to the down home trucker — it's a fascinating examination of what manhood means.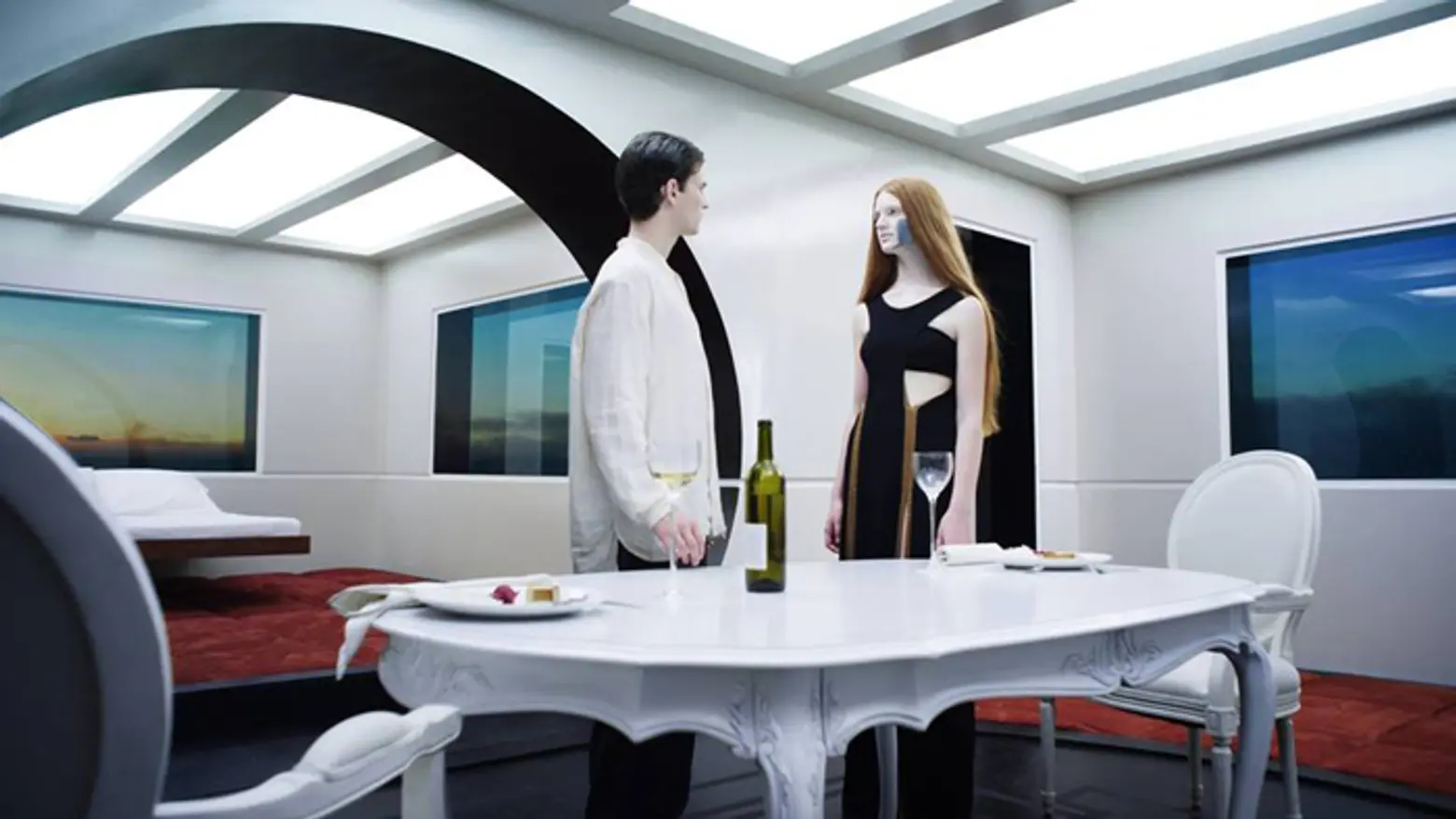 Dreams From A Petrified Head by Dan Ouellette screening
Tribeca Film Center + Tribeca Screening Room, 375 Greenwich Street
June 26, 7pm
The first 72 people to arrive can catch a free screening of Ouellette's bold film about philosophical science fiction exploring themes of memory, ideology and relationship dynamics.