NYC Events 6/13: Rock Out at the River to River Festival; 90s Bad Girls Exhibition Opens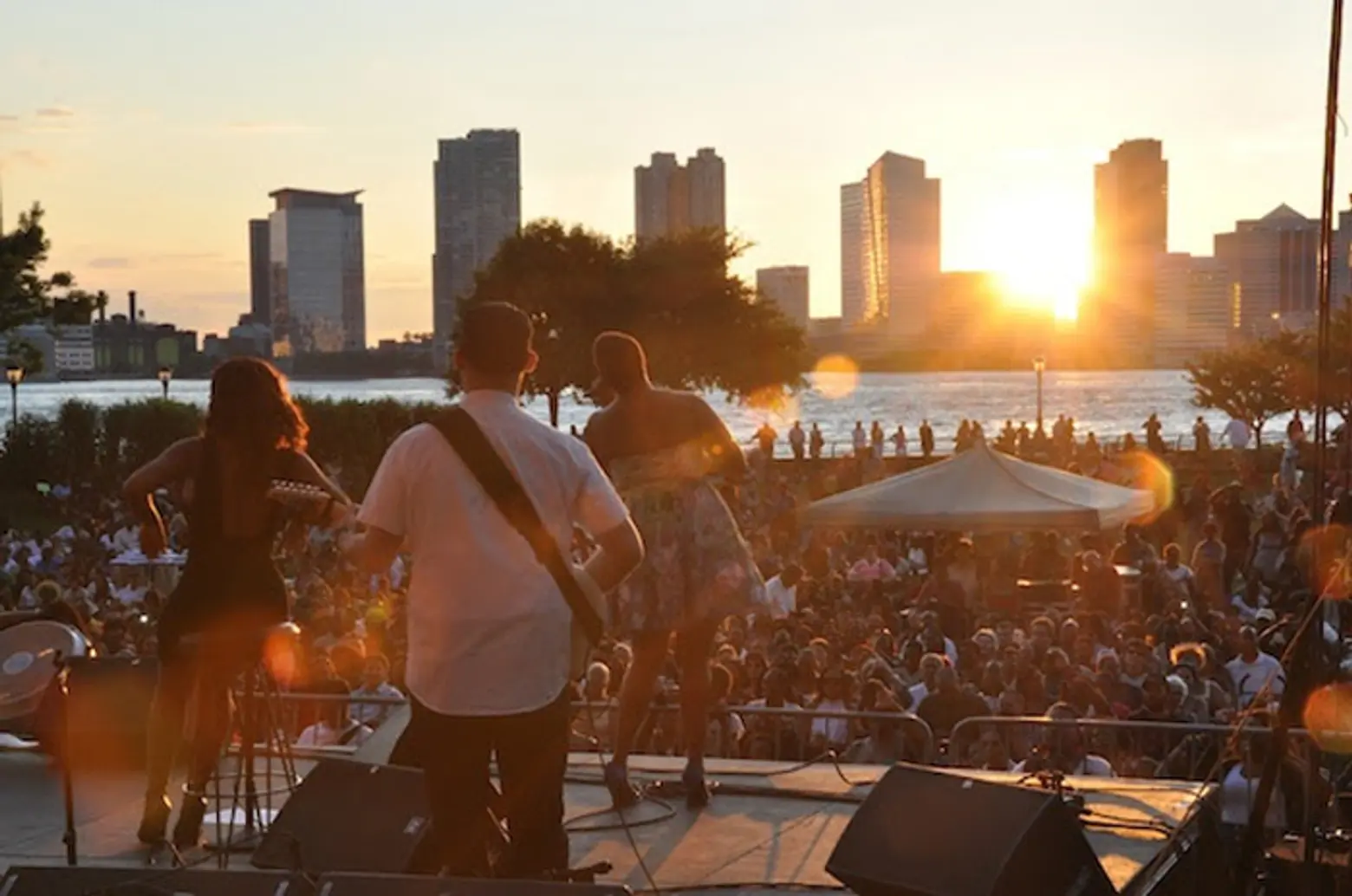 Multi-cultural and multi-disciplinary art is at your finger tips this week in New York! Catch a flick featuring interviews with Kanye West, Snoop Dogg, Commo and Questlove; experience the reprise of a 90s Bad Girls exhibition; or check selfies from the Austrian Cultural Forum.
The week ends with the kick off of the River to River Festival, which will bring tons of art, performances and music to venues all across Lower Manhattan- all for free. Enjoy!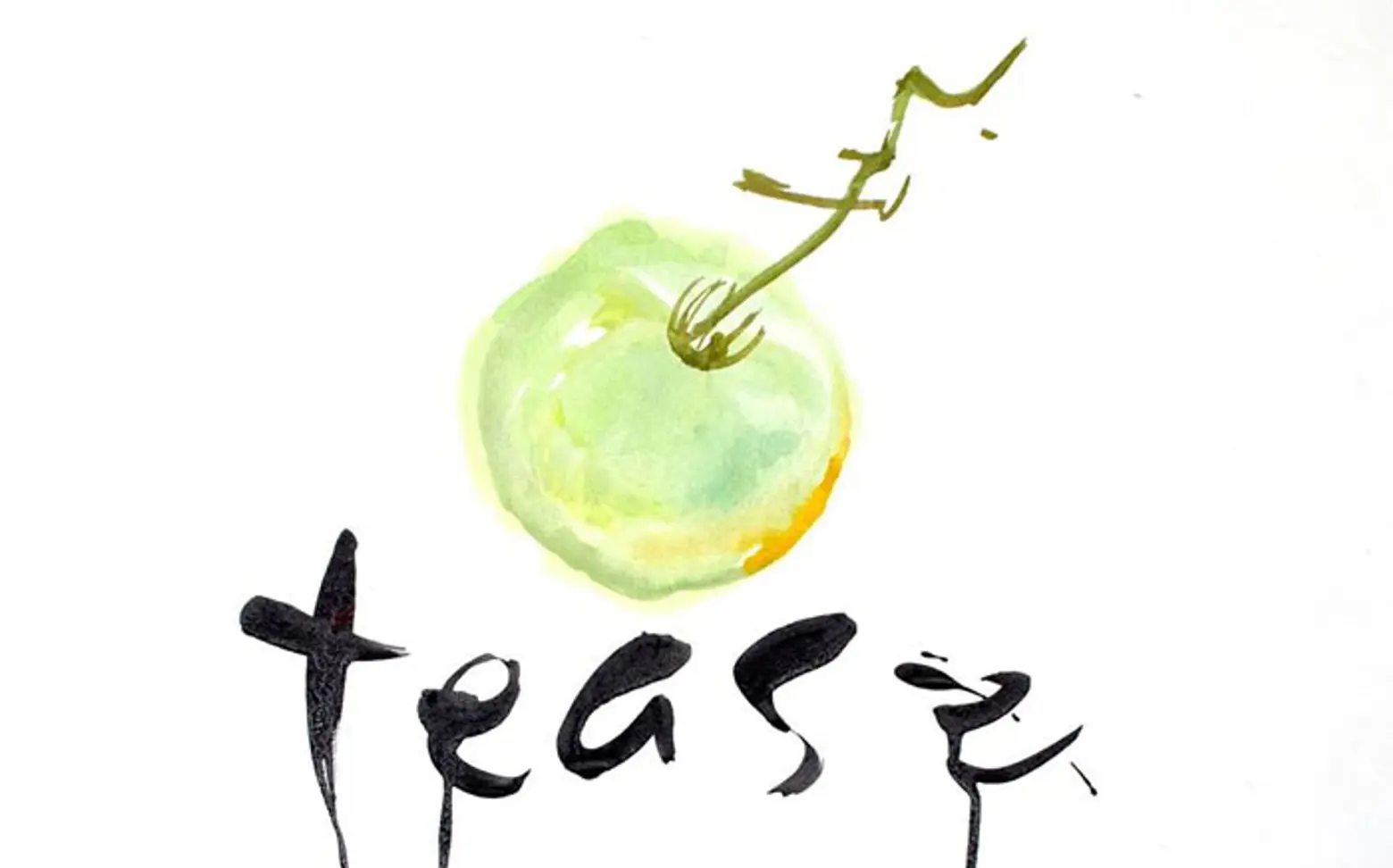 Daughter of Bad Girls
Klaus von Nichtssagend Gallery, 54 Ludlow Street. June 13, 6-8 pm.
Marcia Tucker revives her 1994 exhibition, Bad Girls, that took over the New Museum and UCLA's Wight Art Gallery featuring art work by an all woman roster including Vaginal Davis and Ellen Altfest.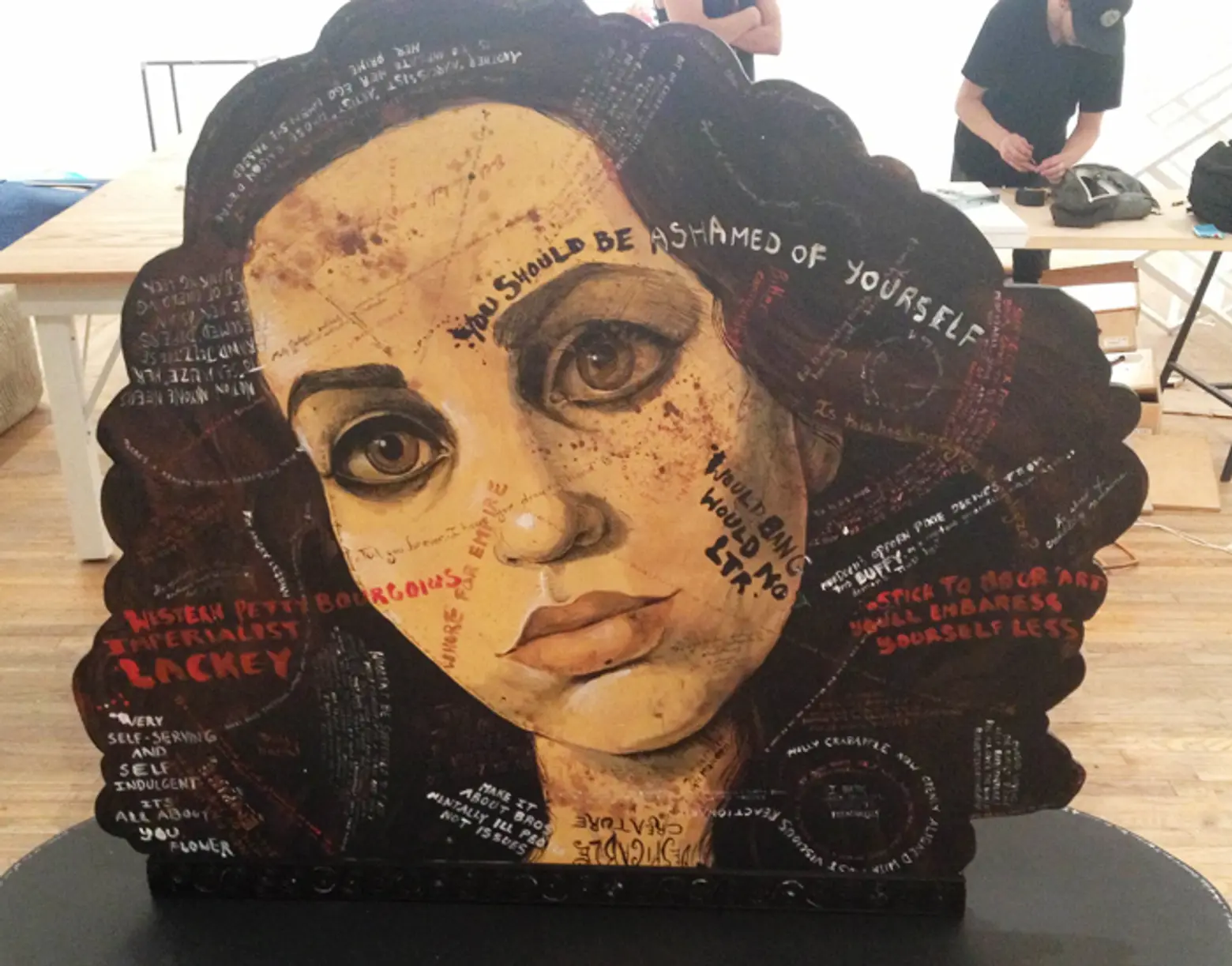 This is What Sculpture Looks Like
Postmasters Gallery, 54 Franklin Street. June 14, 6-8 pm.
"There are too many painting shows!" Postmasters is rounding up a roster of new sculpture by 16 artists that breaks out of the white walls and into the gallery itself.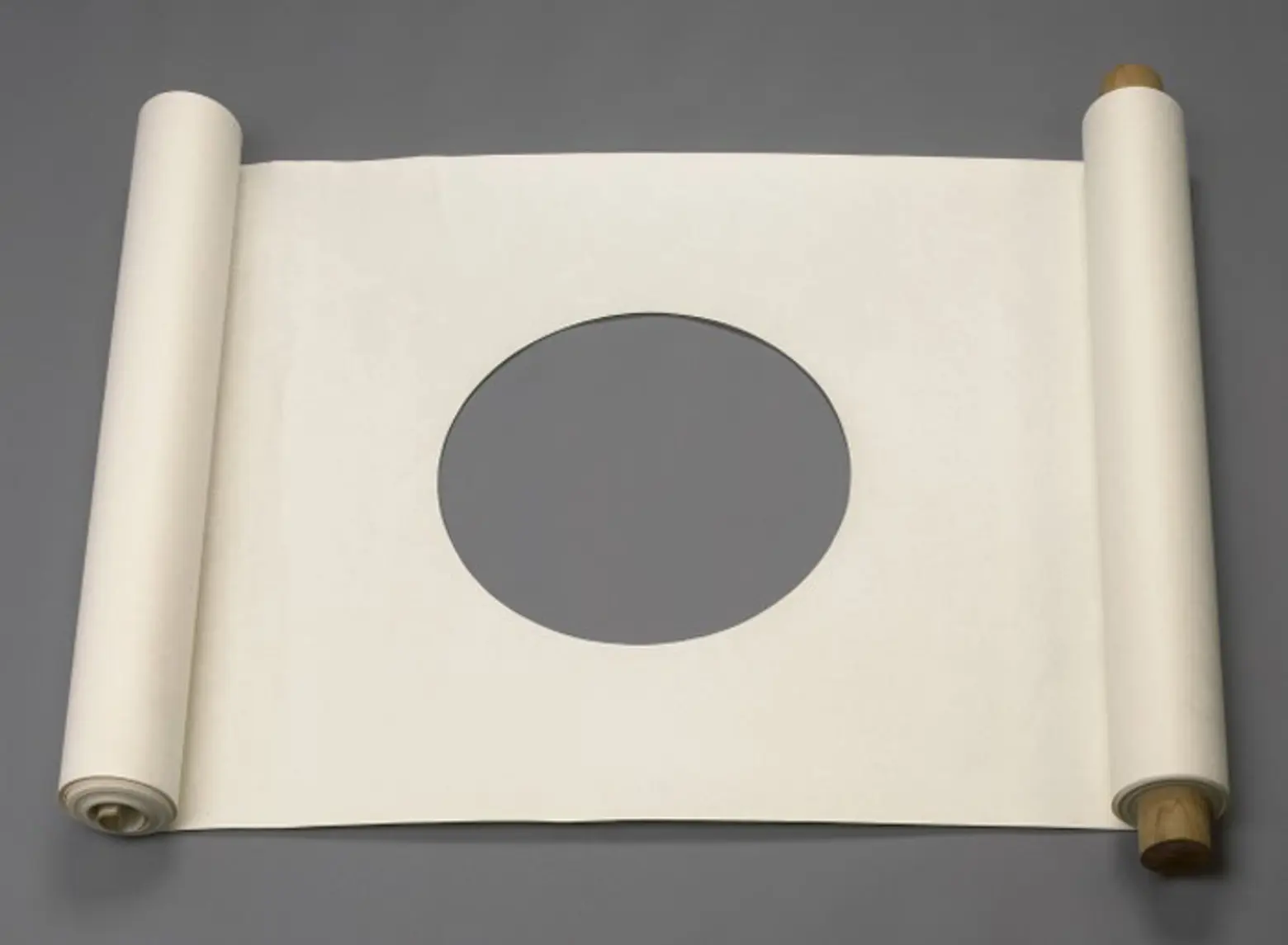 James Lee Byars: 1/2 an Autobiography
MoMA PS1, 22-25 Jackson Avenue, Long Island City. June 15, 12-6pm.
PS1's Summer Open House includes a free tour of their latest exhibition, the most comprehensive museum survey of the late James Lee Byars.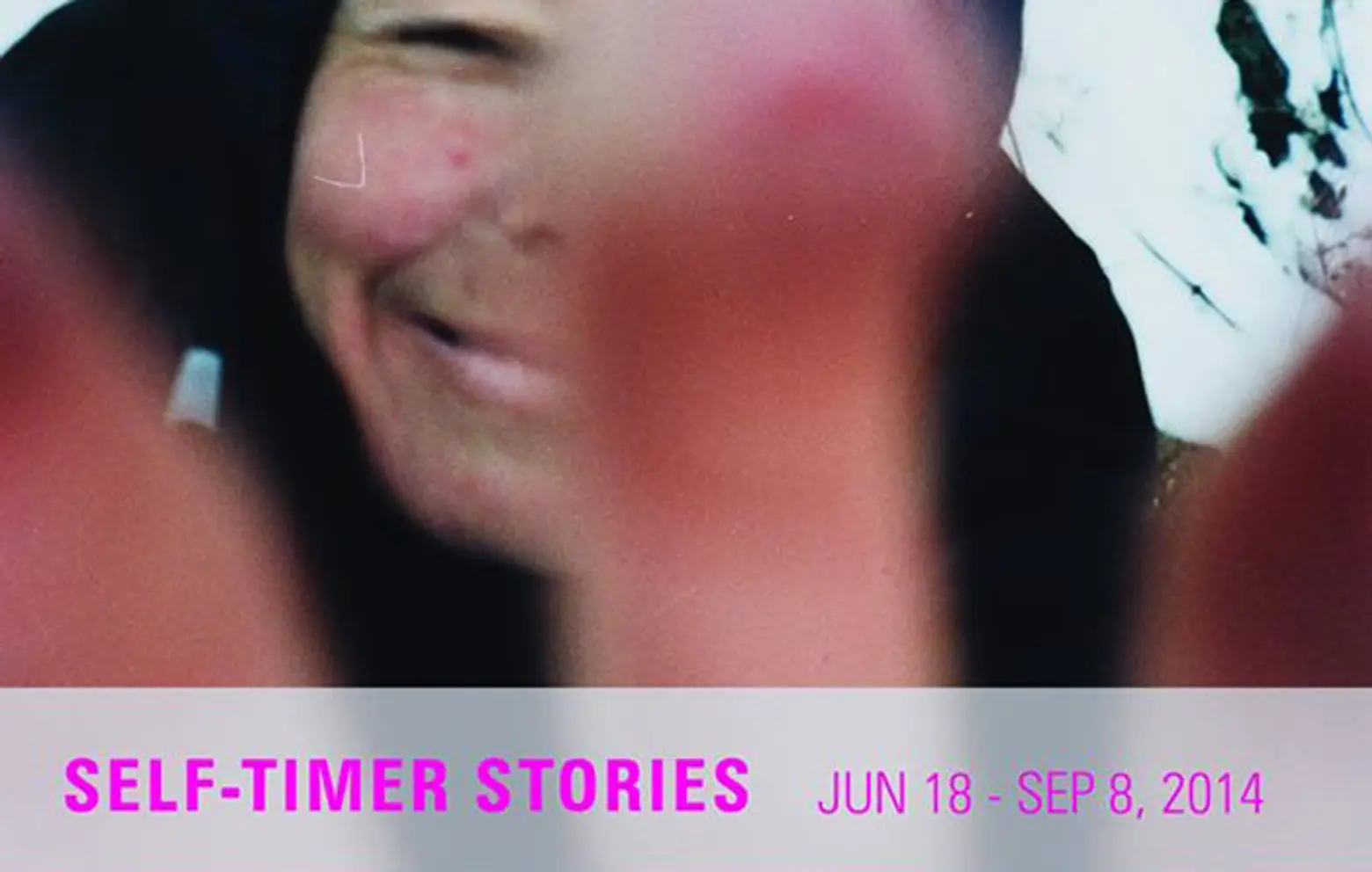 Self-Timer Stories
Austrian Cultural Forum New York, 11 East 52nd Street. June 17, 6pm.
Enjoy works from the Federal Austrian Photography Collection with a special performance by Martha Wilson, who will do a re-enactment of her work Self-Portrait (1973).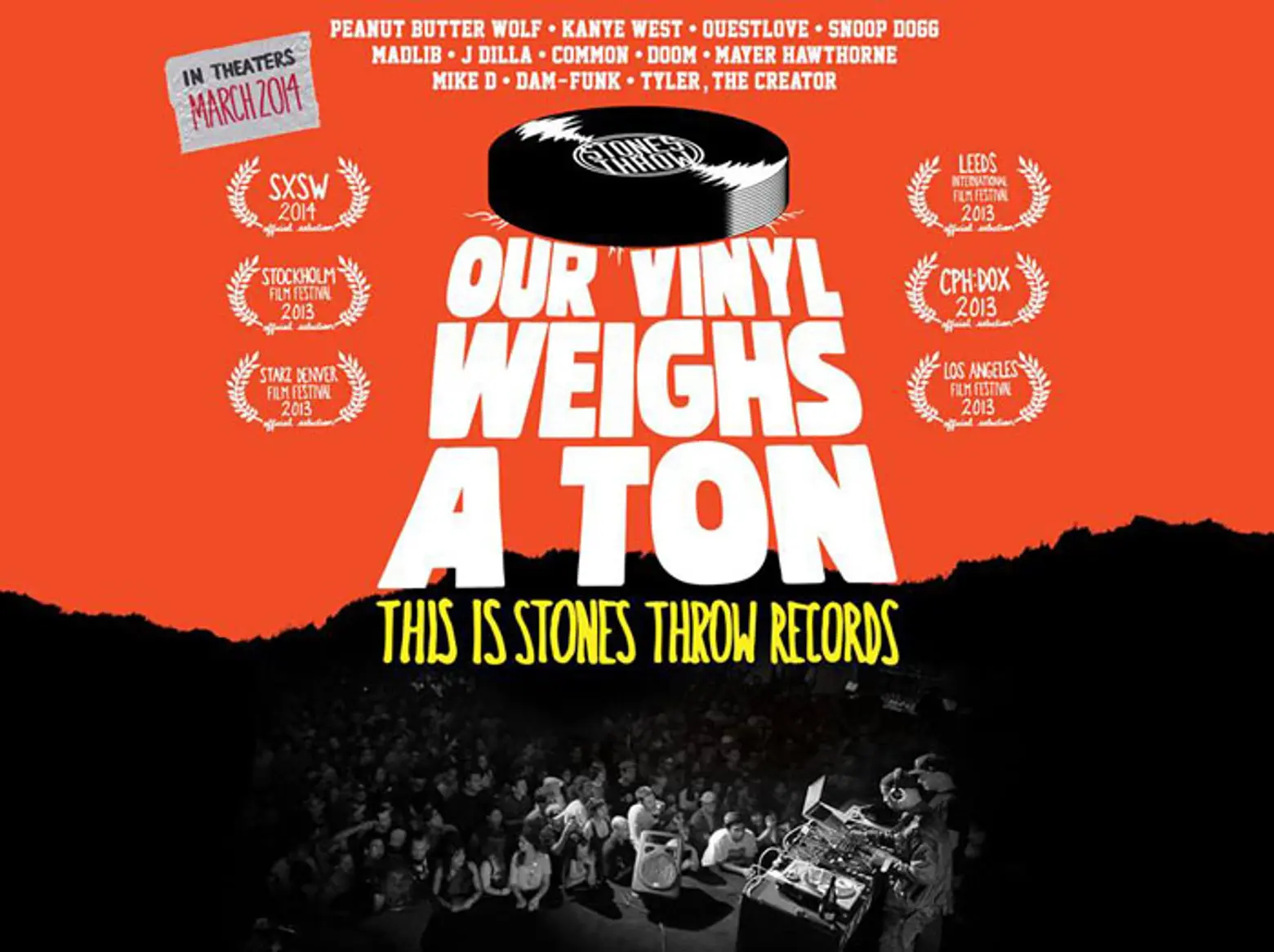 Our Vinyl Weighs a Ton
The Wythe Hotel, 80 Wythe Ave, Brooklyn. June 17, 7pm-1am.
A film screening including interviews by Kanye West, Snoop Dogg, Common, Questlove, Talib Kweli, Mike D (The Beastie Boys), Tyler the Creator, and more — followed by a Q&A and then a party for ticket holders at Brooklyn Bowl!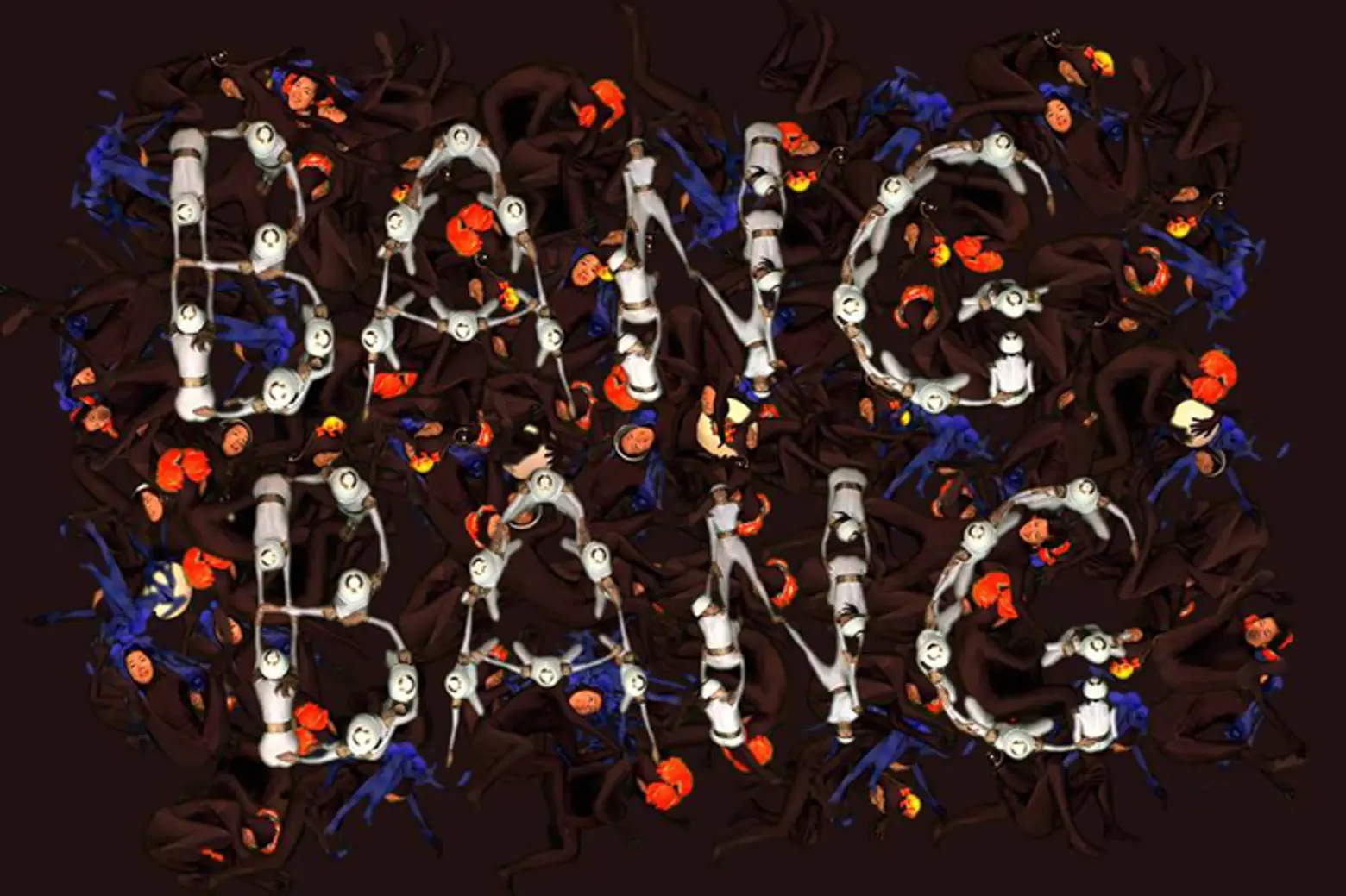 Katja Loher: BANG BANG: Artist Talk
C24 Gallery, 514 West 24th St. June 19, 6:30-8:30pm.
Katja Loher talks about her first solo exhibition in New York with Lisa DeSimone. Make sure to RSVP to [email protected]!
River to River Festival
Various venues, Lower Manhattan. Starting June 19.
The festival brings 35 projects, 90+ artists to the waterfronts, parks, plazas, hotels, historic landmarks, temporarily vacant office spaces, and other sites downtown for 11 days,for free! Some events require RSVPs so make sure to check!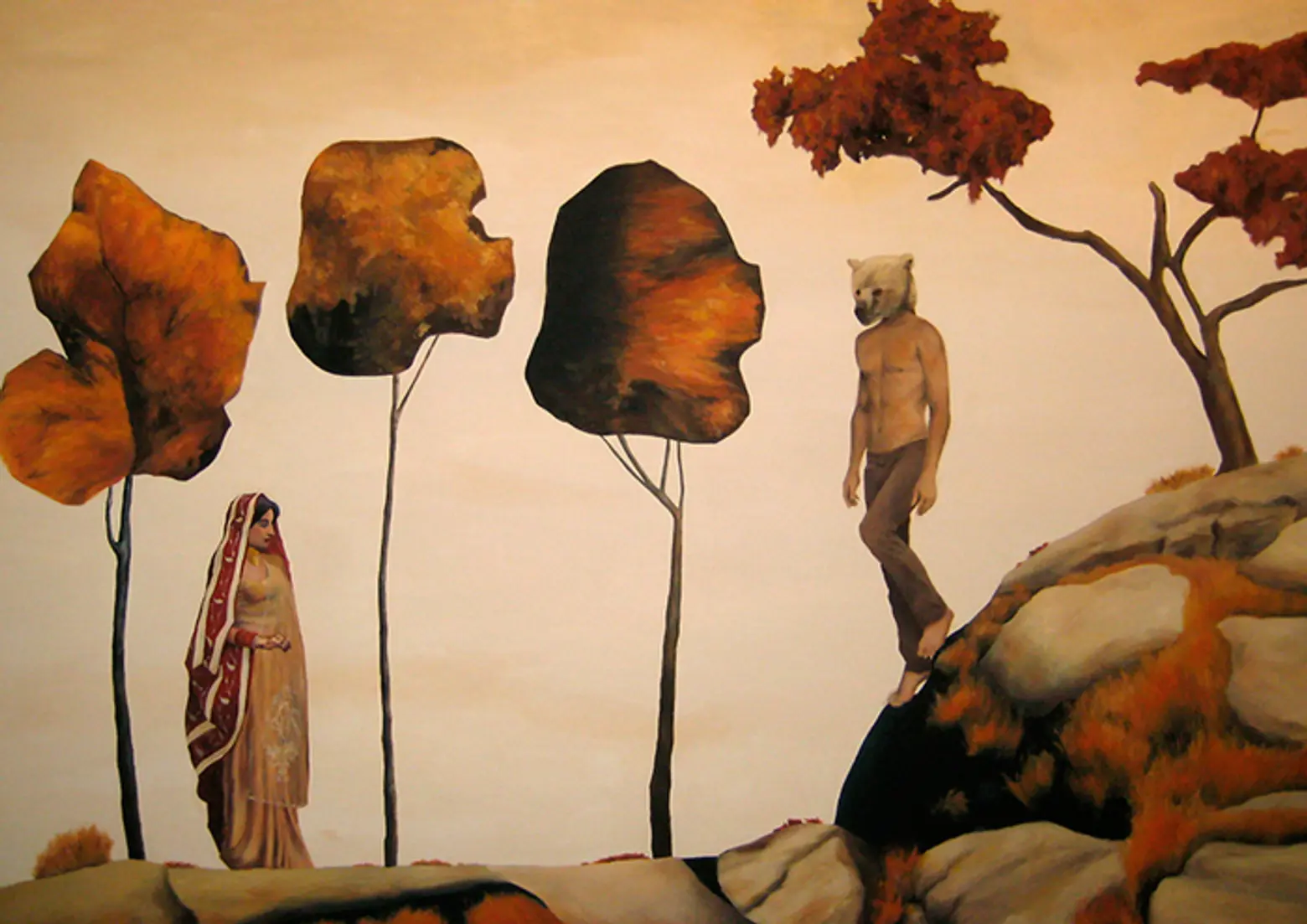 Leaps into the Void: Shamanism, Meditation, Transcendence, Oblivion
Garis and Hahn, 263 Bowery. June 19, 6-8pm.
Connect to your inner being with this group show featuring eight artists whose work illustrates spiritual transcendence.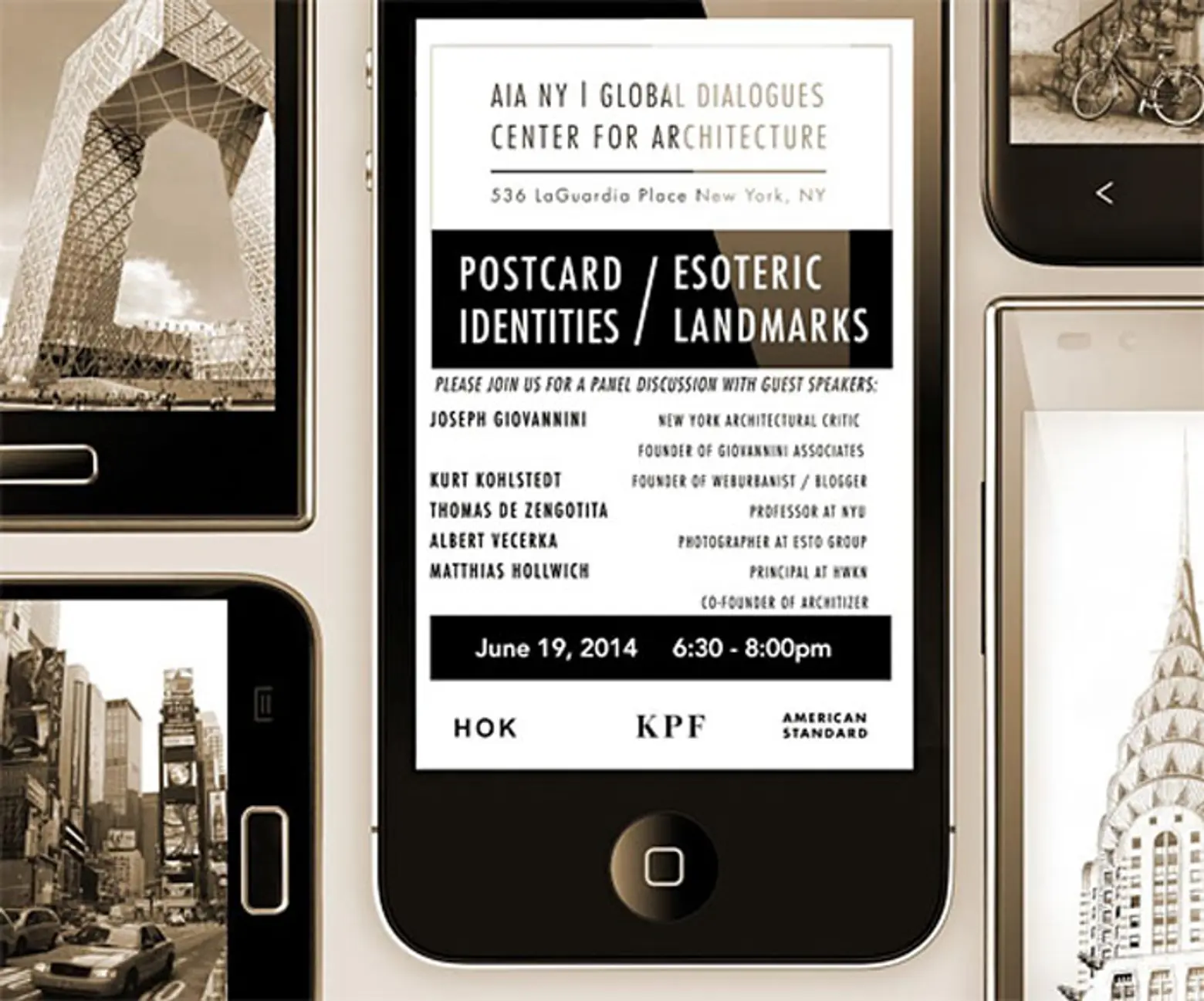 Postcard Identity|Esoteric Landmarks
AIA Center for Architecture, 536 LaGuardia Place. June 19, 6:30-8:30pm.
This panel of architecture experts discusses how the civic identity of a city, its planning, and its architecture evolved through the changing lens of social media and the internet.