NYC drive-in festival to open near Yankee Stadium this summer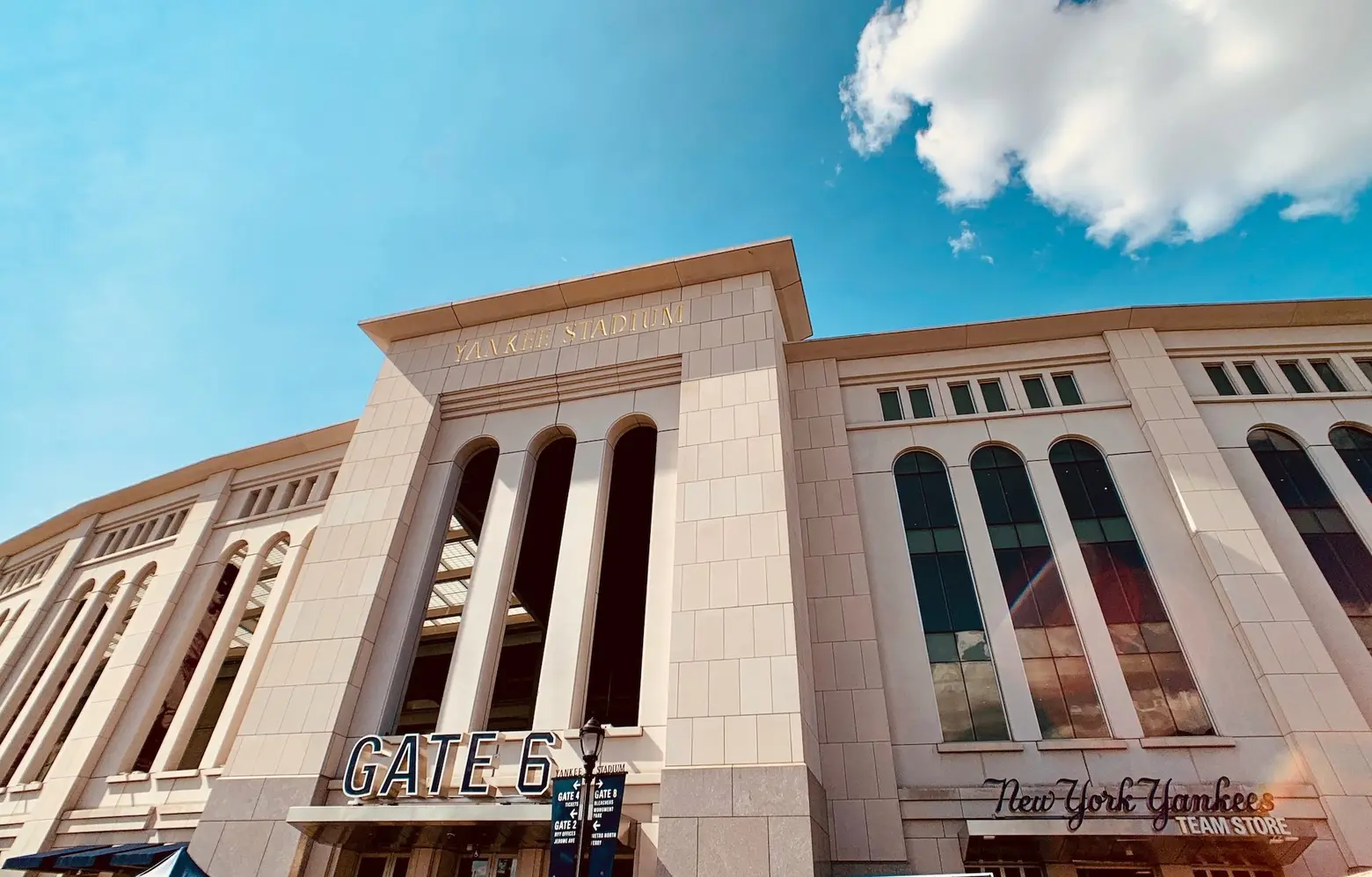 A drive-in festival with live performances, movies, and local food vendors is set to open near Yankee Stadium this summer, offering New Yorkers a way to have fun without violating social distancing rules. From the event planners who put on the Bronx Night Market and the Bronx Beer Fest, the "Uptown Drive-In Experience" is slated to open in July as a "social distancing playground," according to the organizers.
MASC Hospitality Group told Time Out New York the event series is planned for every weekend starting in July. Taking place in parking lots near the baseball stadium, the event will feature live performances from local artists, car-side dinner from street vendors, a movie showing, games, and raffles, all experienced from inside your car.
The series will highlight Bronx-based businesses and artists. "Since we were planning on having the Bronx Night Market, the Bronx Beer Festival and Uptown Epicure Festival running this summer, which was supposed to start in May, we already had a lot of great options available," Marco Shalma of MASC said in an interview with Time Out.
The Drive-in Experience includes either a family-friendly bunch or date-night version, Shalma said in an email to 6sqft. The tickets are all-inclusive and will be sold online; the pricing has yet to be announced. Because there will be limited availability, those interested should join the waitlist here.
The throwback entertainment venue resurfaced in Queens this month. As a result of the coronavirus, Bel Aire Diner in Astoria transformed its parking lot into a pop-up drive-in theater, offering multiple showings per week.
[Via Time Out NY]
RELATED: