Nikolo Kerimov's Upon-Tea Beautifully Unveils the Visual Side of Brewing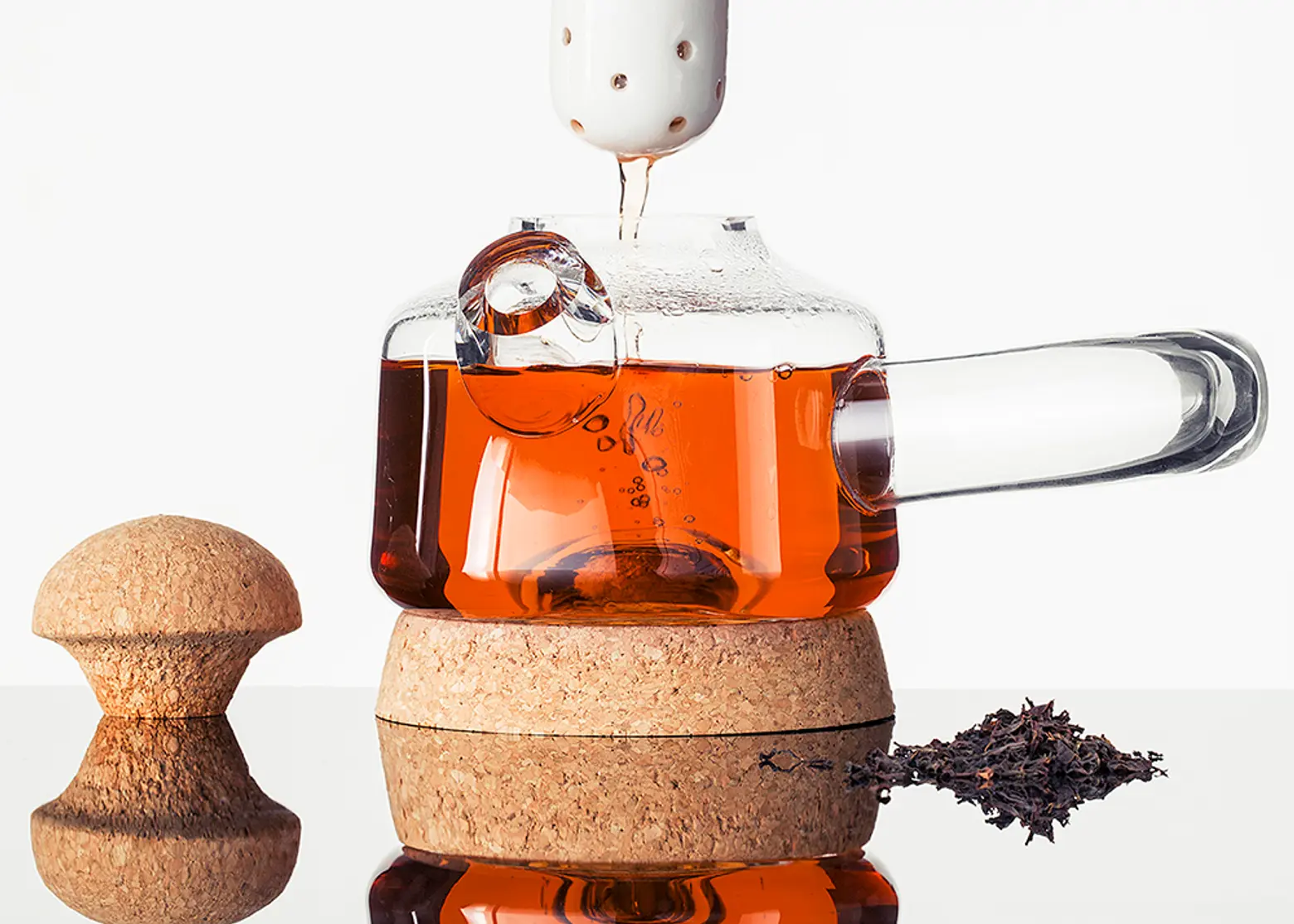 Upon-tea is not just a teapot but also an object for admiring the process of brewing of tea. Made from a sleek combination of glass, renewable cork and white ceramic, it offers a unique visual experience in a common daily act. Designed by Nikolo Kerimov, this minimal design enhances one of life's most simple pleasures.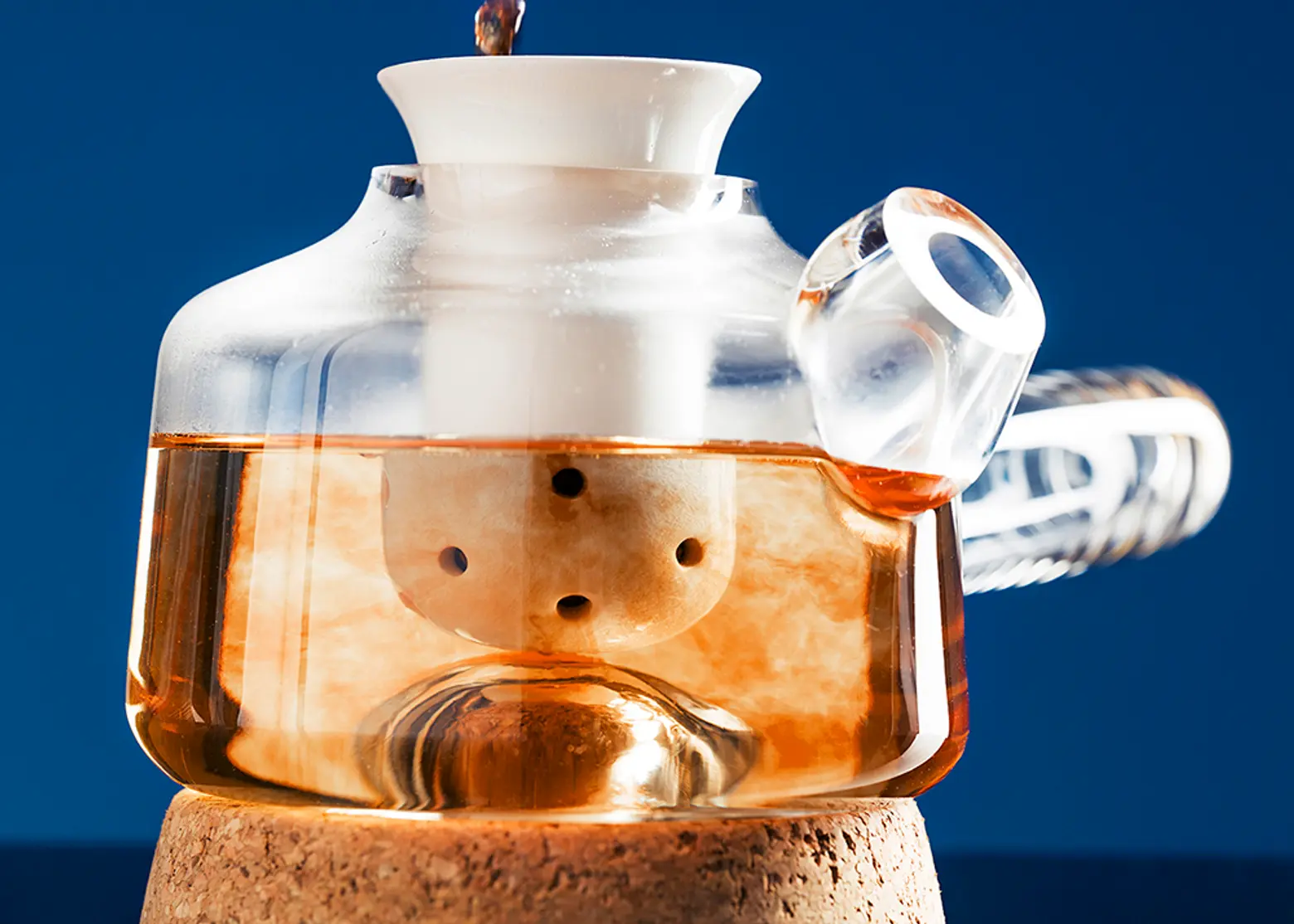 Enjoying a good cup of tea should be a ritual done with care. But the whole experience gets even more exquisite when we use beautiful elements that help us appreciate the whole brewing process. Upon-tea was designed exactly for that, as its clear glazed design unveils how the hot water changes with the scented tea leaves.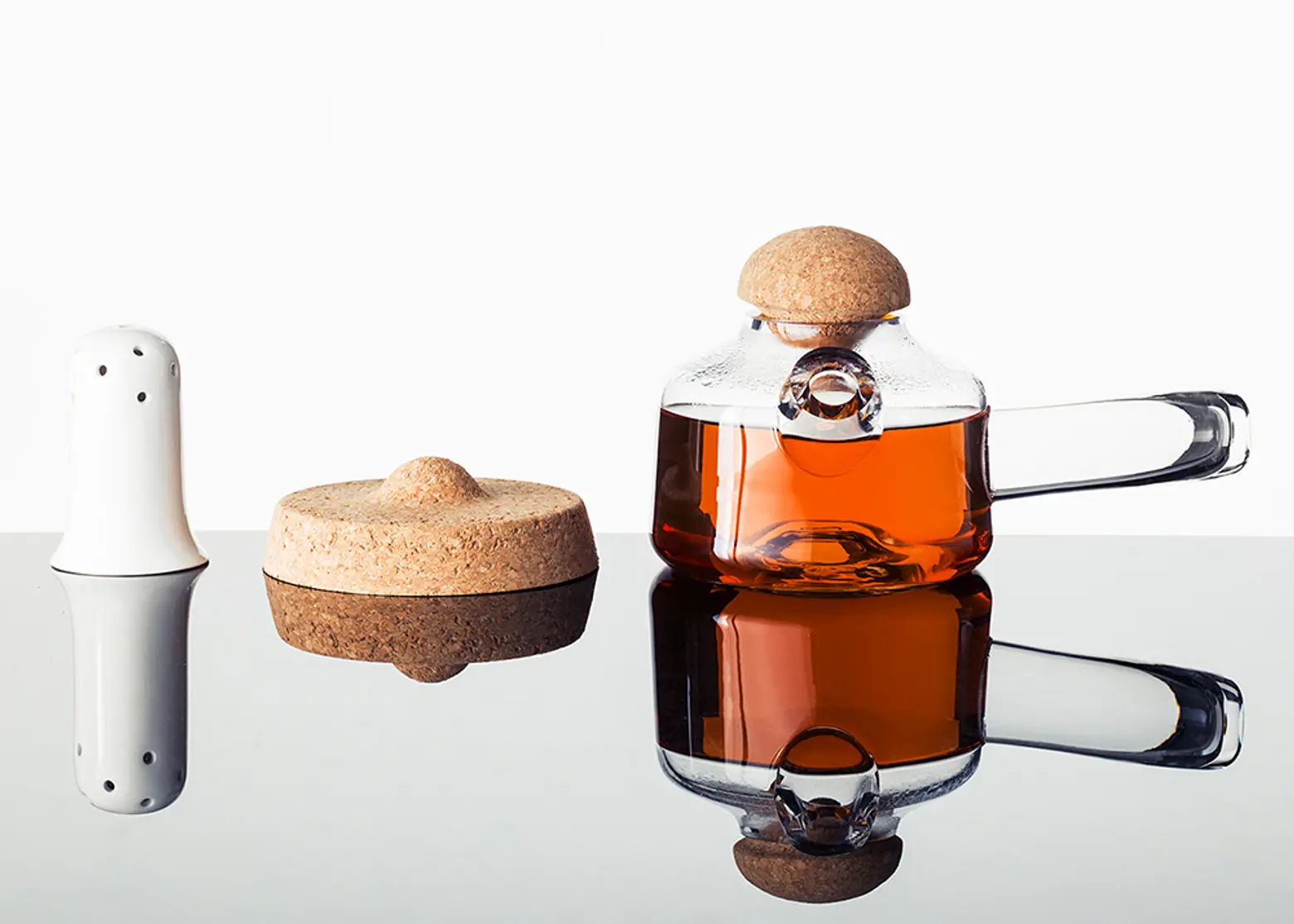 According to Kerimov, Upon-tea draws inspiration from the origins of tea, where China's mountainous landscapes are topped by suspended clouds that "almost seem like [they are] made of tea."
Nikolo Kerimov is an award-winning Finnish designer currently doing an Applied Arts and Design Master at the prestigious Aalto University in Helsinki.
See more ideas by Nikolo Kerimov here.
Photos courtesy of Nikolo Kerimov