New York renters no longer have to pay broker fees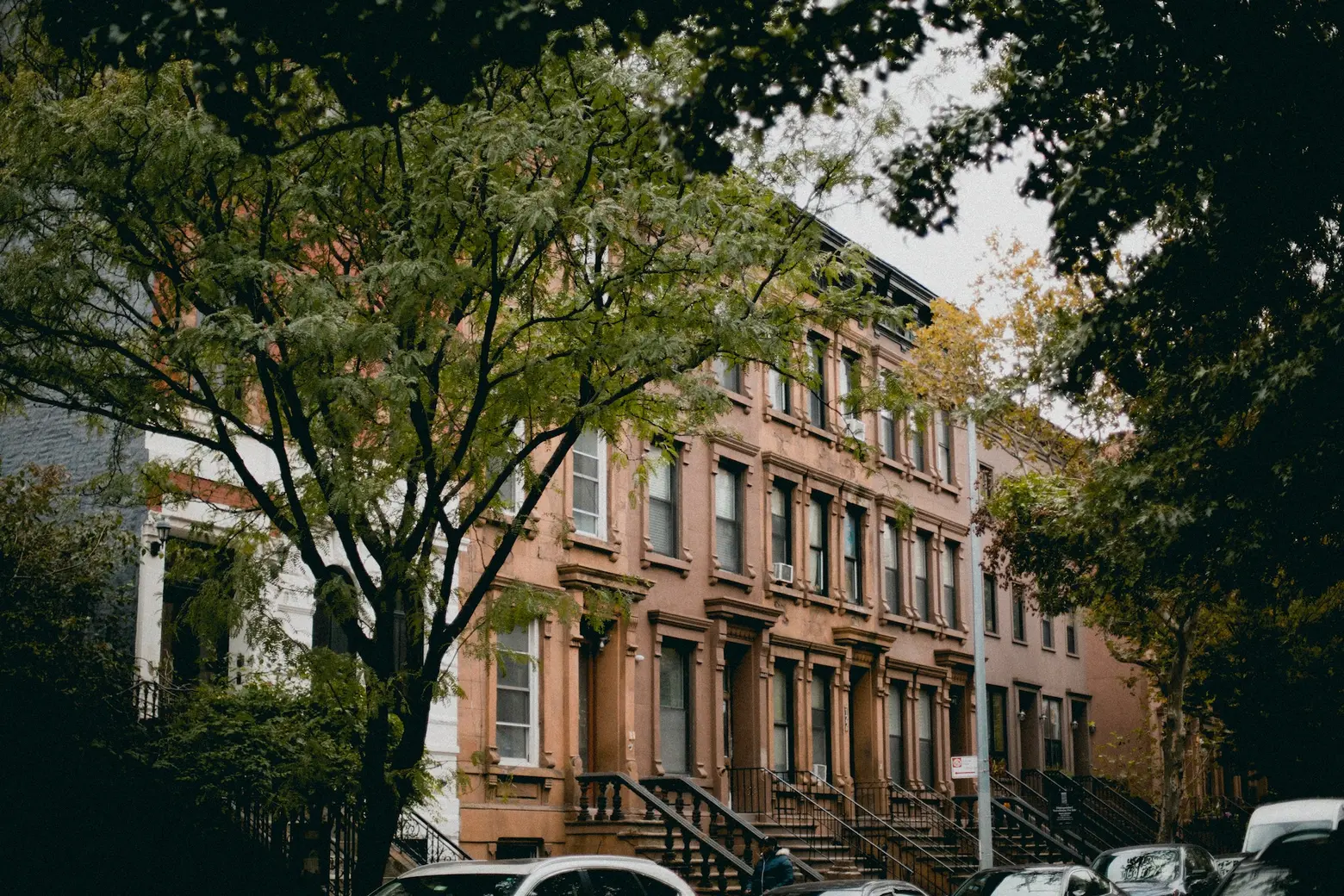 Renters in New York will no longer have to pay a broker fee when they lease an apartment, the state ordered Tuesday. In an updated set of guidelines for last year's rent reform laws, the state department said real estate brokers hired by landlords "cannot be compensated by the prospective tenant." While brokers can still charge a fee, landlords are now responsible for paying it, according to the revised rules. However, if a renter hires a broker to find apartments on their behalf, a fee can be collected.
Renters have long had to fork over a large sum at once when moving to a new apartment, typically including a security deposit, application fee, and a broker fee, which could range between 12 to 15 percent of the total annual rent. Even if the renter found the apartment online, brokers still collected payment.
The fee has been prohibitive for many. A report from City Comptroller Scott Stringer's office from 2018 found moving could cost New Yorkers more than 20 percent of a household's yearly income.
The state department's revised guidance says a "landlord's agent that collects a fee for bringing about the meeting of the minds between the landlord and tenant from the tenant can be subject to discipline."
The Real Estate Board of New York (REBNY), which represents the city's real estate industry, opposes the rule change and will pursue legal action, a spokesperson told the Real Deal. "If enacted, it would negatively impact consumers, residential brokers in our community, and tenants," REBNY tweeted on Wednesday. "As we care deeply about New York City, we respectfully urge DOS to reverse course."
Jared Antin, director of sales at Elegran, told the New York Times that landlords will just increase the rent tenants pay per month to make up for the added costs. "What was the intended purpose of this?" Antin said. "If it's to minimize the cost to the tenant, it just changes when the cost is due. Instead of upfront, they will pay it monthly."
Last June, the state passed major rent reform legislation that expands tenant protections, prevents landlords from deregulating rent-stabilized apartments, and caps security deposits to one month's rent.
Plus, as the state department clarified in September, real estate brokers and salespeople cannot charge more than $20 for a rental application, which includes a background and credit check. The $20 cap does not apply to sales of co-op or condo properties or to fees imposed by a co-op or condo board.
Update 2/7/20: After the news got out, many renters who had recently paid a broker fee were hopeful they could get this money back. But according to Crain's, the changes only apply to future renters, despite the fact that the rent reform laws went into effect in June.
RELATED: