New bill would give non-profits priority to develop NYC-owned land over for-profit groups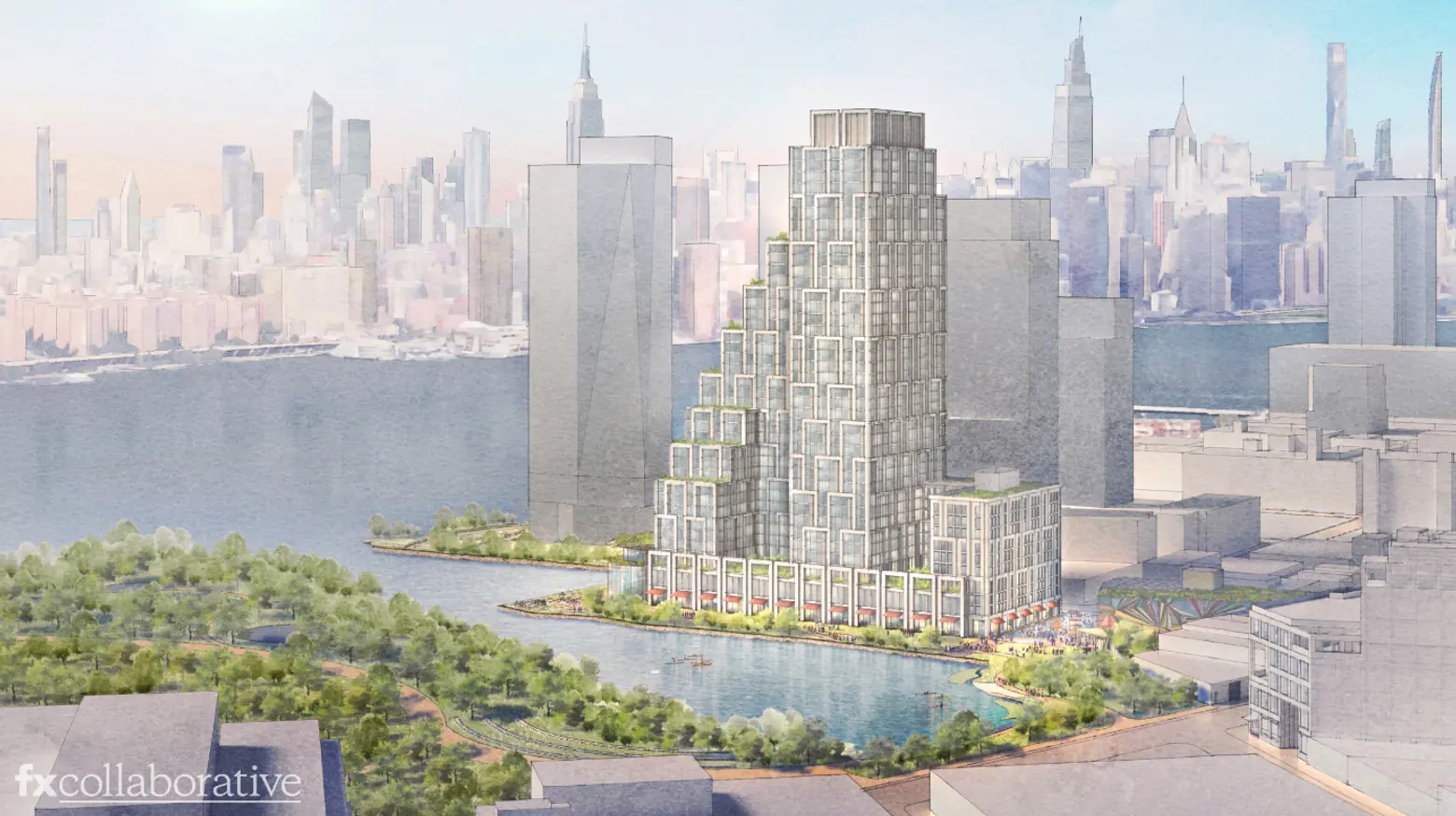 A bill requiring the city to sell public land to non-profit developers ahead of for-profit organizations was introduced in the City Council last week. Sponsored by Council Member Lincoln Restler, the legislation prioritizes the selection of community land trusts (CLT), community development corporations, or other non-profit groups during the bidding process for city-owned land, which the supporters say will ensure truly affordable housing will be built on the site.
This bill, which was first introduced by then-Council Member Brad Lander last year and failed to pass, would require that when the city sells land for affordable housing, or for any other public use, it prioritize not-for-profit developers and community land trusts.
Supporters of the legislation say it would lead to more truly affordable housing.
Between 2015 and 2018, 78 percent of all city owned-sites that were redeveloped were sold to for-profit organizations, according to Restler's office. Of sites financed by the city, 18 percent of new units built by for-profit companies were affordable to the lowest-income New Yorkers, while non-profit groups allocated 35 percent, according to the council member.
"Far too many city-owned lots have been misused to develop housing that is unaffordable to local residents," Restler said in a statement. "As rents continue to rise and more and more New Yorkers are struggling to get by, we need to act now to maximize truly affordable housing on every single publicly owned lot."
Restler points to the project planned for 40 Quay Street in Greenpoint as an example. The city-owned site, occupied by NYC Transit, will be redeveloped by the Gotham Organization to include 900 homes, 75 percent of which will be market rate and 25 percent will be permanently affordable.
The legislation has the support of the New York City Community Land Initiative (NYCCLI), St. Nicks Alliance, Los Sures, Association for Neighborhood & Housing Development, and the NYC Coalition for Activating Public Spaces, all of which are advocates for community control of public land.
"St. Nicks Alliance applauds the proposed legislation which better ensures that City-owned properties continue to adhere to community concerns after disposition," Frank Lang, director of housing at St. Nicks Alliance, said. "Having properties owned by a CDC or CLT aligns the public benefits of stewardship with partners whose mission is to maintain those properties permanently affordable."
David Schwartz, principal at Slate Property Group, told Crain's that a traditional bidding process leads to projects with "greater scope and detail."
"Now when you have Nonprofit A and Nonprofit B, they might not be as aggressive because there's only two groups in the game," Schwartz told the website.
RELATED: