Nautica Founder Gets $27 Million for His Impressive Flatiron Townhouse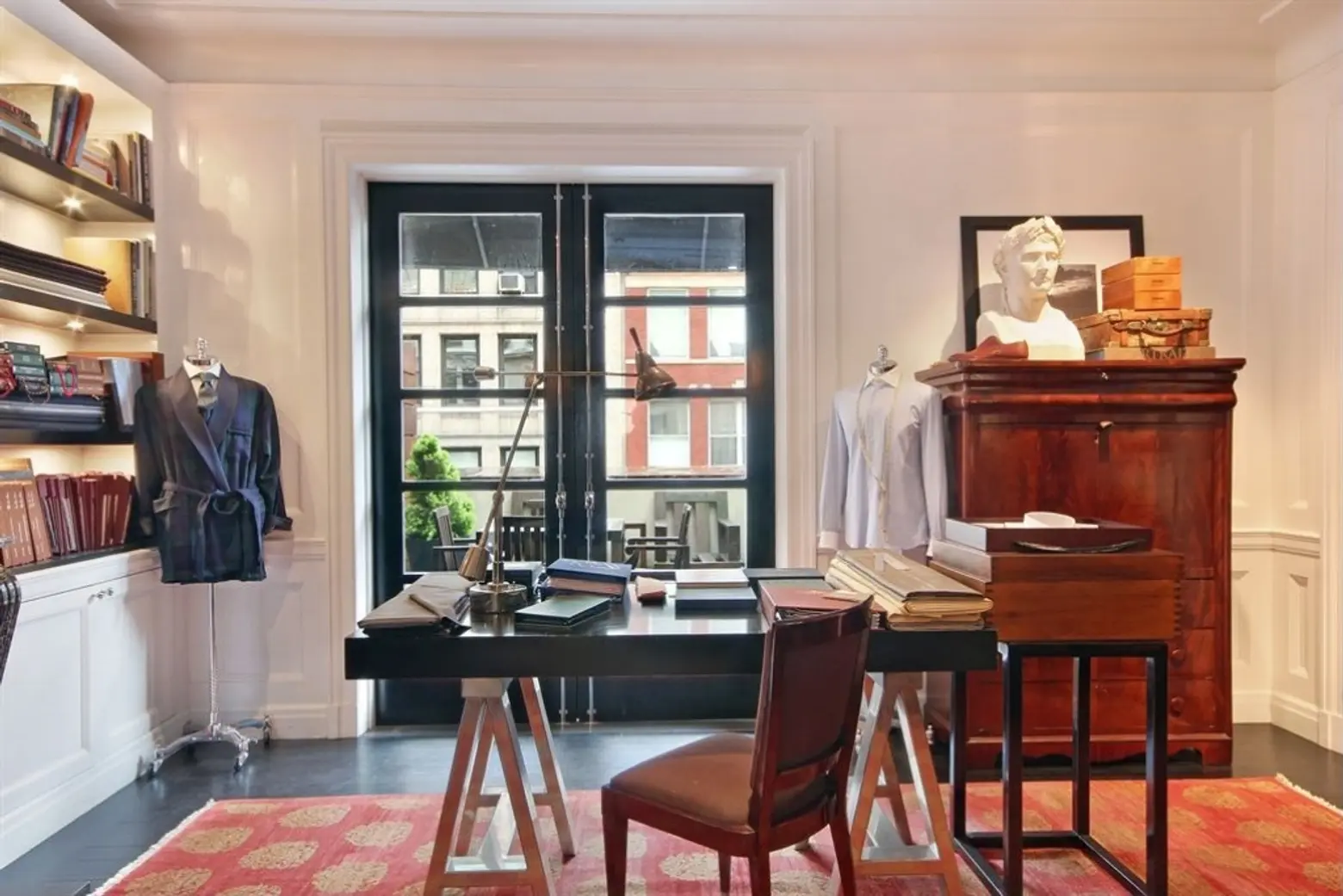 $27 million is nothing to sneeze at, even if you are David Chu, the founder of international clothing company Nautica. Chu purchased the townhouse at 25 East 22nd Street in 2004 for $9.3 million. He then embarked on a gut renovation, replacing the limestone façade, adding fifth and sixth floors and an elevator, and creating a swanky mixed-use building that housed his corporate headquarters and a one-bedroom pied-à-terre. The home went on the market in May 2013 for $29.99 million, and has now sold to buyer Hannah Charitable LLC for $26.8 million.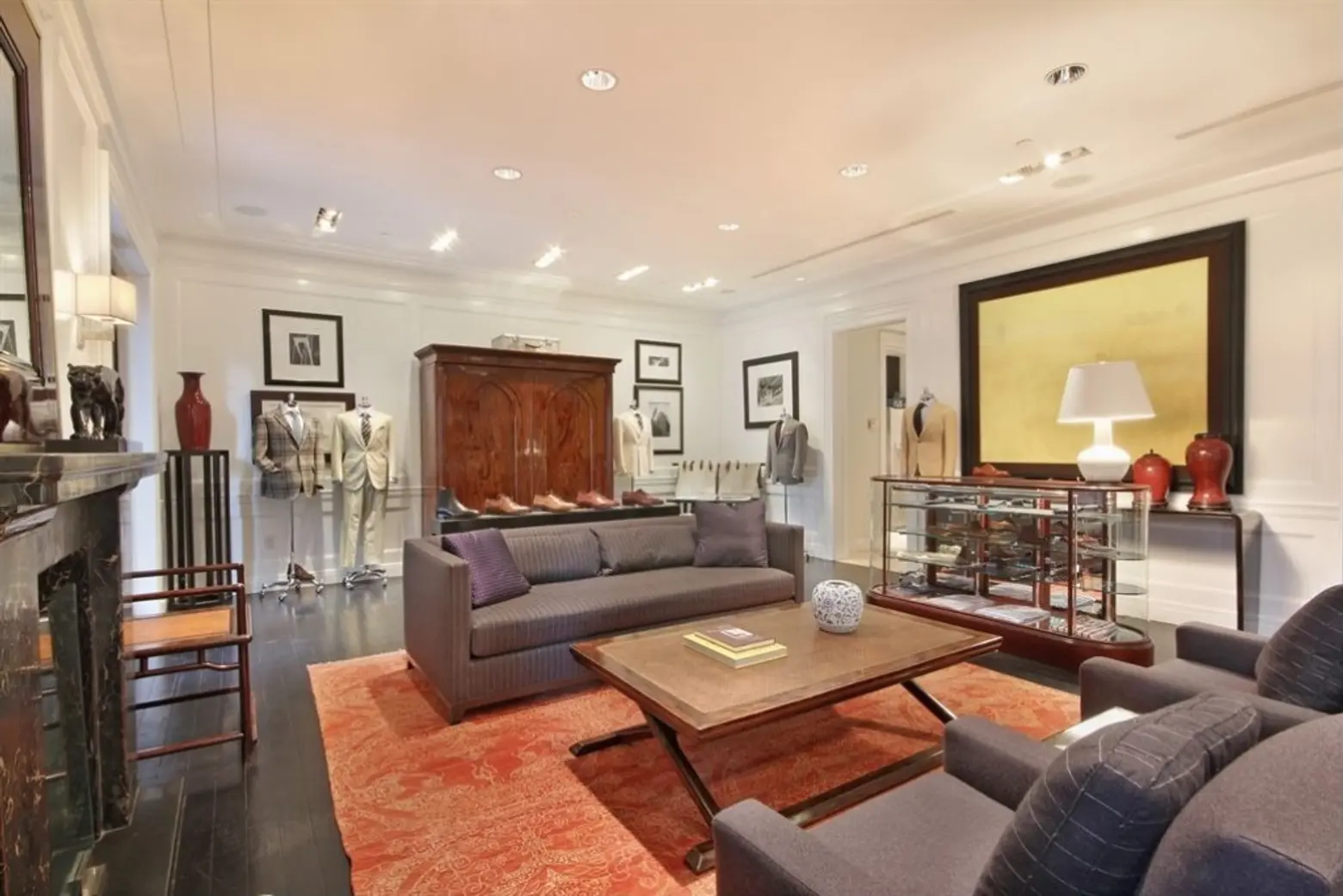 The massive, 19,800-square-foot home/headquarters contains a ground-floor exhibition space with 40-foot ceilings, showrooms, conference rooms, and elegant offices. Glistening white walls with panel moldings run throughout the townhouse, serving as the perfect backdrop for Chu's well-dressed mannequins. The expansive roof deck offers unobstructed views of the Empire State Building, and a kitchen can be found on floors two through five.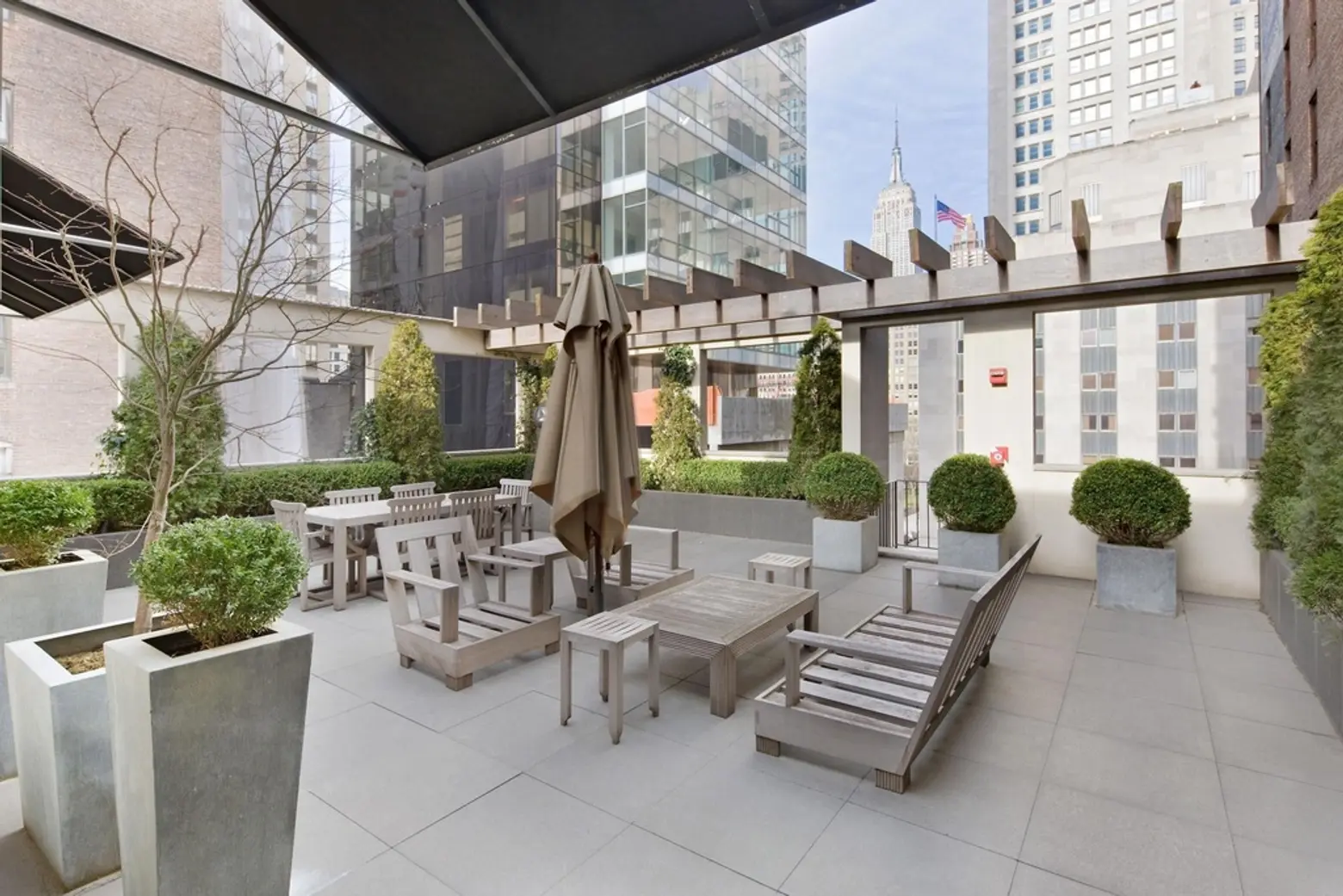 Mr. Chu was preceded by quite an impressive array of personalities at 25 East 22nd Street. The building was erected around the time of the Civil War by Percy R. Pyne, the President of City Bank who had a fortune of over $10 million. He and his wife, Albertina Shelton Pyne, outfitted the home with their painting collection and high-end furnishings.
In the late 1980s, the building played host to the Women's Executive Committee of the Board of Domestic Missions of the Reformed Church who served "Indian Tea" to honor Rev. Frank Hall Wright, a Choctaw missionary worker. In the hallway was a large tepee in which guests placed their offerings, and the walls were decorated with Navajo blankets.
Later, the home belonged to industrial designer George Nelson, a founder of American modernism. Interestingly, Chu was not the first homeowner to use the building as a corporate space. In the 1990s, it was the headquarters of Nike, Inc., and in 1997 was sold for $1 million to fashion company Novello, Inc.
Do you think the new owner will maintain the home's fashion-forward layout?
[Via The Real Deal]
[Listing: 25 East 22nd Street via Corcoran]
Images courtesy of Corcoran