MTA cuts subway service by 25 percent in response to coronavirus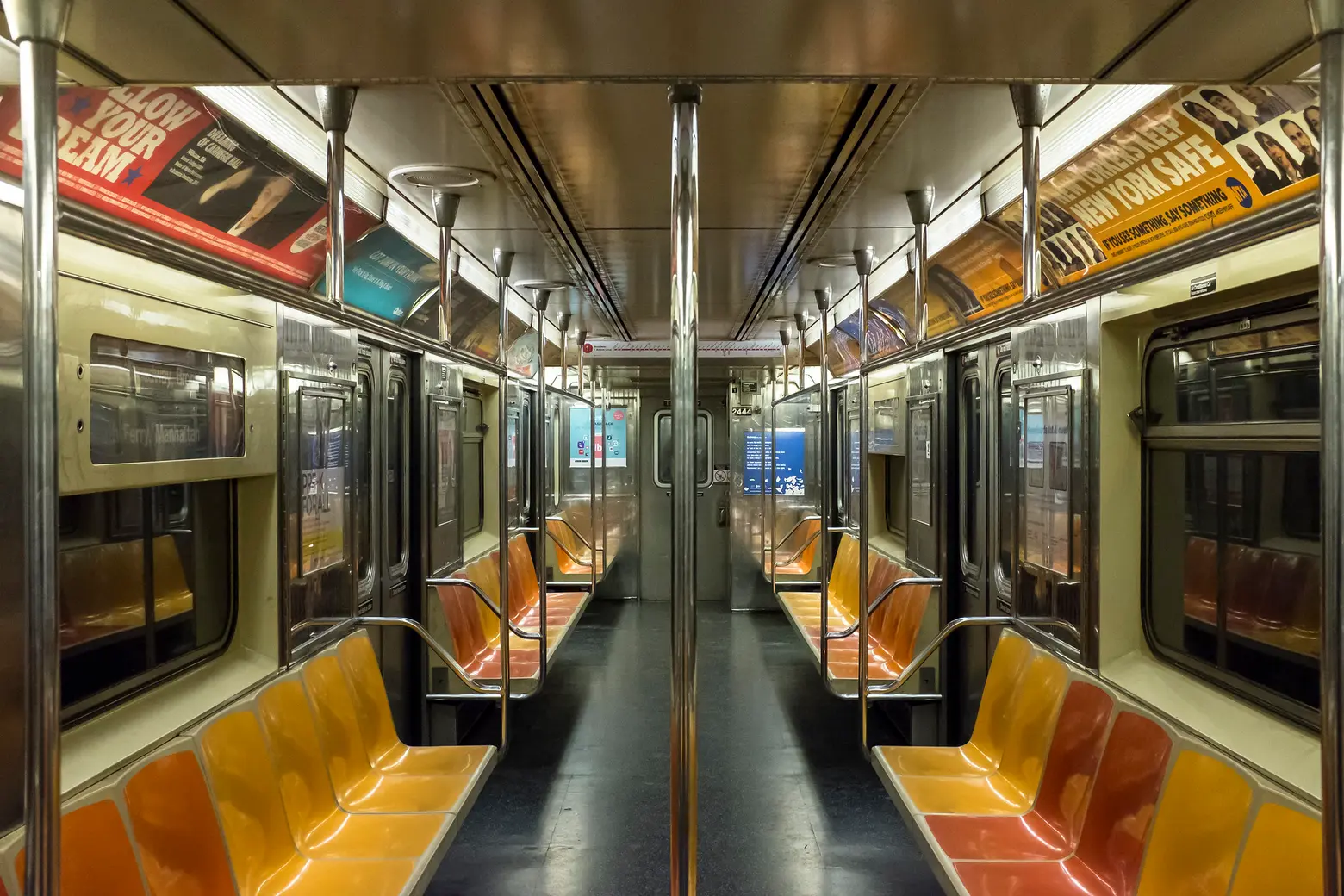 In response to a "never-before-seen ridership low" during the coronavirus outbreak, three subway lines will not run during the week and some express trains will run local, the Metropolitan Transportation Authority announced Tuesday. The reduced schedule is part of the agency's "NY Essential Service Plan" to provide service to first responders and essential workers as it deals with the devastating financial consequences of a nearly 90 percent drop in ridership across subway and buses, the Long Island Railroad, and Metro-North.
Starting on Wednesday, the B, W, and Z lines temporarily will not run during the week. Express subway lines, including the 4, 5, 6, 7, J, and D lines, will run locally on some or all of their routes, as the New York Times reported.
According to the MTA, customers will "not notice a difference" because the morning and evening rush hour service will be maintained. The agency said it will continue to analyze ridership to determine if an increase in service will be necessary.
"The MTA is committed to getting the heroes who keep this city moving where they need to go," Patrick Foye, MTA chair and CEO, said in a press release. "The dramatic decrease in ridership shows our customers are continuing to follow the advice of health professionals to keep themselves and others safe."
"But we're here for the critical workers and first responders, and I also want to thank our transit workers who continue to show up and keep New York moving every single day."
Since the start of the pandemic in the city and the state's "PAUSE" order, subway and bus ridership has dropped by 87 and 60 percent, respectively, compared to the same dates last year. On Thursday, bus service will be reduced by 25 percent, along with the number of buses needed to lessen crowding onboard and at depots.
Starting Friday, the MTA will run 200 fewer LIRR trains, which has seen a decline of 76 percent in ridership. The agency said Metro-North, which experienced a 94 percent drop in ridership, will have hourly service on the Harlem, Hudson, and New Haven lines, with additional trains running during rush hour.
The massive decline in riders across the transit system has strained the MTA's budget, causing a "financial calamity" according to the agency. Half of the MTA's annual budget comes from fares and tolls. As a result, the MTA asked for more than $4 billion in federal aid last week, as they anticipate a $3.7 billion loss in revenue.
A deal between the U.S. Senate and President Donald Trump's administration was reached early Wednesday for a roughly $2 trillion stimulus package, as the New York Times reported. The deal provides $25 billion in emergency transit funding, which includes $3.8 billion for the MTA alone, according to New York Daily News reporter Clayton Guse.
RELATED: