MTA considers ditching unlimited MetroCards, cutting service amid budget crisis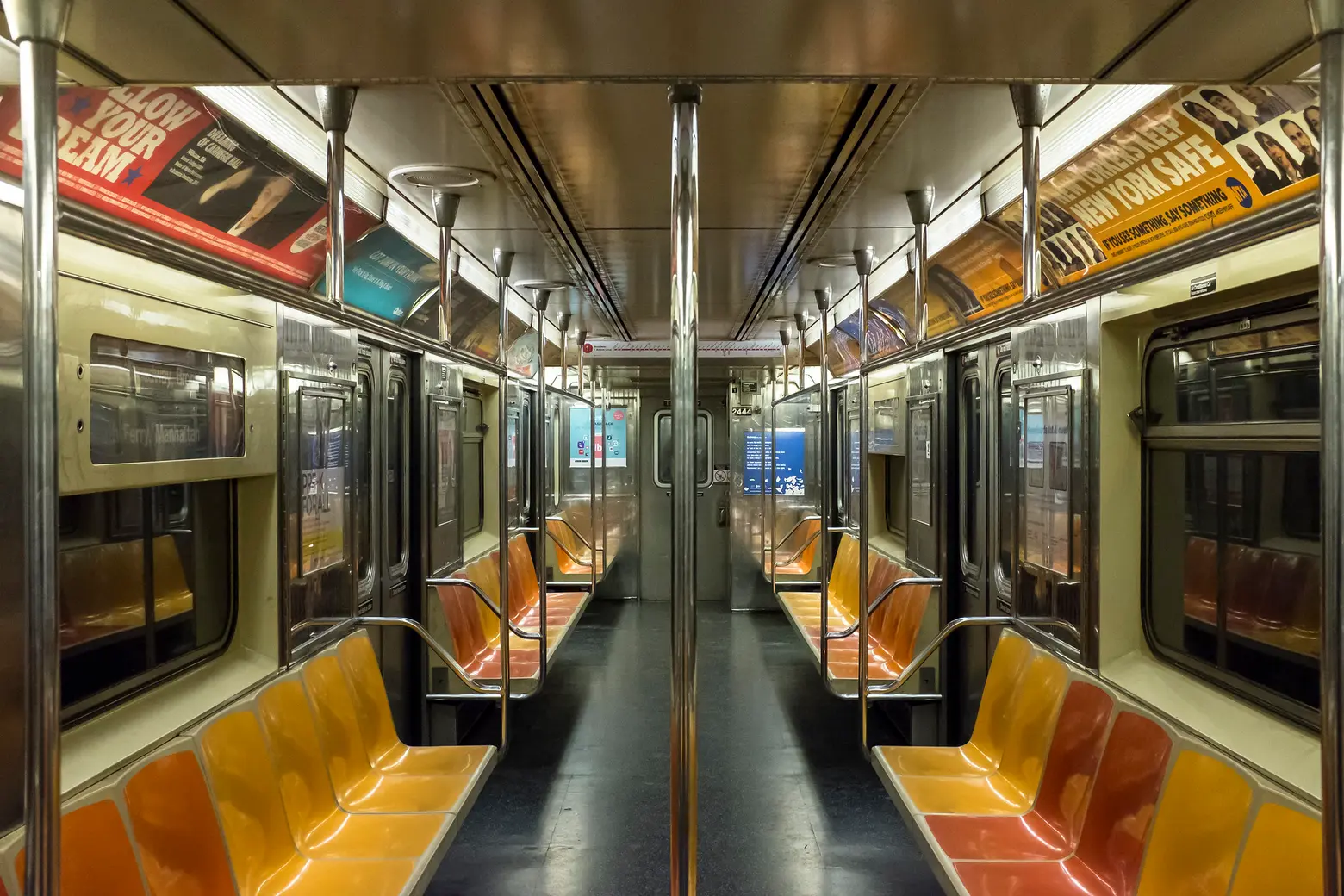 Subway and bus service could be cut by 40 percent, thousands of workers laid off, unlimited MetroCards eliminated, and fares increased under a budget proposed by the Metropolitan Transportation on Wednesday as the agency faces the worst financial crisis in its history. The grim 2021 budget comes as the MTA faces a tremendous deficit amplified by the coronavirus pandemic, with no federal relief in sight. The agency on Wednesday projected a deficit of $15.9 billion through 2024.
The MTA has requested $12 billion in aid from Congress to cover operating losses through 2024, but negotiations over the next COVID-19 relief bill remain stalled. Since July, the agency has warned that without federal aid, millions of jobs in the region could be lost. The 2021 budget and four-year financial plan released on Wednesday is a "worst-case scenario" spending plan and assumes no additional aid.
"The MTA continues to face a once-in-100-year fiscal tsunami and this is without a doubt one of the most difficult and devastating budgets in agency history," MTA Chair Patrick J. Foye said in a statement. "No one at the MTA wants to undertake these horrific cuts but with federal relief nowhere in sight there is no other option."
"As I have said, we cannot cut our way out of this crisis – we are facing a blow to our ridership greater than that experienced during the Great Depression. We are once again urging Washington to take immediate action and provide the full $12 billion to the MTA."
The MTA's budget would cut subway and bus service by 40 percent, which could result in 15-minute wait times, major weekend disruptions, and even reducing or eliminating some bus lines. The Long Island Rail Road and Metro-North commuter trains would see a 50 percent cut in service, which means wait times between 20 and 60 minutes for some lines.
The MTA workforce would be slashed by nearly 9,400 positions, with a majority of the layoffs affecting subway and bus workers. The Transit Workers Union Local 100 promised to fight any layoffs, citing the impact of COVID on their members. A report released last month found that 24 percent of subway and bus workers reported contracting the virus at some point since March.
"If there's any expectation from anybody in this room, whether they be board members or whether it be the bosses at the MTA, we're not going to open up our contracts and bankroll this deficit reduction," John Samuelsen, president of Transit Workers Union Local 100, said during the board meeting on Wednesday, as Gothamist reported.  "It's not going to happen."
The MTA's revenue-raising plan includes an already scheduled fare hike of 4 percent and toll increases. Other options presented include the elimination of 7- and 30-day unlimited passes and increasing the cost of a new single-ride ticket by $1. The agency is also considering pricing for bridge and tunnel tolls that vary in price depending on the time of day.
Consulting firm McKinsey projects that the best-case scenario for the MTA would be if ridership recovered to a "new normal" of 90 percent pre-pandemic levels in 2024 if the virus is contained. The worst-case scenario for the agency, if the virus is not controlled and there are more restrictions in place, ridership would reach just 80 percent of pre-pandemic levels.
"The numbers speak for themselves, we are approaching a point where these draconian options will have to be implemented to ensure our survival," Bob Foran, the agency's Chief Financial Officer, said.  "Not receiving the billions we desperately need to survive would stunt the tangible progress we have made in service quality and infrastructure improvements. We can't afford to let that happen."
The MTA board will vote to enact the new budget in December.
RELATED: