Mega-Mansion Watch: National Academy Lists Three UES Properties for $120M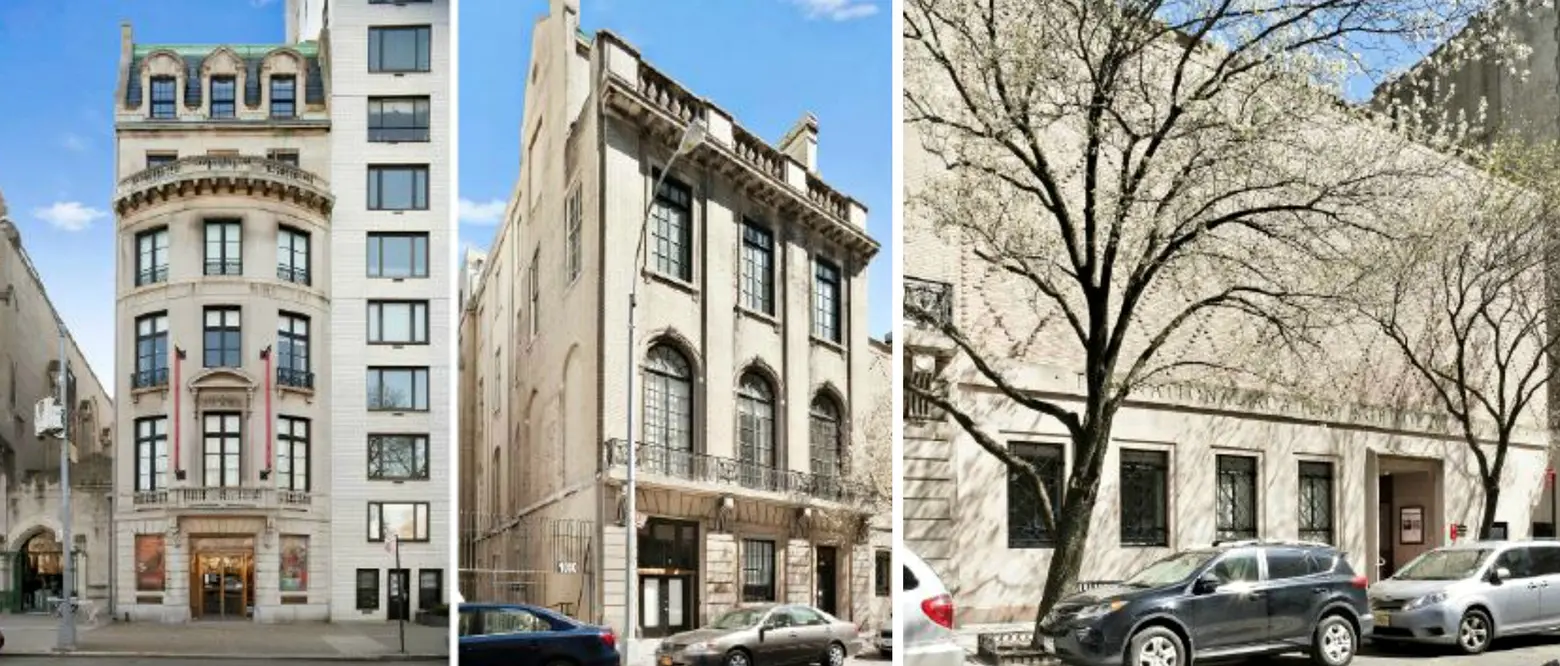 Three lots in Carnegie Hill on the Upper East Side comprising the National Academy Museum & School just hit the market for $120 million. The prize properties, situated directly on Central Park, could be "one of the most remarkable conversion opportunities currently available in all of New York City." The property, listed by Cushman & Wakefield, includes two interconnected townhouses at 1083 Fifth Avenue and 3 East 89th Street, and a 65-foot-wide school building on East 89th Street, adding up to over 42,000 square feet of of above-grade space plus 12,000 square feet below-grade for "a wide variety of potential visions" including an epic single-family home, boutique condominiums, or continued use as an educational/community facility.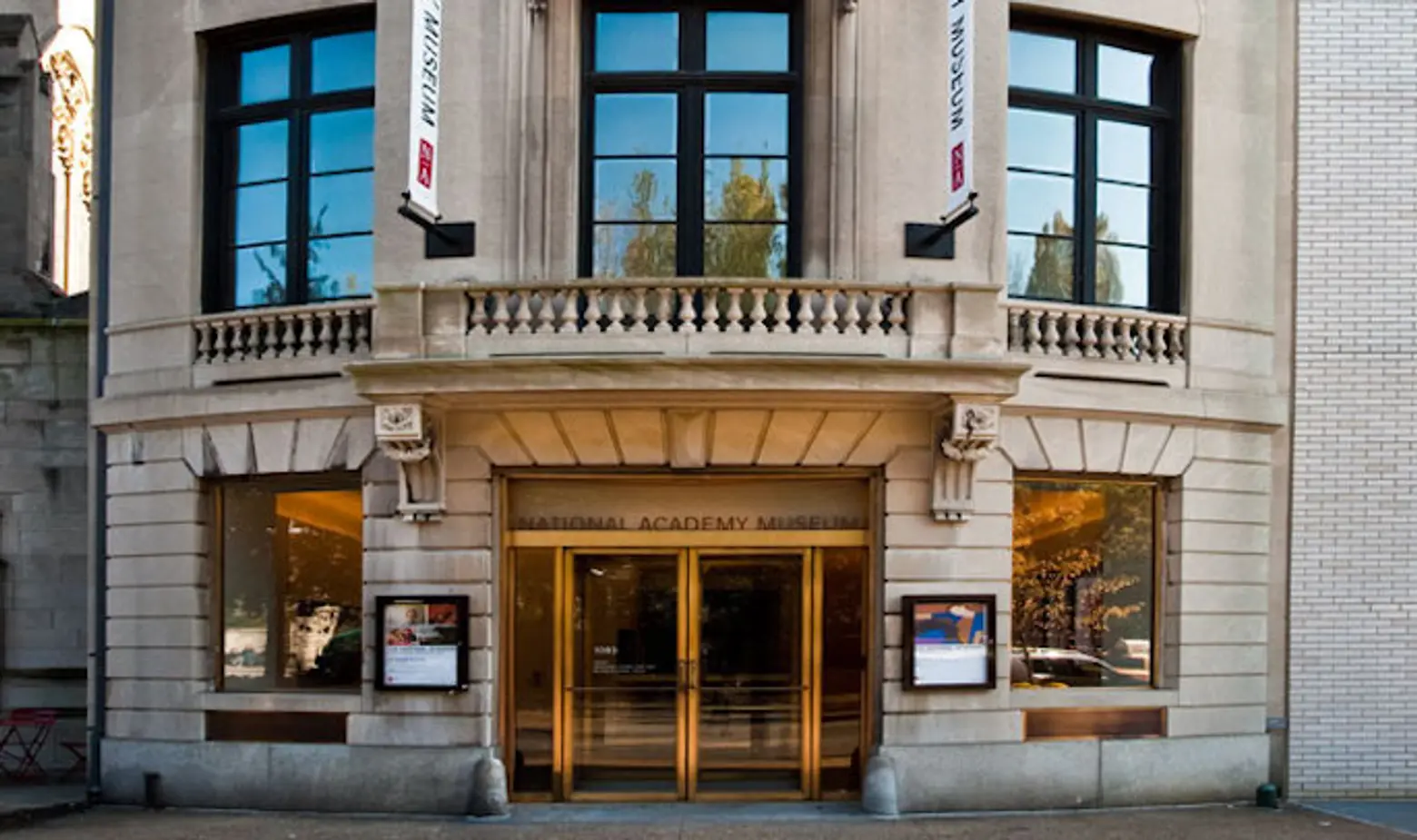 National Academy Museum & School building at 1083 Fifth Avenue. Image credit: David Plakke courtesy of OHNY.
The school is selling the buildings "in order to establish a permanent, unrestricted endowment—the first in the organization's 190-year history—as well as to generate revenue for a new facility…" (h/t CO). The two townhouses (with 28 feet of Fifth Avenue frontage) are serviced by an elevator and are graced with high ceilings and original architectural details like a dramatic domed rotunda, a grand staircase, wood-paneled rooms, intricate moldings, multiple fireplaces and numerous balconies. The townhouse at 1083 Fifth Avenue boasts views of the Jacqueline Kennedy Onassis Reservoir.
Architect Ogden Codman, Jr. combined and renovated the two homes over a century ago as a private residence for major art patron Archer Milton Huntington, who later donated the property to the National Academy Museum & School. The neighboring two-story school building boasts approximately 65 feet of frontage, with private outdoor space. The properties are located in the heart of the Museum Mile district steps from the Metropolitan Museum of Art, the Cooper Hewitt Smithsonian Design Museum, the Neue Gallerie and the Guggenheim.
The "makeshift megamansion" idea has been the subject of much discussion, including the recent denial by the Department of Buildings of Russian billionaire Roman Abramovich's plans to combine 11 and 15 East 75th Street into a vast residence. Similar property combinations have been suggested, including a 20-unit Brooklyn Heights apartment building recently listed for $22 million and a five-story mansion in an historic Greenwich Village property that was once home to New York Foundling foster child care agency.
RELATED: