Infamous Greenwich Townhouse with 'Explosive' Past for Sale Again, Now $13.5M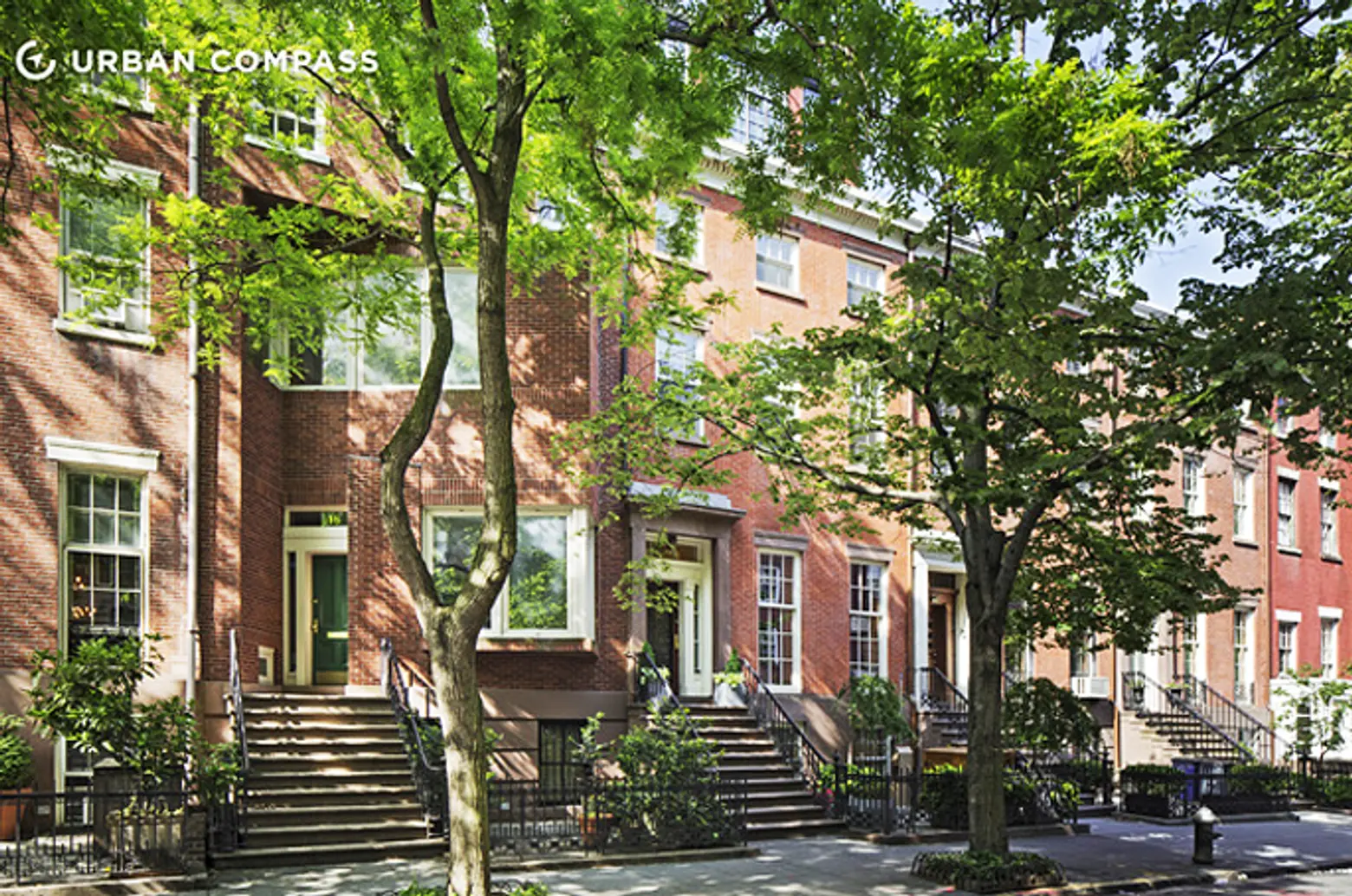 Lovers of NYC landmarks rejoiced just last week when it was announced that Justin Korsant of Long Light Capital would be keeping the frontage of his recent Greenwich Village buy intact. But even with plans in the works to gut the interior and start fresh, Long has no intention of living in the home at 18 West 11th. The soon-to-be-updated pad and was just listed for $13.5 million over at Urban Compass. Long originally paid $9.25 million for the property. Downtown flip, anyone?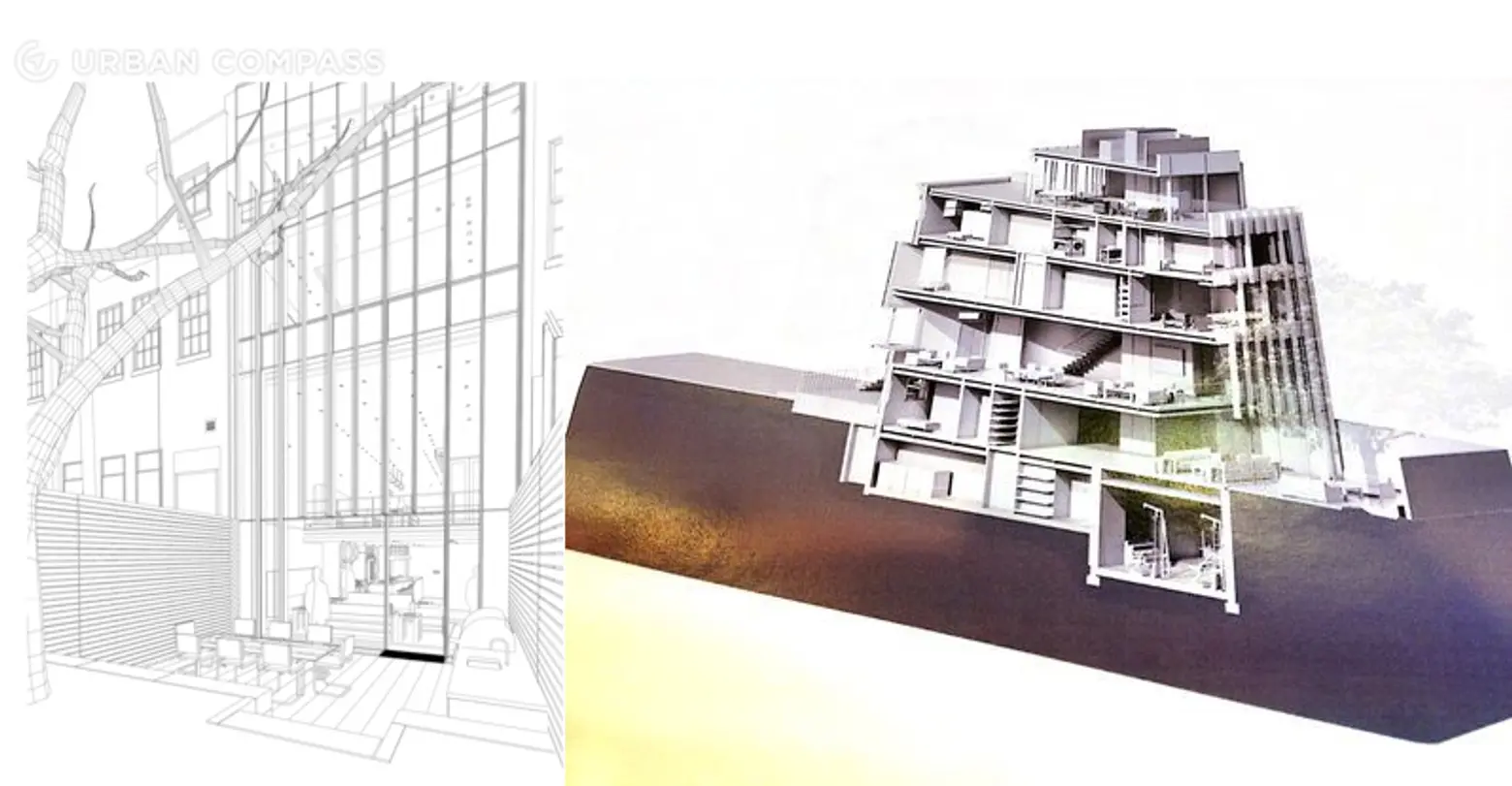 The new listing shows what's in store for the Hugh Hardy re-designed home, which includes a penthouse, an elevator servicing the six floors, a rooftop garden, and one major contemporary feature which comes in the form of a full-on, rear glass façade with metal fins for privacy. The updates are being handled by H3 Hardy Collaboration Architecture (Hugh's modern-day firm).
See more plans in our gallery and read about this home's explosive past here.
[Listing: 18 West 11th by Urban Compass]
[Via Curbed]
Images courtesy of Urban Compass