Half-price MetroCards to be available to all eligible low-income New Yorkers next month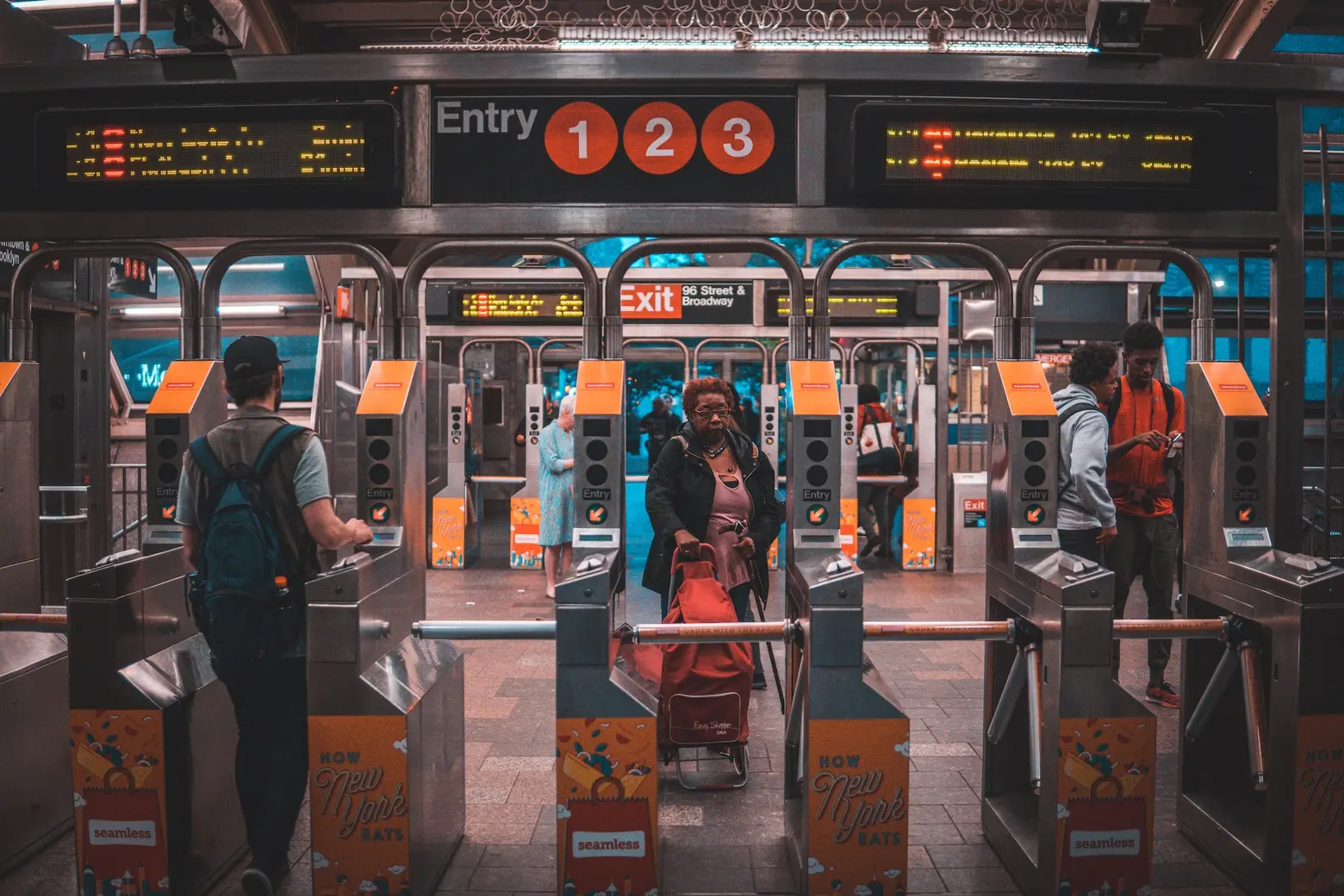 Next month, more New Yorkers will be able to buy discounted MetroCards. The city will launch open enrollment for its Fair Fares program on Jan. 27, allowing all eligible individuals at or below the Federal Poverty line to purchase half-price MetroCards, Mayor Bill de Blasio and City Council Speaker Corey Johnson announced Friday. Currently, the program, which began early this year, only applies to some residents of the city's public housing, CUNY students, veteran students, or New Yorkers receiving city benefits like SNAP.
"We're a city that puts working people first, and no New Yorker should have to choose between taking mass transit and putting food on the table," de Blasio said in a press release. "With the expansion of the Fair Fares program, we've connected nearly 100,000 New Yorkers to a half-priced MetroCard, getting us one step closer to our goal of being a just and equitable city for all."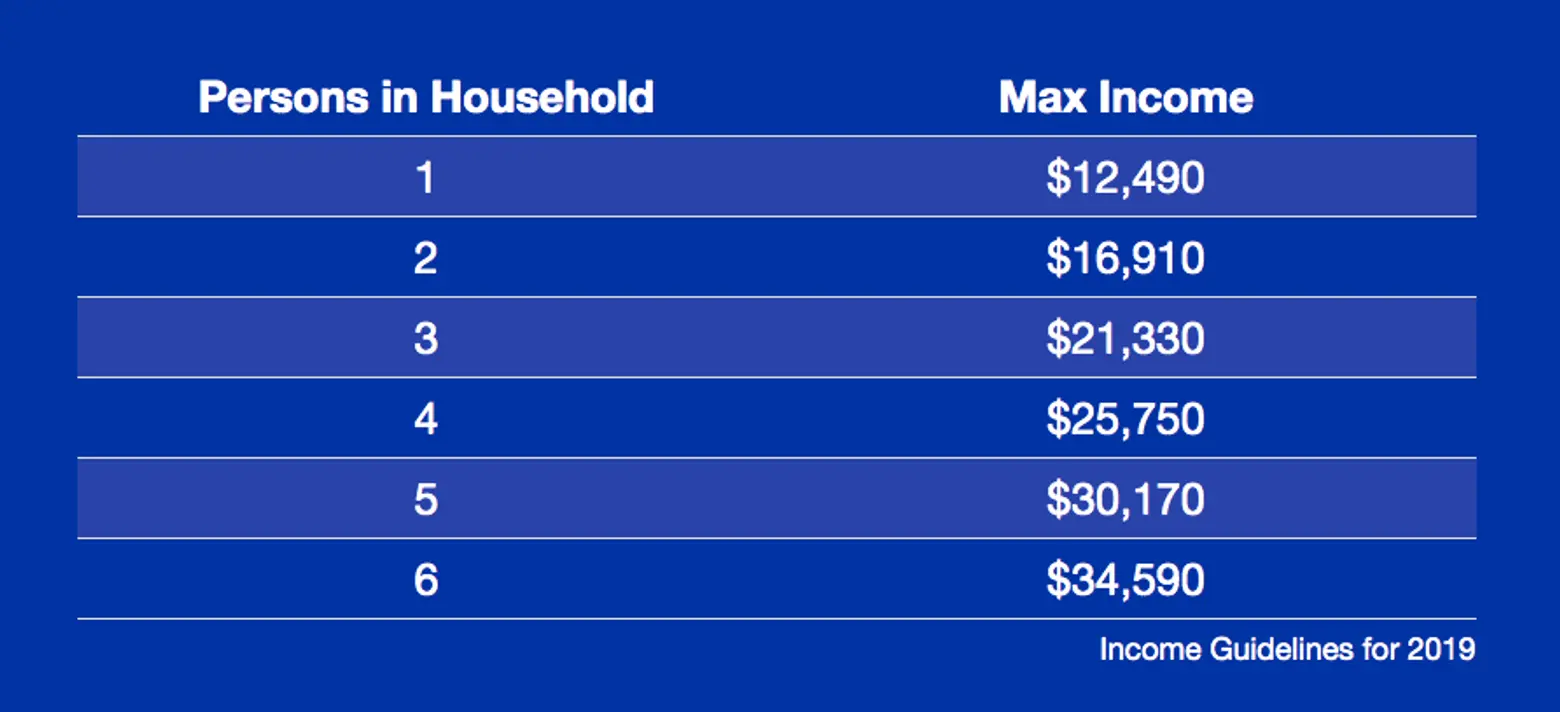 Eligible income for 2019; via Fair Fares
City residents between the ages of 18 and 64 who are not already receiving reduced fare or transit benefits and meet the income guidelines will be able to apply for the discounted MetroCards beginning on Jan. 27. The income guidelines range from a max annual income of $12,490 for a one-person household to $34,590 for a family of six.
According to the city, more than 95,400 New Yorkers have enrolled in the program during its first phase.
For about a year before the program kicked off, the mayor opposed the Fair Fares initiative, calling on the state to pay for it instead of the city. But as 6sqft previously reported, Johnson made the initiative a priority in his first year as Speaker and pushed the mayor to include it in the budget last year.
After a few hiccups and a missed-start date, the first phase of Fair Fares rolled out in January of last year, applying to only 7-day and 30-day passes. But after criticism about the program's lack of flexibility, the city launched the pay-per-ride option in March for commuters to purchase half-price single fares.
Transit advocacy group Riders Alliance applauded the expansion. "Fair Fares is changing lives. For me, it's lifted a weight off my shoulders," Clementine James, a member of Riders Alliance, said in a statement. "Making ends meet is tough enough for myself and my family as a working mother and part-time student. It's one less thing that I have to worry about every month."
The city will also place advertisements about the program on the subways, buses, bus shelters, in local businesses, as well as online. Learn more about the program and find out if you qualify at www.nyc.gov/fairfares.
RELATED: