Governor Cuomo asks Trump for emergency assistance during Penn Station repairs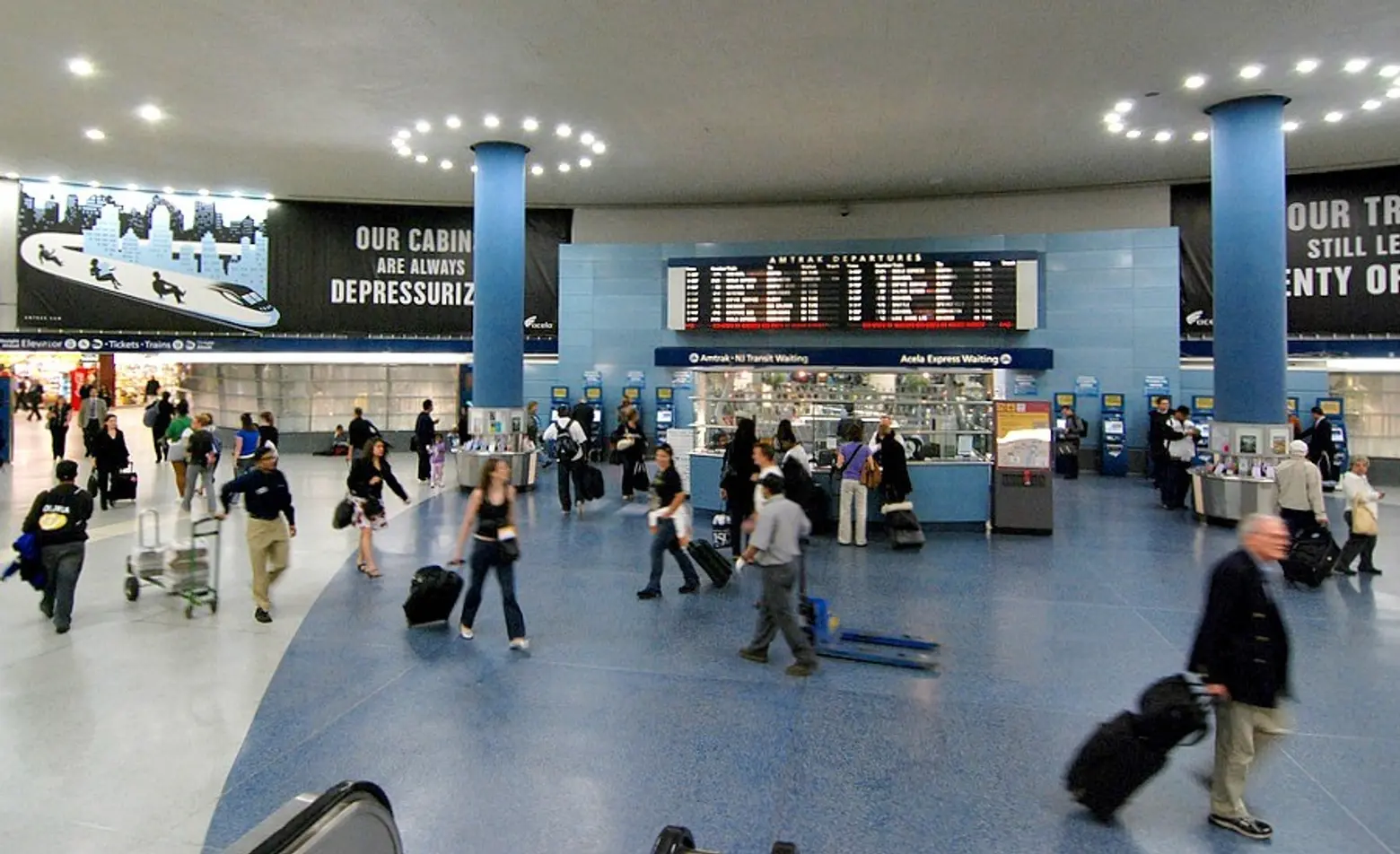 As his administration finalizes its budget plan, Governor Cuomo wrote a letter Sunday to President Trump asking for emergency federal funds to lessen what he called Penn Station's "summer of agony," reports the Daily News. With six weeks of infrastructure repairs coming to the transit hub this July and August, the governor said the station's daily flow of 600,000 passengers will face a 20 percent reduction in service during peak hours while Amtrak shuts down some of its tracks, which will then have a ripple effect on the subway system and regional transit.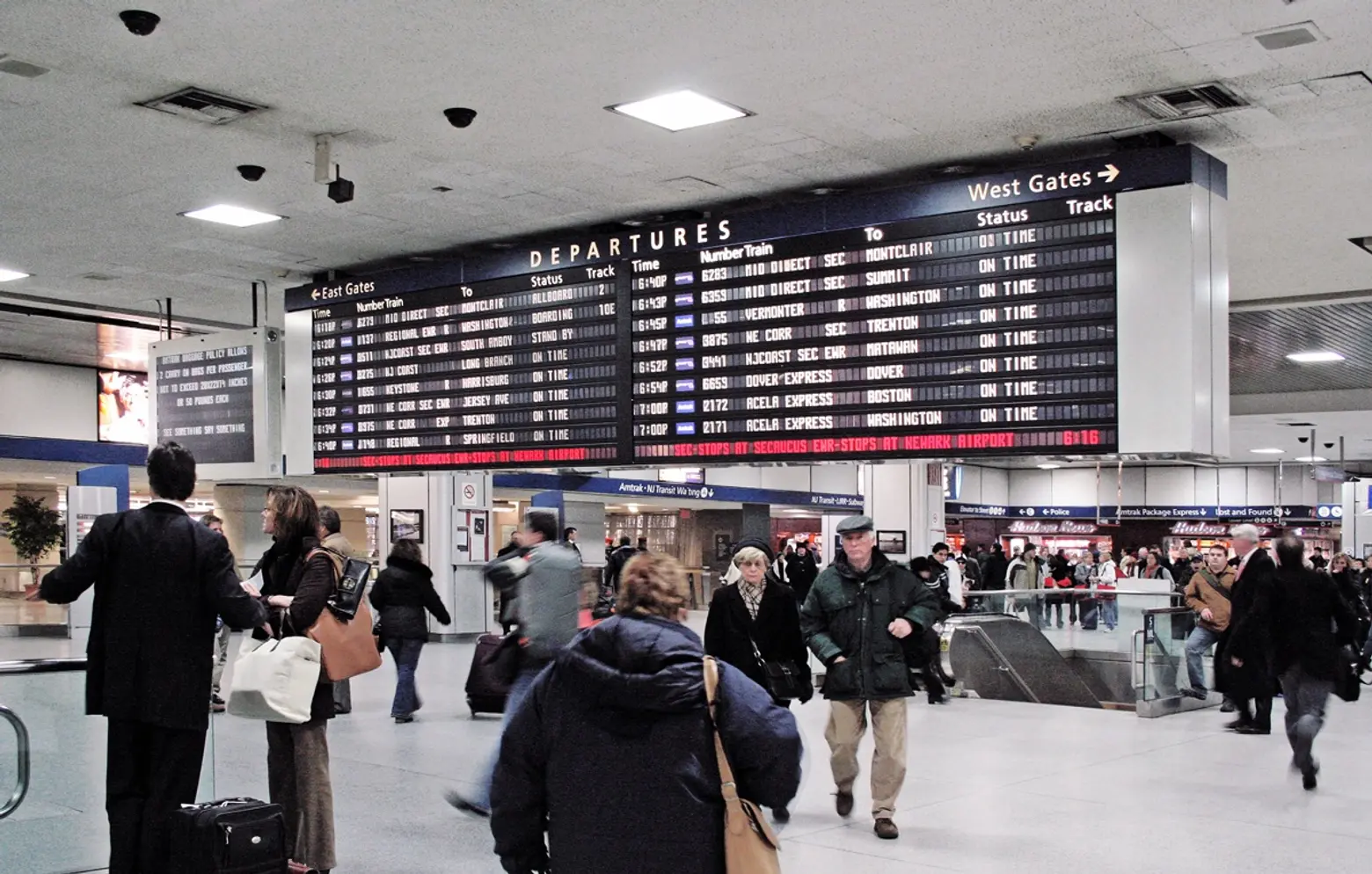 "While this is not a hurricane or flood it will affect as many people and businesses with dire consequences," Cuomo wrote in his letter. "Like a natural disaster, we didn't create it, but our public offices require we address it. As in most emergencies, this is a political issue and bipartisan officials will agree that we need immediate help."
In the aftermath of two derailments, Amtrak said it would close some of the station's 21 tracks for infrastructure repairs at the Midtown West transit hub. Two tracks at a time will be closed this summer from July 7 to 25 and August 4 to 28. In his letter, Cuomo asked the president for his support in requesting Amtrak, which receives some federal funding, to turn over control of Penn Station to a private operator.
"Indeed, in most parts of the country Amtrak does not in fact operate the terminals but instead uses qualified private managers," Cuomo wrote in his letter to the president. "I know that you believe in privatization where appropriate and in this situation I think there is no doubt that it is appropriate."
In his letter, Cuomo also urged Trump to expedite federal funding for the Gateway Tunnel Project, a plan to replace the Hurricane Sandy-damaged tubes between New York and New Jersey. He also requested additional funding for the governor's restoration plan of Penn Station and the creation of a train hall in the James A. Farley Post Office Building.
As 6sqft previously covered, state officials have asked Amtrak to reroute some of their trains to Grand Central Terminal to ease train congestion. State assembly members John McDonald and Patricia Fahy, along with Senator Neil Breslin, wrote a letter to Wick Moorman, the president and CEO of Amtrak. It read, "In the interest of being solution oriented, we would suggest exploring the feasibility of rerouting trains to Grand Central [Terminal] in the interim, especially in light of the fact that 20 years ago most trains were routed to Grand Central rather than Penn Station."
Soon after Amtrak announced its plan for track repairs, the MTA released a six-point plan to combat the subway's chronic service problems. The agency's plan will increase testing of tracks and signals, place more emergency personnel and police officers in stations and add more cars into service at a faster rate. The first phase of the MTA's plan focuses on the A, C and E lines from 125th Street to Fulton Street in Manhattan, and at the 149th Street-Grand Concourse and 3rd Avenue-138th Street in the Bronx, both sites of frequent bottlenecks.
[Via NY Daily News]
RELATED: