Global Citizen reveals lineup for its 2023 festival in Central Park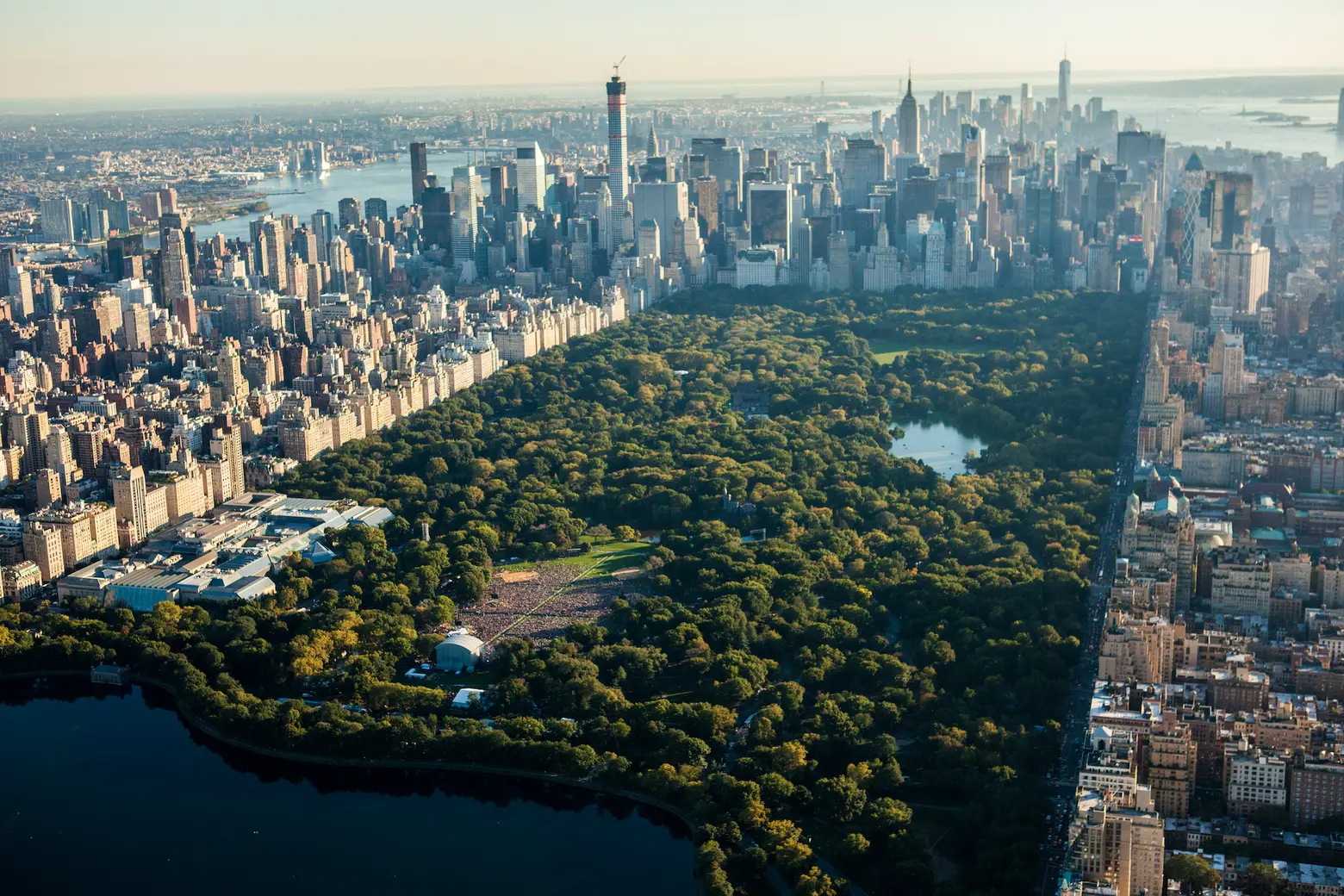 The lineup for the 11th annual Global Citizen Festival in New York City has been revealed. Taking place on Central Park's Great Lawn on Saturday, September 23, this year's event includes headliners the Red Hot Chili Peppers and Ms. Lauryn Hill, with Megan Thee Stallion, Conan Gray, and the Stray Kids also set to perform. The free ticketed event connects music and activism, with a focus on tackling issues related to extreme poverty around the world, including empowering women and girls, fighting climate action, and alleviating the hunger crisis.
The festival takes place during the United Nations General Assembly as a way to motivate meaningful policy and financial commitments from government, corporate, and philanthropic leaders to defeat poverty, advocate for equity, and protect the planet.
According to the United Nations Population Fund (UNFPA), 257 million women around the world want to avoid unwanted pregnancies but lack access to safe contraceptives. This is just an example of the many health inequalities women around the world face on a daily basis, inequalities that also continue the cycle of extreme poverty.
In order to address this looming issue, the UNFPA needs an additional $100 million from countries like Norway, Canada, and Japan, which have long been advocates for gender equality. At the same time, Education Cannot Wait requires an additional $670 million from governments such as France, Australia, and Finland to improve the quality of education for 20 million children currently experiencing emergencies and crises.
September's Global Citizen Festival will carry on the mission of last month's "Power Our Planet: Live in Paris Event" in France. This year's festival will put pressure on governments to give funding to countries faced with climate crises so they can adapt to the effects of climate change.
Italy, the United States, the United Kingdom, and Australia are all being looked at to deliver promised climate funding to help close the $16.7 billion annual shortfall. The U.S., U.K., and Brazil are also being pushed to agree on a new maritime transport levy that will fight against climate change.
"COP27, this year's G7, the World Bank Spring Meetings and the Paris climate finance summit all failed to deliver tangible results, or disruption of the world's unjust systems," Hugh Evans, CEO of Global Citizen said.
"But complacency can't win. If we want to see breakthroughs on development and climate change, we need the U.S., U.K., Canada, Australia, and all G7 nations to meet the urgency of the hour. Every single citizen has a vital role to play, and together, we must be laser-focused on driving results and impact in September."
Tickets to the Global Citizen Festival in Central Park are free and can be earned by downloading the Global Citizen app or going to the organization's website and taking action on issues including climate change, women and adolescent girls facing inequity around the world, and the global food and malnutrition crisis. With each action you take you earn points towards entering a ticket draw, which costs a total of 60 points.
The five time periods you can enter a ticket draw are between:
July 11 and July 31
August 1 and August 14
August 15 and August 28
August 29 and September 11
September 12 and September 19
More information on Global Citizen Festival 2023 can be found here.
RELATED: