Frick Museum Expansion Renderings Unveiled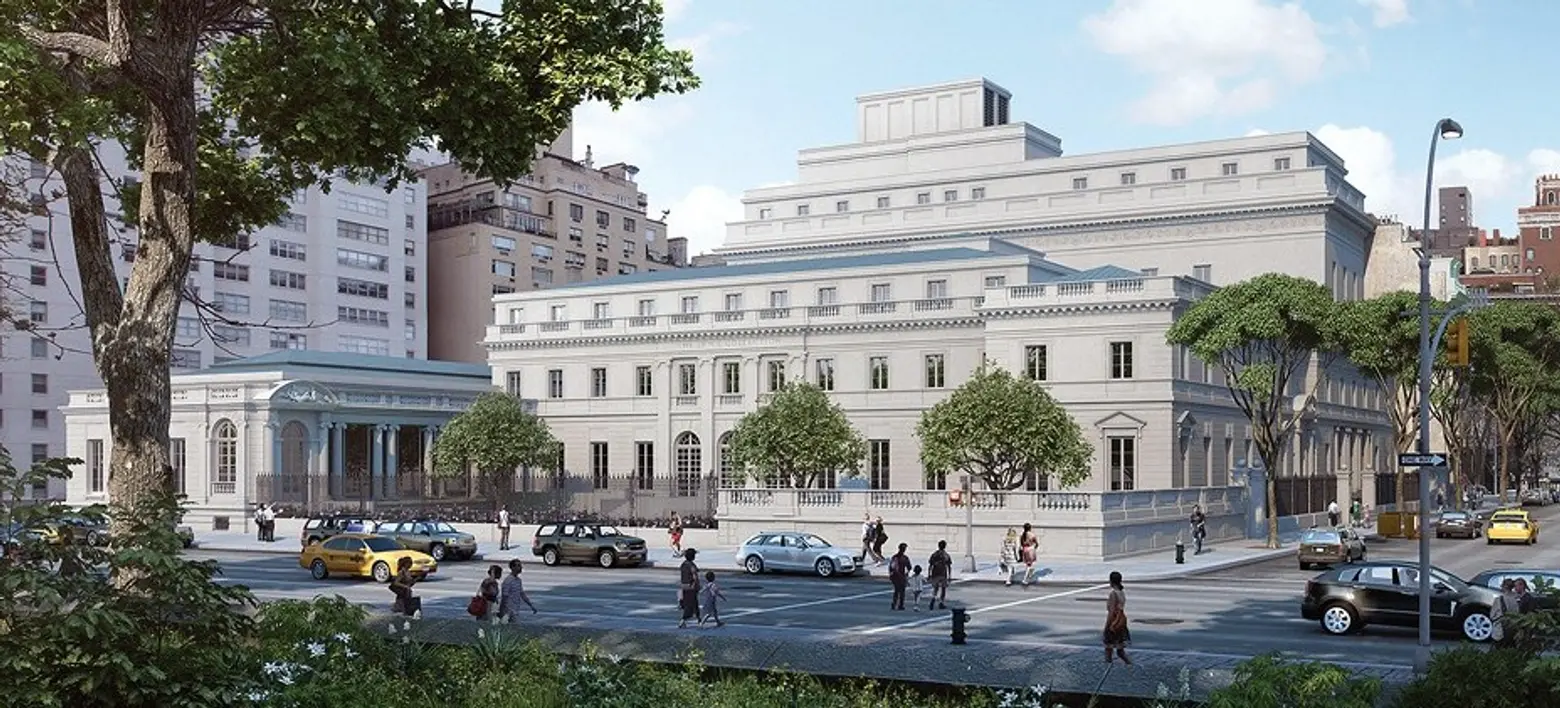 The Frick Collection just announced their plans for expansion last week and today they've unveiled renderings. The construction, designed by Davis Brody Bond architectural firm – the same firm responsible for the interiors in the 9/11 Museum – plans to expand the space by 60,000 square feet, connecting their Upper East Side mansion with the museum's art reference library.
The proposal and renderings reveal two new classrooms and a new study room, an enlarged entrance hall and new elevators and ramps. There will be an updated conservation lab and auditorium and a "meditative rooftop garden terrace" that will be open to visitors and provide views of Central Park.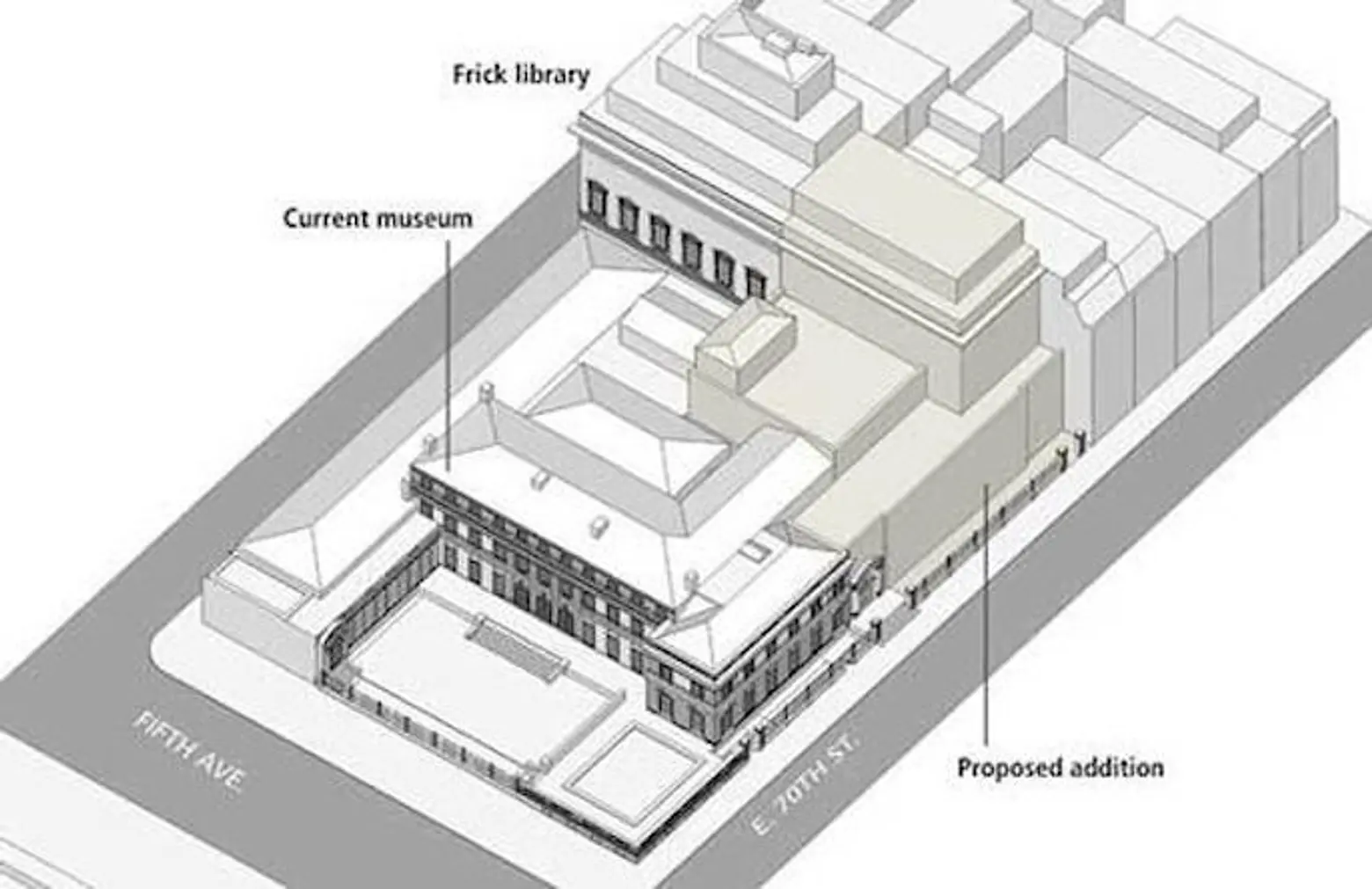 Additionally, several second-story rooms will be open to the public for the first time ever, exhibiting more objects from the collection. The Frick press release says that this will give visitors "a greater sense of how the Frick family lived in the Gilded-Age house."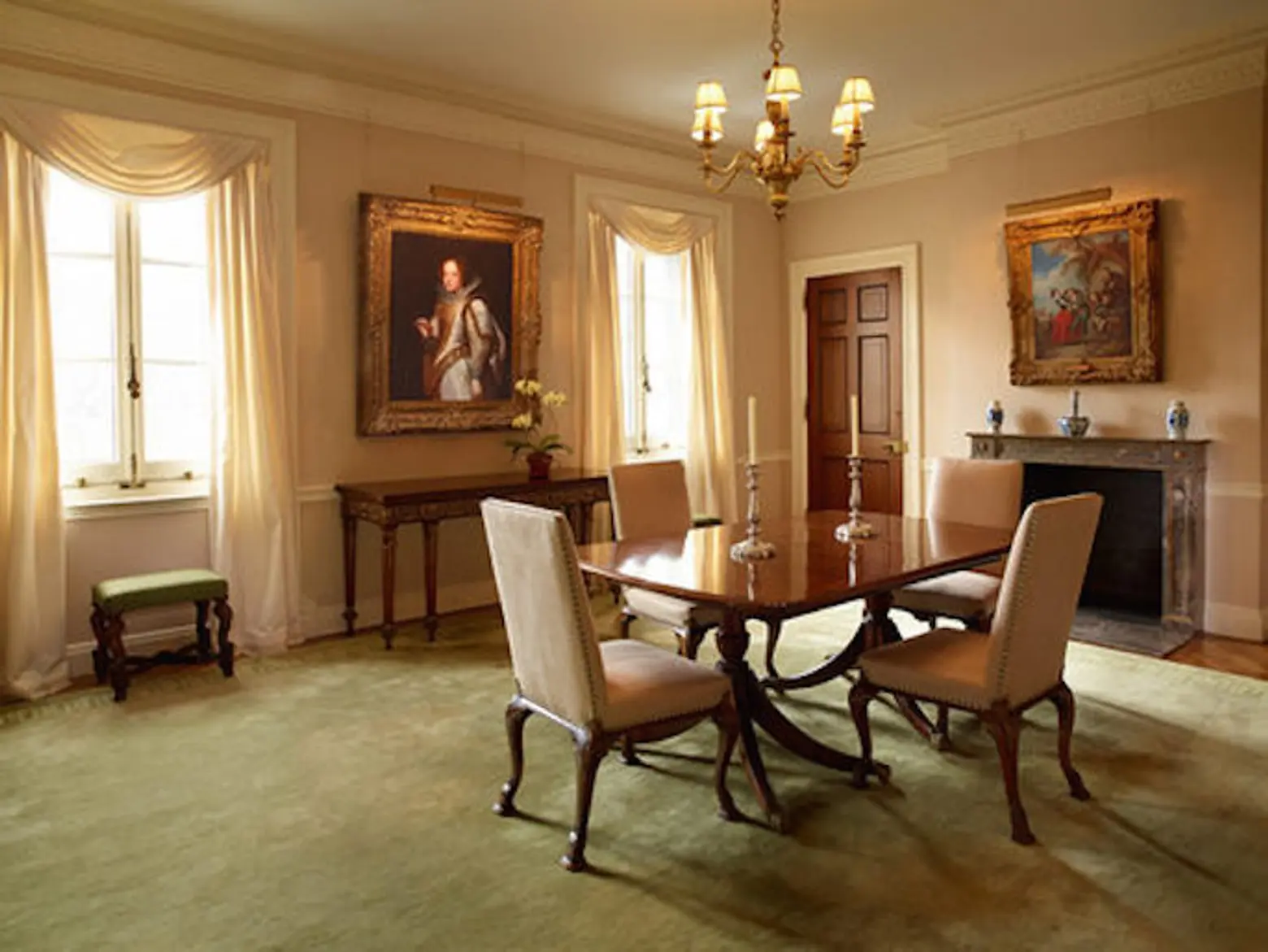 The Davis Brody Bond project is will be done in the same Beaux-Arts style as the museum. The proposal will still have to be approved by the Landmarks Preservation Commission, which could be tricky, according to Curbed.
[via Curbed]
Lead image courtesy of Neoscape