Danish Designers BIG and KILO Create Tableware Outlined with City Skylines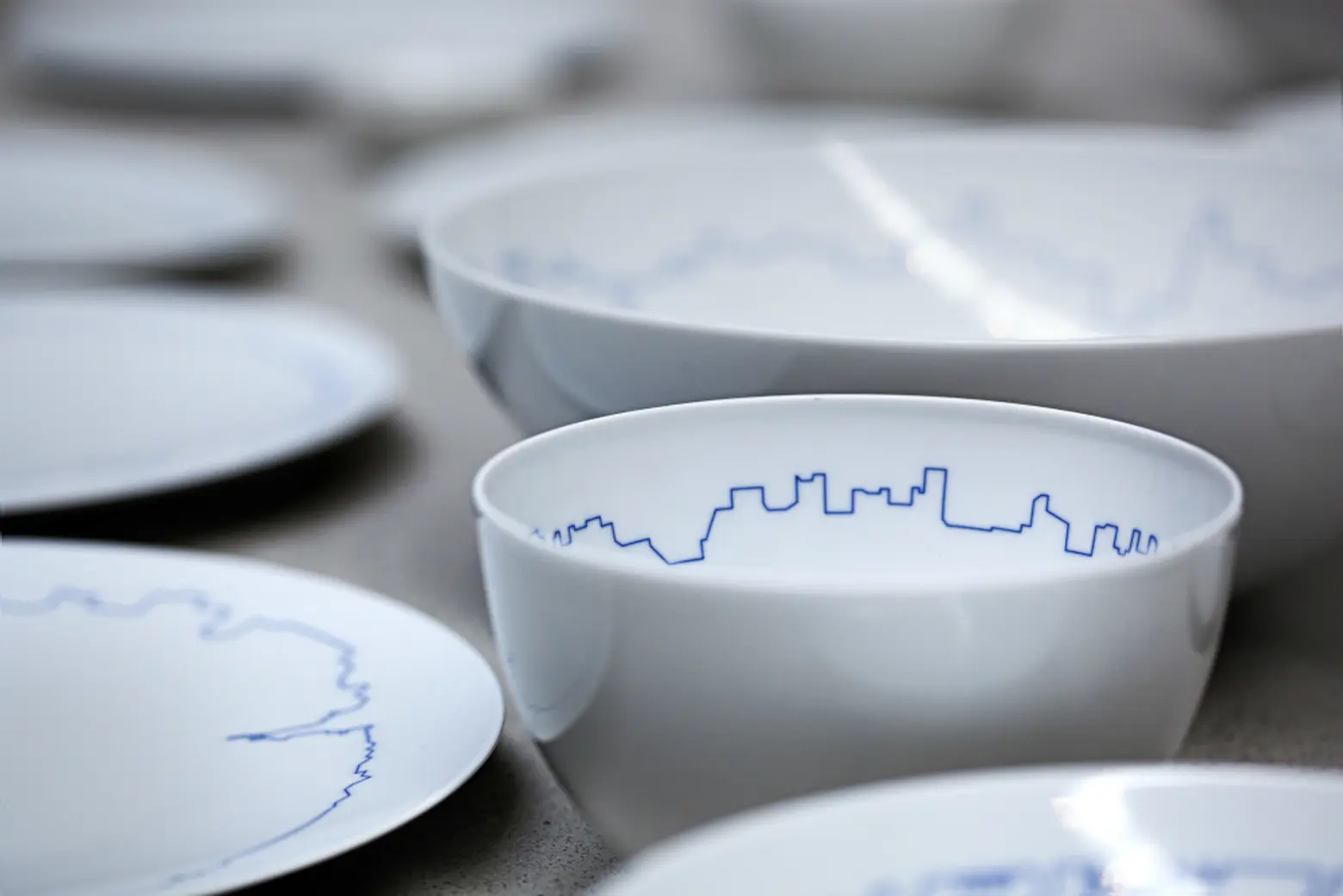 Two Danish design powerhouses have teamed up to bring a unique city view into your dining room. Copenhagen's BIG architecture studio and industrial design group KILO recently launched a beautiful new tableware set trimmed with 12 different skylines, including ones of New York, Berlin and Paris!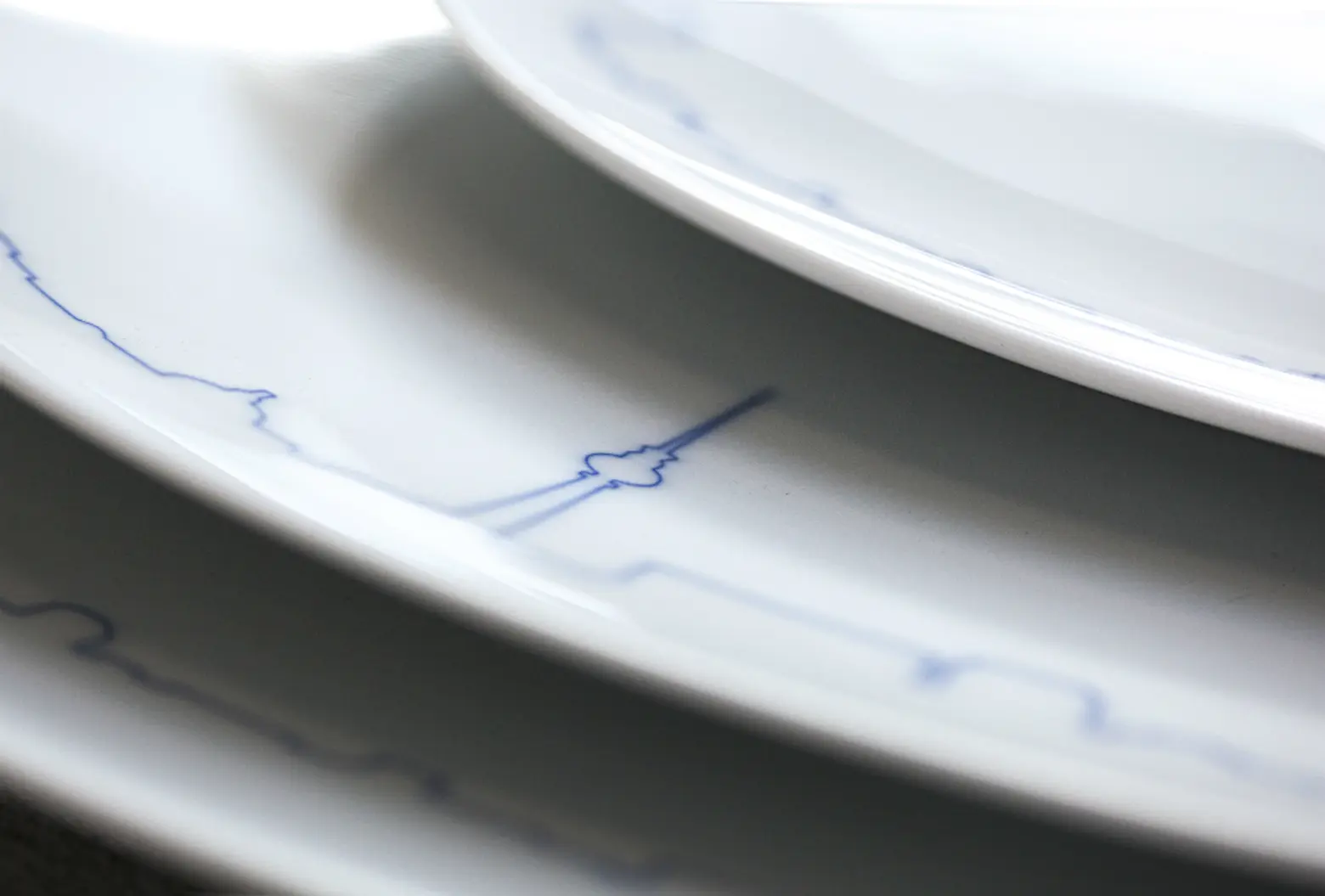 At first glance, the blue outlines looks like abstract squiggles, but take a closer look and you'll spot familiar landmarks like the Eiffel Tower, Big Ben and Brandenburg Gate. The one-of-a-kind patterns are inked on simple white porcelain dinnerware produced by Rosenthal as part of the manufacturer's TAC series, a collection that's been around since the 1960s.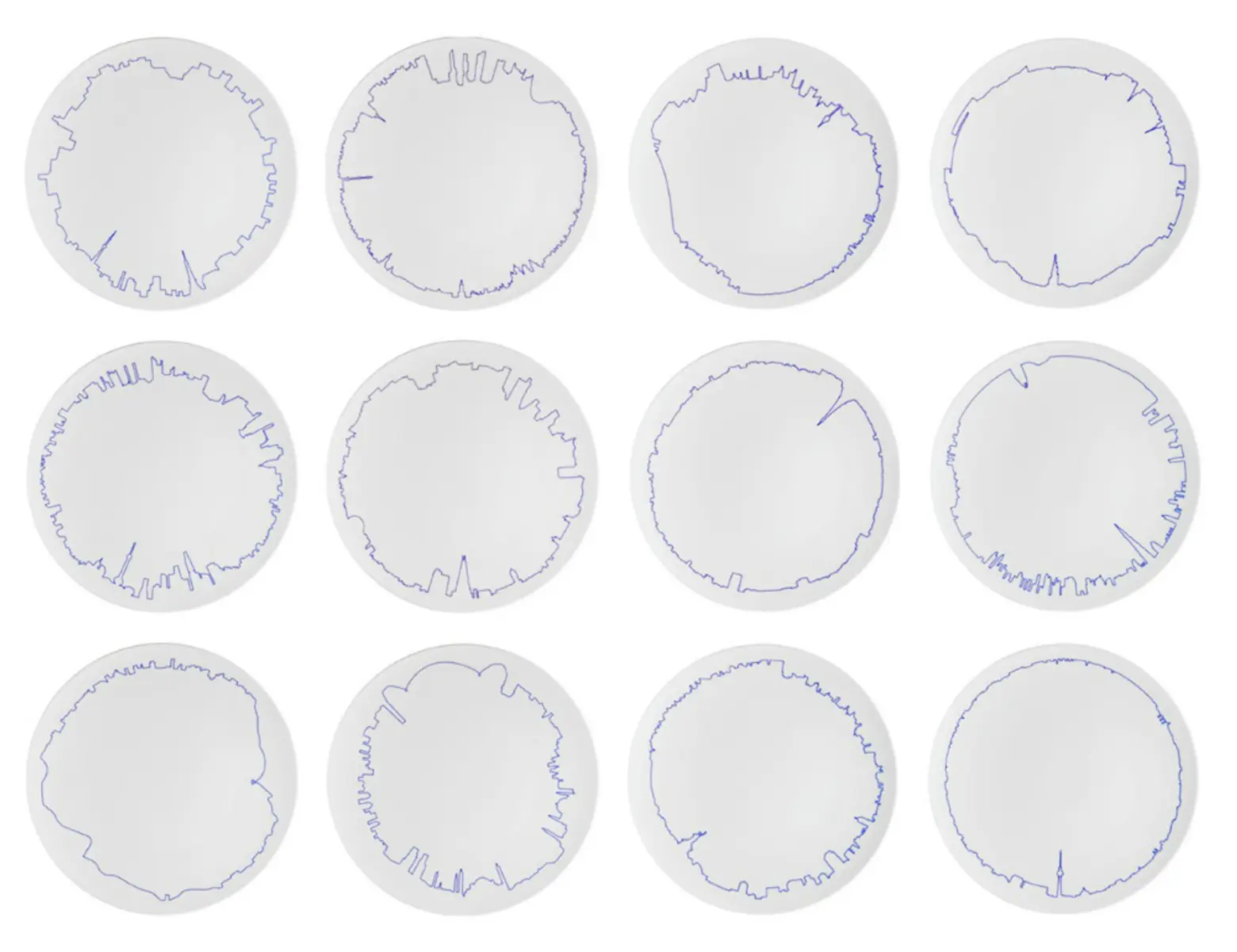 The varying BIG Cities motifs are available on dinner plates as well as mugs, teapots and bowls, so diners can now take an architectural tour of the world as they polish off their breakfast, lunch and dinner.
[Via Dezeen]
Images courtesy of KILO Design