Dan Hisel's Ingenious Z-Box Instantly Creates an Extra Bedroom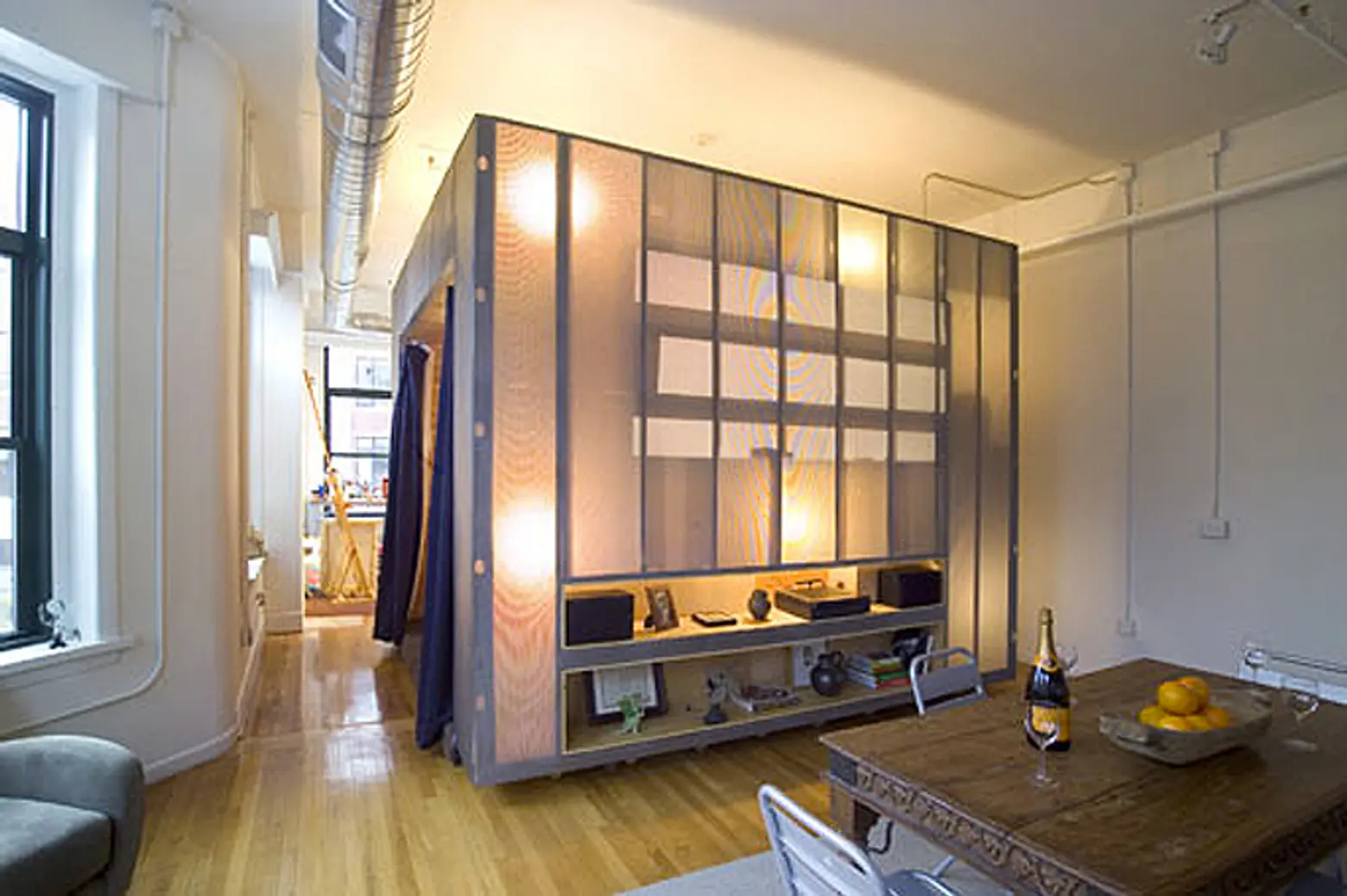 It's a dilemma that every owner and renter of a cramped New York City studio has encountered — how do we configure the room to fit a bed and some privacy? If you're on the hunt for a room divider that'll do just that, look no further than architect Dan Hisel's ingenious Z-Box.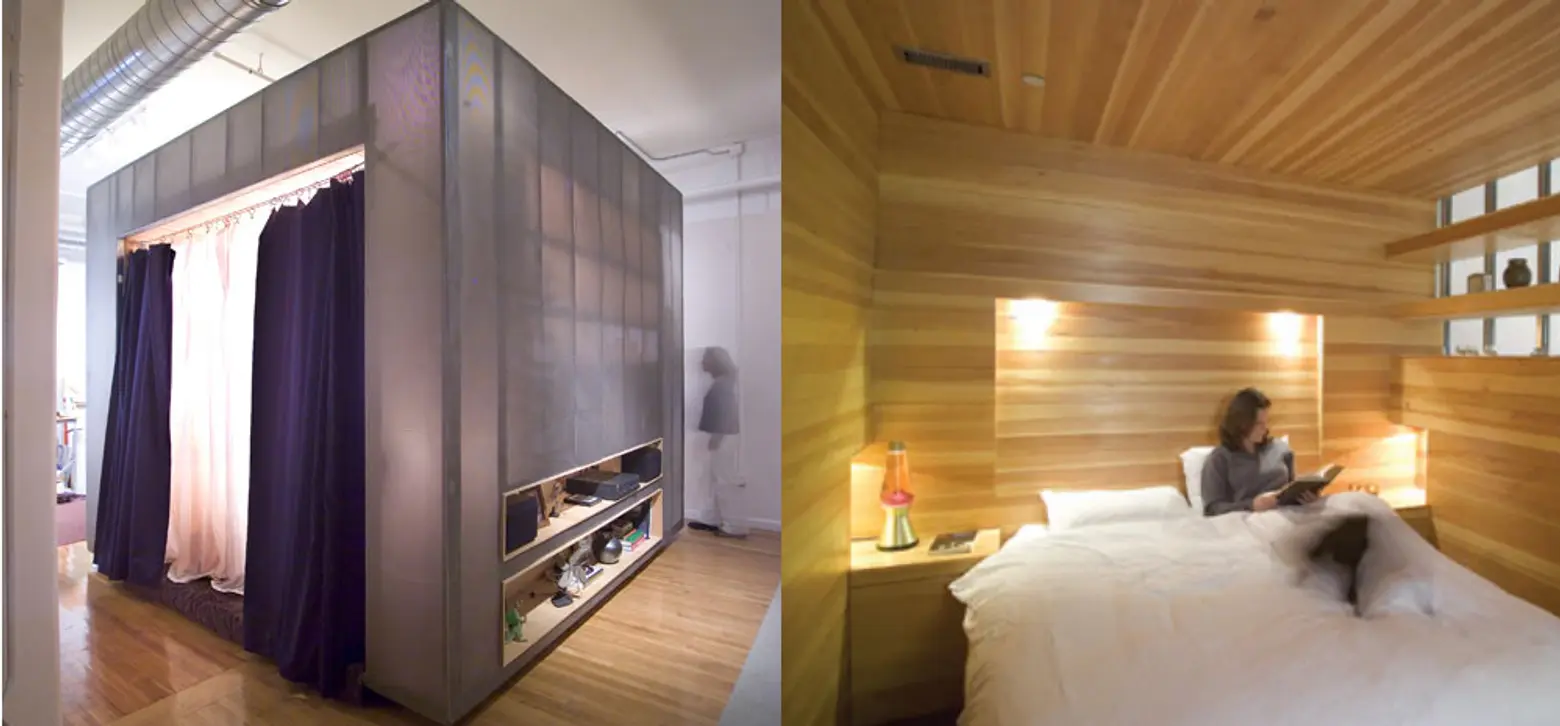 The freestanding cube measures just 12-feet-across and 10-feet-tall, but it packs in everything you need in a bedroom, including a closet, plenty of shelving and even a nook for pets to sleep in. Made of just 12 pieces, the boxed set easily rolls in through tiny apartment doors to be assembled on-site and thanks to its translucent shell and Douglas fir frame, the Z-Box doesn't close up the space.
For studio-dwellers, it's a real game-changer.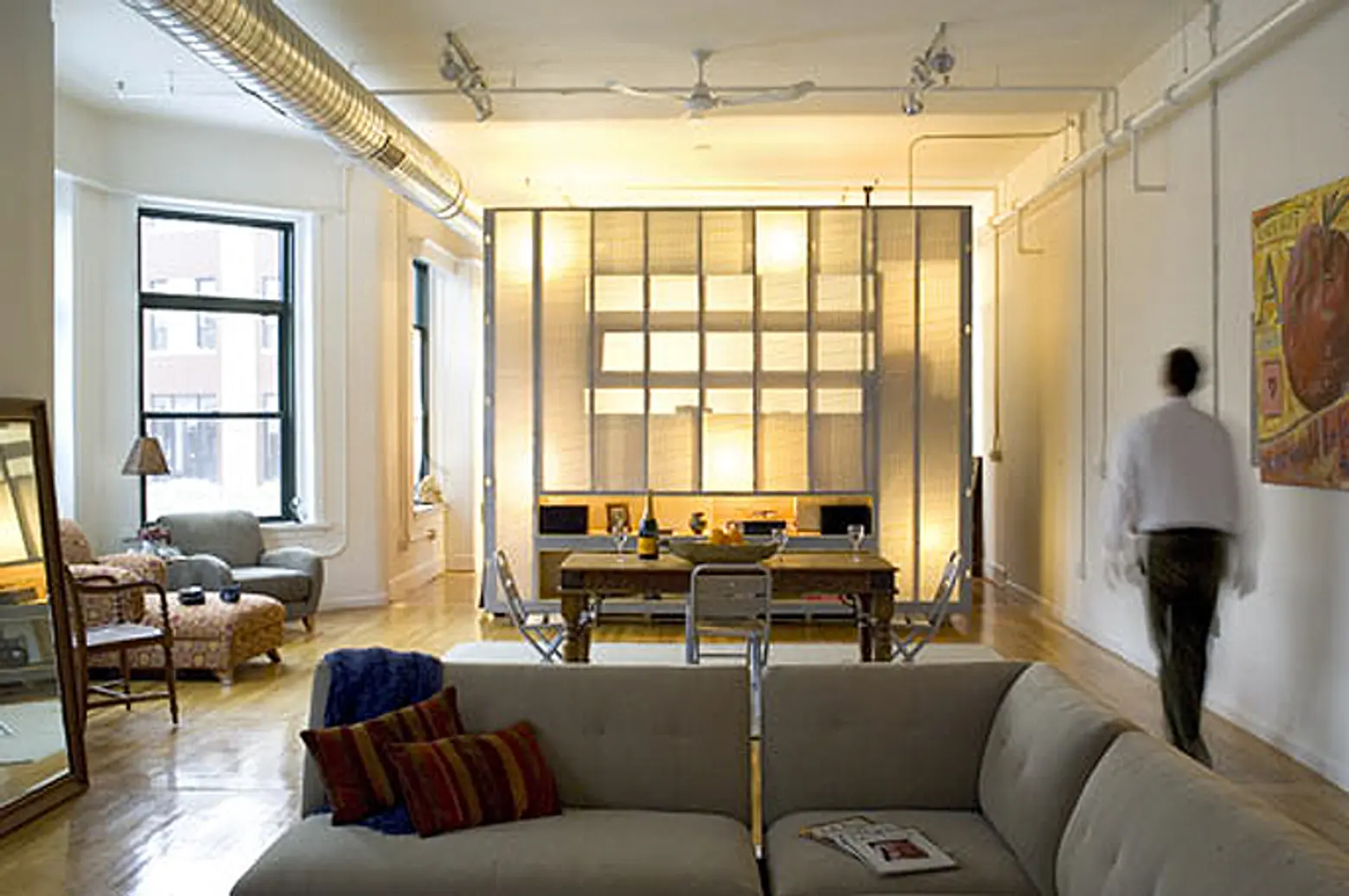 See more of Dan Hisel's projects over on his website.
Images courtesy of Dan Hisel Architect