City's plan for homeless housing includes 14-building conversion and luxury development vacancies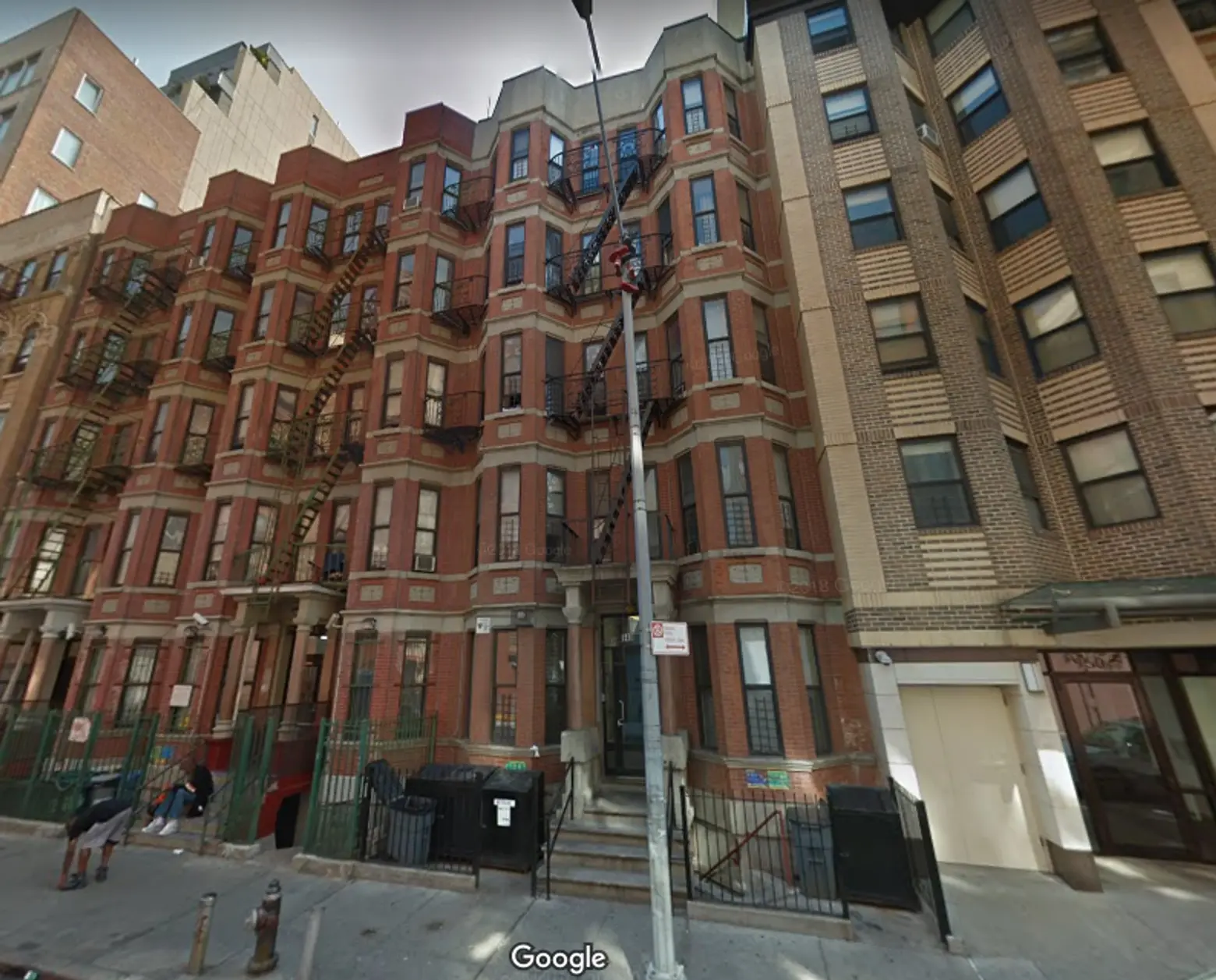 Street view of 148 West 124th Street; map data © 2016 Google 
The city took some strides this week in the search to find shelter for a growing homeless population. First, the de Blasio administration announced it would turn to vacancies in new luxury developments to find homes for potentially hundreds of homeless New Yorkers, as Bloomberg reported. On Thursday, the Neighborhood Restore Housing Development Fund—a nonprofit that partners with the city for affordable housing projects—scooped up 14 buildings in upper Manhattan and the Bronx for $74 million. According to The Real Deal, the purchase will provide immediate housing for 224 homeless households.
"This administration is identifying new and creative ways to combat homelessness," said Matthew Creegan, a spokesman for the city's Department of Housing Preservation & Development. "We saw an opportunity to provide high-quality permanent housing to some of our homeless neighbors, and we're seizing it."
Creegan was speaking about the turn to luxury rental buildings, whose developers get tax breaks for designating affordable units. The new rule would require developers who don't find tenants for their affordable apartments through the city's lottery system to fill those units with shelter residents. Previously, developers were able to post those vacancies on rental sites or with brokerages. The rule would primarily target affordable units that are designated for middle-income tenants. Those lotteries offer rents that are only slightly below market rate, making the lengthy application and vetting process less appealing to prospective tenants and sometimes leaving openings behind.
The rule applies to about 200 units that were vacant as of last week, Bloomberg reports. Placements could begin as early as this week but will be limited to individuals and families who don't require social services. The city will pay their rent to the developer.
The Neighborhood Restore purchase includes five properties in the Bronx—most of which are along East 138th Street—and nine in Manhattan, including 148 West 124th Street (pictured above) and 79 East 125th Street. It's part of the city's efforts to end the Giuliani-era cluster site program which has been phased out by about 70 percent since 2016. Department of Social Services Commissioner Steven Banks said that the buildings will be upgraded to provide rent-stabilized leases and regulatory protections for the families who will be moving in.
[Via Bloomberg]
[Via The Real Deal]
RELATED: