NYC may set aside at least 15 percent of new apartments for homeless New Yorkers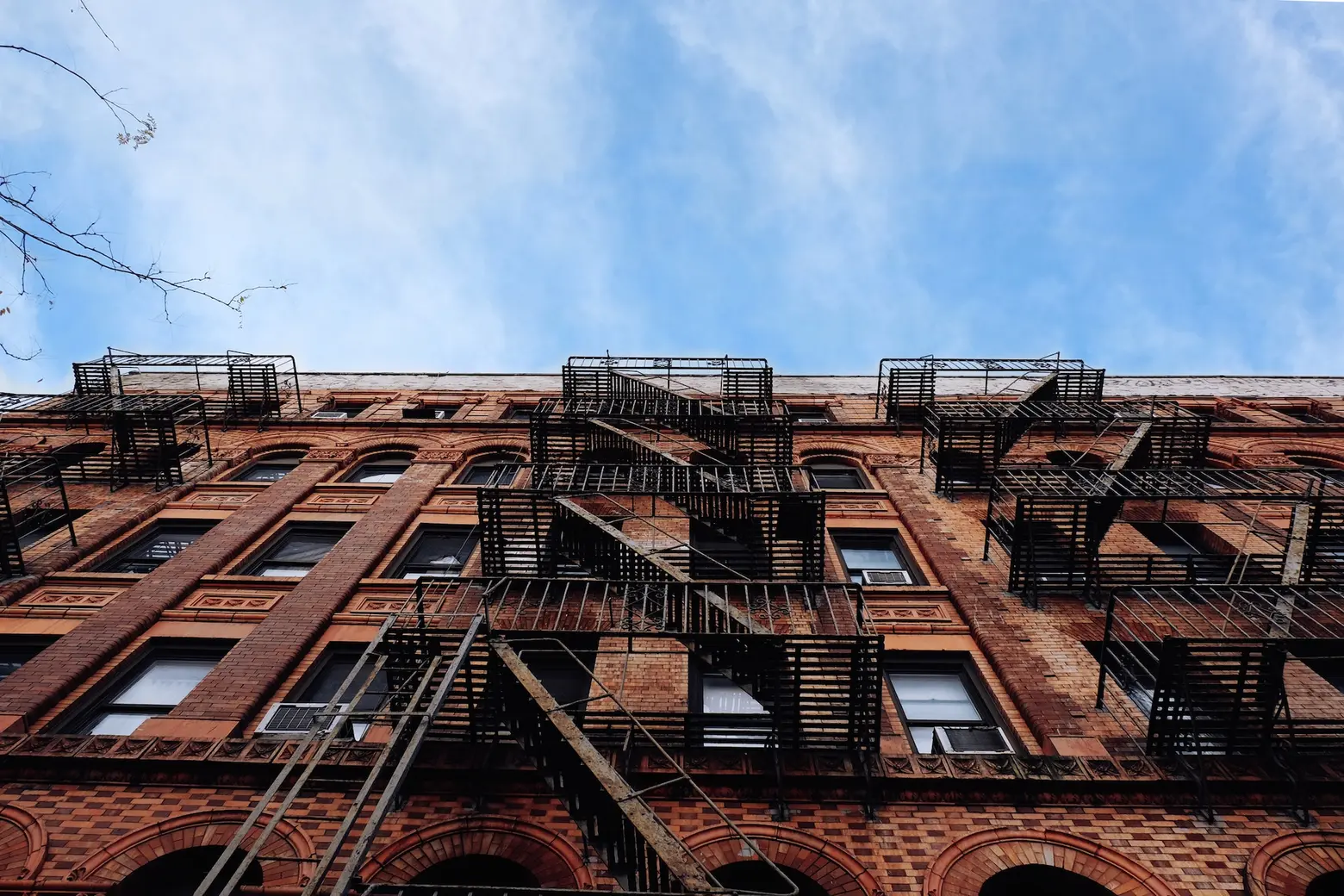 The New York City Council and Mayor Bill de Blasio's administration have reached an agreement to provide more housing for homeless New Yorkers. As first reported by Politico, the legislation, expected to pass next week, would require developers of new housing developments that receive city financing to set aside at least 15 percent of units for homeless individuals and families. The new law could create about 1,000 new apartments each year for those experiencing homelessness.
Introduced by Bronx Council Member Rafael Salamanca Jr. last October, the bill is slated to be one of the city's biggest efforts to address homelessness, which has hit its highest levels since the Great Depression. According to the New York Times, about 79,000 people live in shelters or on the streets, an increase from 64,000 people in 2012.
"When you meet with homeless families, they're asking for permanent housing, and that's exactly what this bill does," Salamanca told Politico.
The legislation applies to new construction rental buildings with more than 40 units; the original bill had called for new buildings with just 15 or more units be included. The de Blasio administration resisted, proposing the 15 percent mandate spread across developments as an annual average for projects with over 120 units.
After Salamanca and advocates pushed back on this proposal, an amended bill was introduced Wednesday that increased the size of the projects to buildings with 41 units. The bill also requires the Department of Housing Preservation and Development to report to the mayor and to the Council speaker the number of units set aside for those homeless for each new project that received city money.
Salamanca worked alongside the Coalition for the Homeless, a leader of the House Our Future New York campaign, on drafting the bill. Giselle Routhier, the policy director at the Coalition, called the agreement between City Hall and the Council a "hard-fought victory" for the homeless in New York.
"By requiring housing developments receiving city financial assistance to set aside at least 15 percent of newly constructed apartments for homeless New Yorkers, Intro-1211-a will make thousands more affordable apartments available to our neighbors who desperately need them," Routhier said in a statement.
"The Council has been a crucial ally in pushing the administration to do what's right, and the agreement announced today will give hope to more than 62,000 New Yorkers currently on in shelters and thousands more on the streets–many of whom have been on the frontlines of this campaign."
The bill is expected to pass next week and the new law would take effect in July 2020.
[Via Politico]
RELATED: