Buy Old Subway Seats, Signs, Tokens and More From the MTA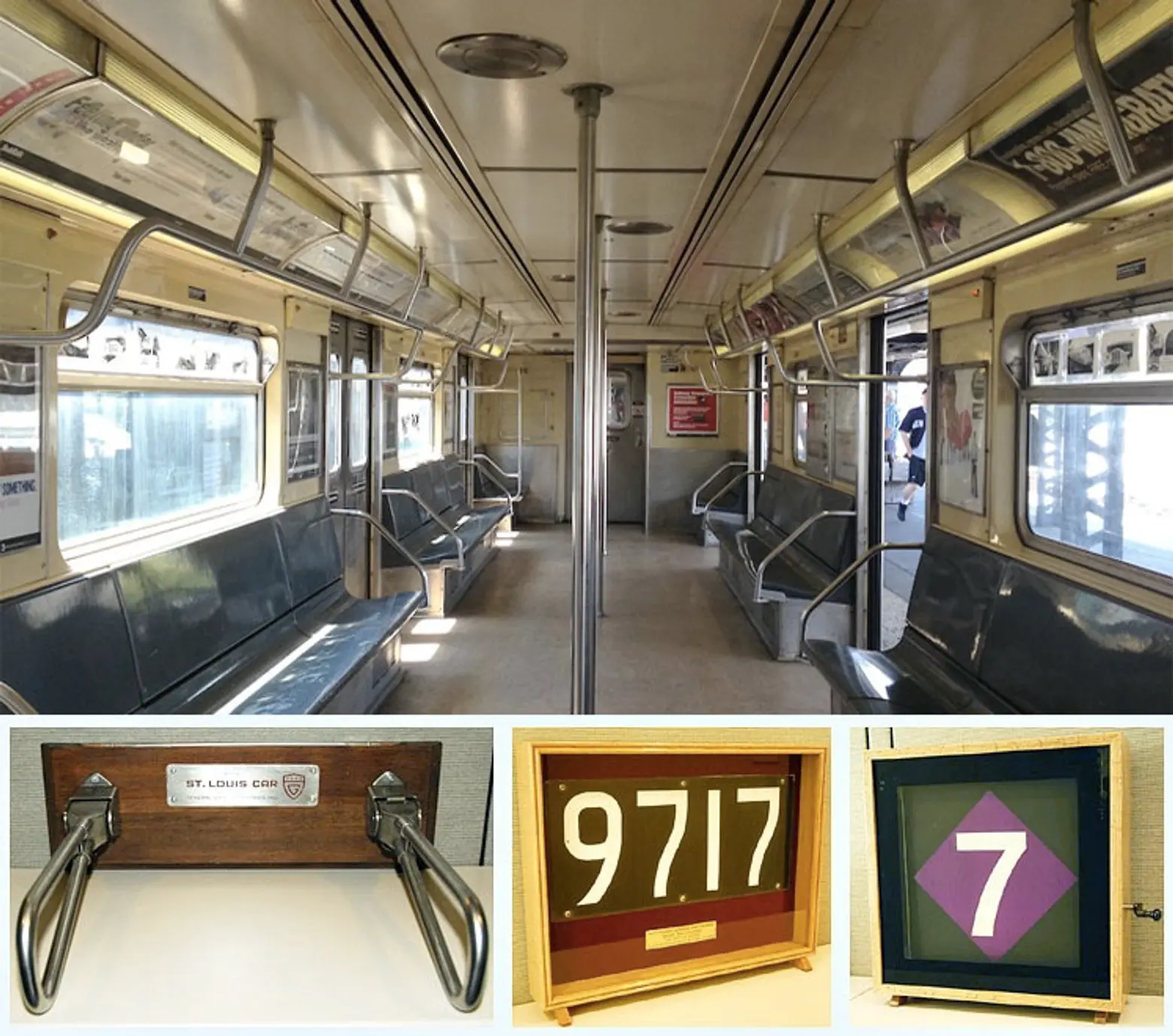 We know that thing where they were dumping old subway cars into the ocean for fish to live in was pretty cool, but there are only so many the briny deep can handle, and as cars get upgraded, items from the various good old days of NYC transit increasingly become collectibles.
To that end, the MTA holds monthly online sales featuring retired and vintage subway cars (yes, you can apparently buy one of those), buses and their various parts and other ephemera, with items regularly added to the trove. All items are sold with a certificate of authenticity (don't laugh, there's actually a company that makes "vintage" subway signs). The current haul includes vintage subway and bus seats, roll signs and metal hanging straps (so you can feel like a commuter without leaving your living room).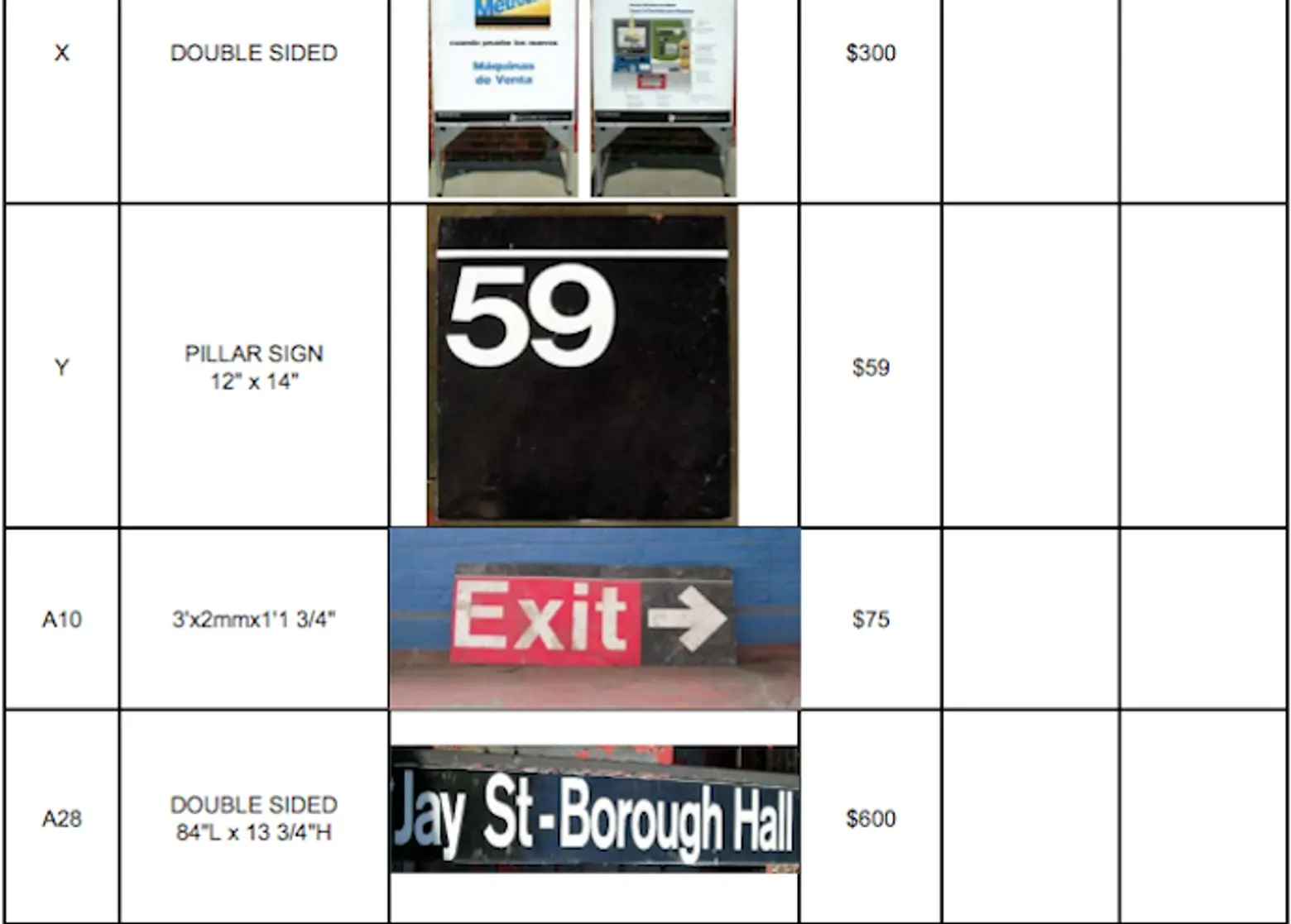 According to the MTA, "along with its outgoing fleet of buses and subway cars, Transit has station signs and fixtures, vintage tokens, and other collectibles such as handholds, doors, deating and destination signs from retired subway cars including…historic "Redbirds," "Brightliners" (R32), R38, R40 and R42 for sale when available." You can also send them your email to get on the mailing list–you never know what may come up. Find out more about memorabilia and collectibles for sale here.
RELATED: