Brownstone of Park Slope's "Original Gentrifiers" Sells for $3 Million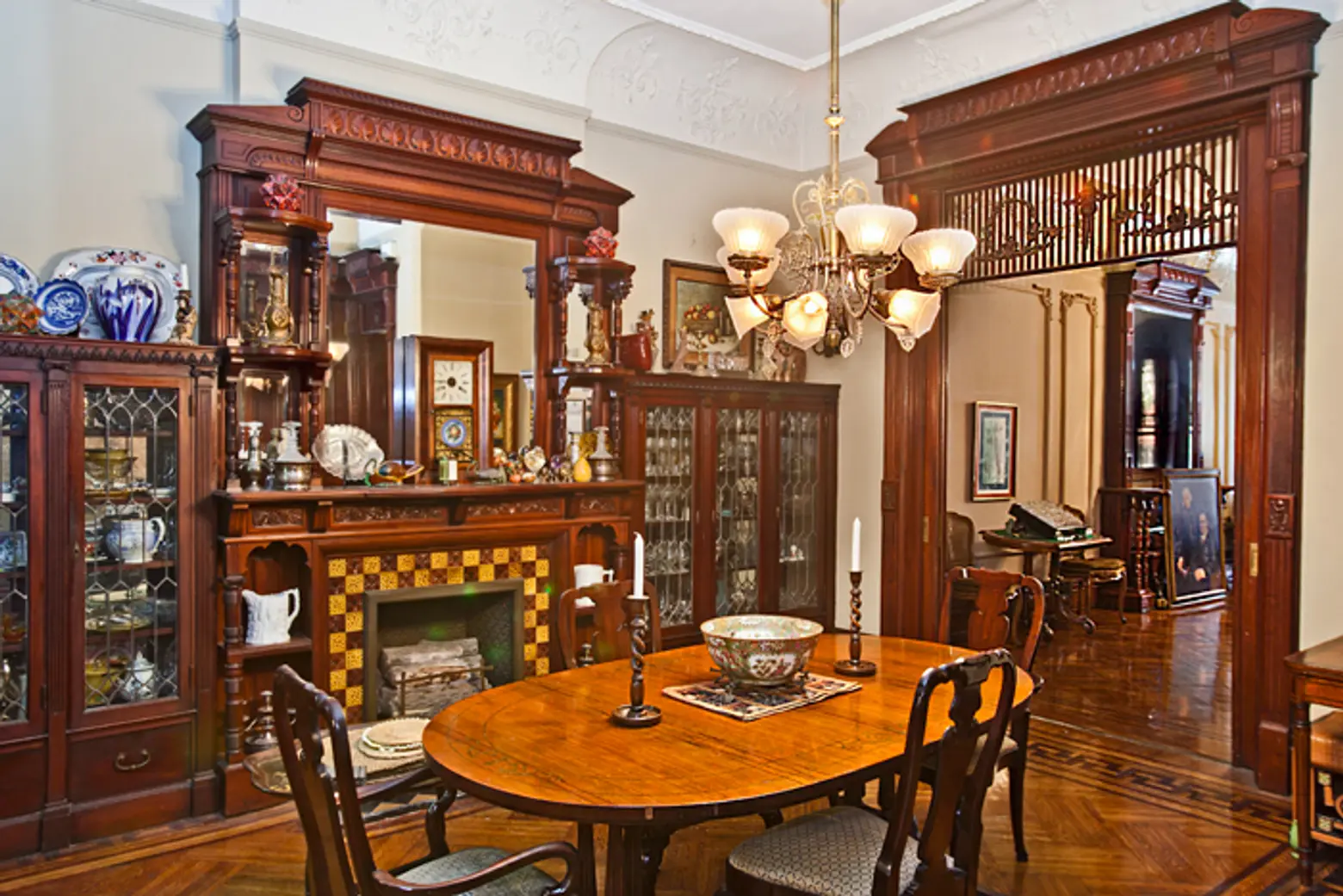 When Evelyn and Everett Ortner bought their Park Slope brownstone at 272 Berkeley Place in 1963 for $32,000 they probably never imaged it would sell 50 years later for over $3 million.  But it was their own historically sensitive and forward-looking vision that helped revitalize the area and make it a much-sought-after Brooklyn neighborhood.
The Ortners moved to Park Slope when brownstones were unfashionable and the rich turned their noses down at the area.  They convinced their friends to also buy brownstones in the neighborhood. Evelyn was an interior designer specializing in period interiors, and the couple meticulously restored their home down to every last historic detail.  After a 25th anniversary trip to France, where they were inspired by local preservationists working to conserve a crumbling castle in Normandy, Mr. and Mrs. Ortner dedicated themselves to historic preservation efforts in Park Slope until their deaths in 2006 and 2012.
As a 2004 New York Times article reported:
The three decades after that anniversary trip to France were a blur of neighborhood activity: calling politicians to stop urban renewal projects, negotiating with Meade Esposito, the Brooklyn Democratic boss, over designating Park Slope as a landmark, and holding a national "Back to the City" conference at the Waldorf-Astoria in 1974.

The home originally went on the market in September 2013, asking $4.8 million.  One year later the price was reduced to $3.8 million, despite the myriad historic details that make the residence such a gem.  These include original mahogany woodwork, molded lion heads in the entryway, garland plasterwork, parquetry decoration, Lincrusta wallpaper, the original heating system, speaking tubes, converted gas lights, and what is possibly the oldest inclinator for handicapped accessibility in the country.  The home also features a sunny solarium that looks out to the charming backyard garden.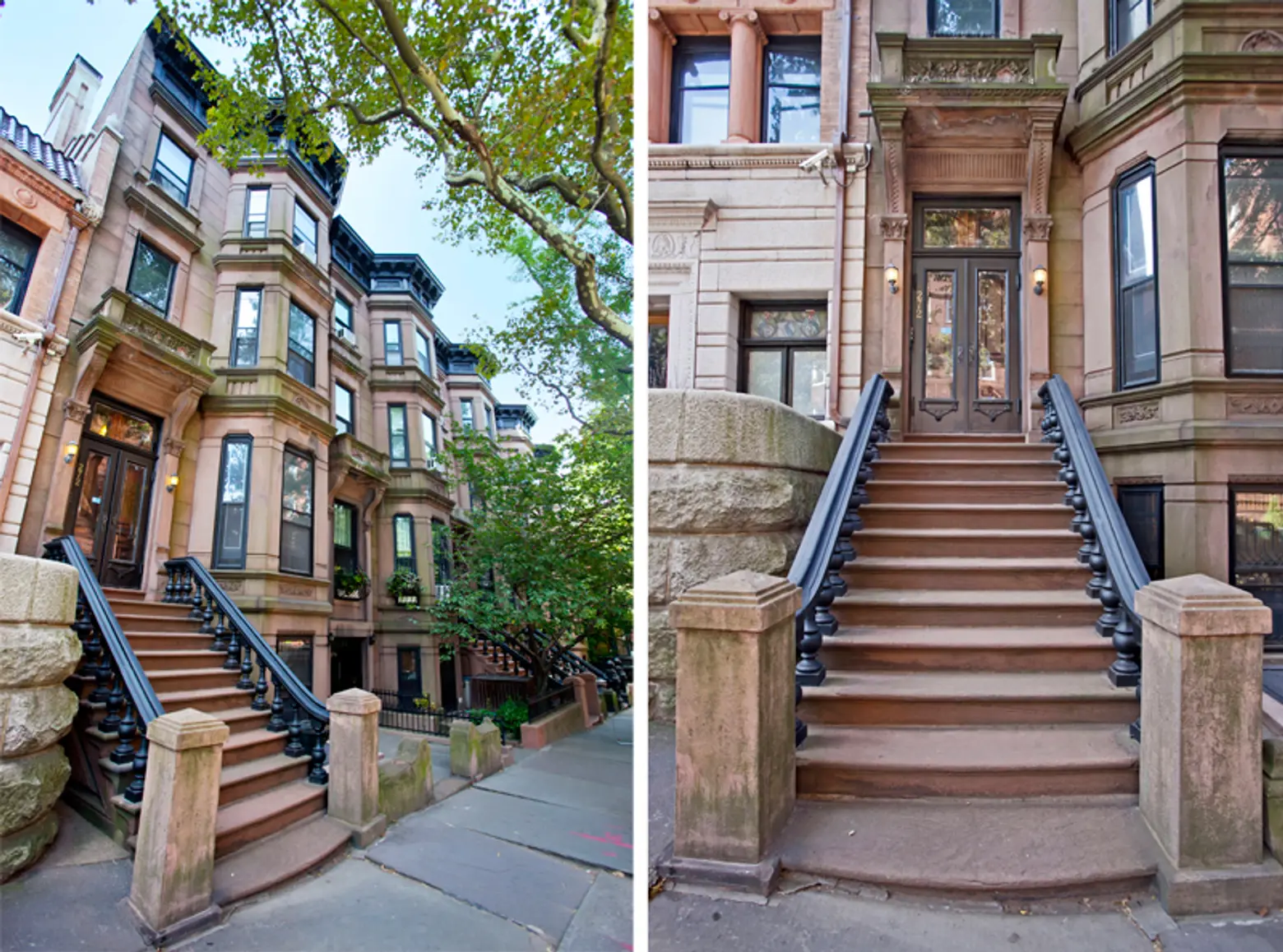 In 1999, Mr. Ortner and Dexter Guerrieri, President of Vandenburg Real Estate (who handled the recent sale), formed Preservation Volunteers, a nonprofit cultural exchange program that brings together French and American volunteers to restore historic sites in need of repair.
Built in 1886, 272 Berkeley Place was featured on the 2014 Park Slope Civic Council House Tour.  Stripped of its furniture and décor, the amazing preservation work of the Ortners took center stage.  The buyer of the home, Michael Saunders, has inherited quite the canvas.  Let's hope he decides to put his furnished home on next year's tour because we'd sure love to see how he transforms one of Brooklyn's most beautiful brownstones (hint hint, Michael!).
[Listing: 272 Berkeley Place by Vandenburg]
Photos courtesy of Vandenburg