Brooke Shields's former Soho loft with 27 over-sized windows lists for $4.55M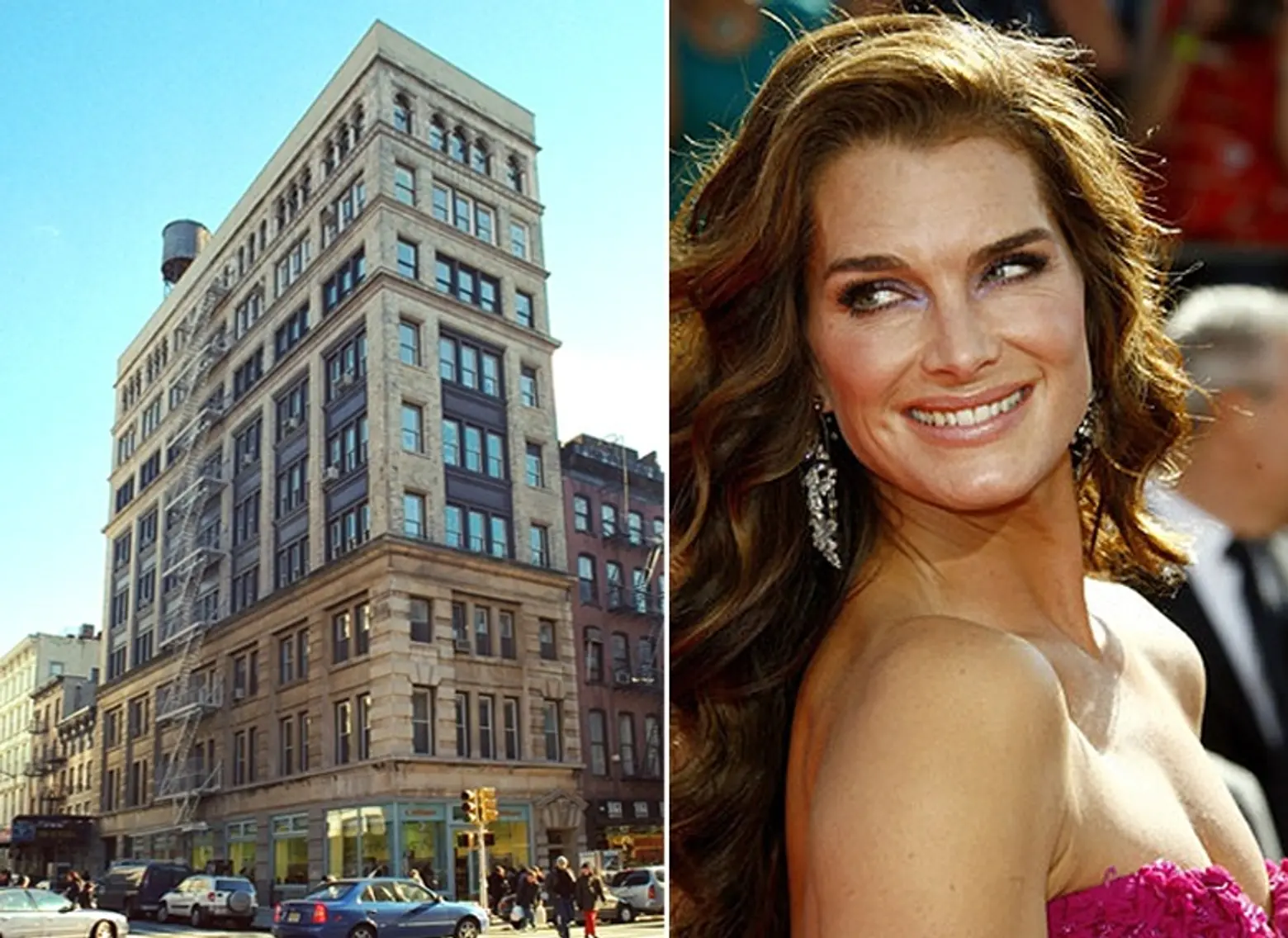 If they can manage a sale, it will be quite a windfall for the owners of Brooke Shields's former spread at 458 Broadway. The full floor co-op Shields shed in 2012 has just hit the market for $4.55 million, a price tag that is higher than the $3.05 million that was originally paid for it four years ago. While the jump may be difficult to swallow, the apartment itself is far more palatable.
According to the listing, the loft home is spacious and bright, boasting 2,800-square-feet enlivened by 27 over-sized windows and 11-foot ceilings. It's also undergone a recent renovation, which include a new paint job and updates to the kitchen and bathrooms. The home's three bedrooms have also been outfitted with custom closets, and other perks include a built-in audio system, laundry room, 80-square-foot wine cellar and a key-locked elevator.

[Listing: 458 Broadway, Apt 4FL at CityRealty]
RELATED: