100 books with transgender, nonbinary, & gender nonconforming voices to read this Pride Month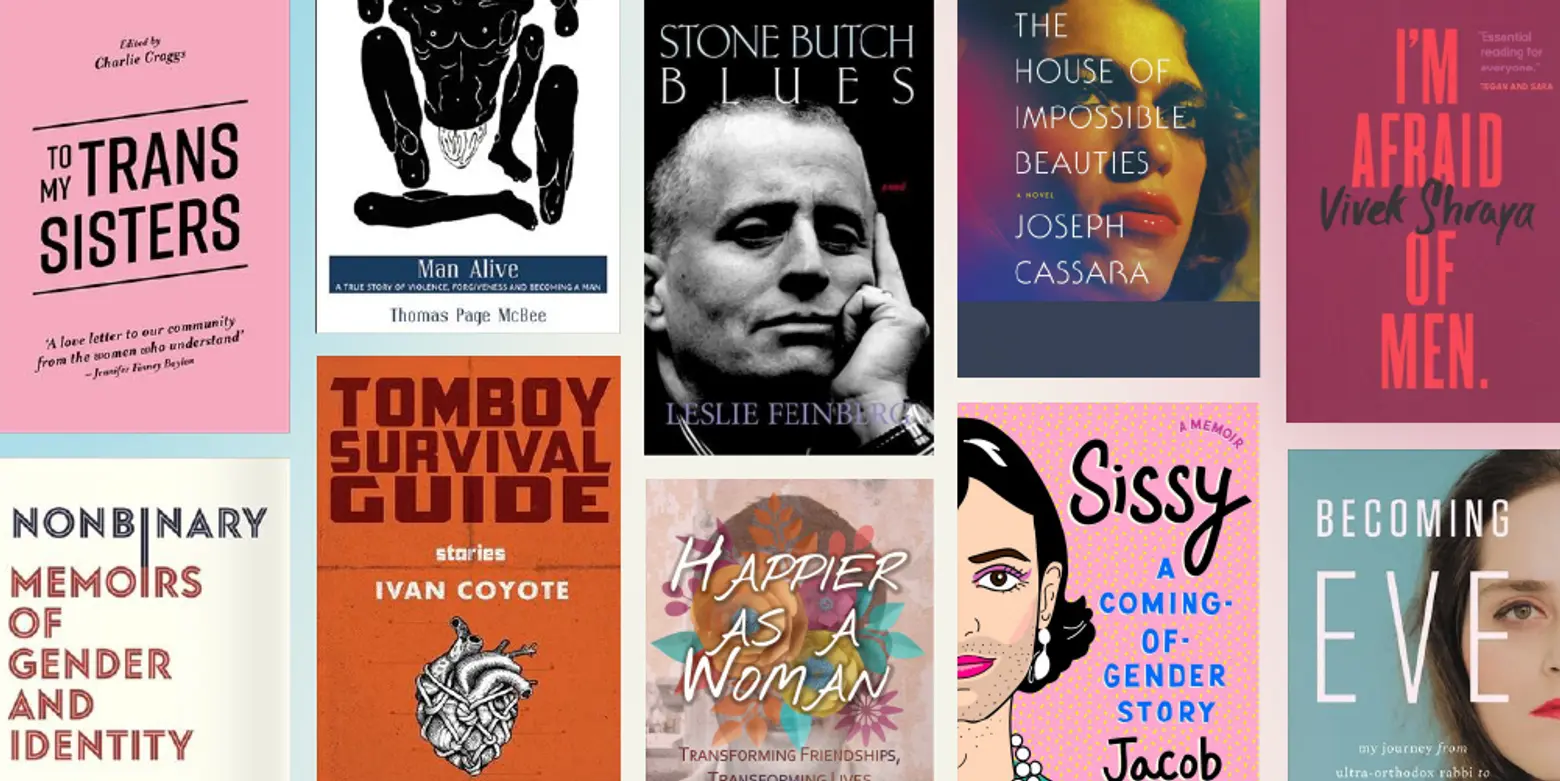 Courtesy of the New York Public Library
The New York Public Library this month has released a new list of reading recommendations to commemorate Pride. Curated by expert librarians across the system, the book list includes 100 titles for adults, children, and teens that highlight transgender, nonbinary, and gender-nonconforming voices. The new recommendations join the NYPL's previous recommended LGBTQ reads, which vary in genre, from memoirs to manga.
The three reading lists include everything from picture books and graphic novels to essays and memoirs. Some titles recommended for adults include Black on Both Sides: A Racial History of Trans Identity, Disintegrate/Disassociate: Poems, Our Work is Everywhere, and others.
On the list for teens, books include The Art of Being Normal: A Novel, Cemetery Boys, Tomboy: A Graphic Memoir, and for kids, highlights include The Boy & the Bindi, A House for Everyone, and My Rainbow.
NYPL has several additional LGBTQ+-focused reading lists that have been released previously, including New Pride Reads for Adults, LGBTQ Reads for Young Adults, Stonewall and the History of LGBTQ Activism, Classic Memoirs, Sci-Fi & Fantasy Books with LGBTQ+ Characters, and LGBTQ+ Manga.
Find the library's newest Pride reading list for adults here, young adults here, and children here.
Throughout the month of June, the library has offered a variety of online programs and events to celebrate Pride, including author talks, book club discussions, and storytimes. You can also explore the library's digital collections and research guides to learn more about the fight for LGBTQ+ rights, with guides dedicated to Stonewall, Black LGBTQ studies, gay and lesbian writers, and more.
RELATED: