Ashton Kutcher Asks Governor Cuomo to Veto Airbnb Regulatory Law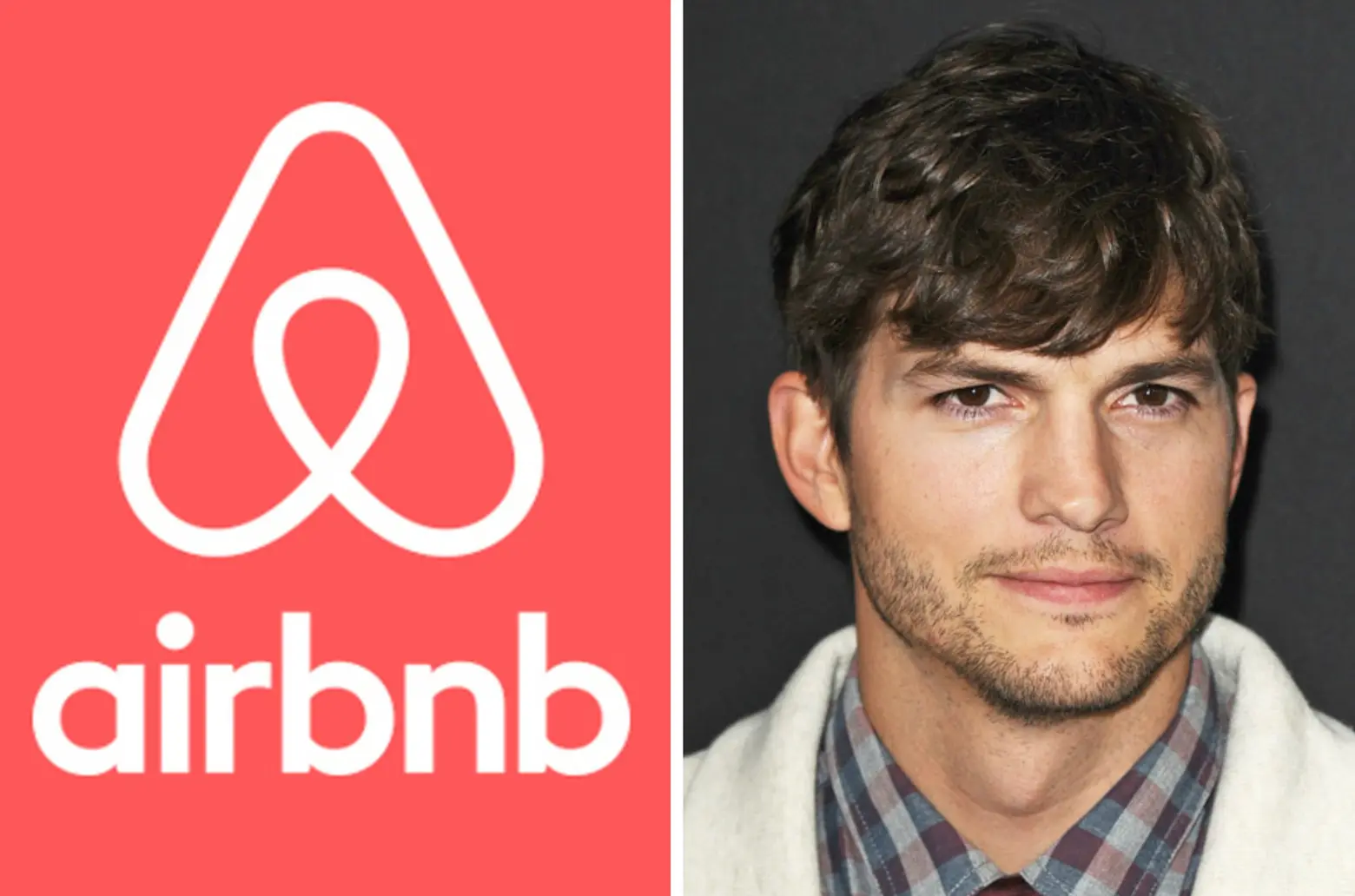 In June, both houses of the NYC legislature passed a bill that would impose fines of up to $7,500 on advertisers of illegal short-term Airbnb rentals. Current state law dictates that an apartment can't be rented out for less than 30 days if the lease holder isn't present, and a recent report estimated that 56 percent of the site's 2015 listings fell into this category. Though the law has been this way since 2010, it has yet to be seriously enforced. But ahead of the Governor's January deadline to sign the bill into law, big names in the tech sector, including actor, venture capitalist, and Airbnb investor Ashton Kutcher, are asking Cuomo to veto the bill.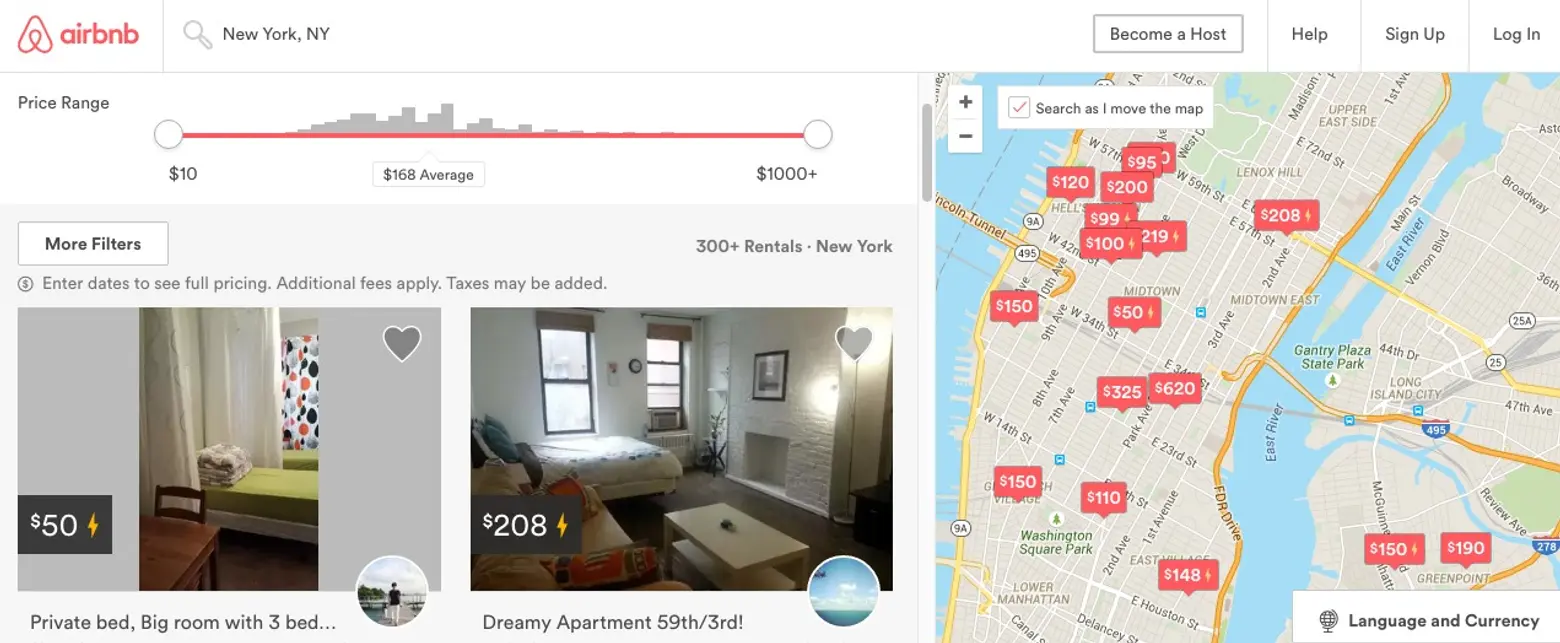 The Wall Street Journal reports that more than three dozen signatories, also including PayPal co-founder Peter Thiel, Facebook co-founder Chris Hughes and venture capitalist Marc Andreessen, have a drafted a letter that says, "As investors and industry leaders, we believe in the good that Airbnb and home sharing have done for residents of New York. We implore you to reaffirm your commitment to fostering technology and innovation."
But the Governor also has allies on the other side of the issue. For example, most state Democrats back the regulatory effort, noting that Airbnb affects affordable housing in the city. Other important groups such as the Real Estate Board of New York and the hotel unions have also urged Cuomo to sign the bill.
Likely in response to the looming legislation, last month Airbnb removed 2,233 listings that may have been considered illegal hotels. But they also publicly claimed that "96 percent of the city's hosts who are renting out their entire home only advertise one listing."
[Via WSJ]
RELATED: