Art Nerd New York's Top Event Picks for the Week – 5/26-6/1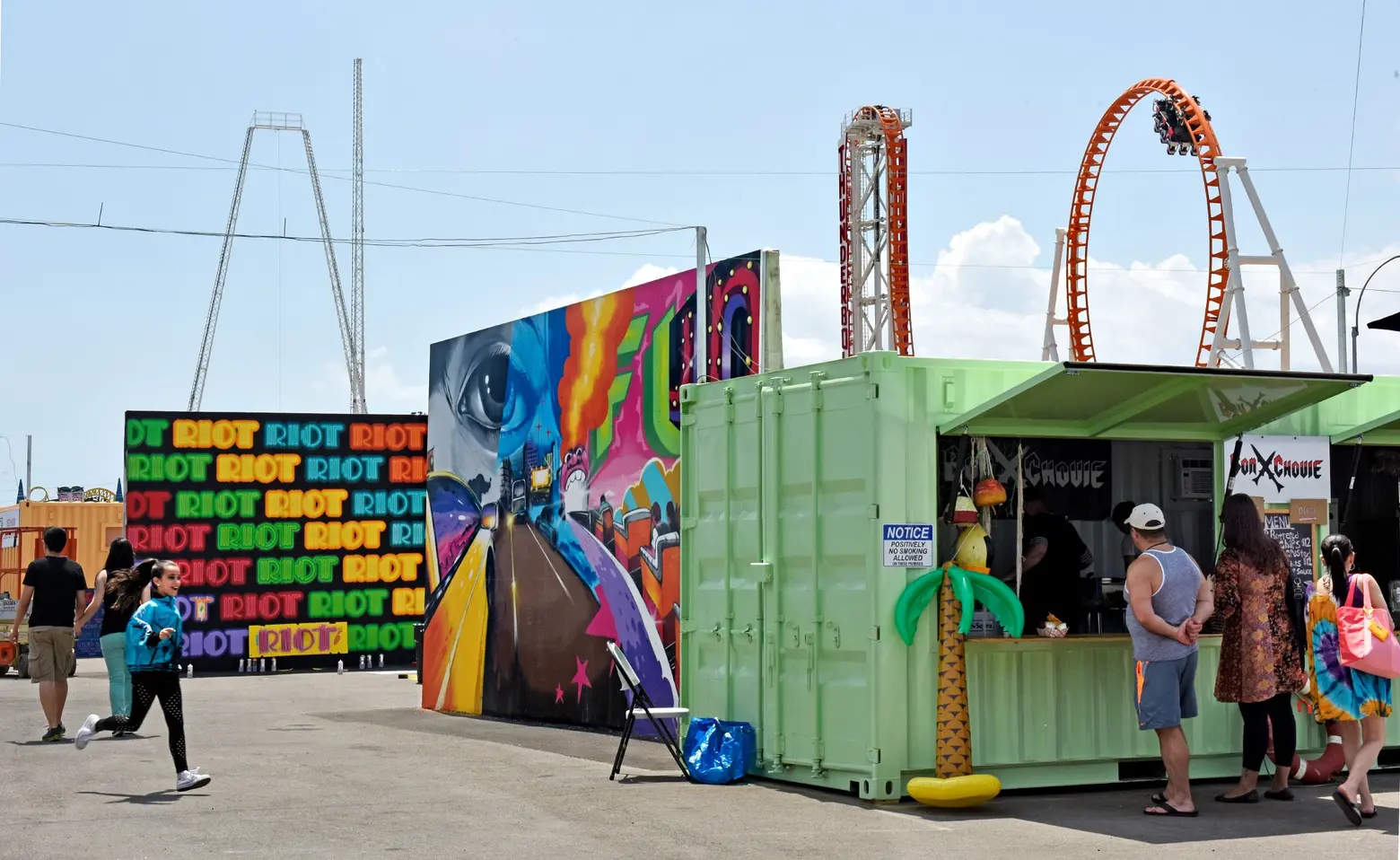 In a city where hundreds of interesting happenings occur each week, it can be hard to pick and choose your way to a fulfilling life. Art Nerd's philosophy is a combination of observation, participation, education and of course a party to create the ultimate well-rounded week. Jump ahead for Art Nerd founder Lori Zimmer's top picks for 6sqft readers!
If you're not heading out of town for the big holiday weekend, there's still plenty to keep you busy and cultured. Jeffrey Deitch's Coney Island Walls continue for a second season, with new murals starting this weekend. Arthelix will stay open for 72 hours for a tireless performative festival, while Williamsburg's former Cinders Gallery resurrects for a month at Brilliant Champions in Bushwick. Governors Island opens up for the season, with a free Kids festival, joined by a Classical Music festival for adults. If you're headed to the Hamptons for the weekend, be sure to check out Agathe Snow's curatorial project with Eric Firestone, or a rousing art talk with Annika Connor at the library. And while you scoot from one place to the next, be sure to check out Leah Oates' new exhibition for MTA Arts & Design, giving a burst of nature underneath Bryant Park.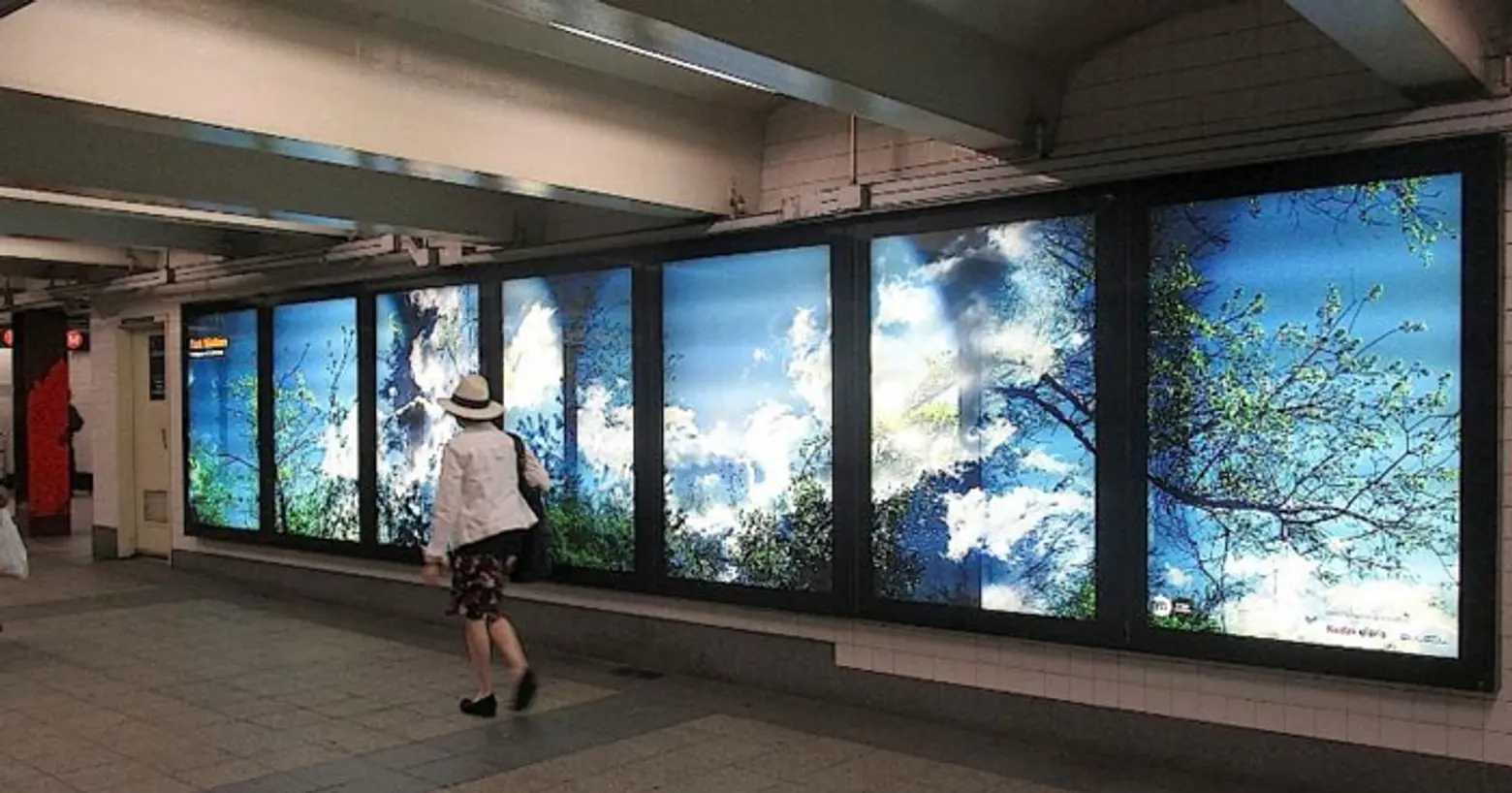 Leah Oates, Park Windows ↑
42nd Street-6th Avenue Station, 7 line below Bryant Park
Through 2017
A window to a bright Spring day welcomes straphangers underground at the Bryant Park Station. The Lightbox exhibition by Leah Oates is part of the MTA Arts & Design program, which brings contemporary art to the commuting public of New York City.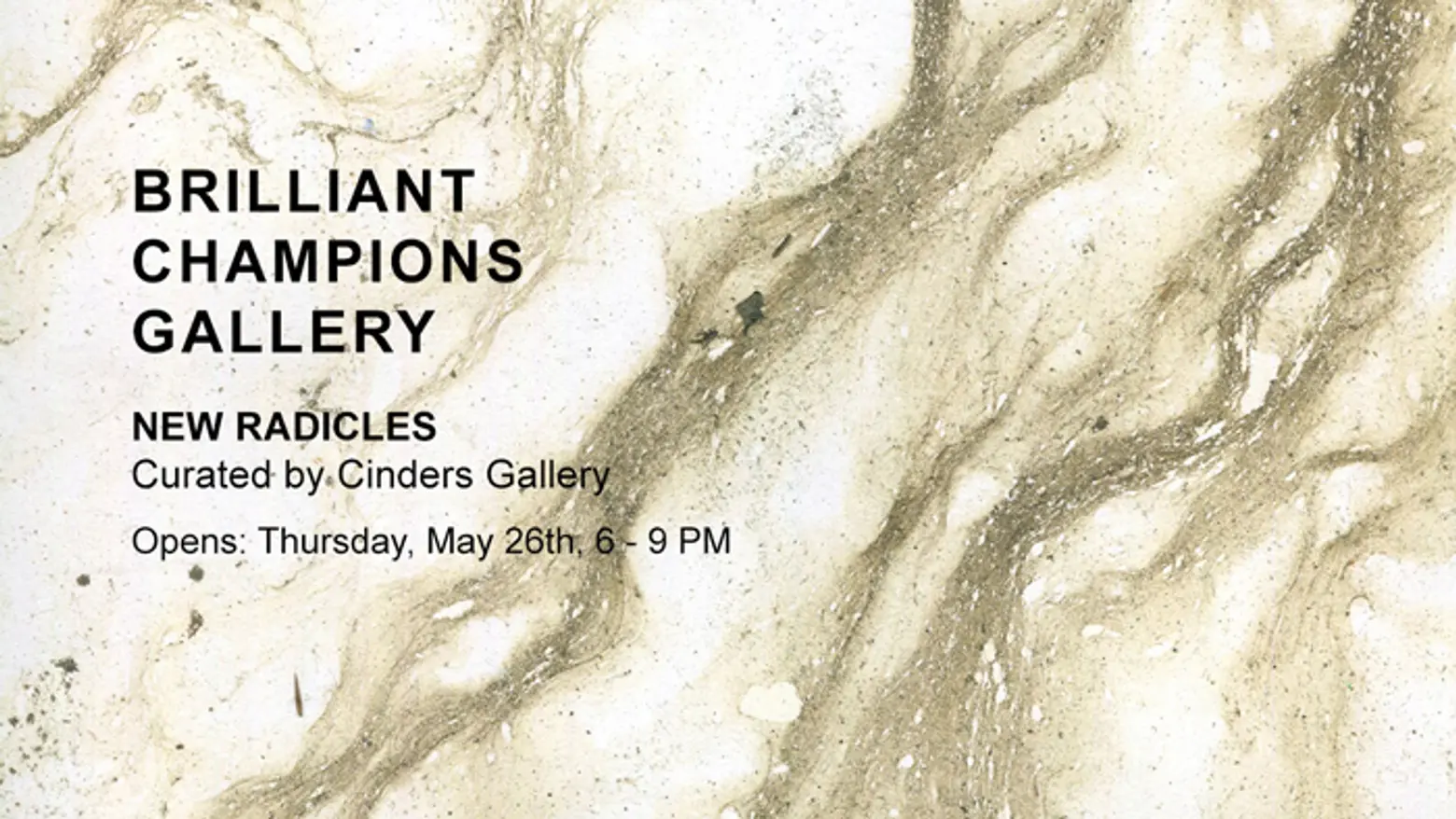 New Radicles Curated by Cinders Gallery ↑
Brilliant Champions, 5 Central Avenue, Brooklyn
Thursday, May 26, 6:00-9:00pm
Williamsburg's Cinders Gallery (which closed a few years ago) resurrects for New Radicles, featuring Kelie Bowman, installations by Serra Victoria Bothwell Fels, sculpture by Cody Hoyt and mono prints by Sto Len.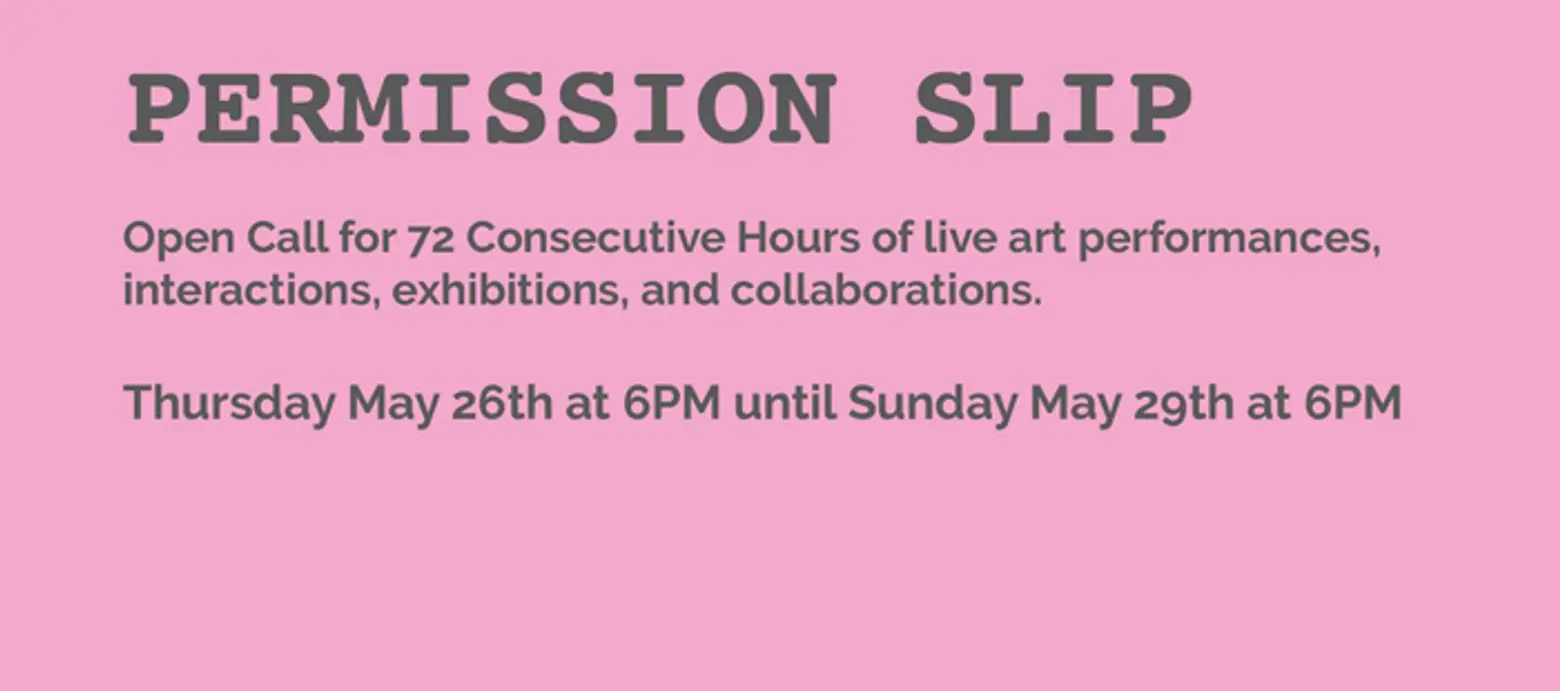 Permission Slip ↑
ArtHelix, 289 Meserole Street, Brooklyn
Thursday, May 26, 6:00pm through Sunday, May 29, 6:00pm
For 72 hours, ArtHelix will keep its doors open in an experimental open call festival of live art performances, interactions, exhibitions, and collaborations, which could be an interesting experiment in art without sleep. The open call fest will also feature paintings by Gareb Shamus and Norton.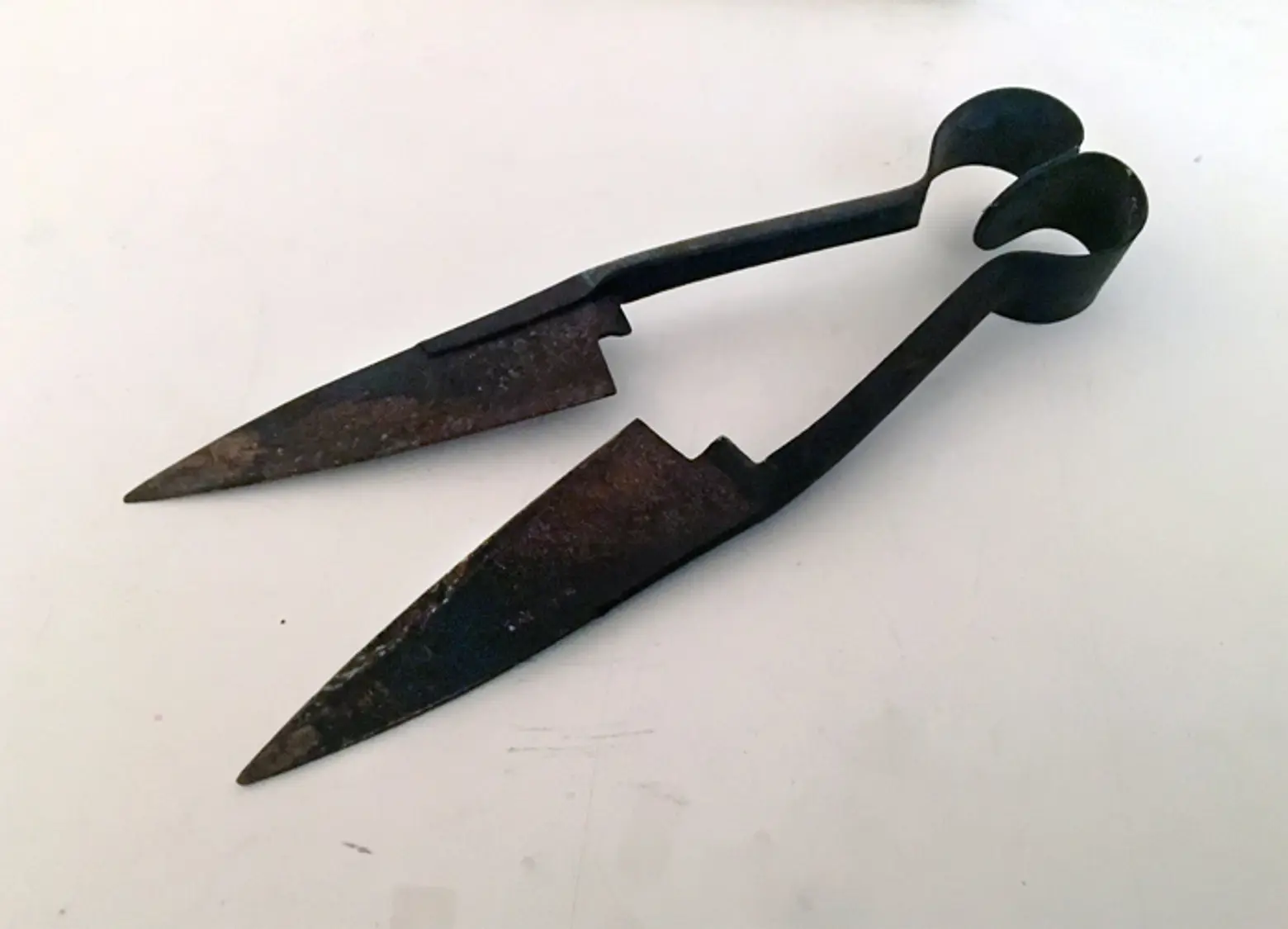 Our Crazy Life – Opening Reception ↑
NURTUREart, 56 Bogart Street, Brooklyn
Friday, May 27, 7:00pm
Our Crazy Life is a narrative curator's dream. Found objects and commissioned and recent works are framed by a series of imagined narratives centering on personal relationships with objects of pride, fear, nostalgia, and value–showing off both the featured artists' creativity, as well as that of the curators. Artists include boys, Campy Dicks, Ashley Garrett, Katya Grokhovsky, Miao Jiaxin, Paul John, Hayley Martell, Azikiwe Mohammed, and more.
Fresh Cuts curated by Agathe Snow and Eric Firestone ↑
Eric Firestone Gallery, 4 Newtown Lane, East Hampton
Saturday, May 28, 6:00-9:00pm
For those of you heading to your first weekend in the Hamptons for Memorial Day, be sure to head to show-stopper Eric Firestone Gallery. Co-curated by art star Agathe Snow, Fresh Cuts brings together top-tier artists, using botanical imagery to symbolize issues like birth, death, renewal and growth. Check out outstanding works by Donald Baechler, Sanford Biggers, Kelsey Brookes, Dan Colen, Rosson Crow and more.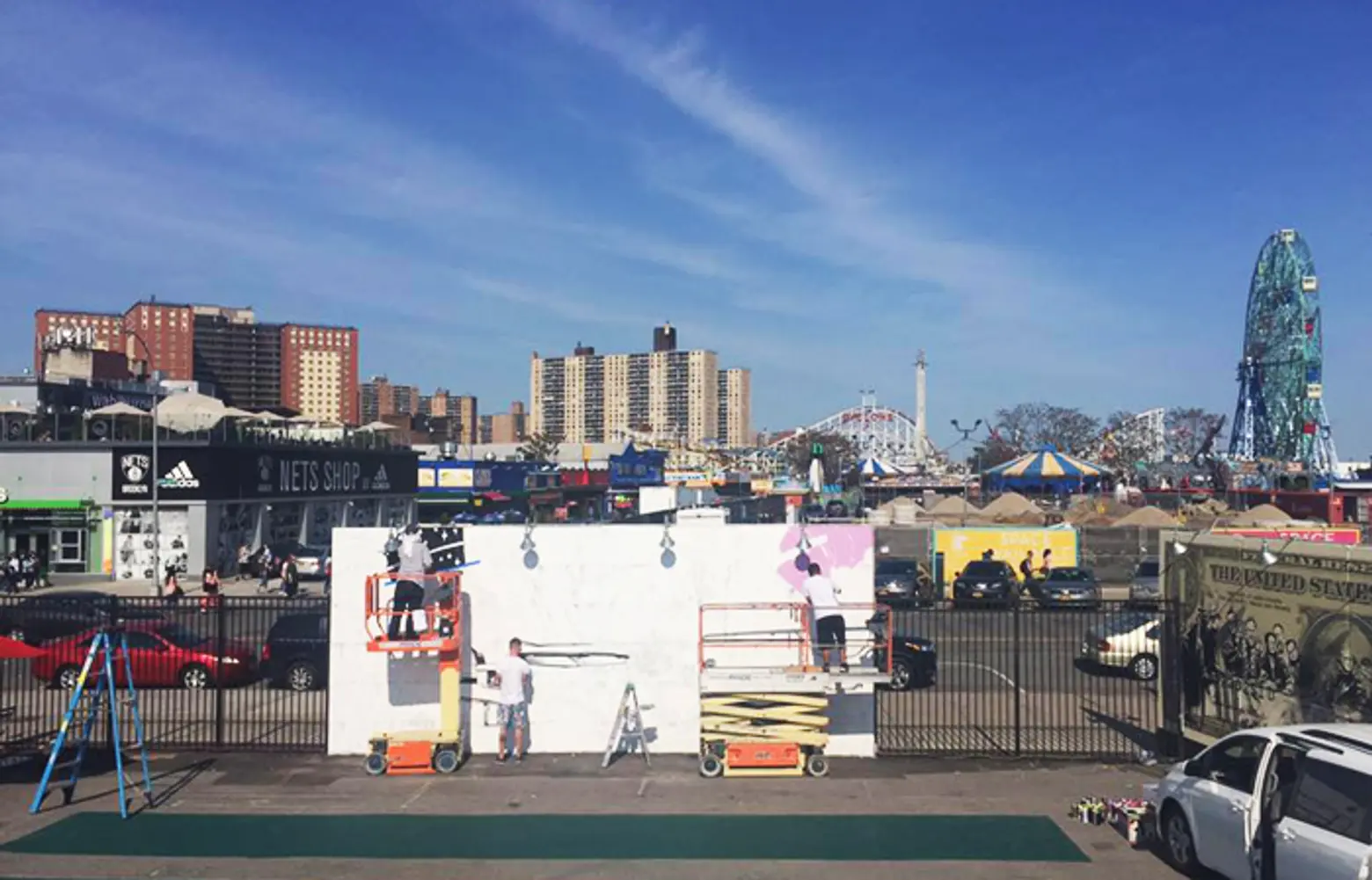 Coney Island Art Walls ↑
3030 Stillwell Avenue, Brooklyn
Saturday, May 28th through end of summer
Jeffrey Deitch's return to New York continues with a new series of outdoor murals painted by some of the street art greats from around the world. New murals by POSE, Lady Aiko, Haze and the London Police are on the roster for 2016, all to be completed in time for the Mermaid Day Parade.
Family Fun Day and Rites of Summer Presents Parker Quartet ↑
Governors Island
Sunday, May 29, 1:00-5:00pm
Whether you're bringing the family on an excursion or are a classical music lover, jetting off to Governors Island is the perfect Memorial Day affair without leaving the city. Kick off their summer season with a day of free kids events, or head to Colonel's Row for the free-to-the-public classical contemporary music festival that presents many of New York's best-known soloists and ensembles.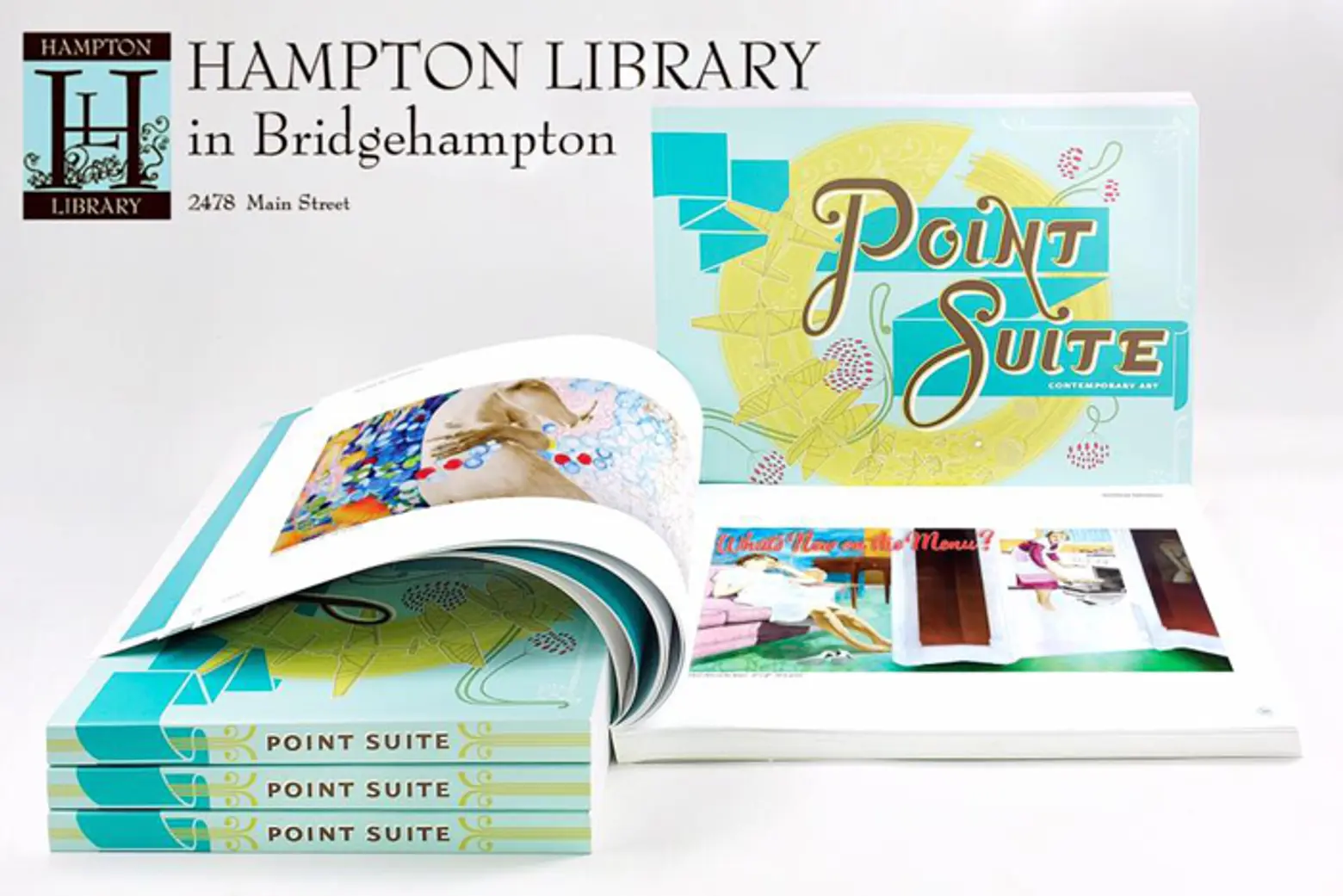 Hamptons Art Talk: Point Suite Book Tour ↑
The Hampton Library in Bridgehampton, 2478 Main Street, Bridgehampton
Tuesday, May 31, 7:00pm-8:30pm
If you're going for an extra-long Memorial Day Hamptons Weekend, infuse it with an art talk with painter and author Annika Connor, as she discusses her book that features 34 rising art stars.
+++

Lori Zimmer is a writer, curator and founder of Art Nerd New York, an off-beat art history guide to the city. Lori also recently released her first book through Rockport Publishers, The Art of Cardboard: Big Ideas for Creativity, Collaboration, Storytelling, and Reuse. Follow her on Twitter @LoriZimmer.