Art Nerd New York's top event picks for the week — 1/12-1/18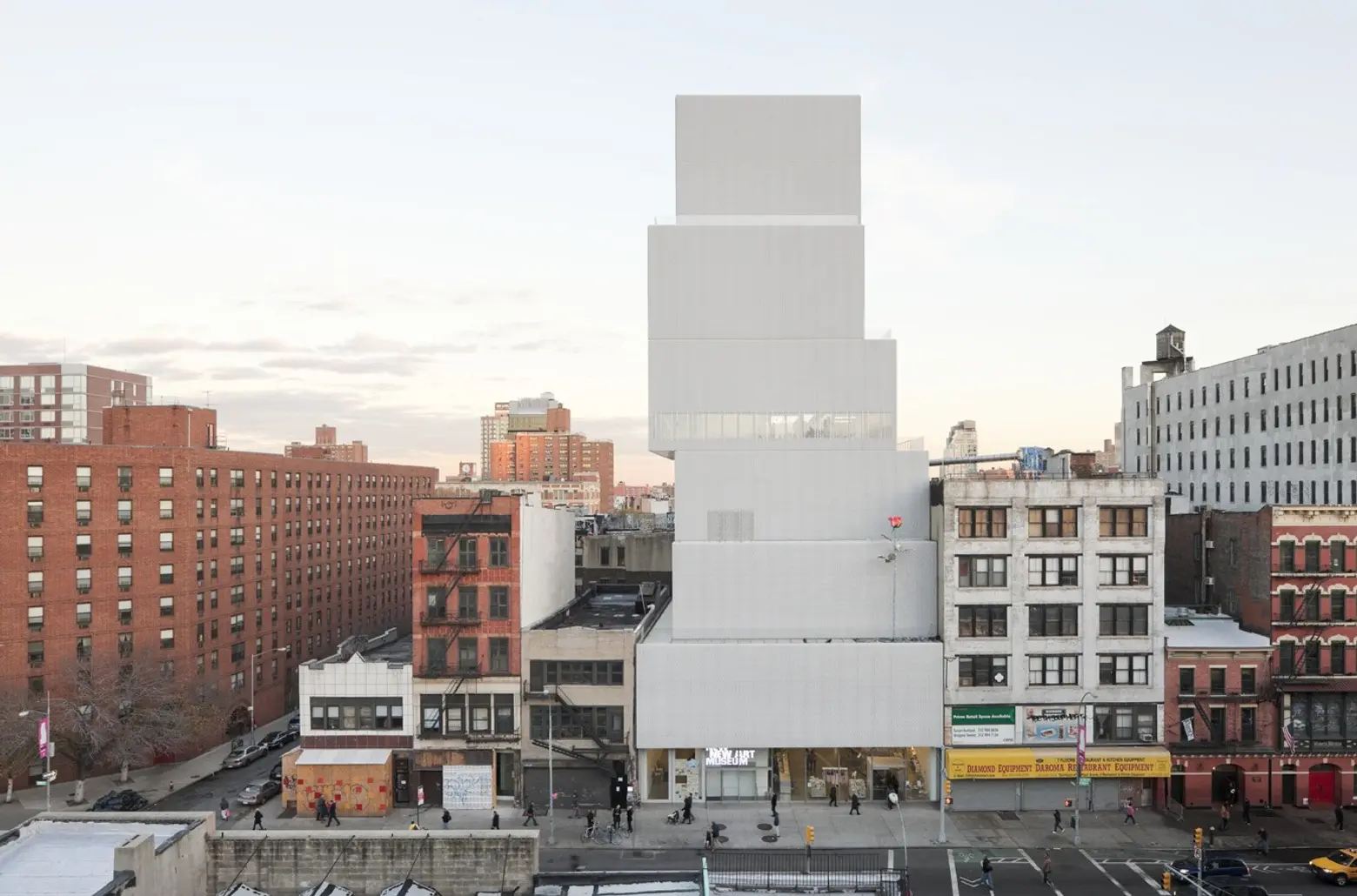 In a city where hundreds of interesting happenings occur each week, it can be hard to pick and choose your way to a fulfilling life. Ahead Art Nerd founder Lori Zimmer shares her top event picks for 6sqft readers!
Get nasty this week with not only one, but two powerful group exhibitions featuring female artists who are biting back at The Untitled Space and The Knockdown Center in Queens. Get a curator's insight on art history at The Met, then step into the future of art with a talk on virtual reality at The New Museum. David Zwirner welcomes the work of famed illustrators R. Crumb and his wife, and Canada Gallery discusses the work of Elizabeth Murray with Linda Yablonsky. Finally, educate yourself on New York history, first with an incredible photography show about New Yorkers in protest at the Bronx Documentary Center, then at UnionDocs for a film on the Lower East Side of yesteryear when squatters ruled the streets—and abandoned buildings.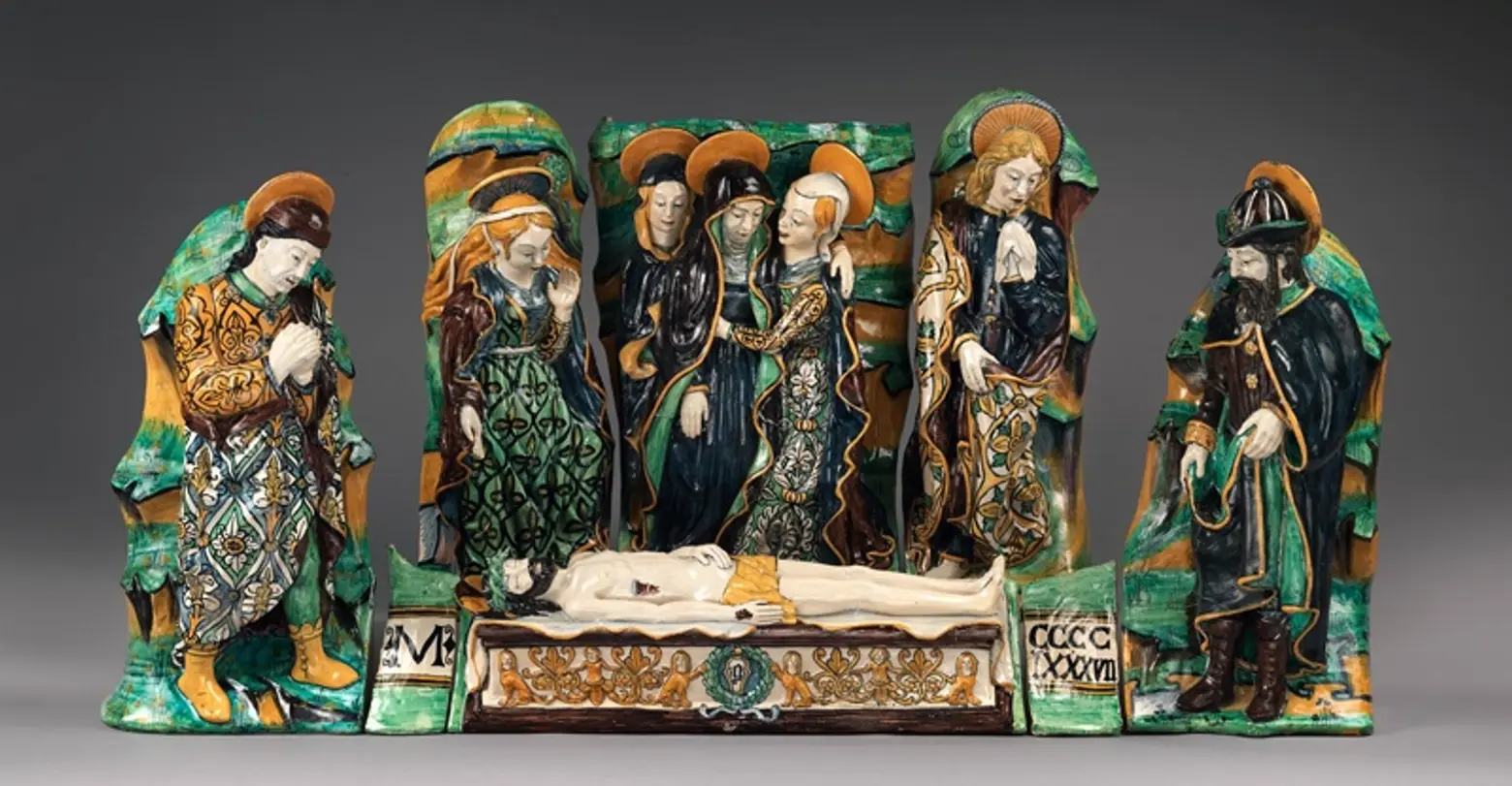 Conversation with a Curator—The Lamentation over the Dead Christ ↑
The Metropolitan Museum of Art, gallery 521, 1000 5th Avenue
Thursday, January 12, 11:00-11:30am
The Met's curator Peter J. Bell gives a semi-private insight into the exhibition "Renaissance Maiolica: Painted Pottery for Shelf and Table" with a lively conversation about an object of his choice in the exhibition.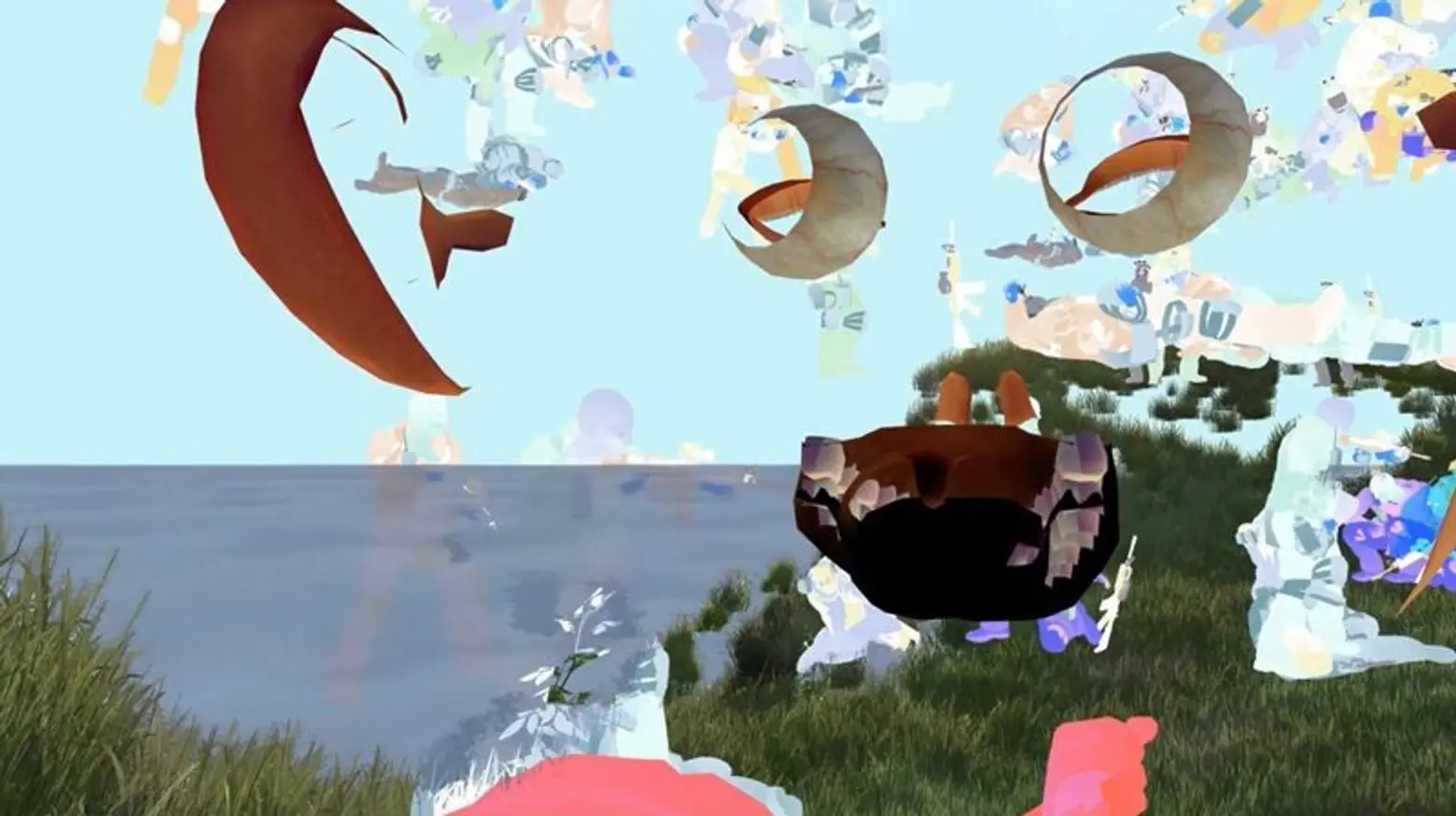 First Look: Artists' VR ↑
New Museum, 235 Bowery
Thursday, January 12, 7:00-9:00pm
Artists Jeremy Couillard, Jayson Musson, Peter Burr, Rachel Rossin, and Jacolby Satterwhite talk about bringing their art to the next level- virtual reality. Guests will also get a free Google Cardboard!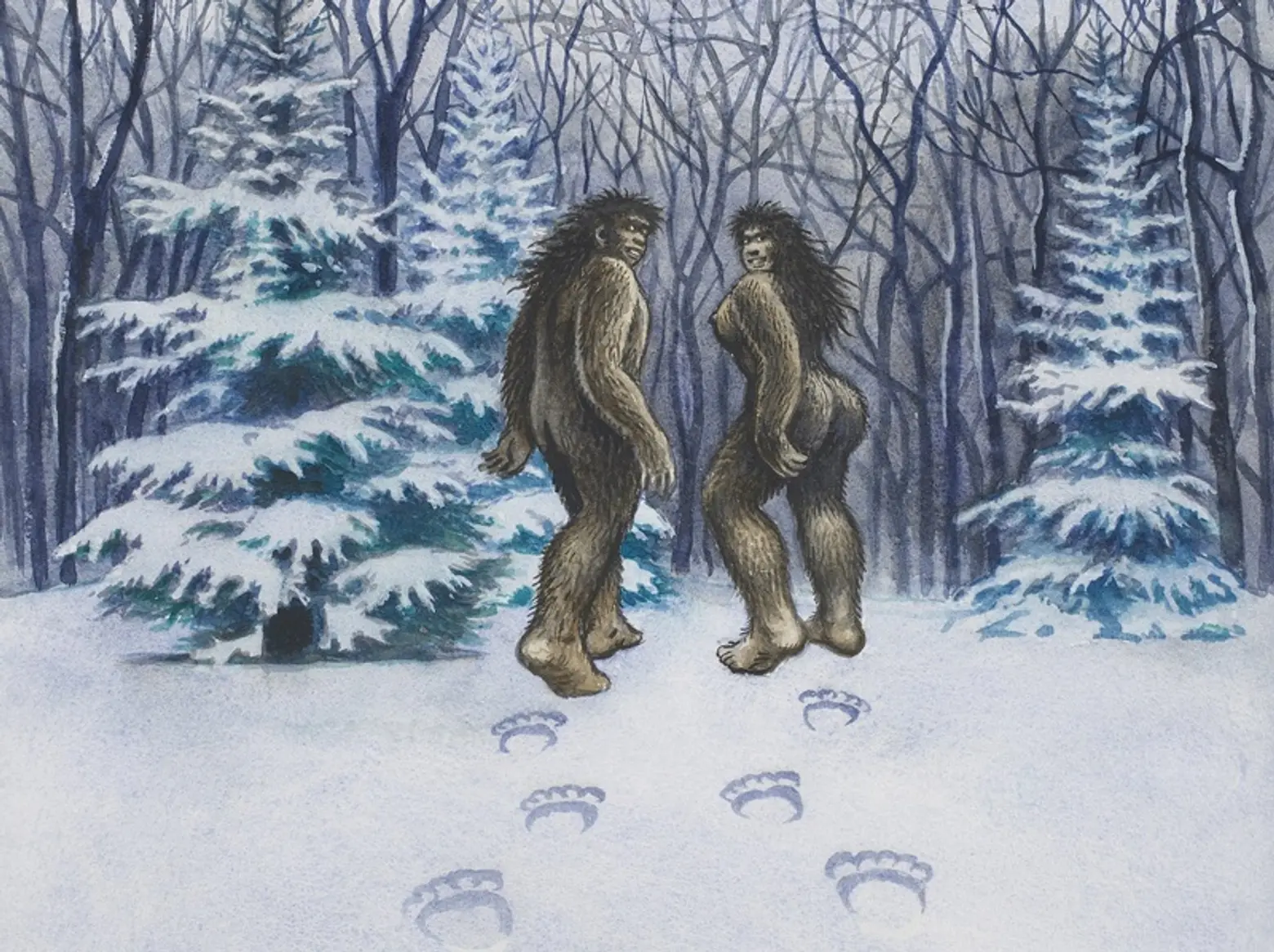 Aline Kominksy-Crumb & R. Crumb 'Drawn Together' ↑
David Zwirner Gallery, 525 W 19th Street
Thursday, January 12, 6:00-8:00pm
Husband and wife artists Aline and R. Crumb join together for an expansive exhibition of their signature underground comic style.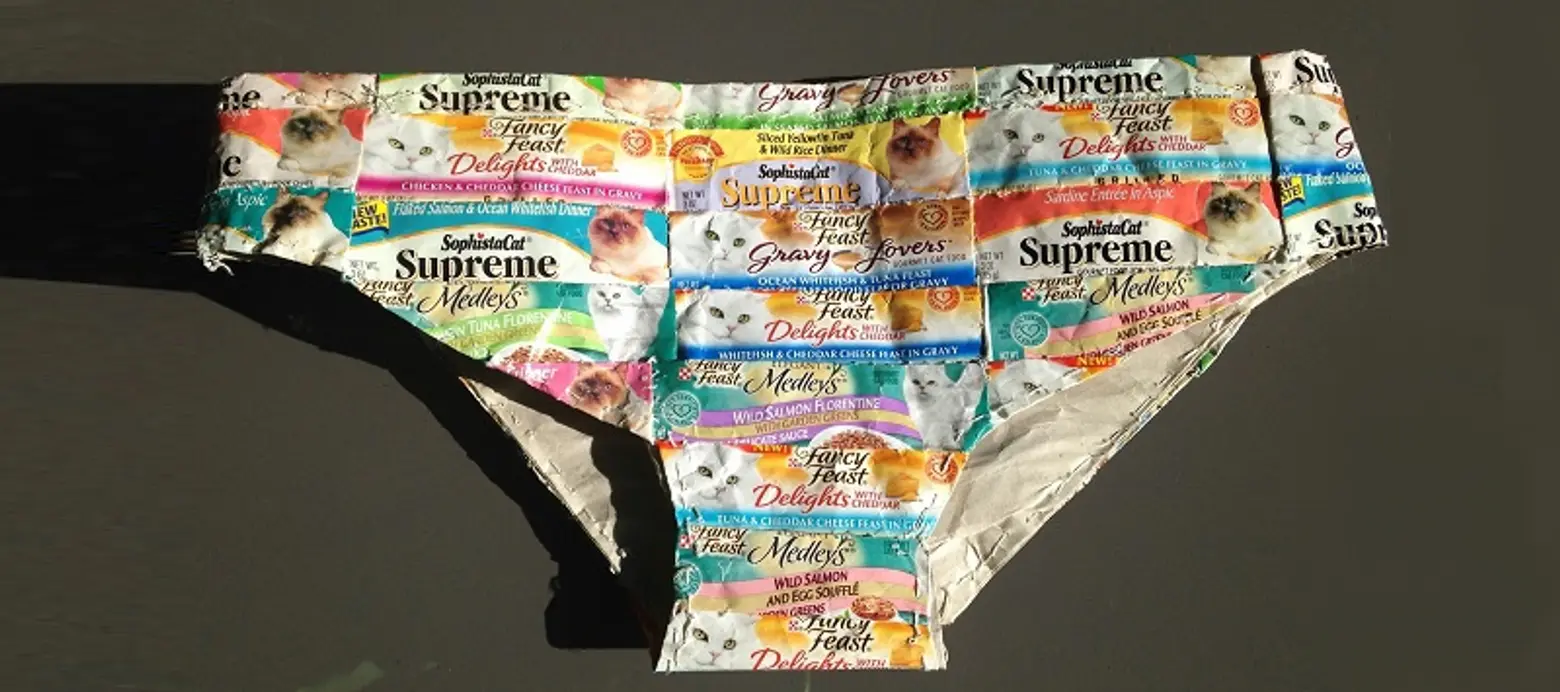 Official Nasty Women Art Exhibition NYC ↑
Knockdown Center, 52-19 Flushing Avenue, Queens
Thursday, January 12, 7:00pm-12:00am
A massive group exhibition by female artists reacting against threats to role back women's rights, individual rights, and abortion rights, with proceeds benefitting Planned Parenthood.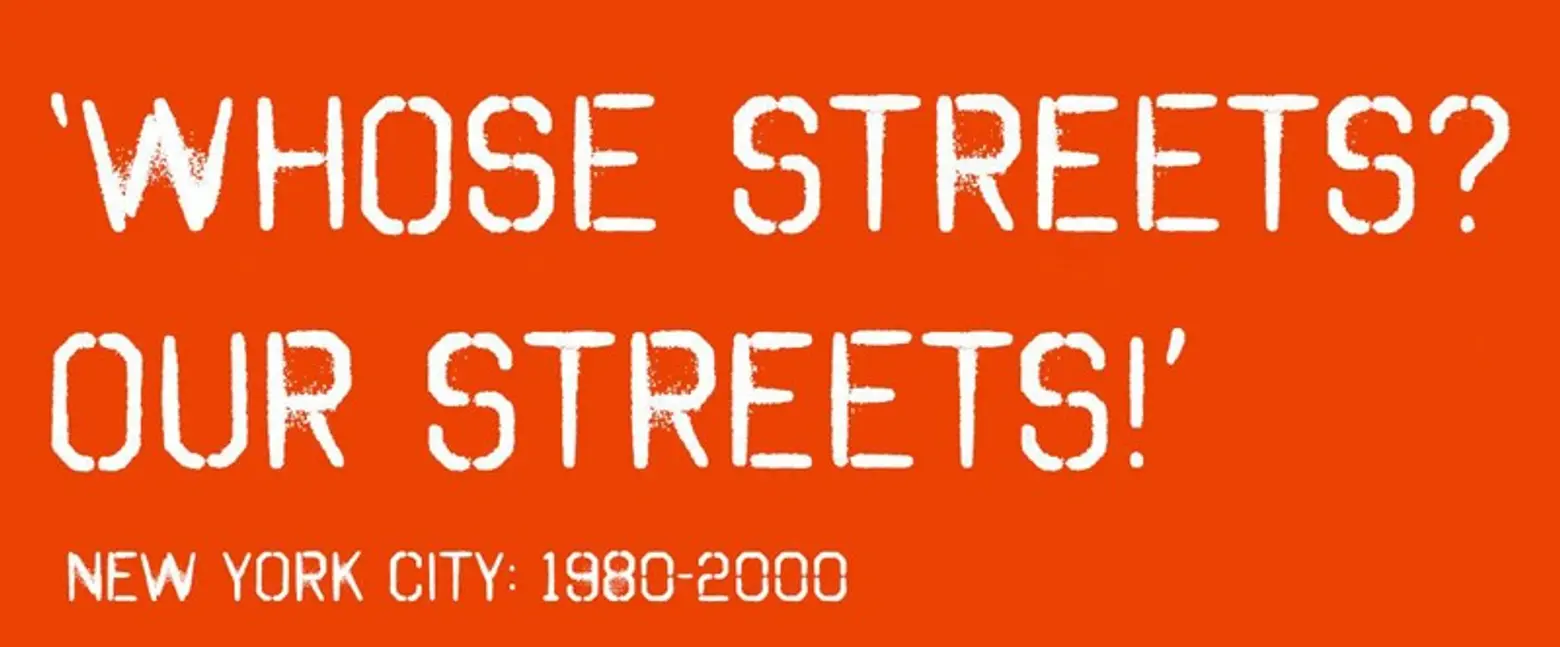 Whose Streets? Our Streets! ↑
Bronx Documentary Center, 614 Courtlandt Ave, Bronx
Saturday, January 14, 6:00-9:00pm
New York in protest is shown by 38 independent photojournalists who have documented the average New Yorker rallying, rioting, marching, and demonstrating for their rights.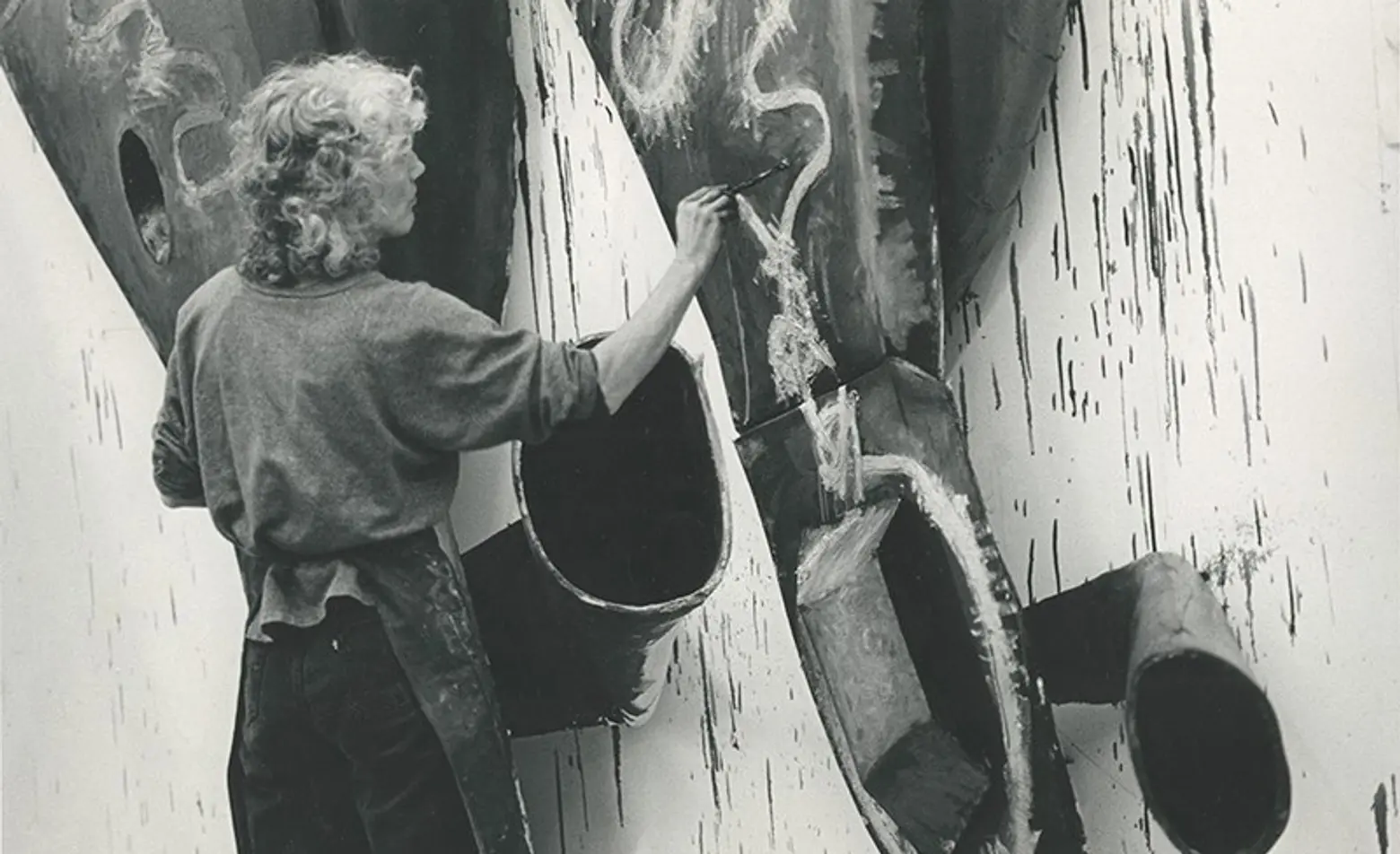 Elizabeth Murray: a panel discussion ↑
Canada Gallery, 333 Broome Street
Saturday, January 14, 4:00-5:30pm
Linda Yablonksy leads a panel discussion on Elizabeth Murray's life and work with Yevgeniya Baras, Deborah Kass, Suzanne Mcclelland, Kianja Strobert, Judy Hudson and Pat Steir.

Why Does the History of Squatting in NYC Matter? ↑
UnionDocs, 322 Union Avenue, Brooklyn
Sunday, January 15, 7:00pm
The Lower East Side of the 1980s and 1990s seems almost impossible today. This doc examines that time before luxury housing and artisans stores, when the area was dominated by abandoned buildings, rubble and squatters. The work also reveals the lengths squatters took to maintain their lives.


Uprise AKA ANGRY WOMEN ↑
The Untitled Space, 45 Lispenard Street
Tuesday, January 17, 6:00-9:00pm
In partnership with ERA Coalition, Indira Cesarine curates a massive group show featuring the work of female contemporary artists responding to the current social and political climate in America in light of the recent presidential election.
+++

Lori Zimmer is a writer, curator, and founder of Art Nerd New York, an off-beat art history guide to the city. Lori is also the author of two books, The Art of Cardboard: Big Ideas for Creativity, Collaboration, Storytelling, and Reuse and The Art of Spray Paint. Follow her on Twitter @ArtNerdNY or Instagram @TheLoriZimmer