The Cartier Mansion Shines Again with the Help of Andre Tchelistcheff Architects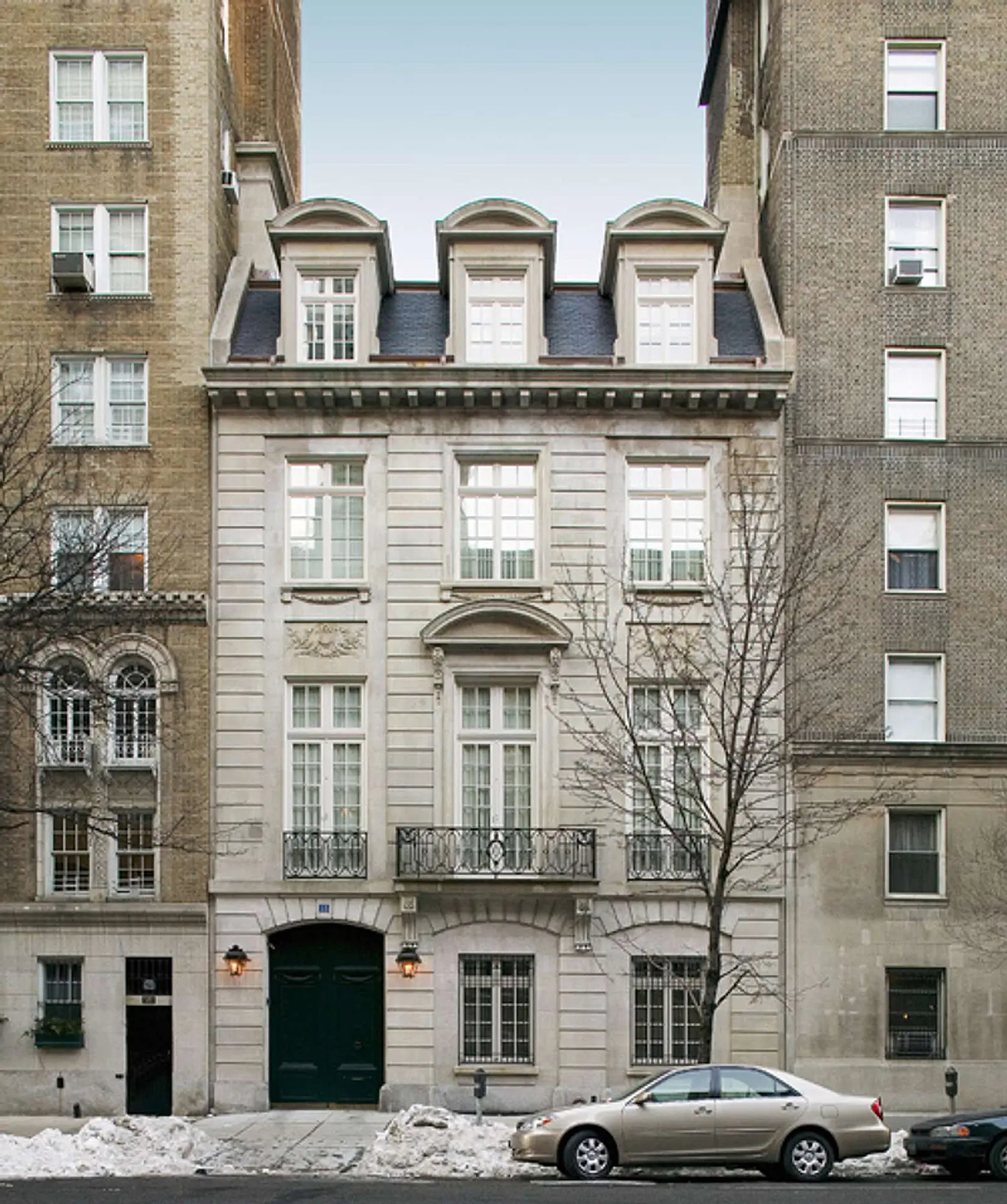 Restoring historic landmarks is never an easy task, but a careful, attention-driven job can help a former gem shine again. That's the case behind the renewal of this Upper East Side townhouse, also known as the Cartier Mansion. Together, Andre Tchelistcheff Architects and interior designer David Anthony Easton worked to restore the gorgeous Beaux-Arts building to its former glory.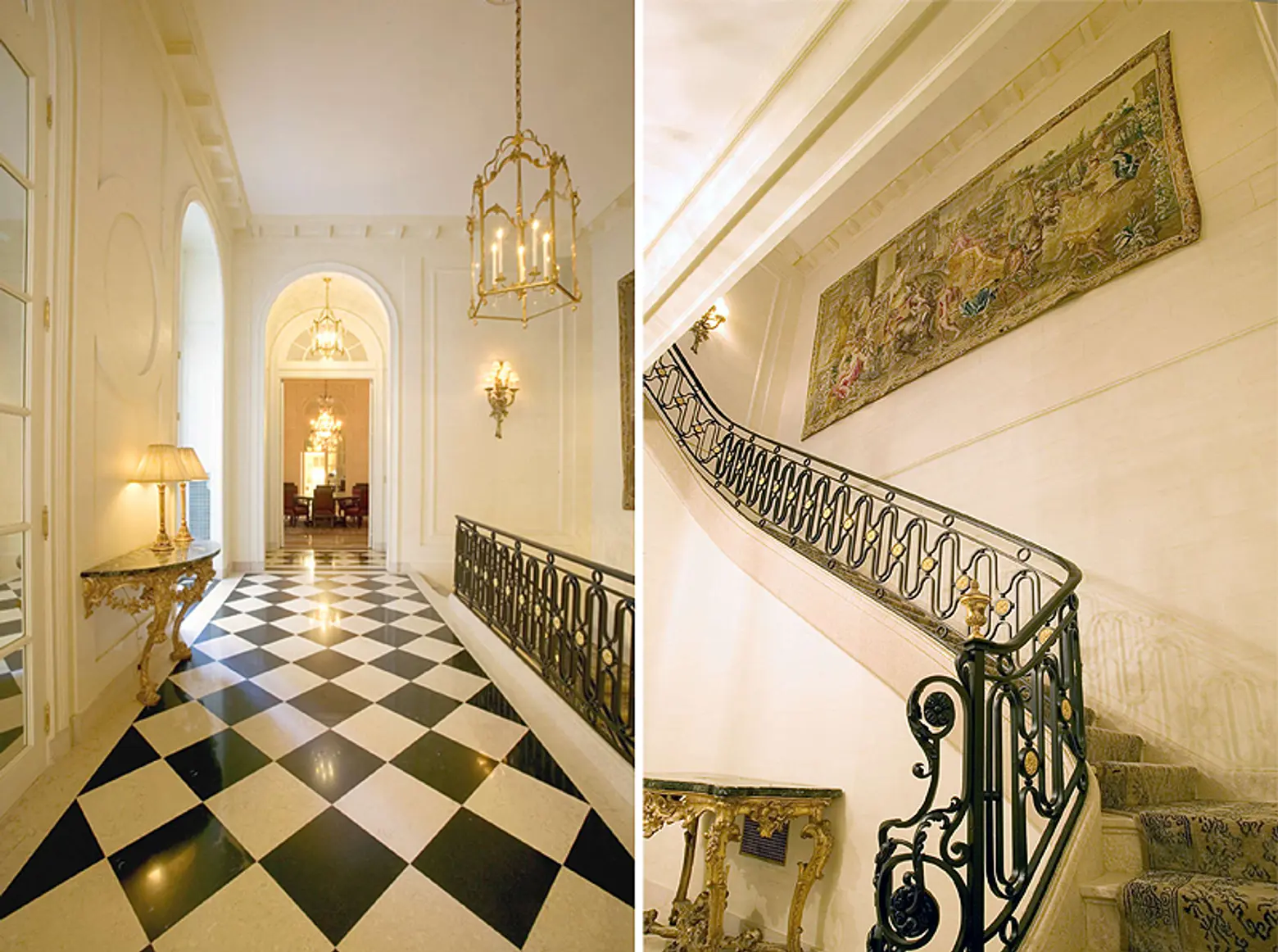 There's a lot of history within the walls of this 18,000-square-foot landmark. It was originally built in 1916 by noted interior designer Ogden Codman, Jr. for a member of the wealthy Drexel family. Around the 1920s, the building was sold to yet another prestigious name: French jeweler Pierre Cartier. His family used it as as a pied-a-terre and frequently entertained fellow Frenchmen who came into town. The townhouse has exchanged hands a few times since, and underwent several restorations, the latest helmed by Tchelistcheff and Easton.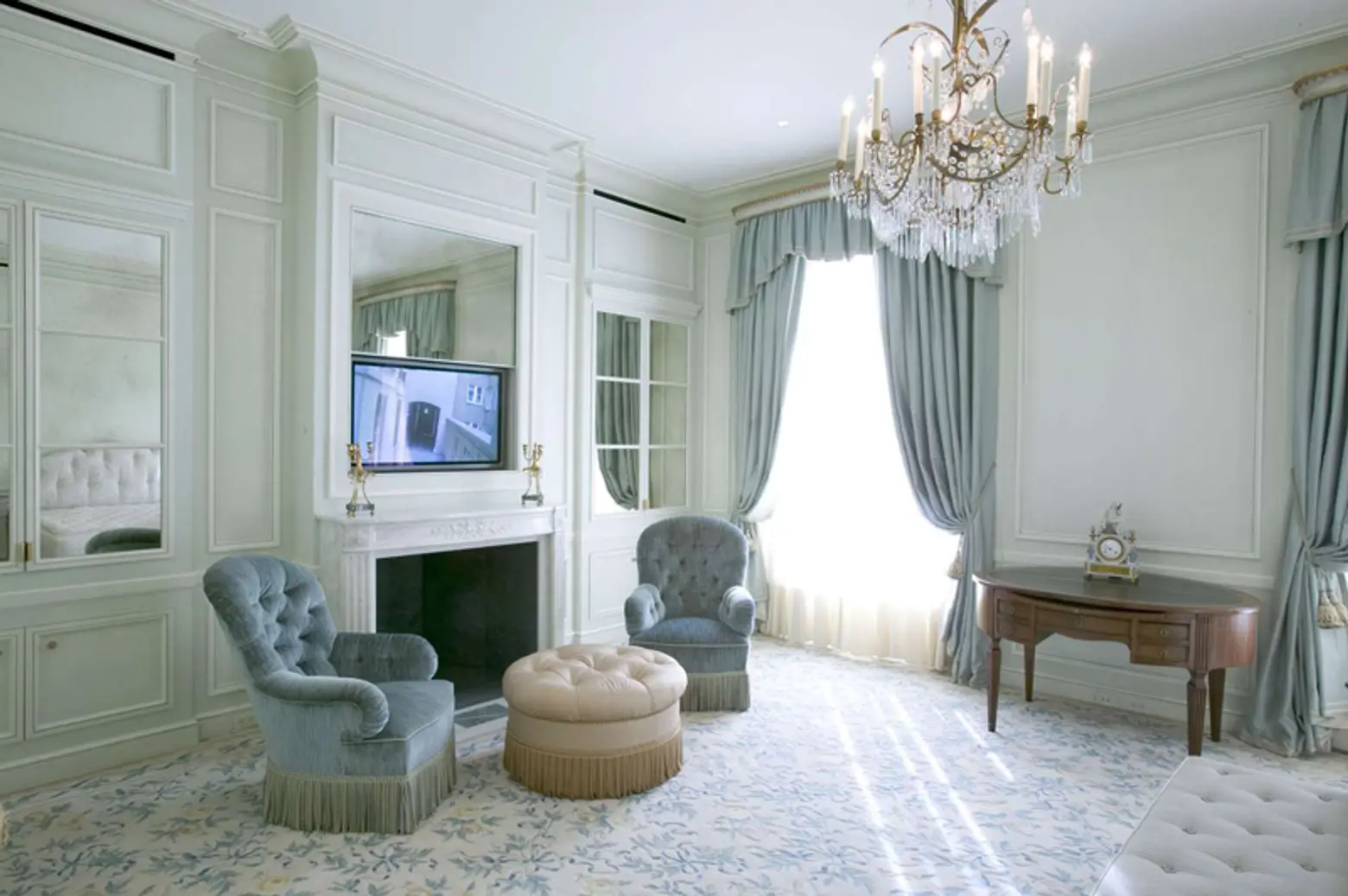 It was crucial that their teams maintained as much of the house's original character as possible, while overhauling electric and mechanical systems to meet modern-day needs. They managed to keep much of the historic details intact, including the the stunning spiral staircase and the highly- recognizable facade. Despite its multiple owners and normal wear-and-tear, the Cartier mansion remains one of New York's finest buildings.
Want more design inspiration from the team at Andre Tchelistcheff Architects? Check out their work here.
Images Seong Kwon