Former Bush Appointee Buys in Cobble Hill for $1.7 Million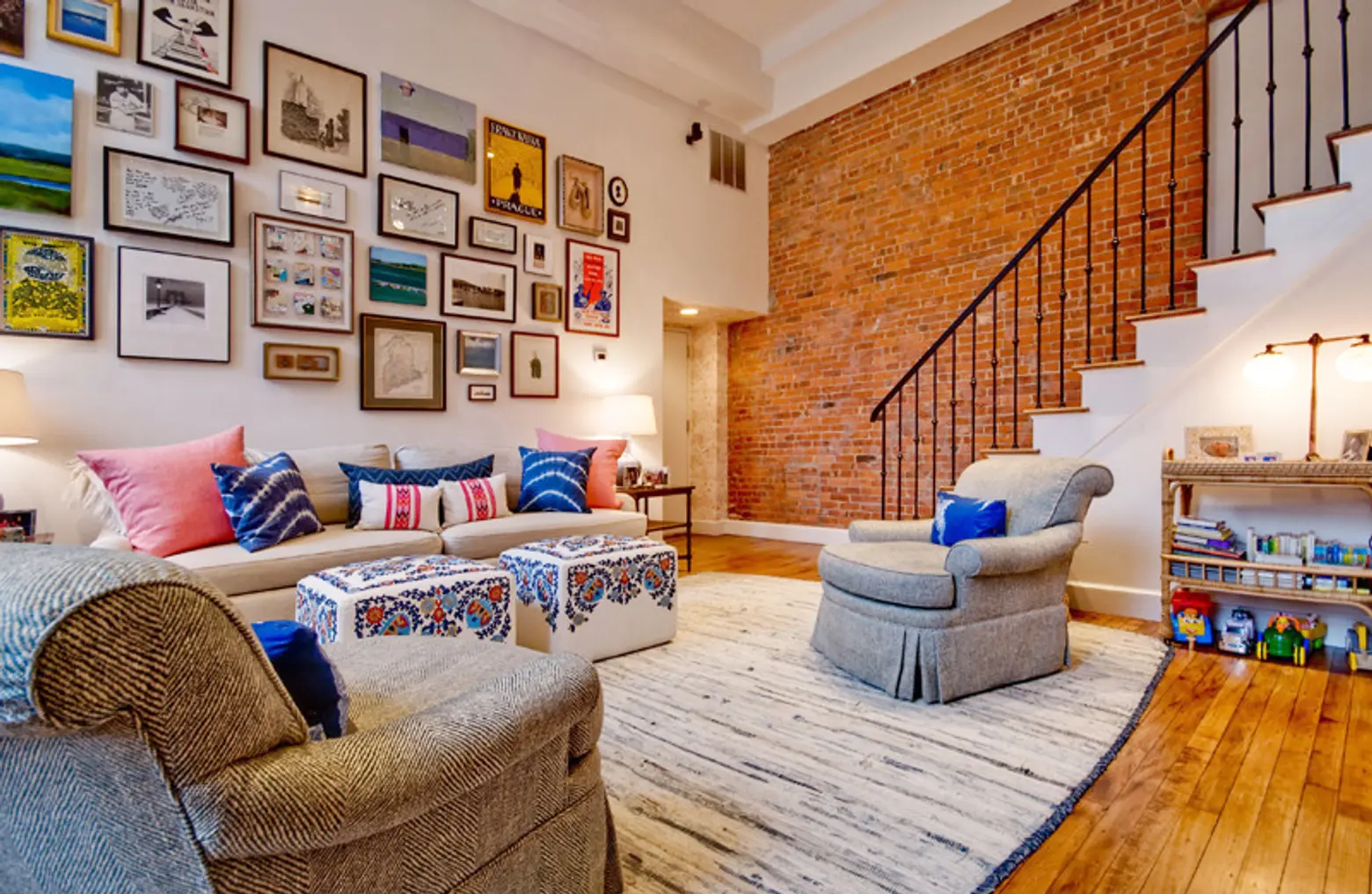 Don't tell the crunchy neighbors in baby-laden Cobble Hill, but there's a Republican moving into the neighborhood.
According to public records filed yesterday evening, Reuben Jeffery III, the former Under Secretary of State for Economic, Business and Agricultural Affairs, appointed by George W. Bush, and his wife Robin have purchased a unit in a pre-war co-op at 174 Pacific Street. Records also listed their daughter, Jocelyn — for whom we can only assume the purchase is made (Mamma and Papa Reuben bought a full-floor pad just last year at 620 Park Avenue for $9.16 million). The 2BR/2BA apartment, which is conveniently located near Trader Joe's, was purchased for $1.7 million through a listing held by Brown Harris Stevens.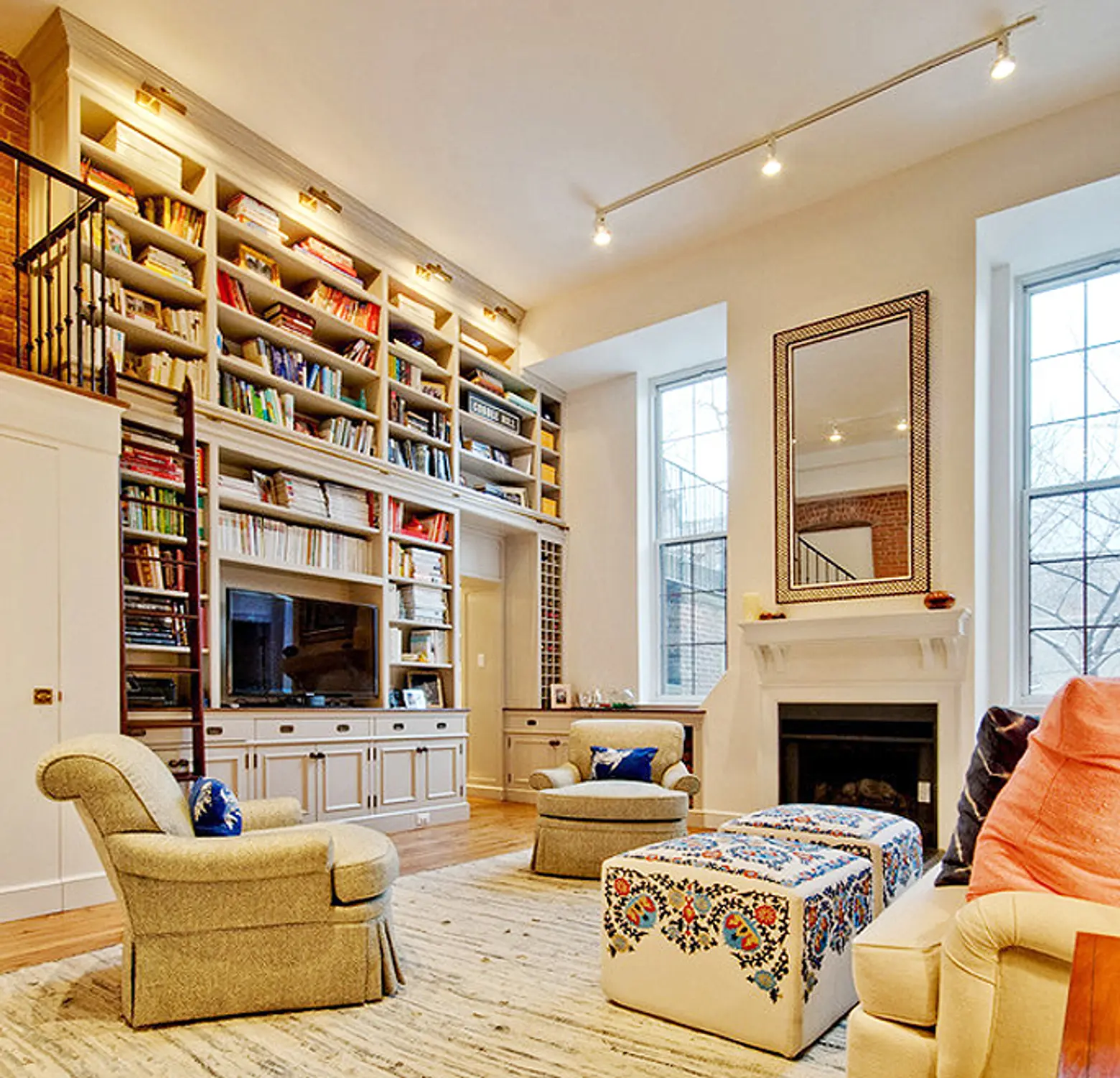 Though the ground floor apartment might not seem stately enough for the daughter of a man of who today sits of the board of Barclay's, this two-bedroom co-op boasts incredible high ceilings and beautiful built-in shelving that runs up the height of one of the living room walls.
The home also hosts a mezzanine sleeping area and a newly renovated kitchen with state-of-the-art appliances. But the pièce de résistance has got to be the 340-square-foot terrace. There are no images of this space available, but doing a little G-Maps sleuthing we found that the view is indeed quite verdant.
The apartment sold $200K over ask, and last traded hands in 2009 for $885,000.
[Listing: 174 Pacific Street #1H by Brown Harris Stevens]
[Via CityRealty]
Images courtesy of Brown Harris Stevens